Three months after releasing Joyride, Tinashe is back with new single "Throw A Fit".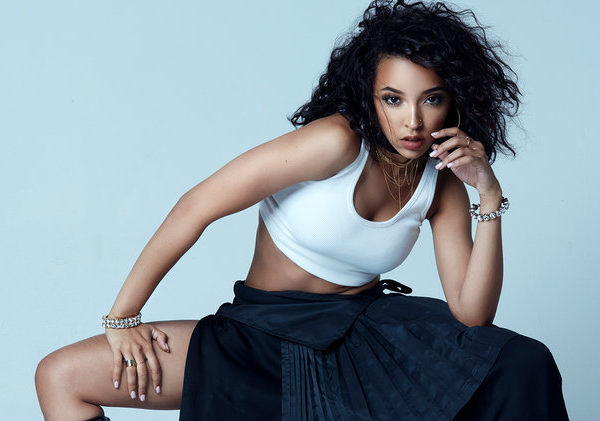 The song is her second track and described as her "alter ego". Which she describes to be as  a girl who has "Zero chill, will steal your bitch, and doesn't give a hint of a fuck." That is a great description for "Throw A Fit." It is a sultry song, where Tinashe's alter ego 'Nashe' really expresses the nature of what it means to receive what you've been asking for. The R&B singer has released another club banger, let's hope it doesn't get her in any more trouble!
Stream the song above!