Tinashe is receiving backlash for her comments about not being fully accepted by the black community because of colorism (discrimination based on color).
Tinashe said in an interview with The Guardian, "It's about trying to find a balance where I'm a mixed woman, and sometimes I feel like I don't fully fit into the black community; they don't fully accept me, even though I see myself as a black woman. That disconnect is confusing sometimes. I am what I am."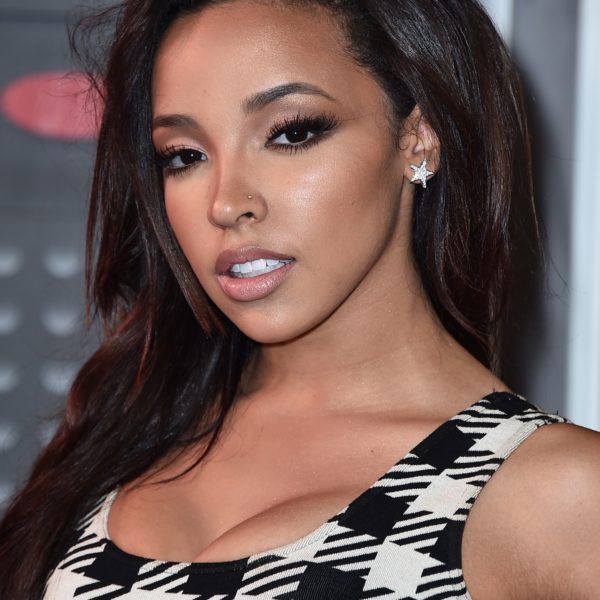 Many people in the black community saw this as an insult to the community as a whole. People argued that Tinashe was coming at the black community for her lack of success.
Some also argued that colorism does not work against mixed women, but usually works for mixed women.
In the same interview, Tinashe discussed the entertainment industry's sexism against black women.
In the same interview, the singer said, "here are hundreds of [male] rappers that all look the same, that sound the same, but if you're a black woman, you're either Beyoncé or Rihanna. It's very, very strange."
Was Tinashe blaming the black community or was she stating how she felt? Or was what she said misconstrued? Let us know what you think about this drama!