Here are some of the best releases of the week you may have missed.
Brockhampton – "1998 TRUMAN"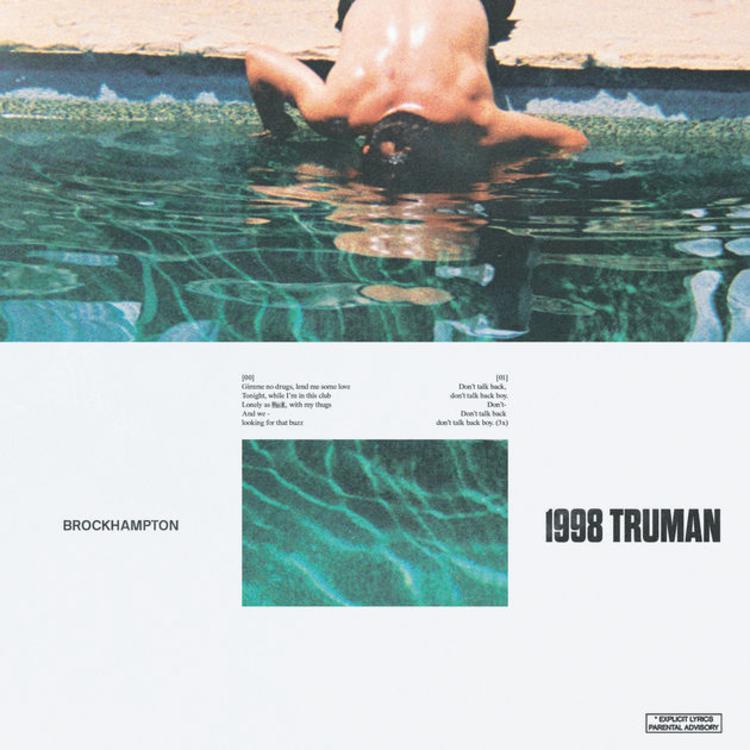 This song of many transitions will strike many emotions. Brockhampton released their first single without Ameer, and they still manage to deliver a solid sound. The rock/rap fusion will let you experience an adrenaline rush, the crash and the relaxing haze afterwards. Listen on Apple music.
Chance The Rapper – "Work Out"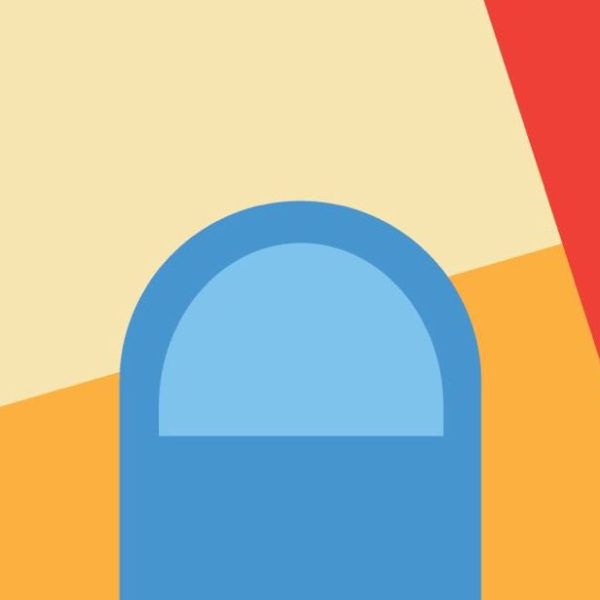 Last week, Chance The Rapper released a total of 4 singles! This one seems to ride a theme of guilty pleasure, exposing most of our truths. Take a listen on Apple music.
DRAM – "Best Hugs"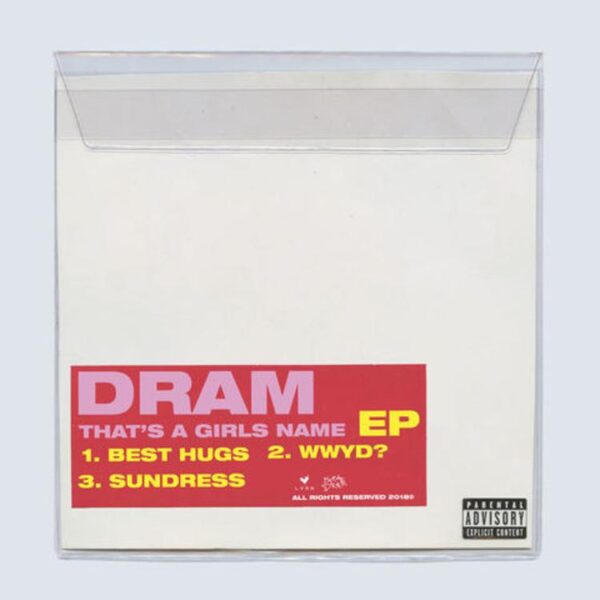 DRAM released his EP less than a week ago! This song will slingshot you back into a summer of '86. DRAM is inclusive of fresh synths and lyrics that'll change your entire mood. Listen on Apple music.
Ciara – "Level Up"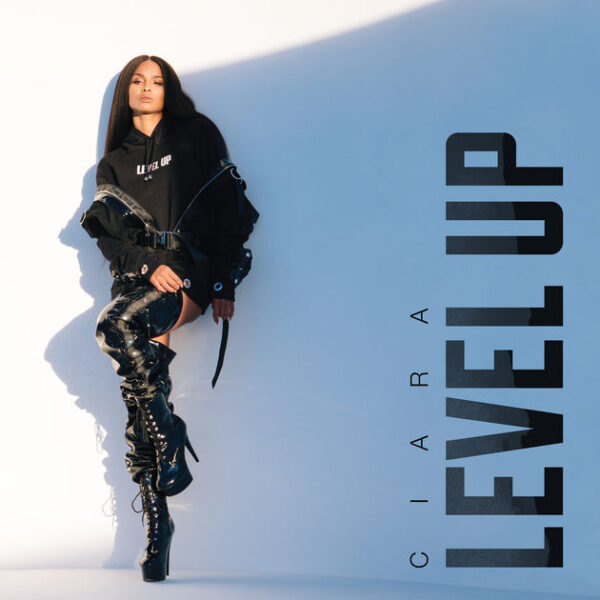 We doubt you missed this one! But its one you should take another lesson to. A highly anticipated release turned into a club banger. This single manages to pay homage to northern jersey club music, and will soon come across as a big hit! Listen on Apple music.
Jessie Reyez – "Apple Juice"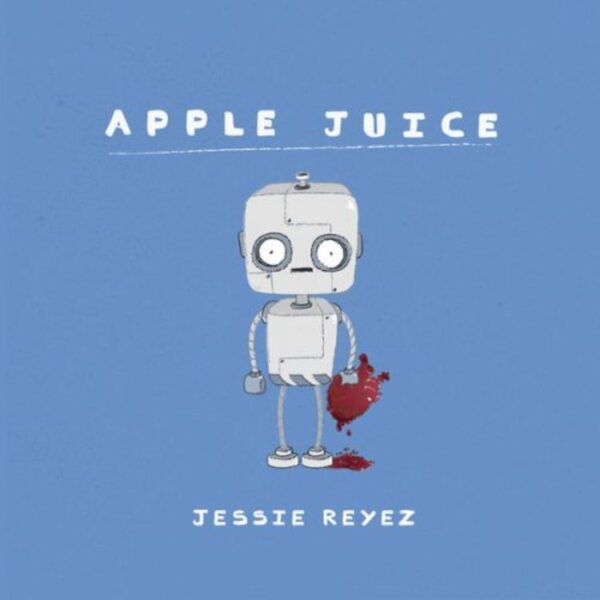 With an interesting use of strings, Jessie Reyez masters getting listeners to really focus on lyrics. You find yourself really dissecting the context and being easily put in trance. Listen on Apple music.
Tyler The Creator & A$AP ROCKY – "Potato Salad"
Tyler The Creator is no stranger to exclusive releases. But to include A$AP Rocky on it?That doesn't happen everyday! Using Monica and Missy Elliot's "KNOCK KNOCK" as a sample, the duo spits something we've yet to hear from them. Press play to hear/watch the video!