I usually give myself about 2 weeks before making any concrete statements about an album or mixtape, but Post Malone delivered big time. Having only a few songs out prior to his mix tape, it's no doubt Post Malone fans were getting restless, but that all changed May 13th when he dropped his début mixtape August 26th. He did give his classic White Iverson vibe throughout, but for the real fans who follow Malone's closely, knows he was raised in Dallas and is lethal with a guitar, which as well has a heavy inspiration throughout the tape. Features on this mixtape including 2 Chainz, Jaden Smith, Lil Yachty, and more. Hollywood dreams is my personal favorite song on the project. It adds something fresh to the rap scene with a Country-rock intro leading into a base boosted and bars fulfilled heaven that we're all used to. One thing I do commend Post Malone on during this mixtape is his effort to stay true to himself, his inspirations, and just executing it despite what outside forces had to say about him.
To complete the package Post Malone dropped merch including hats, tees, and hoodies that stayed up for only 72 hours all designed by Travis brothers, Henock Sileshi, and Bryan Rivera.
For those who haven't heard it yet take a listen below: https://soundcloud.com/postmalone/sets/post-malone-august-26
What are your thoughts? Comment below!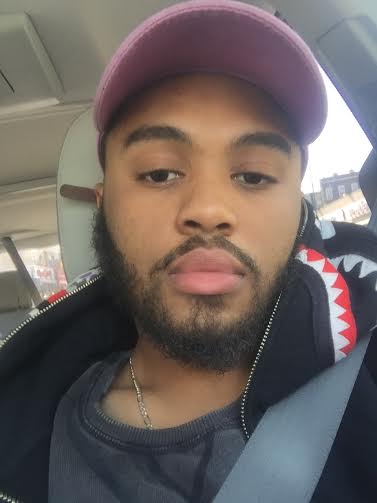 Follow us on Twitter and Instagram @MEFeater
Subscribe to our mailing list