It has been almost 4 years since Flint, Michigan has had clean water.
JUST, an eco-friendly water company founded by Will and Jaden Smith has donated 9,200 bottles of water to Flint and will continue to give every month until the lead levels drop in the public school's water. JUST's CEO Ira Laufer felt that the donations made sense.
JUST was founded by the father/son duo in 2015. The product's packaging is made from almost all renewable resources including the top which is made from pure sugar cane. The company's water source comes from Glen Falls, New York.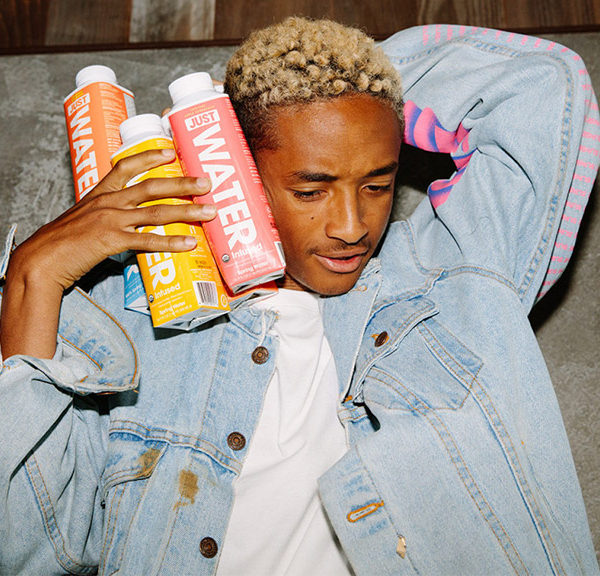 The Flint water crisis has been an ongoing national topic since 2014 after city officials began using the Flint River as the town's main water source. Due to dangerously corroded pipes, the town's water became highly polluted with lead.
According to a study, the Environmental protection agency found that the lead levels in the city's water to be as high as 397 parts per billion which is way above the federal limit of 15 ppb.
Today water bottle distribution stations have been set up by Flint's government to supply communities without access to clean water until the lead levels return to EDA approved levels.
As of 2017, the EPA gave Flint a $100 million grant to begin replacing its water pipes. The project is expected to be completed by 2020.