Normani took to social media to tease the music video for her new song waves on Saturday and it's finally here. The 6lack assisted track will appear on her upcoming debut solo album, which is expected to arrive at the beginning of 2019.
The teaser showed a close up of the former fifth harmony member holding her hands to her face against a starry backdrop, and then opening them to reveal herself plunging sideways into oblivion off a diving board.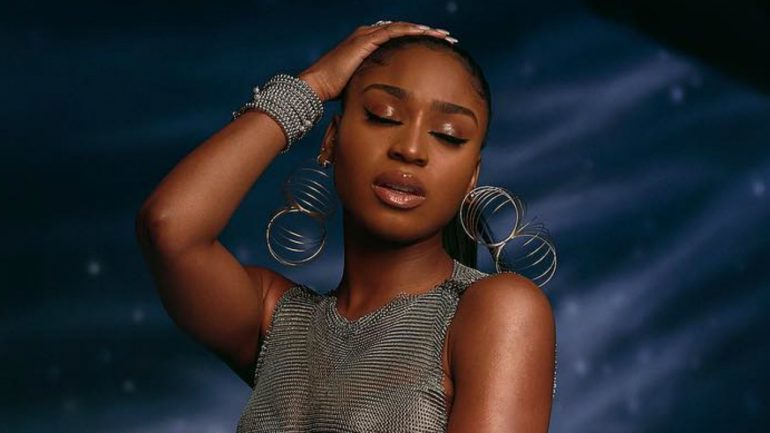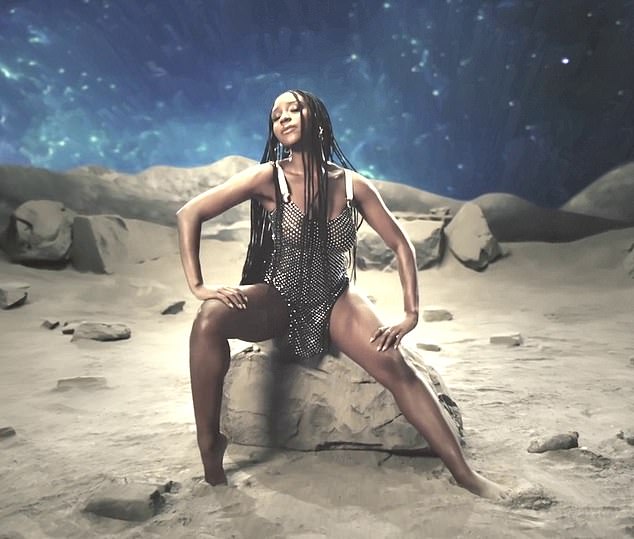 Waves was released back in November and is definitely a certified bop. Normani told billboard that Waves was one of the first records she recorded.
"My favorite part as an artist is just seeing how many different phases a record can go through before actually being done." We are excited to see the music video come to life!
Watch the music video below:
Follow MEFeater on Twitter, Instagram, Facebook and Pinterest for more updates.