The MTV Video Music Awards 2021 took place on 9/13/2021, returning to Barclays Centre Brooklyn, NY. The award show returned with live entertainment after it hosted the show in isolation in 2020, with performances happening in different locations around NYC. This year we witnessed history in the making as Doja Cat hosted the show for the first time with Tinashe as the special celebrity correspondent. The red carpet hosts Nessa Diab and Jamila Mustafa brought us the pre-show, where we saw some interesting looks of 2021. The looks at this year's VMA's were not all that strong, but we've highlighted some of our best dressed.
Normani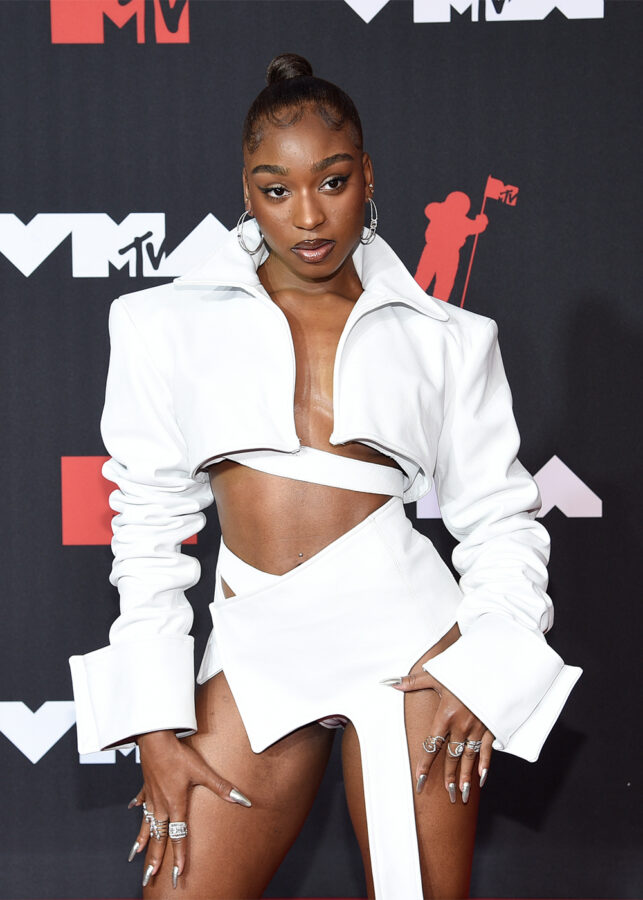 Winnie Harlow
Flo Milli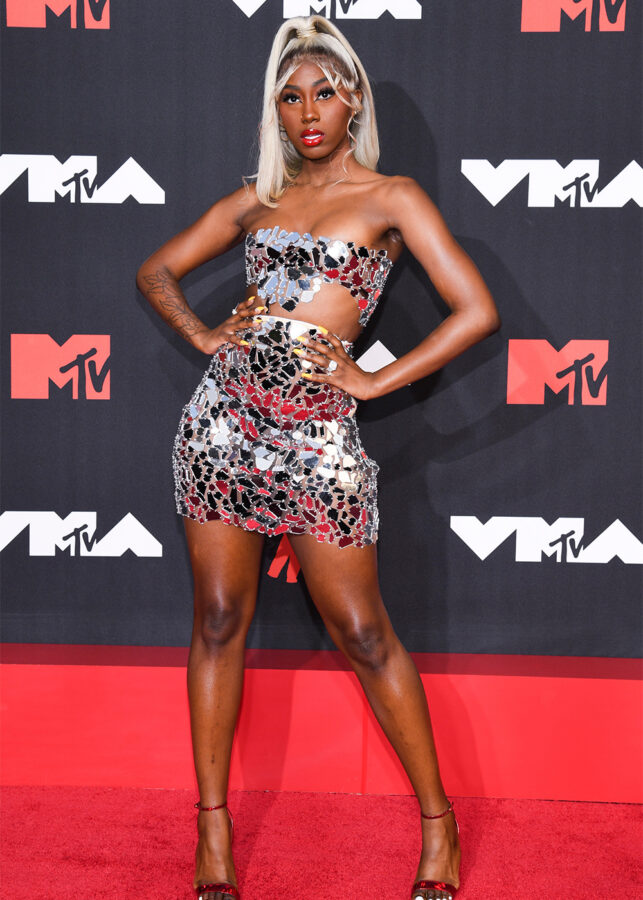 Hale Bailey
Ciara
Doja Cat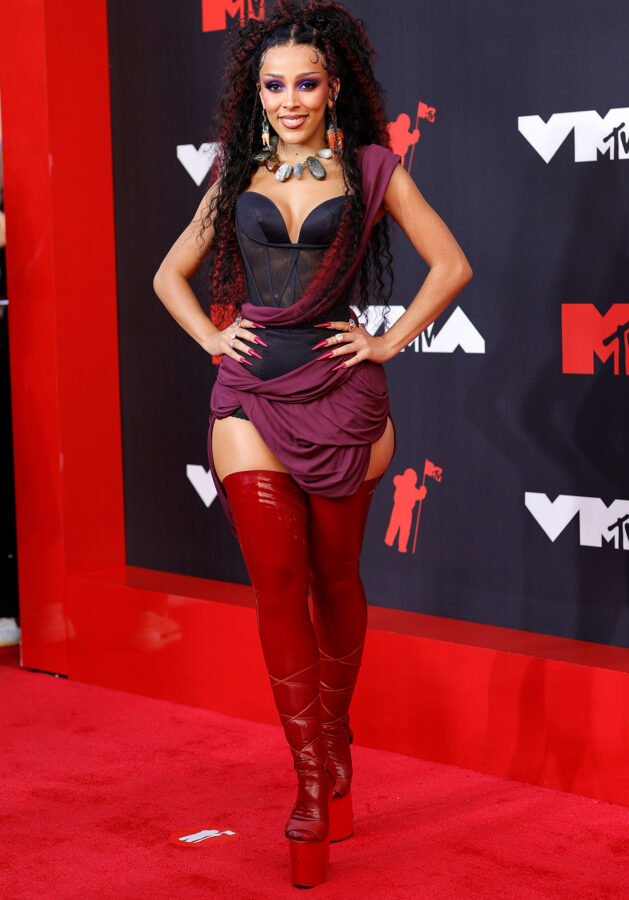 Jamila Mustafa
Megan Fox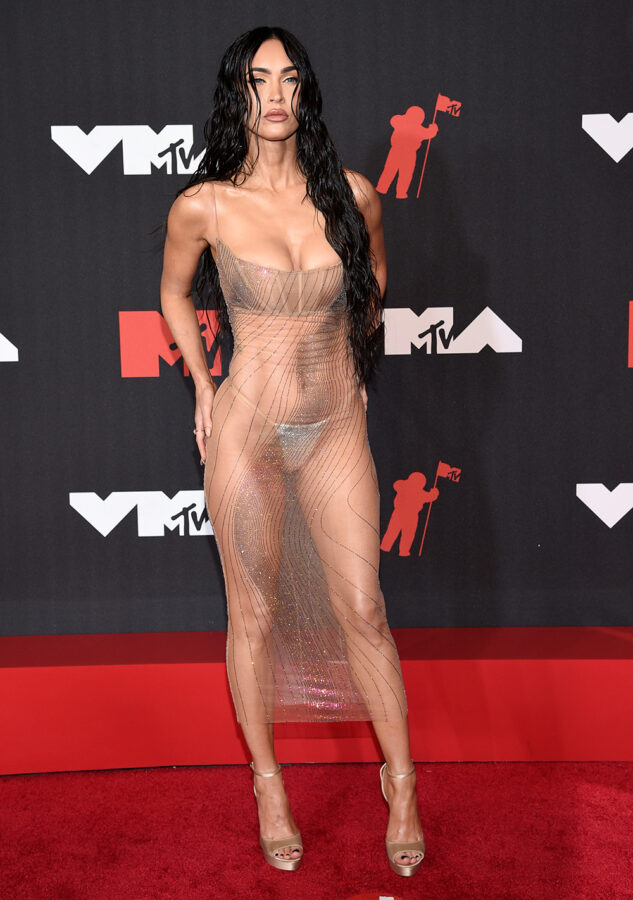 Paris Hilton
Madison Beer
The VMA's are not themed like The Met; however, It's a red carpet show, and it's always great seeing people dress up and look red-carpet-ready. The effort shows, and that's what we love about the people on this list!
If you want to read more, follow MEFeater on Twitter, Instagram, Facebook, and Pinterest!