Nigerian born Canadian raised artist, TOBi, has released his second single of 2019 "Sweet Poison". "Sweet Poison" is a compelling and hypnotic exploration of our addiction to repeating some of our worst habits and a perfect follow up to his previous single "City Blues".
The sensual song is produced by Nate Smith & Nahum and inspired by Sigmund Freud's repetition compulsion theory, which explores a person's need to repeat past experiences over and over again. TOBi is honest about his flaws and wants us to see that vices are "part of the human experience."

"In this song, I wanted to be open with my vices to show it's a prominent part of the human experience."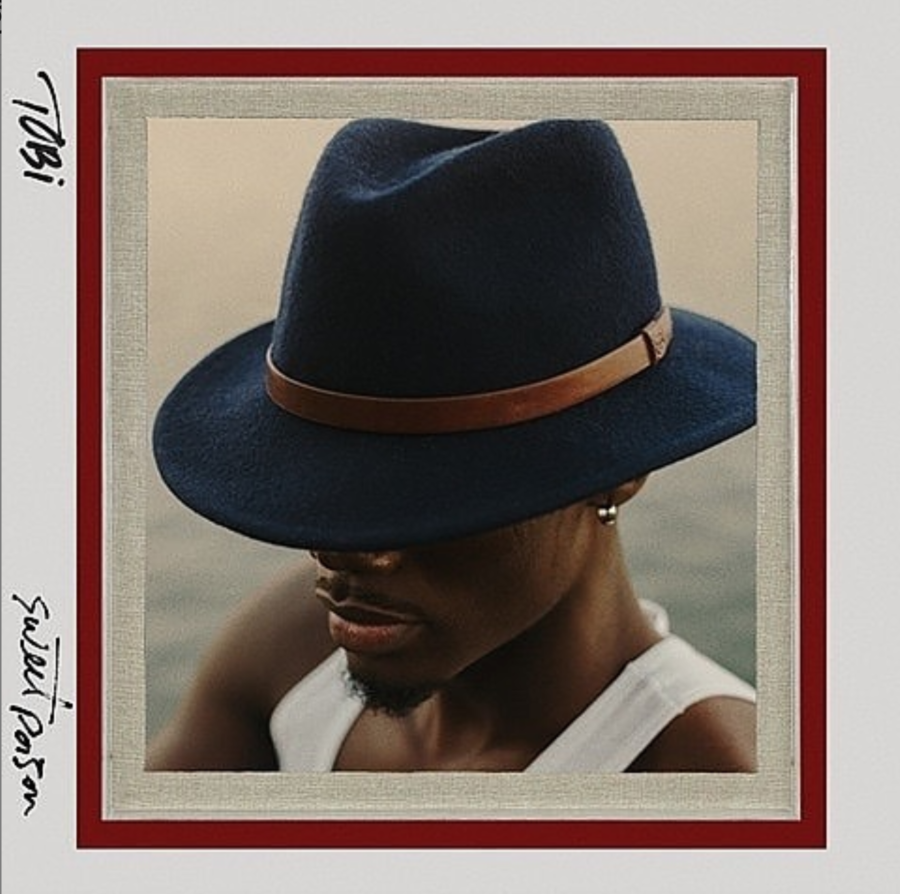 TOBi's is unapologetic about his repeated yet harmful actions as he croons about his "sweet poison". Despite knowing that this person is poisonous, he is still insistent on loving them and taking them to new heights. "Sweet Poison" is expected to be on his upcoming debut album. The album is beginning to garner anticipation in the wake of the praise his prior single, "City Blues", received from the likes of Tiffany Haddish and Snoop Dogg.
Listen to TOBi's new single, "Sweet Poison" on all platforms now.