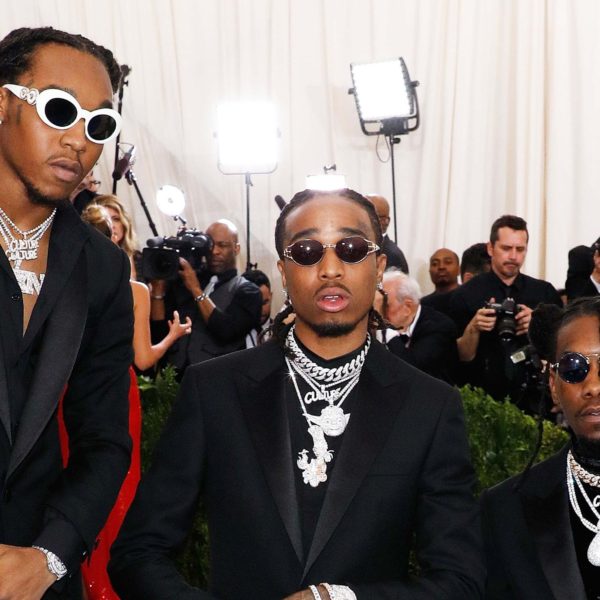 The big screen may soon have a Migos movie coming.
Migos have been taking over the hip hop charts for the past few years with hits like "Bad and Boujee" and "T-Shirt".
During an interview with Zane Lowe on Beats 1, the trio spoke about branching out and possibly go into the filming world.
In the interview Lowe asked the group what was some of their other interests beside music, Offset said that the group is looking to make movies.
When Quavo was asked about his new endeavor, "I'm a '90s baby, and all my favorite movies got all the dope artists in them," Quavo said before listing the movies that inspired him to pick up the pen: "Juice, Menace II Society, all the Snoop Dogg movies, Master P movies, I Got The Hook-Up, Baller Blockin, Big Tymers movies. Even Ice Cube, Cube killed it. That's what we're doing right now; we're looking into the script."
The trio are no strangers to the acting scene. Migos' first acting cameo came in 2016 when the trio got their first acting role on Donald Glover's hit TV series Atlanta.
Will you be watching? Let us know!