New York meets Puerto Rico.
New York Fashion Week starts in the midst of a brutal winter; cyclone snowstorms and four-degree weather call for layer after layer of clothing. However, this one premium designer will have you stripping off your hats and gloves and trading it in for a beautiful swimsuit with his new collection.
Designer Elier Aubret is a Puerto-Rican native. The fashion designer, influencer, and fashionista has been designing clothes since 2015, some of his previous collections can be viewed here.
The 2018 Collection
The 2018 Elier Aubret collection debuted at the Stewart Hotel in New York City, hosted by Fashion Gallery. The fabulous line included bold yellows, chic sheer and shining turquoises that would take anyone to the beautiful beaches of Puerto Rico.
https://www.instagram.com/p/Be_2GQPj9na/?taken-by=fgnyfw
It is clear that Aubret is no stranger to bold colors, the designer teasing a sneak peak of his collection on his Facebook page earlier in February.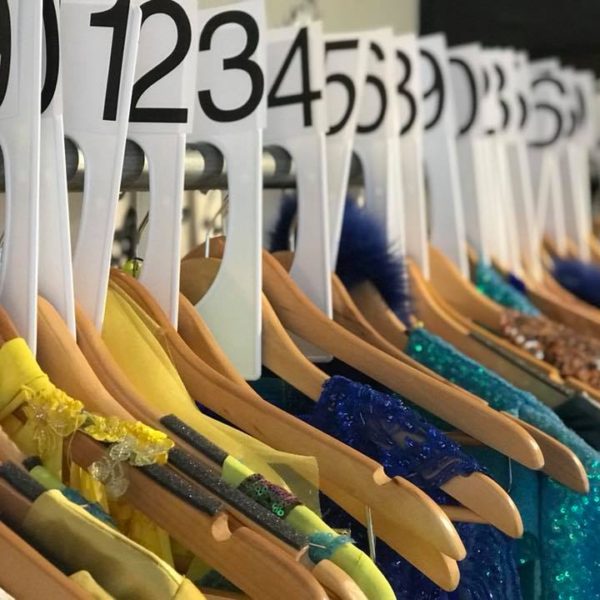 Photo: Elier Aubret Team
The Runway
The runway included various off of the shoulder designs, jumpsuit galore and of course, fabulous sundresses that would turn heads everywhere from Puerto Rico to New York. The shimmering evening gowns would surely have anyone feeling the Latin influence! The vibrant colors and bold cuts definitely made this show one to look forward to, and we are highly anticipating his Spring collection!
Keep up with Aubret here at  MEF with Twitter, Facebook, Pinterest and Instagram!