Faithe Herman first stole the world's heart as the adorable Annie Pearson in the critically acclaimed show 'This Is Us." She did it again in her first major film role as Darla Dudley in "Shazam." After witnessing her older sisters doing some background work, Herman decided to enter the acting business at the age of 4. It is safe to say that we've only witnessed a piece of the 'This Is Us" stars full potential. Herman gets candid with MEFeater on actresses she would like to work with, her role in "This Is Us," and advice she would give to other young actors looking to be taken seriously in the industry.
This Is Us
"This Is Us" is a critically acclaimed dramedy on NBC that follows the Pearson family across decades as they deal with love, loss, and how the tiniest events in our lives impact who we become. The show has been renewed through season 6, but there has been no word on when the fifth season will premiere due to Covid-19. It also features an all-star cast, including Herman, who often steals scenes every week as a series regular. It took only two auditions for the young star to secure what would be her breakout role.
I got the opportunity to work on This is Us from just auditioning. I had two auditions, the second one was the producers session. I love that there are so many people that watch the show and love what we are doing and can relate to the characters.
Herman believes that there is still more for her and everyone else to learn about her character.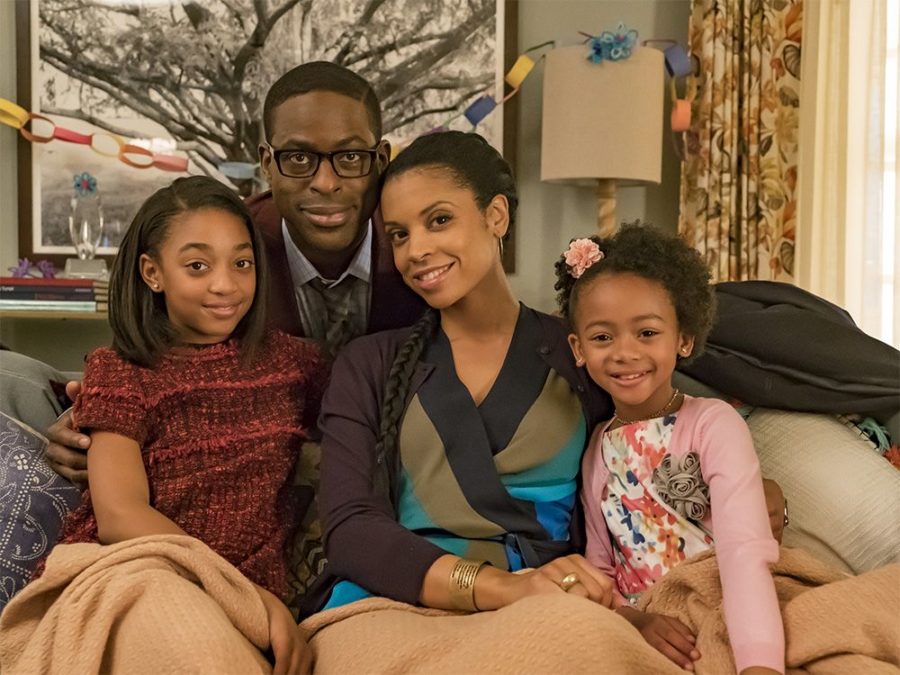 Does She Ever Get Nervous
Even established actors get nervous when taking on new roles. Although nerves do get the best of Herman in the beginning, she always manages to pull through for the sake of the role.
In the beginning I am just getting to know the character. However, once everything starts rolling I am so excited about it.
The actresses' first major film role was the hit DC movie "Shazam" and she welcomed it with open arms. Her favorite part was working alongside the other actors and traveling to Toronto for the first time.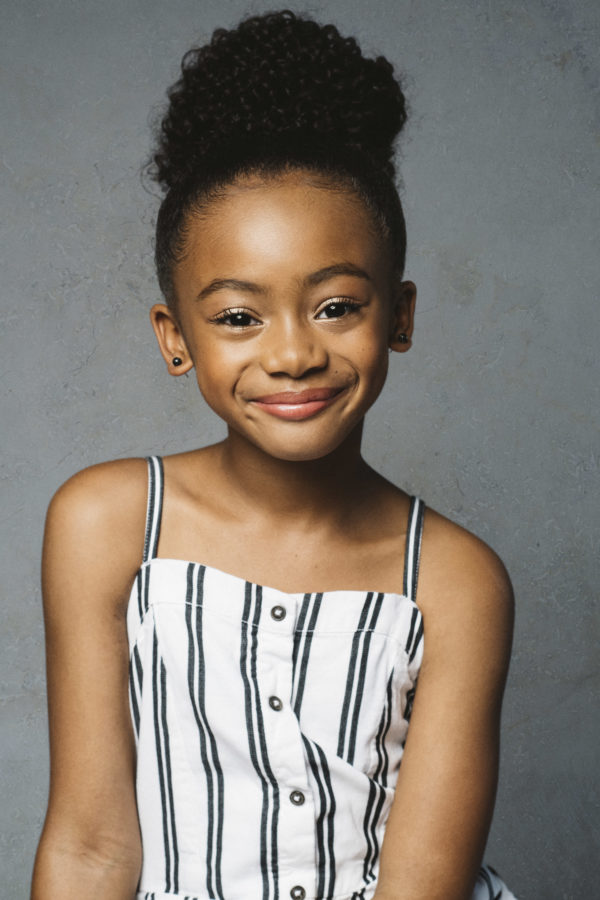 Who Would She Like to Work With
When it comes to dream actresses she would like to work with, one actress comes to mind. Zendaya.
I would love to work with Zendaya. Play her little sister or something.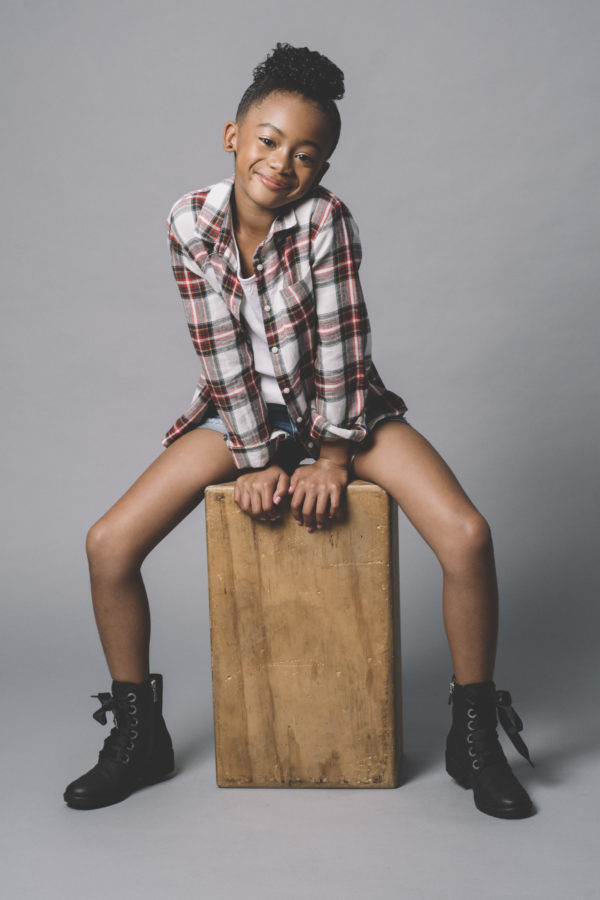 What She Loves to Do In Her Spare Time
When Herman isn't acting in movies or on "This Is Us," she loves spending time with her family and playing with her dog Maverick. During her time in quarantine, she has picked up baking, which she also considered as an alternate career path.
If I wasn't acting, I'd love to be an author or own a bakery. I love baking and I have been doing that during quarantine.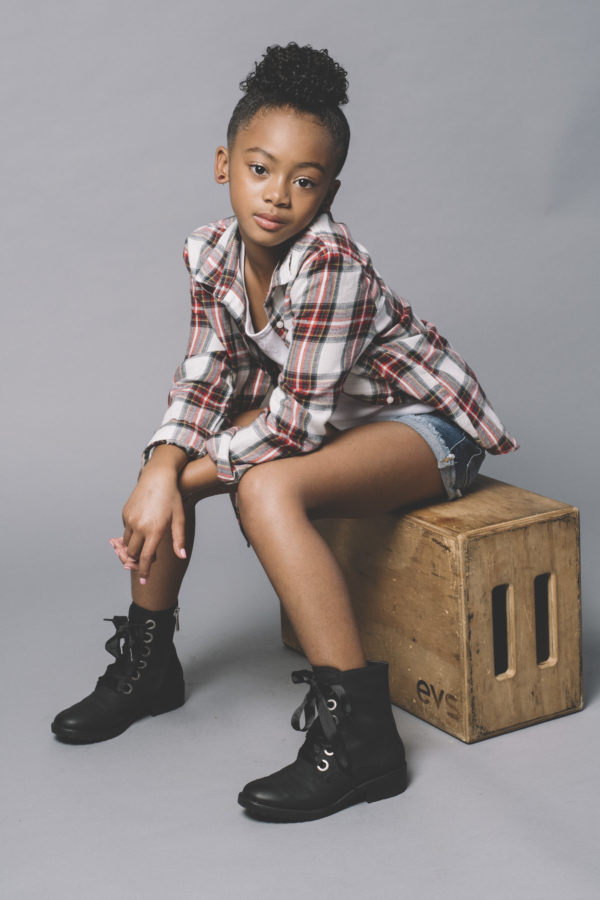 Advice She Would Give to Young Actors
In the acting industry, it is so hard to take younger actors seriously. Herman encourages all inspiring young actors to chase their dreams and focus on perfecting their craft.
The advice I would give other child actors is to follow your dreams, but be prepared to make sacrifices, commit to the craft, and have patience. There are times that I missed a school play that I was excited about, or couldn't go to a family event because I was filming. As children, we want to have fun and enjoy doing things. However, I learned that I am like a mini adult. She said.
I know I have to give up certain things because the business that I work in requires me to. I cannot even get mad because this is what I want to do. When you book a theatrical role you also have to juggle school and memorizing lines but always make sure you do good in school no matter what. ♥
For more updates please follow MEFeater on Twitter, Instagram, Facebook, and Pinterest.