Zonnique Pullins has been in the spotlight for most of her life. From appearing alongside her family on the reality show T.I. & Tiny Family Hustle, to breaking into the music industry with singing group OMG Girlz, to finally becoming Zonnique: the solo artist. The singer-songwriter has been pursuing a solo career for years now, elevating her sound and content through nice sultry ballads. Although she comes from an incredibly talented family, it's clear that Zonnique is carving out her own lane and becoming a star in her own right. The artist talks with us about new music, advice from her parents, and what it's like being in a relationship during the coronavirus.
New Music
Earlier this month, Zonnique dropped 2 new singles "FTCU" and "Winner" which she described as very fun but different. When creating "FTCU," she wanted to step out of her comfort zone and make something very up-tempo and unlike her. After hearing her producer play the New Orleans type beat, that's when the song came together.
"So 'FTCU' when I went in the studio the inspiration was just to make a lot of love ballads. I like slow songs a lot that's what I'm comfortable doing! When I go in the studio it's very easy for me. So I was like I need something upbeat and something that girls can shake their ass to- that was really the start of that whole song."
"Winner," according to Zonnique, is a completely different vibe. Brought on by past emotions and situations she's never addressed, the song was one of the fastest songs she's ever written.
"For 'Winner,' I write a lot of notes in my phone, and over the years they just pile up. When I go in the studio I look through my notes and I just have all these random feelings in there," she said. "These were really old feelings from a year or two ago and I felt like I never spoke on it, stuff with my ex and people that were in my circle that I felt like I didn't need anymore. I was like oh wow I never spoke on this, and I wrote it in like 10 minutes."
In 'Winner' she addresses cutting off certain people in her circle. The singer explained that her circle has always been the same and very tight, but it all comes down to vibes. When people do too much it doesn't sit right with her.
Her Songwriting Process
Like her persona, Zonnique describes her songwriting process as very chill. She doesn't like any distractions or a lot of people around when it's time to record. Her process also depends heavily on what she's feeling that day.
"I don't like a lot of people in the studio with me usually. The people I'm creating with I like for them to be there. Like I said I just go in my notes and try to figure out what I'm feeling today or what I want to talk about, and whatever the beat sounds like I come with it all from there," she said. "I really sit on it and write on my phone and then I'll go in the booth and just say how I feel. I like candles, a little drink maybe some alcohol sitting on the side. Just a real chill vibe."
How Her Sound Has Evolved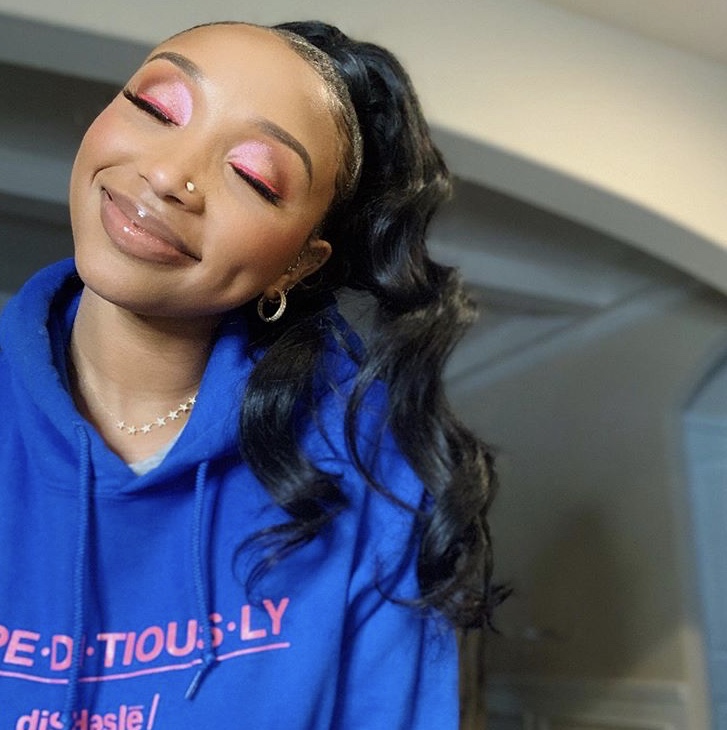 The 'FTCU' singer has been in the music industry for several years now, and for many artists it can be difficult transitioning from child singer to singing about more mature content. The OMG Girlz formed in 2009 and disbanded in 2015, allowing Pullins to pursue a solo career. She expressed that not being in the group, and having to do things herself, made her become a better songwriter and gain more confidence.
"In OMG girls my mom always put people in place from writers to everything. She always put people in place so I never had to do stuff on my own. Now that I've become a solo artist and I'm putting my first project out, I've really been able to mature myself as an artist. We worked on my sound, being more confident, and my writing skills. I definitely matured a lot as a solo artist."
When mentioning her sound, it's hard not to talk about her musical influences. Her music taste is very diverse so she is inspired by many different artists from Beyonce and Rihanna to Ariana Grande and John Mayer. She cites Brandy as one of her biggest influences stating "my tone is soft like hers so I could always relate to her."
She Wants to Do Things Her Own Way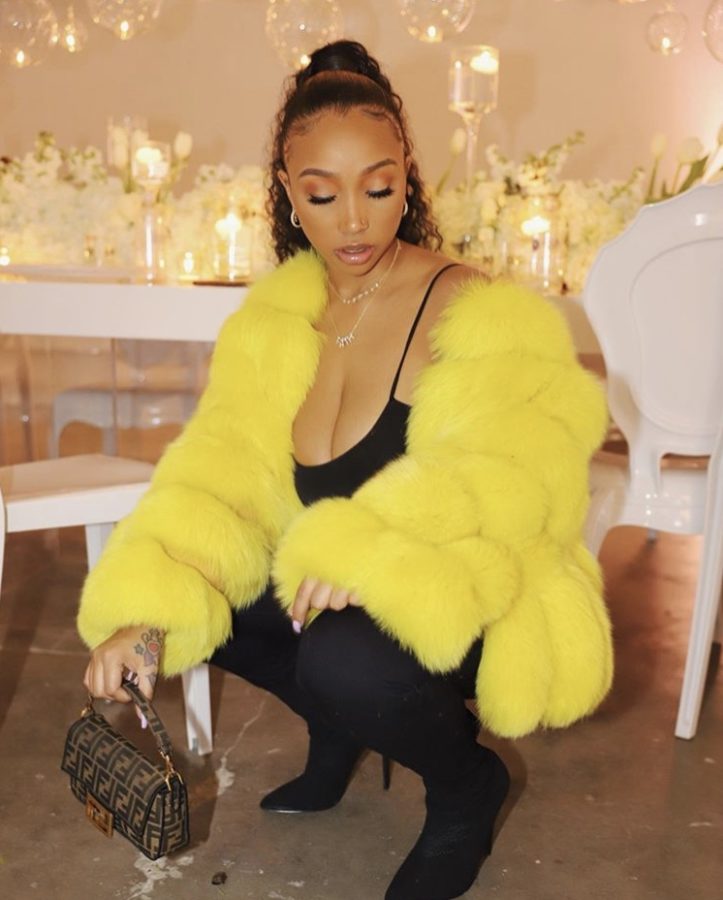 Although her parents are both very famous, she does want to exceed them but on her own merits, and in her own way. They definitely motivate her, and though she wants to pass them, she never worries about being on their level.
"I definitely want to be successful in my own way and they are very good inspirations for me. I would say yeah, I would love to be like them and better if I can. In my own way!"
Her Stance on Dating Rappers
Zonnique has been dating rapper Bandhunata Izzy for some time now. The couple has posted each other numerous times on social media and currently live together in Georgia. Pullins responds to her friend Reginae Carter's statements saying that she would never date a rapper again by admitting she had a point and saying "It's not easy dating a rapper, but everyone's relationship is different." Izzy is still very much new to the rap game, so it helps that they can experience it together.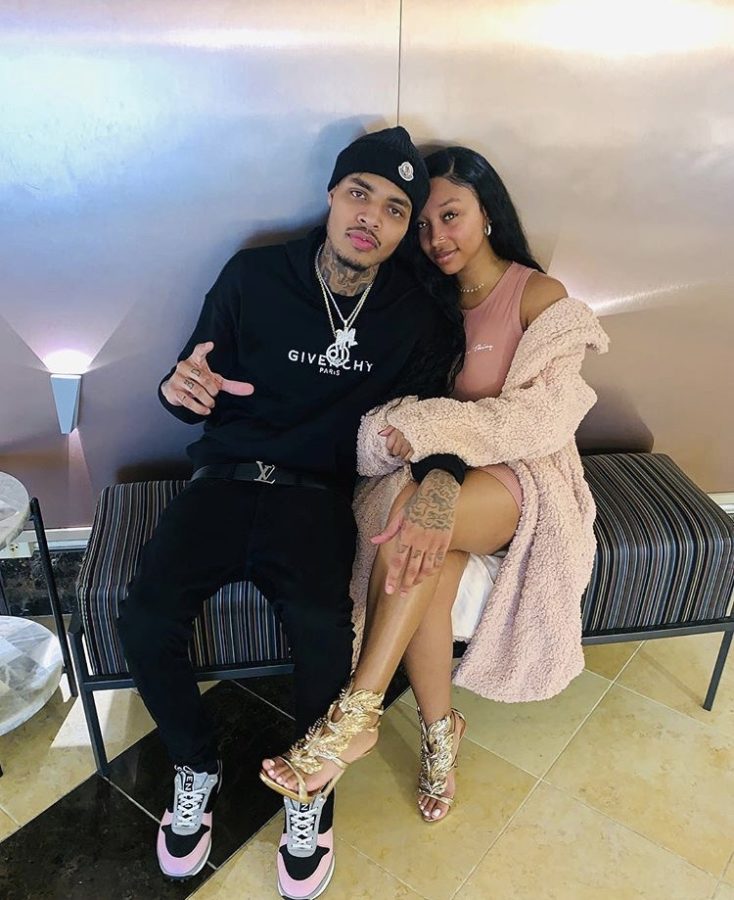 "My boyfriend is kind of just establishing himself in a way. I haven't had to deal with all the things that come with being a rapper," she said. "I'm kind of glad I came in when I did. We can get an understanding of each other, what each other likes, how we like each other to move, and how we move separately. My boyfriend and I have this understanding. There's no telling what may come my way so do not mark my words," she joked.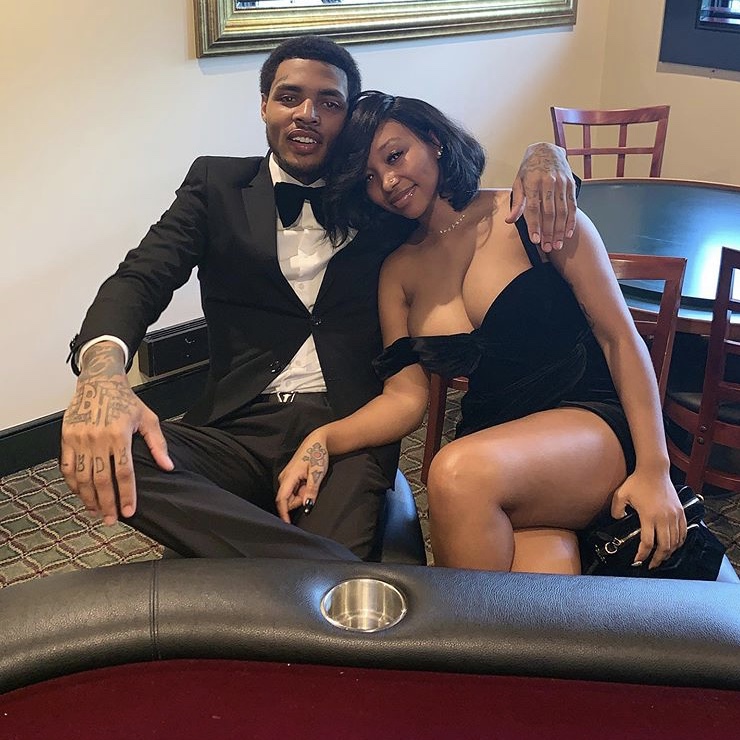 Her Views on TikTok During Quarantine
"I think TikTok is the quarantine savior right now. Without TikTok I think people would be very sad in quarantine. That's like the place for entertainment right now."
If you think you're going to catch her participating in TikTok dances on the regular then think again. The artist expresses that although she loves to watch the videos, you won't see her participating.
Advice From Her Parents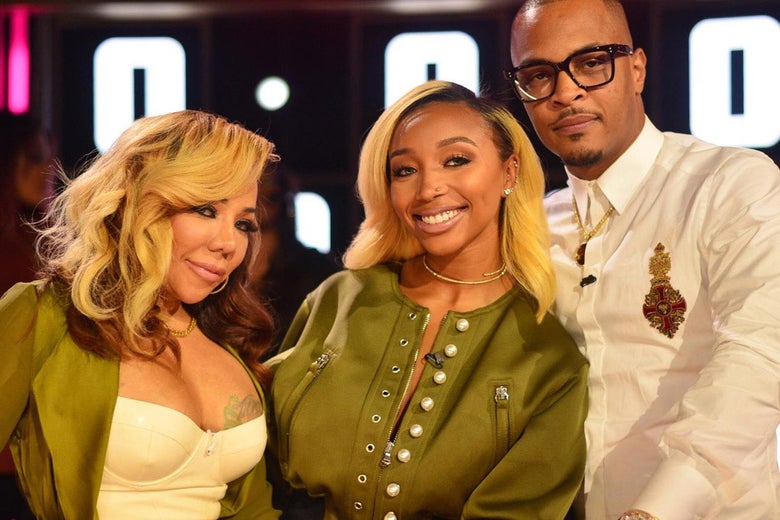 Simply be her own boss.
"I would say for me to just look into everything. When I get contracts to reread through them. So just be on top of my business so that I can become my own businesswoman, my own boss."
For more updates Follow MEFeater on Twitter, Instagram, Facebook, and Pinterest!