Lakieth Stanfield teased that there will be an "Atlanta " Season 2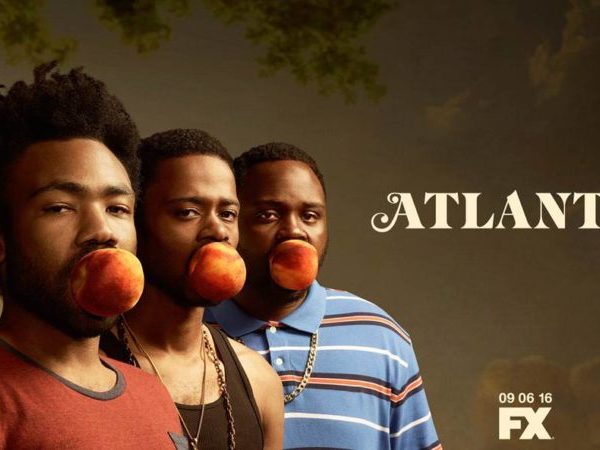 It's been a year since Donald Glover's  "Atlanta,"  one of the highest rating basic cable comedy shows, premiered on FX.  FX announced earlier this year that show would return for a second season. However since then, not much has been said about the show's new season.
That was until actor Lakieth Stanfield, who plays Darius, teased the new season on his Instagram. Unfortunately, Lakieth deleted the original post with the date, but enjoy the video below!
Happy Binging MEFheads!