Saturday Night Live star Kenan Thompson is finally getting the recognition he deserves with his own solo show called "The Kenan Show" on NBC. The series is a single camera comedy that Thompson will be starring in as well as executive producing alongside Chris Rock.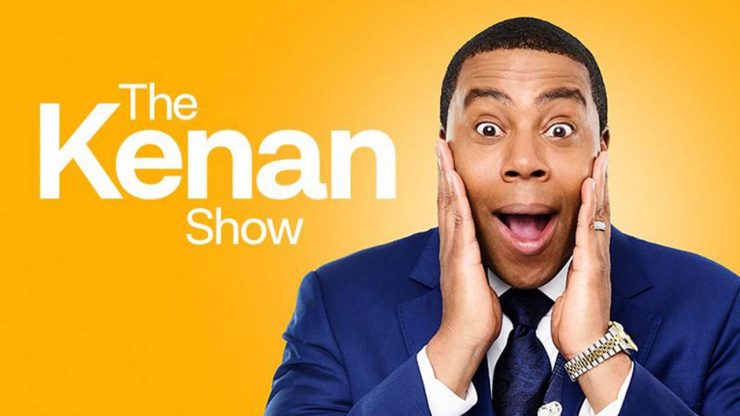 The series was picked up back in May, but has been pushed back in order to give Thompson time to craft the show and manage his workload. The longtime SNL star has no plans of leaving the show anytime soon.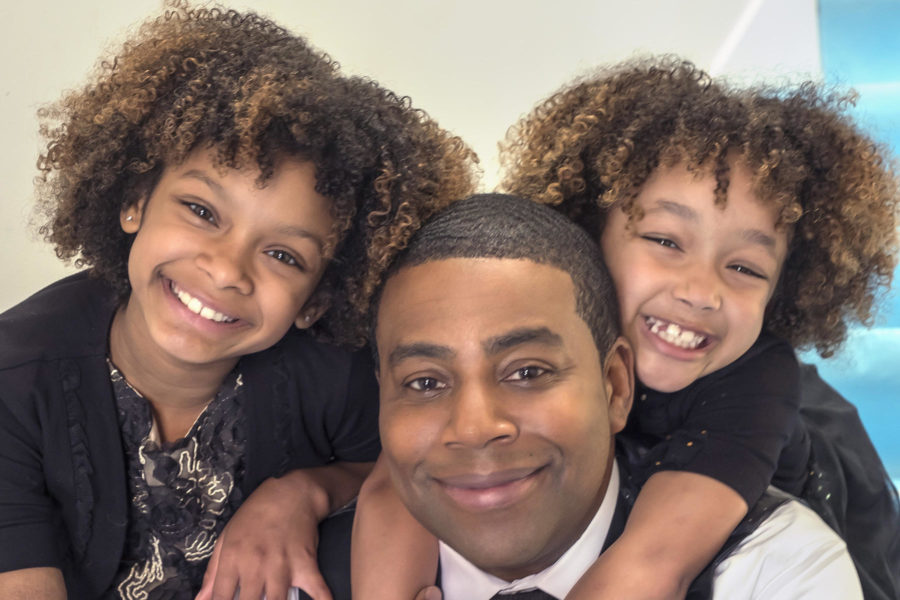 According to Deadline, "The Kenan Show" aka "Saving Kenan," follows Thompson who strives to be super dad to his two adorable girls played by Dani Lockett and Dannah Lockett, while simultaneously balancing his job and a father- in- law played by Andy Garcia who "helps" in the most inappropriate ways.
The show is written by Jackie Clarke.
What are your thoughts on Kenan Thompson and his new show? Are you exited that he finally got his flowers?
Follow MEFeater on Twitter, Instagram, Facebook, and Pinterest for more updates.