According to All Hip Hop, Houston hotties Beyoncé and Megan Thee Stallion are teaming up to release a 'Savage' remix. There has been no word on when it's slated to drop, but if true, it would be a huge boost for Megan. 'Savage' is one of the latest singles off of the artists' most recent project 'Suga,' and has seen a spike in streams due to the Tik Tok challenge.
Megan Thee Stallion has made it no secret that she's a huge Beyoncé fan. In 2019, Thee Sallion stated that Queen Bey is the artist she most wants to work with telling Billboard "I super love Beyoncé. She even rang in the New Year with Bey and Jay Z and attended the Roc Nation Brunch earlier this year. Not to mention the Hottie captain is signed to Jay Z's label, Roc Nation.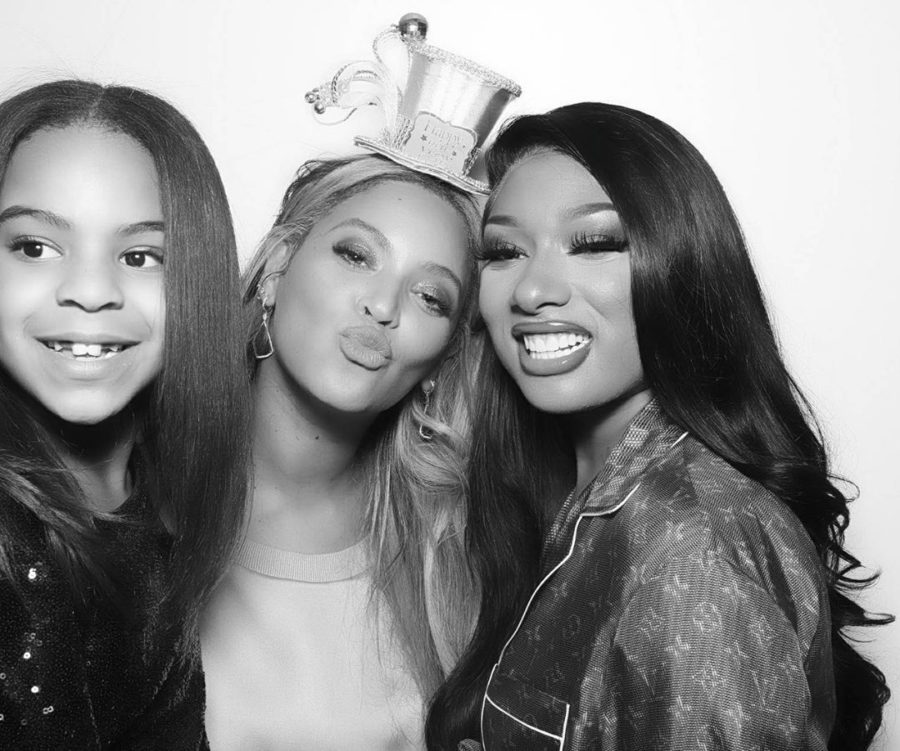 Hearing Megan Thee Stallion and Beyoncé on a track together could be just what we need right now. The excitement alone may cure our boredness…..temporarily.
Are you here for a collab between these two Houston natives?
Follow MEFeater on Twitter, Instagram, Facebook, and Pinterest for more updates.