After her shocking reveal on The Masked Singer, Jordyn Woods announced that she's dropping an album before the end of this year. As if 2020 couldn't get any crazier, the Cali girl's announcement came as a big surprise. Especially, when the world had no idea music was something she was even interested in. While it will be interesting to see Jordyn's descent into the music industry, is it really the right time to start this new career path?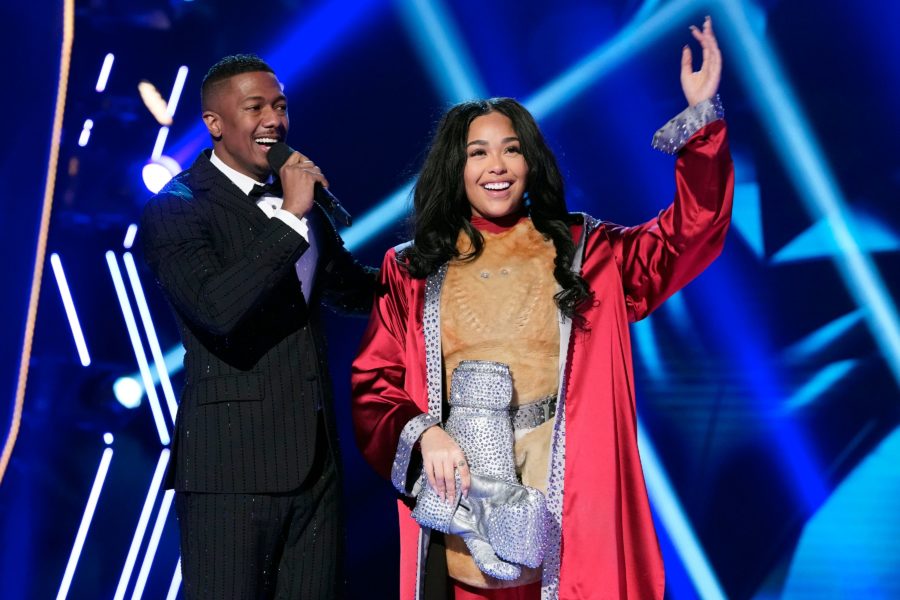 Jordyn wants to dive headfirst into the music world, and talked to ET about her plans to start working on her upcoming album.
"I have not been able to get to the studio. But as soon as everything clears up and we can leave again, that is as soon as you guys will get [an album]. Hopefully before the end of 2020. And I'm talking, like, as soon as possible."
The reality star has no intention of signing with a label, but instead wants to start her own record label.
"I'm going to most likely start my own label and be signed under myself rather than going to a label."
Jordyn could possibly be the next big pop star. Are you here for a Jordyn Woods album?
Follow MEFeater for more updates on Twitter, Instagram, Facebook, and Pinterest.