It's Aries Season! Aries are one of the most creative and talented zodiac signs, from the Queen of Soul to Pharrell. Here is a list of celebrities who do the fire sign proud.
Aretha Franklin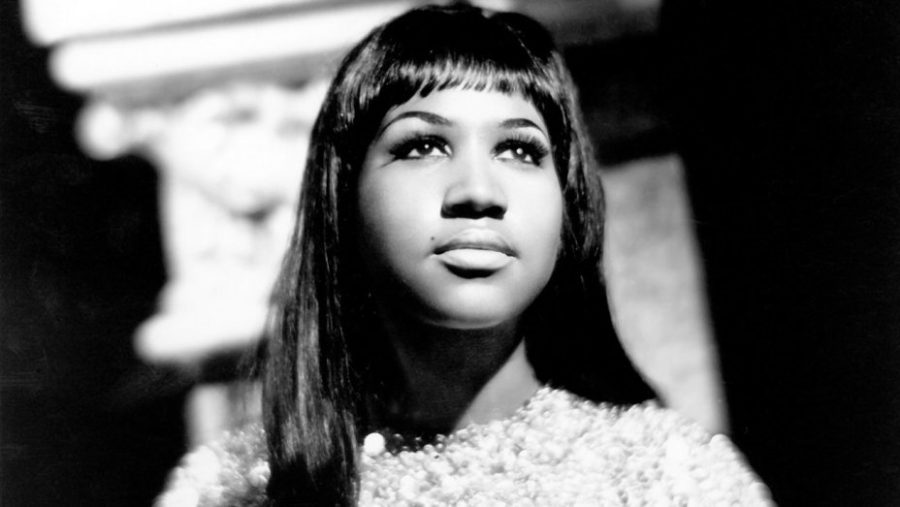 The legendary Queen of Soul was born was born on March 25. It is because of the late singer that we have timeless hits such as "Respect" and "(You Make Me Feel Like) A Natural Woman."
Mariah Carey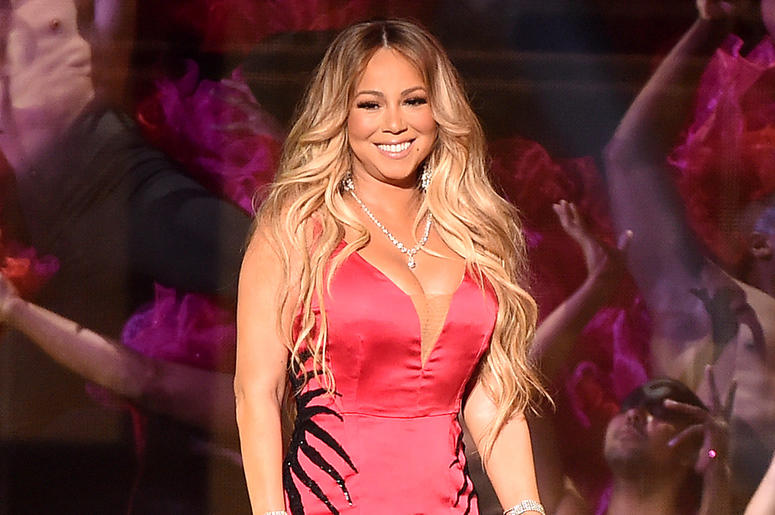 The original diva and skinny legend was born on March 27. We have her to thank for countless bops including the greatest Christmas song of all time and for her famous one liners like "I don't know her."
Diana Ross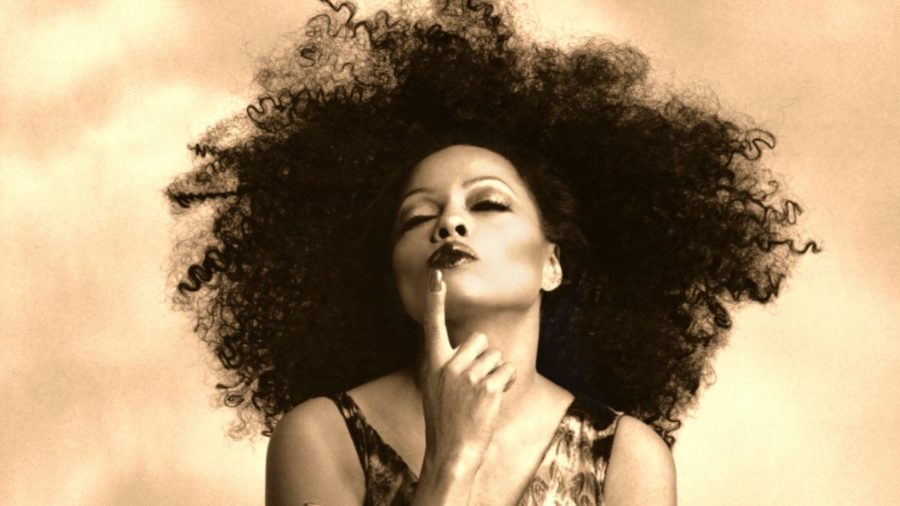 The incomparable Diana Ross was born on March 26. Ross rose to fame in girl group The Supremes, who became Motown's most successful act. The artist has gone on to have a successful solo career spawning hits such as "I'm Coming Out" and "Endless Love." Ross is still every bit of fabulous today.
Selena Quintanilla Perez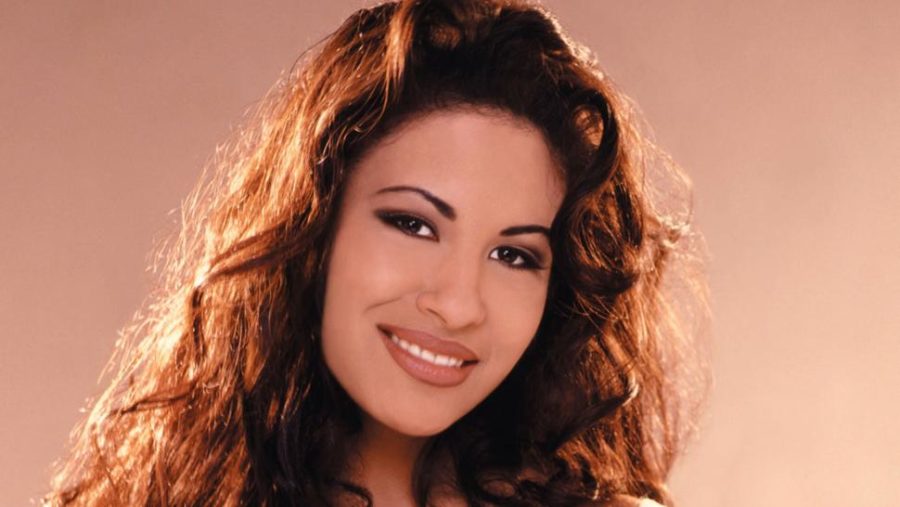 The late Tejano superstar was born on April 16. During her short career Selena broke multiple barriers. Hits like "Como la Flor" and "Bidi Bidi Bom Bom" solidified her spot as the Queen of Tejano music. At the time of her untimely death, Selena was preparing for an English crossover tour. She is definitely one of our favorite Aries.
Victoria Beckham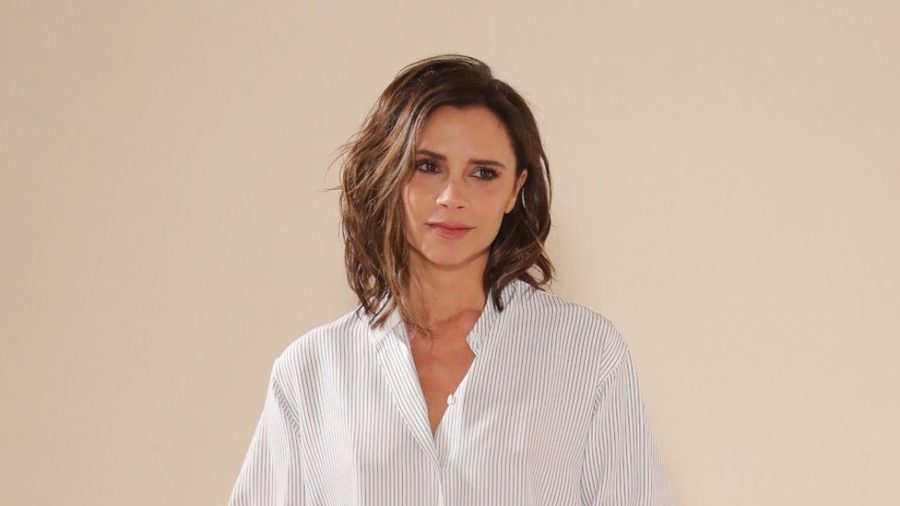 English fashion icon Victoria Beckham was born on April 17. Beckham rose to fame as Posh Spice in the all-female pop girl group Spice Girls. Beckham has become an internationally recognized fashion designer, launching her eponymous fashion label in 2008.
Elton John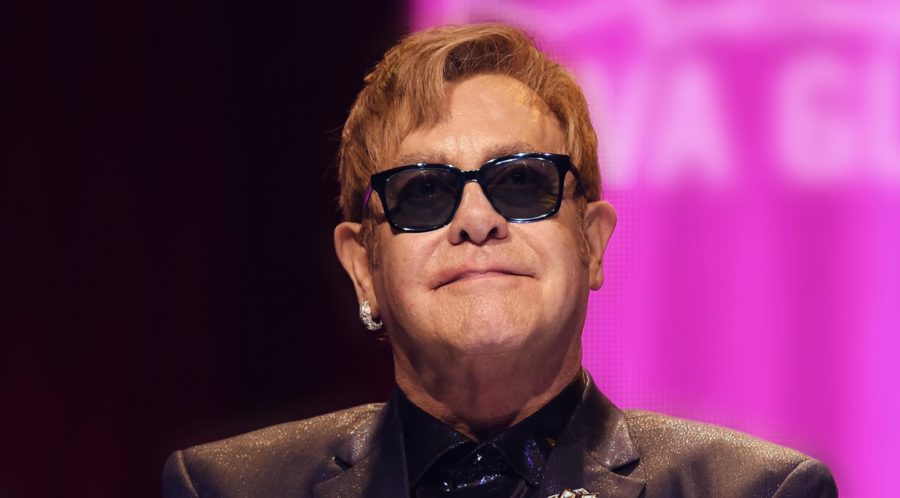 English singer Elton John was born on March 25. John's career has spanned over 5 decades, and he is undoubtedly one of the biggest musicians of all-time. The artist has been openly gay since 1988. A biopic about John's life through the 70s and 80s is set to be released this May.
Celine Dion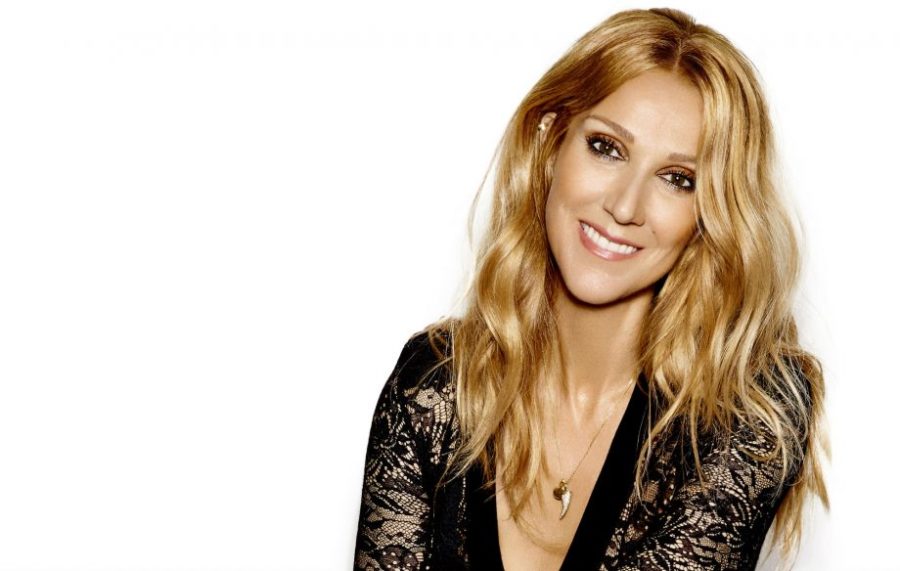 Canadian singer Celine Dion was born on March 30. Dion has been influenced by multiple genres from rock to gospel, and she has also been known to sing in multiple languages. Billboard named her the Queen of Adult Contemporary. Lets not forget she also gave us 'My Heart Will Go On.'
Lady Gaga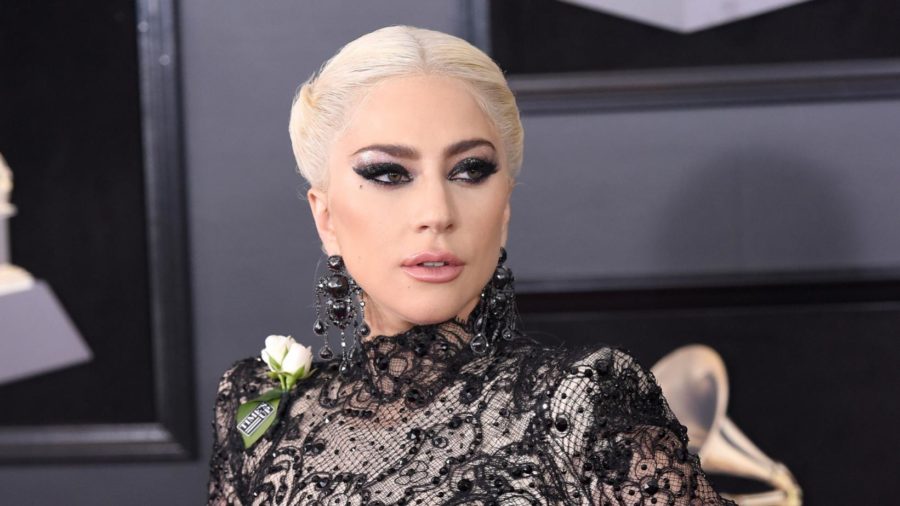 Singer Lady Gaga was born on March 28. She stepped on the scene with 'Poker Face' and spawned multiple hits such and 'Telephone' and 'Paparazzi.' Gaga has also had a successful acting career appearing in "American Horror Story" and most recently "A Star is Born."
Robert Downey Jr.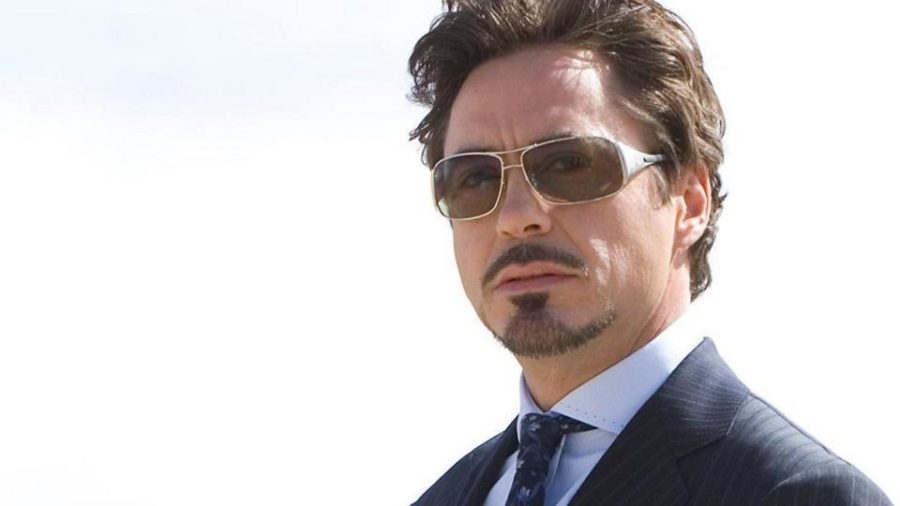 Robert Downey Jr. was born on April 4. He has endured much critical and popular success in his career. He has become the main figurehead in the Marvel Cinematic Universe portraying the role of Tony Stark in Ironman.
Skai Jackson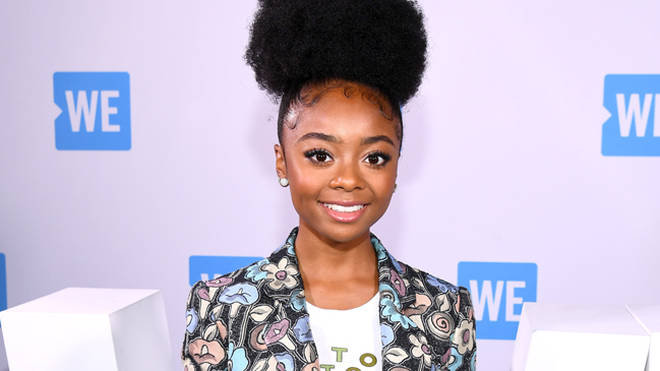 The former 'Jessie' actress was born on April 8. Jackson has quickly become one of our favorite fashionistas.
Quavo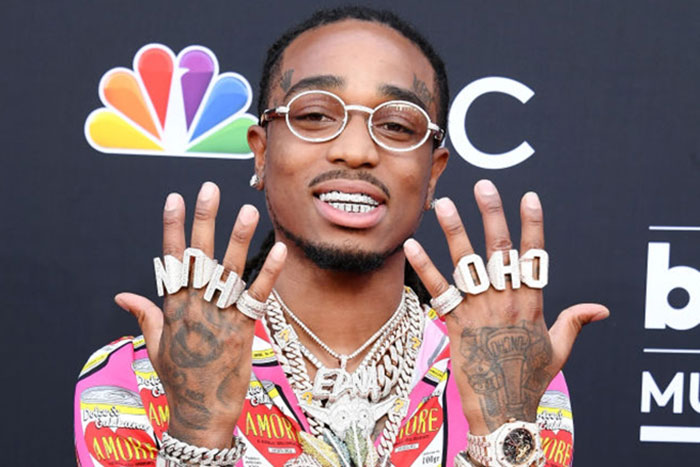 1/3 of the rap group Migos was born April 2. The charismatic rapper has become one of the biggest stars in hip hop right now.
Shay Mitchell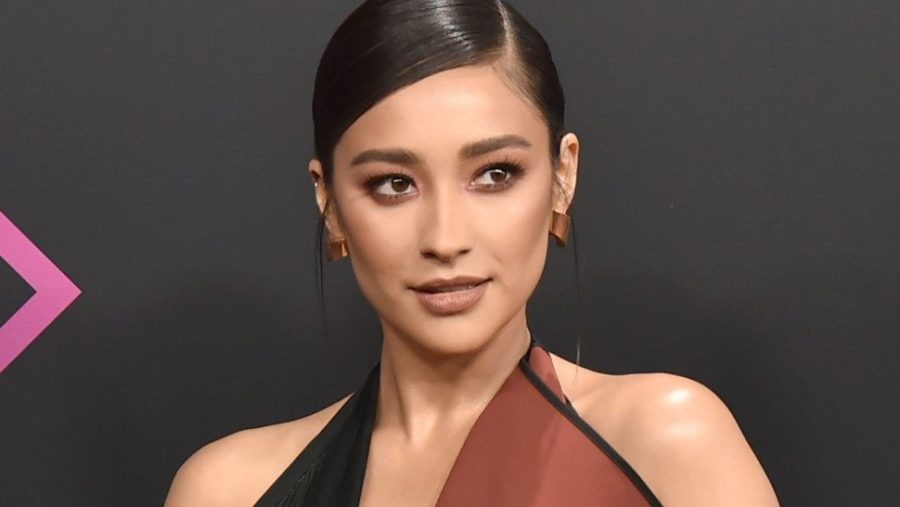 'You' actress Shay Mitchell was born on April 10. The actress rose to fame on hit show 'Pretty Little Liars.' We love watching Shay as she goes on her fabulous Shaycations and her amazing style evolution.
Heath Ledger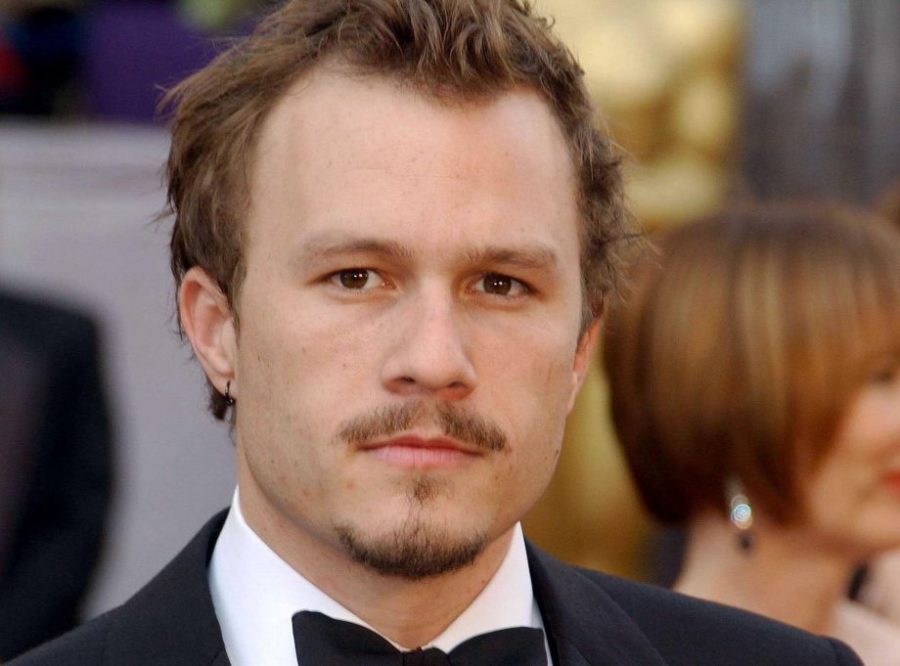 The late Heath Ledger was born on April 4. He is known for his iconic roles in 'Brokeback Mountain' and 'Monster's Ball.' His role as the Joker in 'The Dark Knight' is regarded as one of the greatest performances in cinematic history.
Chance the Rapper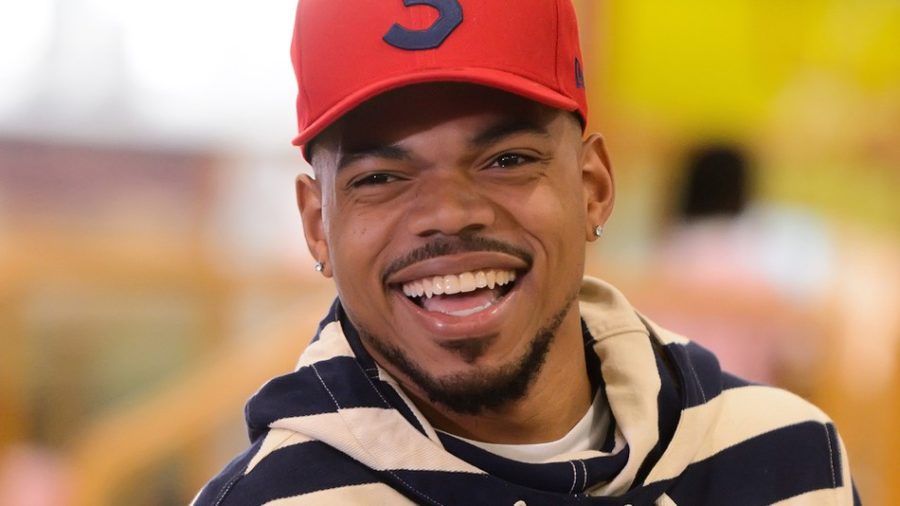 The Chicago rapper was born on April 16. He gained mainstream attention in 2013 after releasing his second mixtape 'Acid Rap.' His third mixtape 'Coloring Book' earned him 3 Grammy awards.
Jackie Chan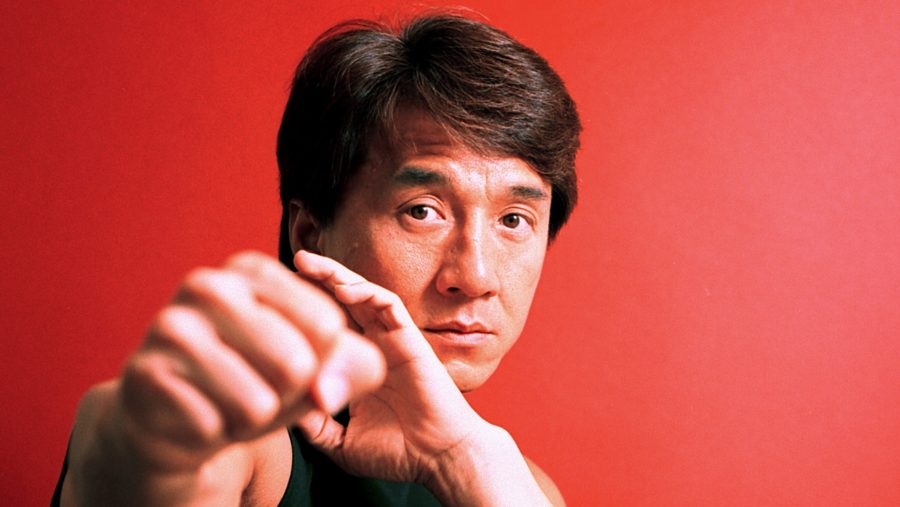 Legendary Hong Kong martial artist and actor Jackie Chan was born on April 7. He is most known for his role in the Rush Hour series alongside Chris Tucker.
Big Sean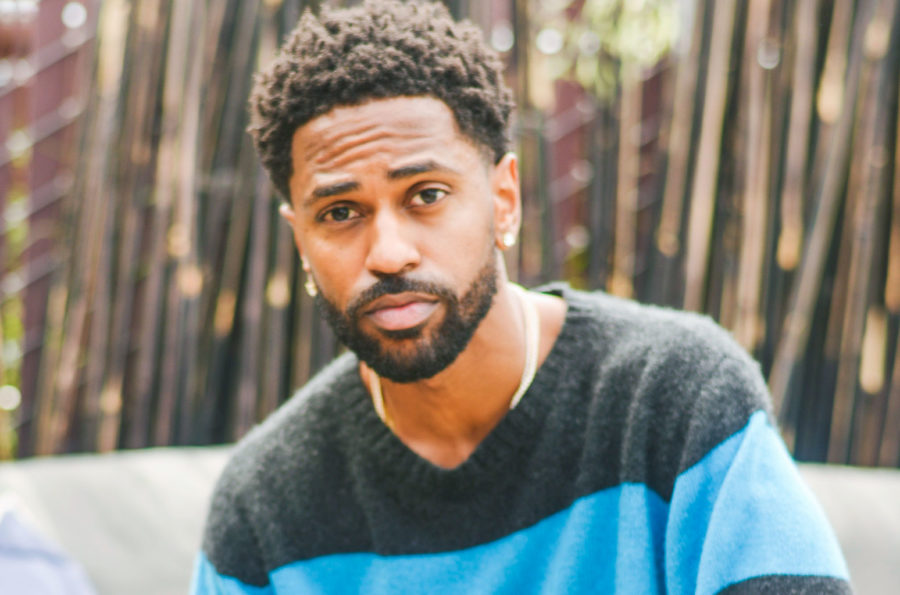 Rapper Big Sean was born on March 25. Big Sean has given us amazing albums such as Dark Sky Paradise and his laid back personality definitely makes him one of our favorite Aries.
Eddie Murphy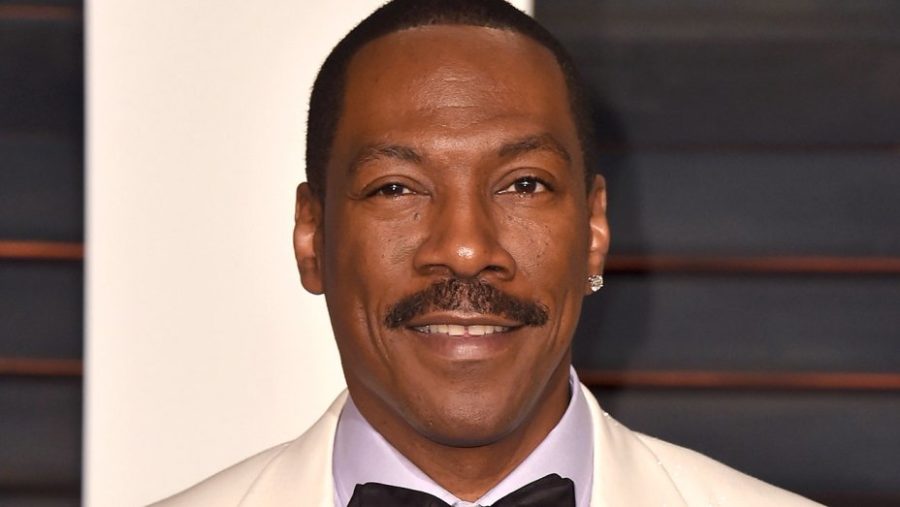 Comedian Eddie Murphy was born on April 3. Murphy is without a doubt one of the most recognizable comedians and has acted in classics such as 'The Nutty Professor' and 'Norbit.'
Maya Angelou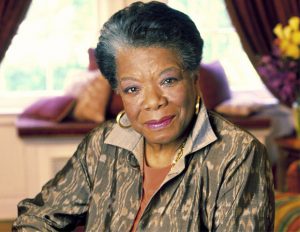 The late poet Maya Angelou was born on April 4. She is the author of several autobiographies including 'I Know Why the Caged Bird Sings.' She was also an active member of the Civil Rights Movement.
Akon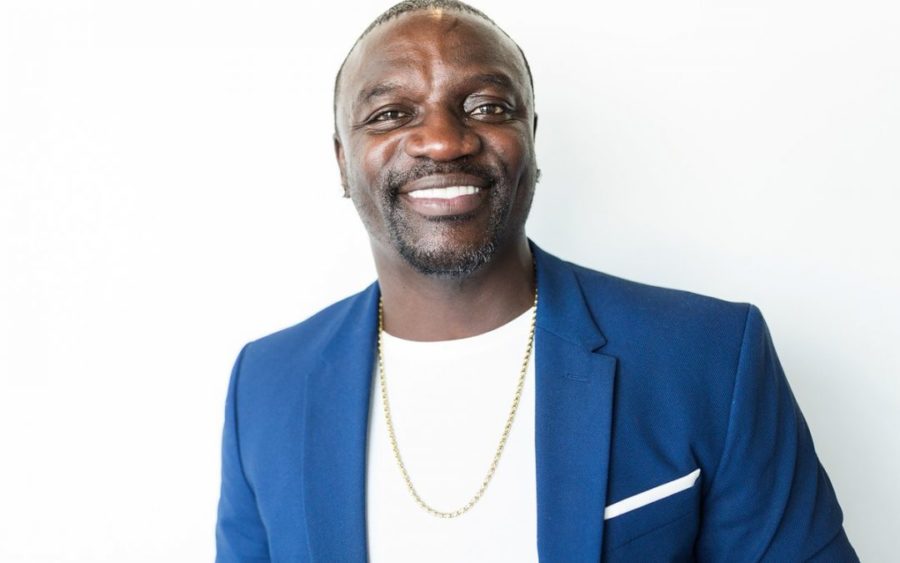 Akon rose to fame in 2004 when he released his first single locked up. The artist has worked with countless musicians including Lady Gaga and Michael Jackson. Akon is also one of the biggest philanthropists, he started Akon Lighting Africa in 2014 which provides electricity in 15 countries of Africa.
Keegan Michael Key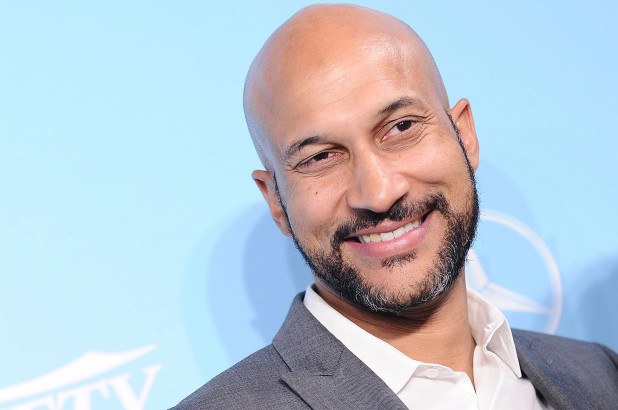 American actor and Comedian Keegan Michael Key was born on March 22. He starred alongside Jordan Peele in the hit sketch series 'Key & Peele.'
Lark Voorhies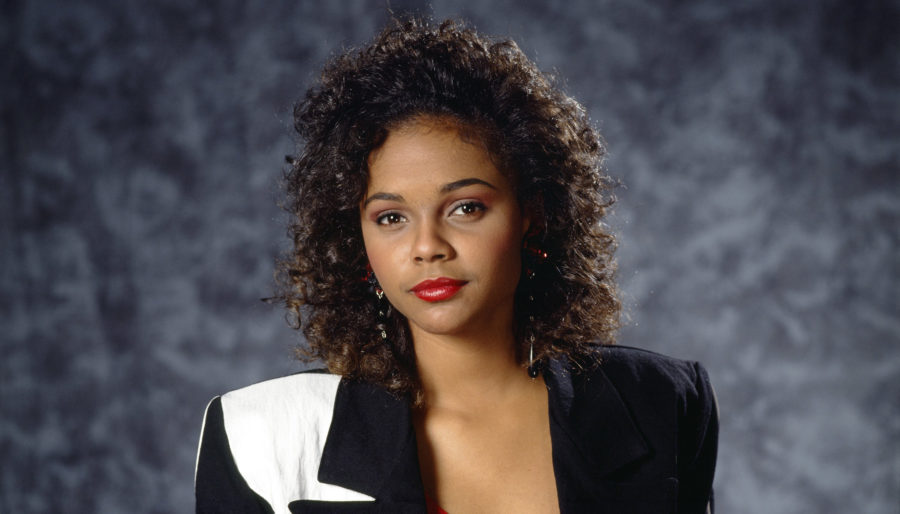 Actress Lark Voorhies was born on March 25. Voorhies is best known for her role as the iconic Lisa Turtle in 'Saved by the Bell.'
Marvin Gaye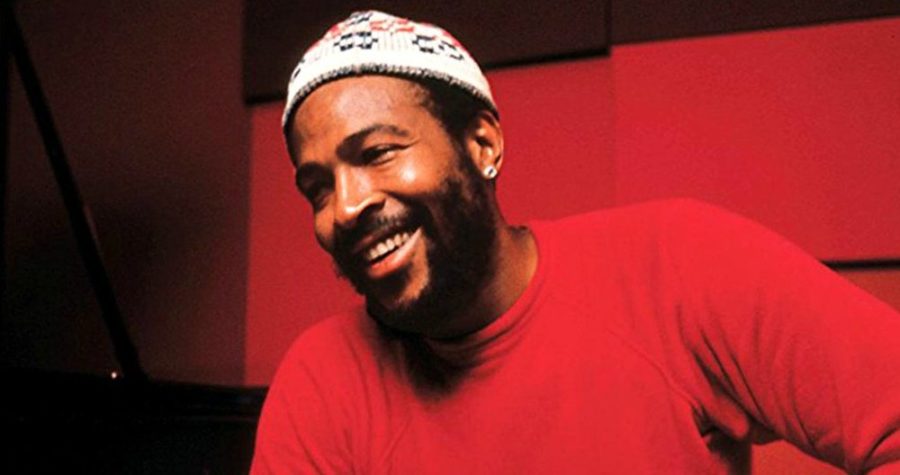 The late Marvin Gaye was born on April 2. He was often called the Prince of Motown and recorded with artists such as Diana Ross and Tami Terrell.
Dej Loaf
Dej Loaf was born on April 8. She saw great success in 2014 following the release of her single 'Try Me.'
Ty Dolla $ign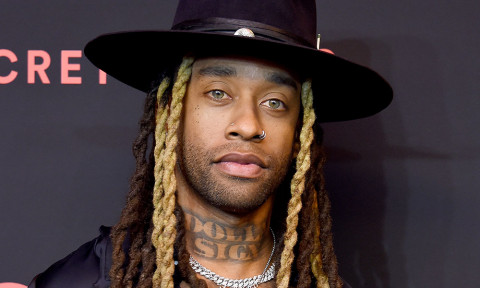 Feature King Ty Dolla $ign was born on April 13. He's recorded songs such as "Or Nah" and "Paranoid," and his writing contributions include "Loyal" and "FourFiveSeconds."
Young M.A.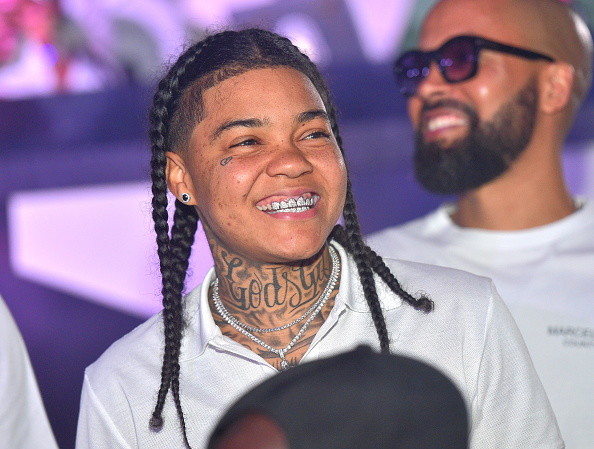 Rapper Young M.A. was born on April 3. She gained notoriety with her single "Ooouuu." She's been featured in Forbes 30 under 30 and has opened for stars such as Beyonce and 21 Savage.
Diggy Simmons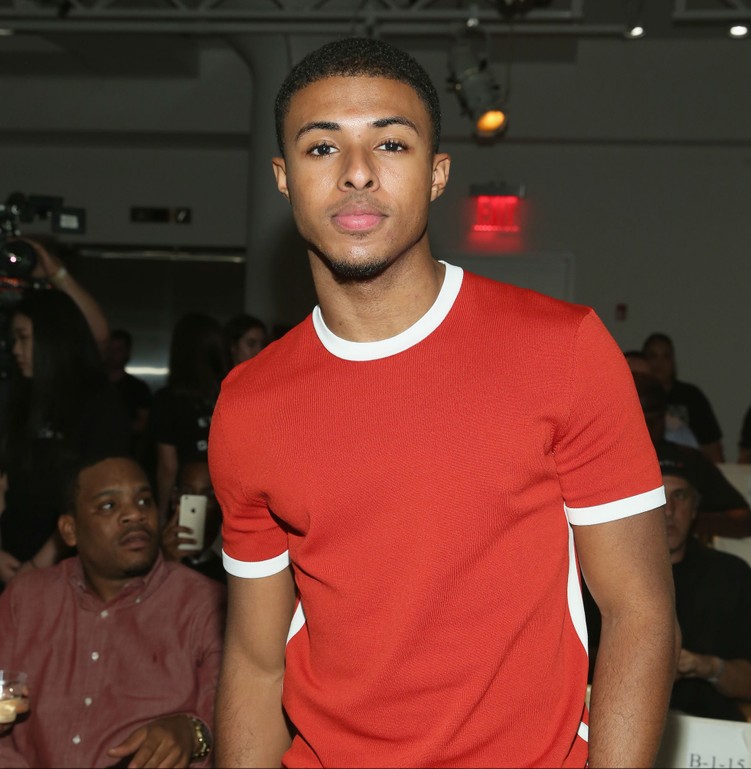 Rapper/Actor Diggy Simmons was born on March 21. Simmons is the son of legendary rapper Rev Run. Besides music, Simmons has gone on to have an acting career currently starring on Freeform's "Grown-ish."
Juicy J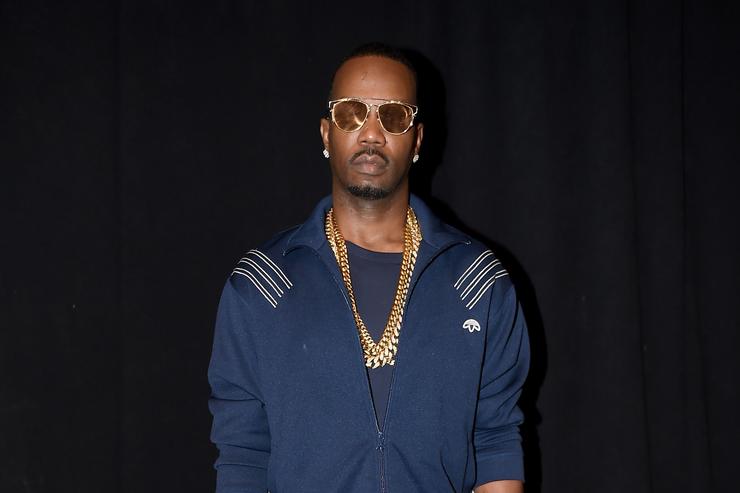 Juicy J was born on April 5. He is a founding member of the Southern Hip Hop group Three 6 Mafia.
Amine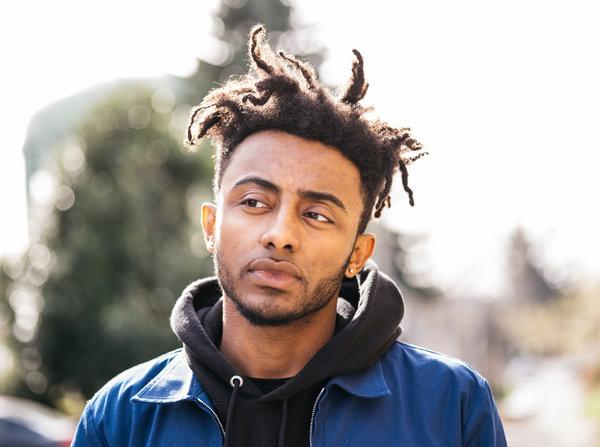 Rapper Amine was born on April 18. Amine rose to fame following the release of his single "Caroline." He released his second album onePointFIVE this past August.
Da Brat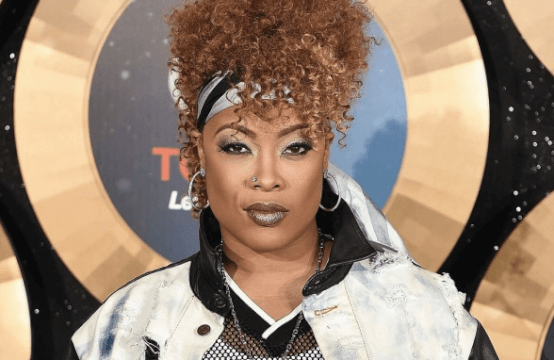 Legendary rapper Da Brat was born on April 14. Her debut album 'Fundafied' went on to sell one million copies making her the first female rap solo act to receive a platinum certification, and the second overall female rap act.
Dreezy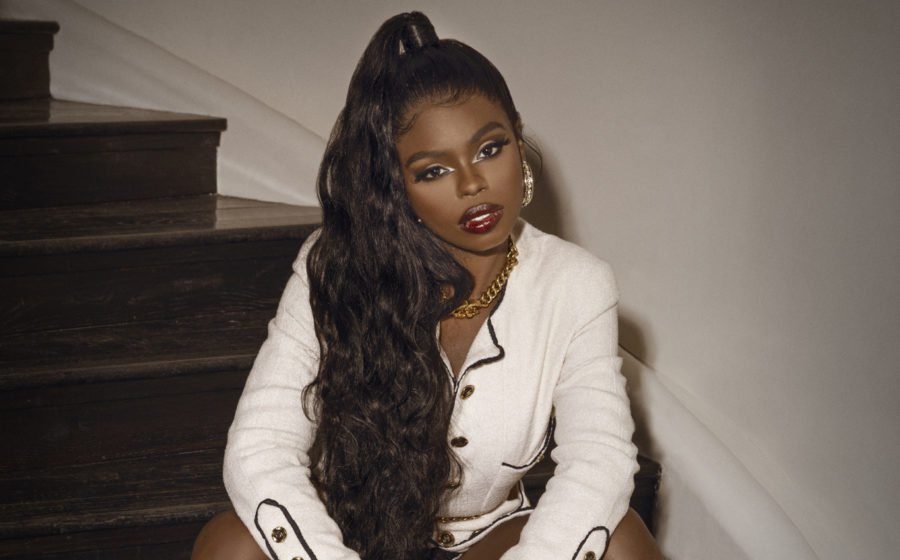 Rapper Dreezy was born on March 28. She began rapping in 2014 and has been dubbed the Princess of Chicago.
Pharrell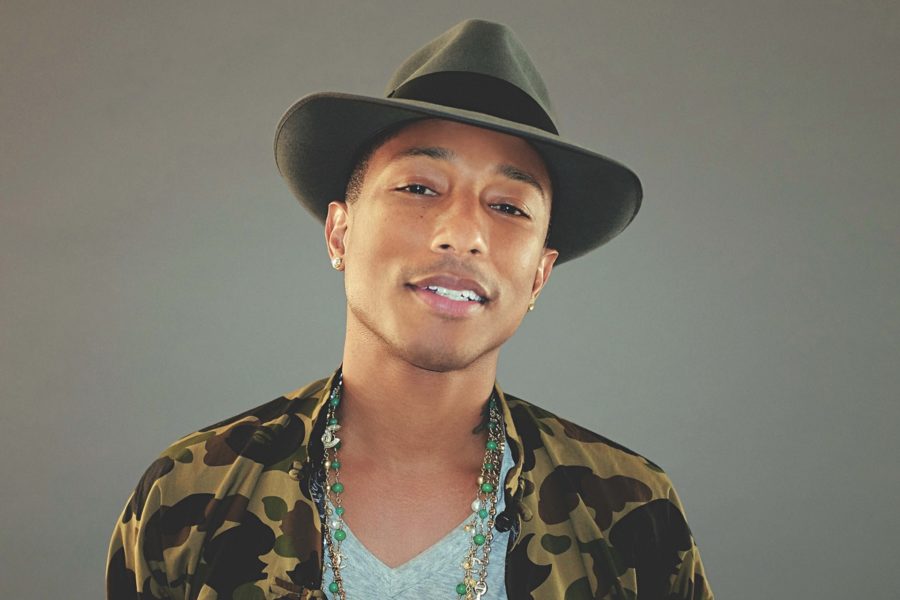 Immortal king and artist Pharrell Williams was born on April 5. He released his first solo single 'Frontin' in 2003. He is also a 10 time Grammy award winner 2 of those he won with the Neptunes.
Martin Lawrence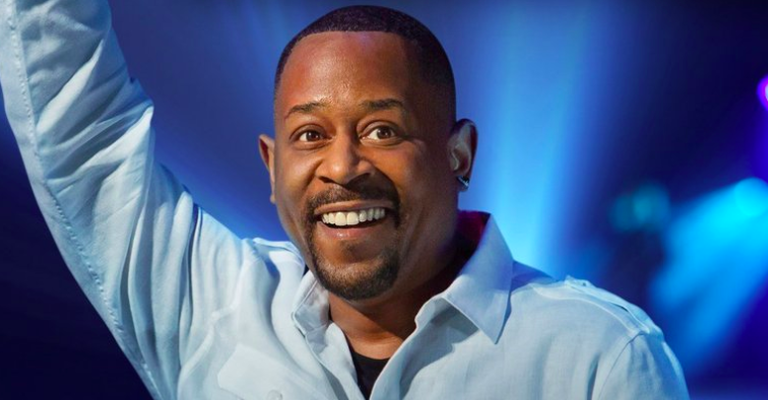 Comedian Martin Lawrence was born on April 16. Lawrence rose to fame on his hit show 'Martin' and went on to star in films such as 'Big Momma's House' and 'A Thin Line Between Love and Hate.'
David Oyelowo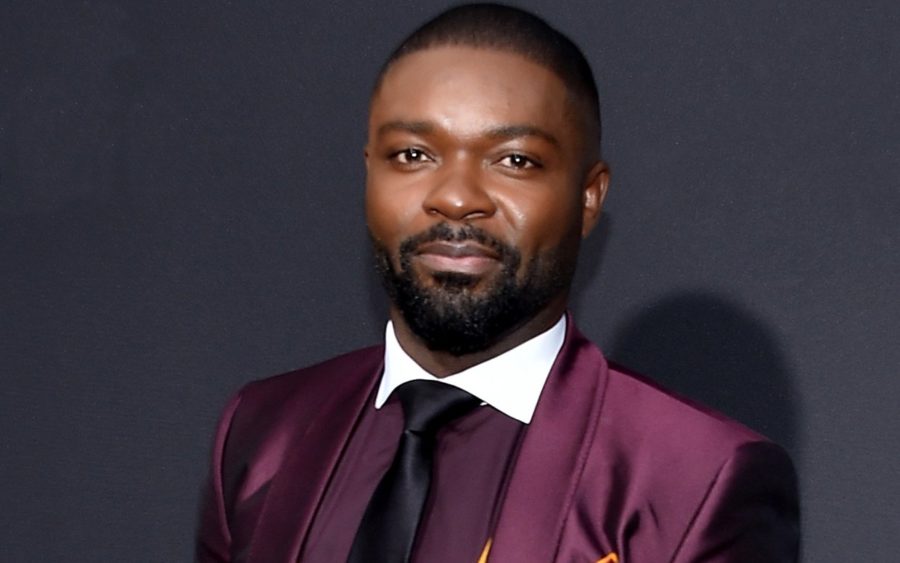 Actor David Oyelowo was born on April 1. The British actor and producer has starred in films such as 'Selma' and 'Red Tails.'
Q- Tip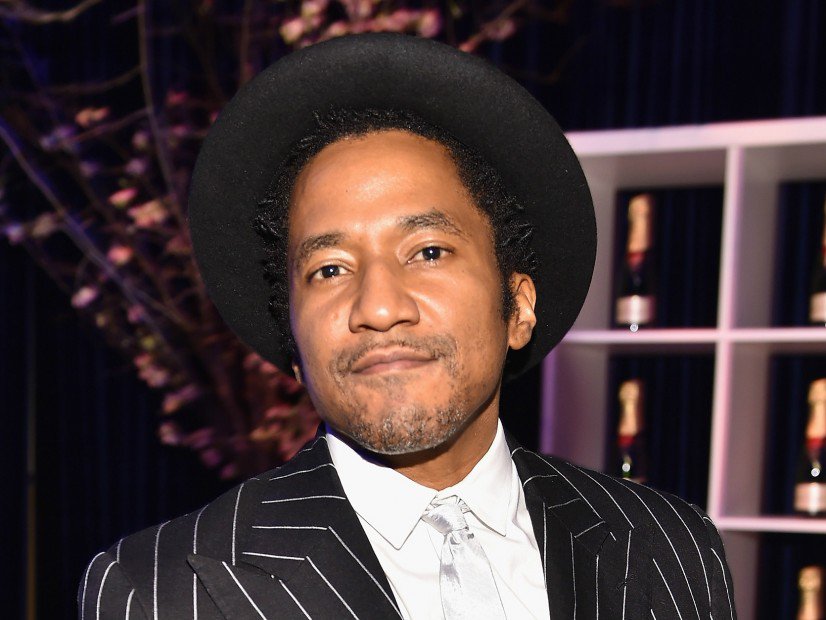 Iconic rapper Q- Tip was born on April 10. Q- Tip served as MC and the main producer for hip hop group A Tribe Called Quest. The artist is known for his jazz influenced style of hip hop production, and his philosophical lyrical themes.
Chaka Khan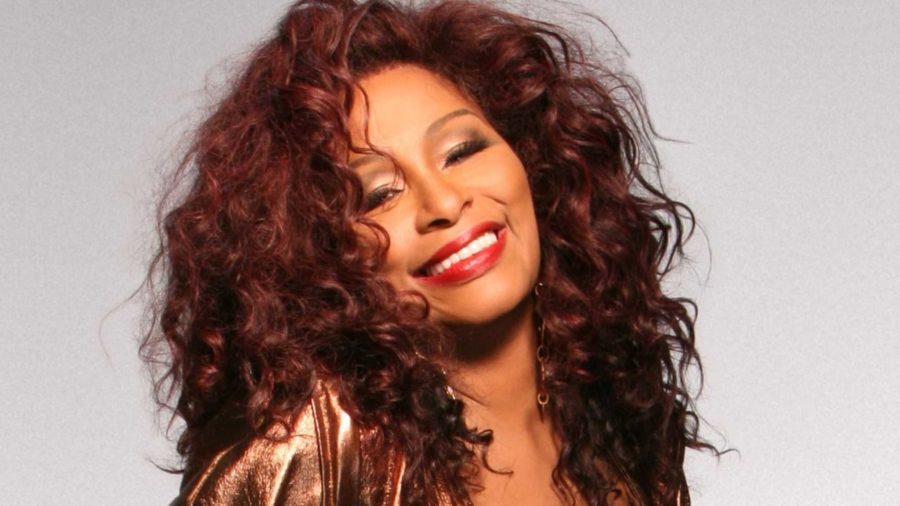 The 'I'm Every Woman' singer was born on March 23. Her massive red hair and phenomenal voice makes her another one of our favorite Aries.
Jill Scott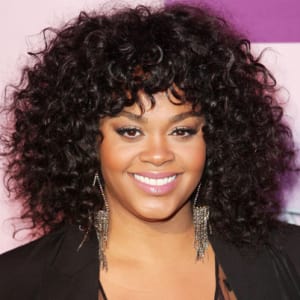 The beautiful and alluring Jill Scott was born on April 4. The singe/actress/poet has had a career spanning over 2 decades.
Gabrielle Amani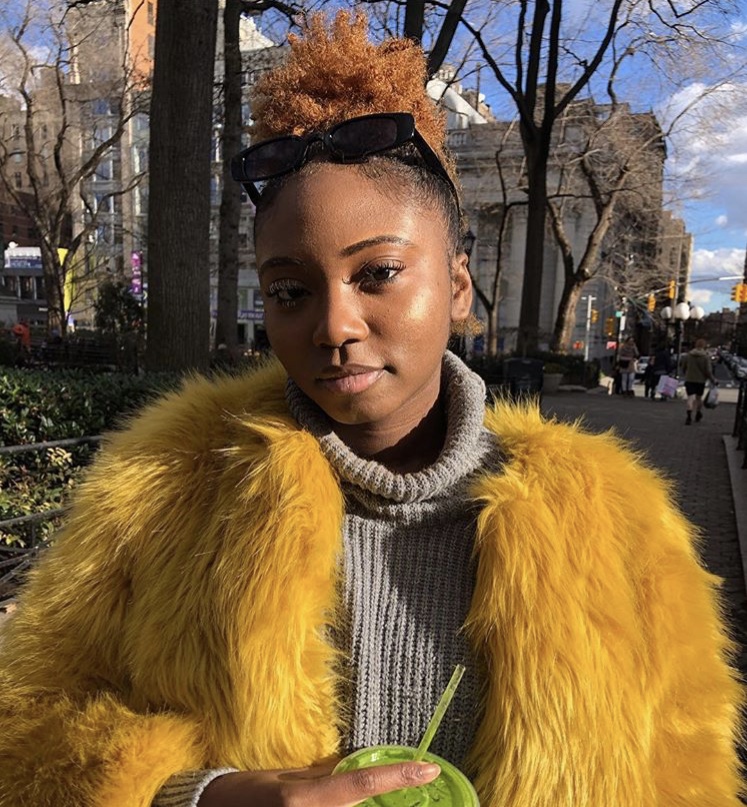 Last but not least our very own Gabrielle Amani was born on April 17. An iconic Aries in her own right, Amani is the founder and CEO of Mefeater magazine and all around boss.
Who is your favorite Aries? Follow MEFeater on Twitter, Instagram, Facebook and Pinterest for more updates.