The criticism can be seen as justified or harsh depending on the kind of listener you ask. Big Sean has proven himself numerous times to be one of the most talented and successful rappers of this current decade. He has the hits and credibility, but one thing he doesn't have is respect. If Big Sean is placed in the forefront as one of the culture's most important figures, why is he omitted from is so many rap conversations? The perennial big three in rap is regarded as, in no order, Drake, J. Cole, and Kendrick Lamar. For the last five years, these rappers have been perceived as the best when comes to premiere content along commercial success, although this may even change over the next five or so years. In the area of mainstream rap he is better than most so why is Big Sean always ousted from these types of groupings? Why do Big Sean fans have to fight the hardest to defend his career and capabilities? Solid answers are hard to come by but this may help.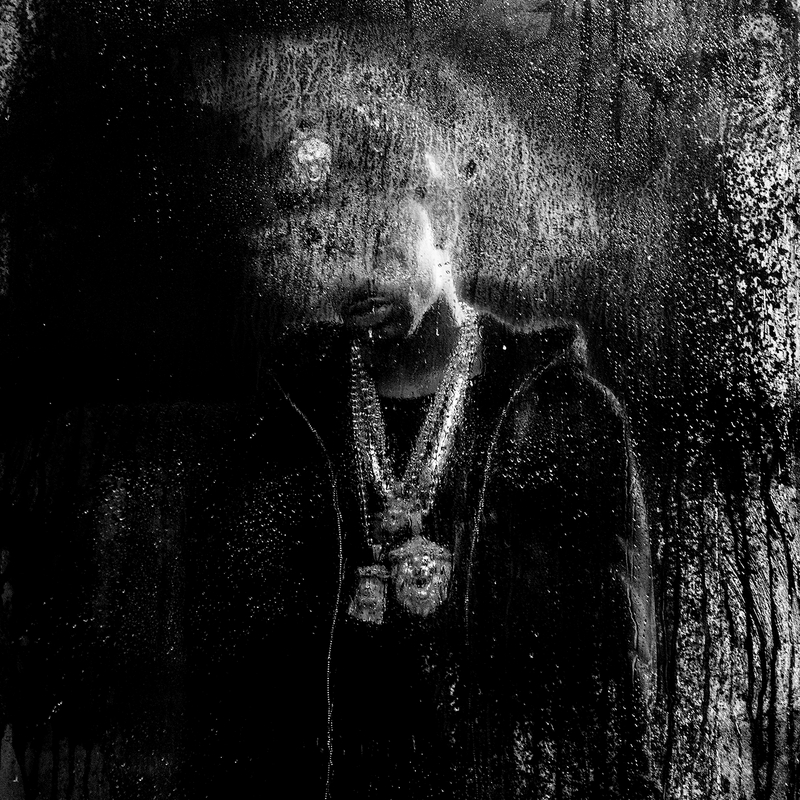 Whether or not you love or hate Big Sean may depend on what type of rap fan you are and how much depth you desire rappers to have. The album that introduced Sean as a formidable artist, as well as a rapper, was his third studio album, Dark Sky Paradise. A talent of Sean that remained constant over the entirety of his rap career is his ability to make hits. To this day, none of his hit records sound alike. On that release, however, was the first time Big Sean made his personal life a factor in his music. Prior to the release of DSP, there have not been many moments where Big Sean is transparent to his audience. The album gave us a better idea of who Big Sean is as a person, not as a persona. The braggadocio raps he was known for took a step back a bit for some moments of transparency.
His following album. I Decided, was well received by casual rap fans. Sean had to two platinum records on the album in "Moves" and "Bounce Back." The album was incredibly produced and lively. The energy was consistent. Yet, there were still people who generally disliked or did not care for his music. Big Sean has had his fair share of pioneering in hip-hop. His trademark flow is original as it gets. It's cool and often fun to recite. The memorable cadences of Big Sean's best work make it enjoyable to listen to. The main reason why a select people aren't so impressed by Sean's craft is his lyrical content.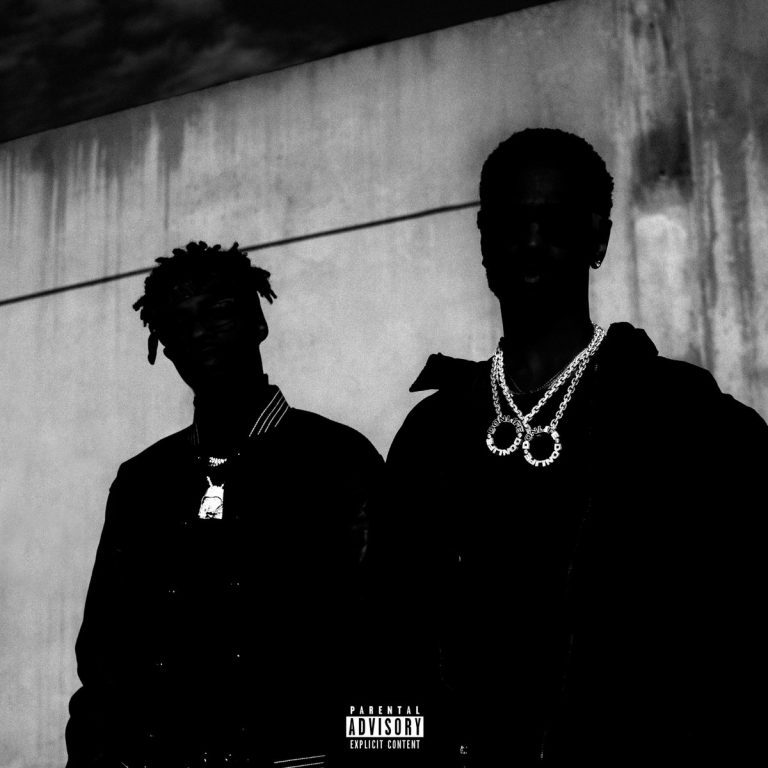 Big Sean is a relies on hard hitting punchlines a lot in his music. That is what's his fans can rely on when defending his lyrical virility. Many of his rhymes are him speaking about how superior he believes he is. The lines will be hit or miss. Unfortunately, every miss seems to be a hard miss. A big factor when someone is listening to Big Sean is tolerability. All rappers have corny lines, but it seems like Big Sean's stand on the most at times. Often you can't figure out whether he joking or being completely serious. These kinds of lines occur too many times on his joint project with Metro Boomin, Double or Nothing. In the duration of this album Sean's reverts to mainly braggadocio raps. The beats that are provided by Metro don't really mesh well his voice and cadences at times. Many songs seem kind of rushed and not really thought out.
Lil Pump: My bitch love doing cocaine

Rap Community:

Big Sean: I-

Rap Community: THIS NIGGA ASS WTF 2017 WAS SUCH A BAD YEAR IN RAP DARK SKY PARADISE THE ONLY DECENT THING HE'S MADE BDKFDHDHSKEKRTT

— Dre ? (7-6) (@thatsssdrizzy) December 8, 2017
"Big Sean is trash"

– a nigga that thinks lil pump the GOAT

— bob? (@KingPolo_) December 8, 2017
With the release of Double Or Nothing, people on twitter were criticising the overall lackluster performance of Big Sean. This led Big Sean stans to resort to the "but you like —insert mumble rapper here—" trope which is the same go to defense mechanism that J. Cole stan's historically choose to go to. Attention Big Sean fans, when you tweet theses kinds of things you are indirectly comparing bad rappers to Big Sean. People will not argue that Big Sean is not a better rapper than Lil Pump. Big Sean wants to regarded as a premier artist, so it is only right that we hold him accountable. As said before, it depends on the type of rap listener you are. Big Sean fans who don't understand the recent slander should understand that many people are just harder to please. If you are into great flows and cadences that sound cool over great production, any of Big Sean's albums should be right for you. If you want prolifically consistent lyrical content and want to gain something from what you just listened to, this album is an unreliable source. Big Seans wants to be known as a good lyricist. It is only right that he is consistent in giving his best on a project.
Unfortunately, especially when it comes to Double Or Nothing, it is not often that he comes out of his shell by being excitable. This lack of expression resulting in monotonous energy hurts him. Big Sean is an insanely capable rapper from a skill standpoint but falls short sometimes as an artist. It is not often clear what his end game is. In the Metro Boomin collab, he had difficulties really getting himself all the way through the door. He was monotone throughout most of the tape and scattered it with corny bars. Here are a few examples.
"I had a dream I rode with Rosa Parks in the back of the 'Bach (damn)
And we was blowing a blunt and she was packing a strap
Like damn, it do feel good to be black in the back"

"Pussy so good, I never fuck you in the ass"

"Bitch I'll sock you out your socks"
Big Sean says these lines in such a serious tone, that it is impossible to take them as jokes. If you already love everything about him, you probably don't even see fault in these lines. You'd have to be a tolerable listener to ignore these types of bars.
This is not a piece saying that Big Sean is a bad rapper. This is a piece giving reasons for why he isn't held on the pedestal that his hardcore fans want him to be. Big Sean is best when he tries his best, anything that is less is simply unremarkable. The competition of mainstream rap so poor. It's the only area where Sean shines. He's the only one holding himself back at times. Thankfully, his fans are generally easy going and not hypercritical so he will remain a star for a long time now. Still, he is better than most in his class. There is no shame in liking Big Sean's music. He is one of the best talents hip-hop has to offer, but it is only fair we judge him like anybody else.
What do you think of the album and its critiques? Leave a comment! And follow us on Facebook, Twitter, Pinterest, and Instagram!(;