Alexander McQueen is the latest luxury brand to revamp the oversized runners trend. We expect that it will be taking over in 2018!
Following in the footsteps of Prada, Balenciaga and even Yeezy, McQueen puts its own spin on the classic runners. Although this may not be the most conventionally stylish trend, oversized runners have appeared just about everywhere this Fall/Winter.
McQueen's twist on the signature shoe features white premium leather with small details throughout, complimenting the runner's oversized form. The black suede heel tab provides a distinct contrast from the all-white shoe. Also, it showcases the embossed text logo on the heel and tongue. However, the runner's most notable feature is the oversized flatform sole.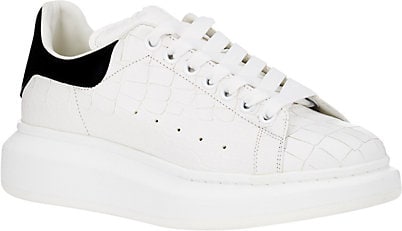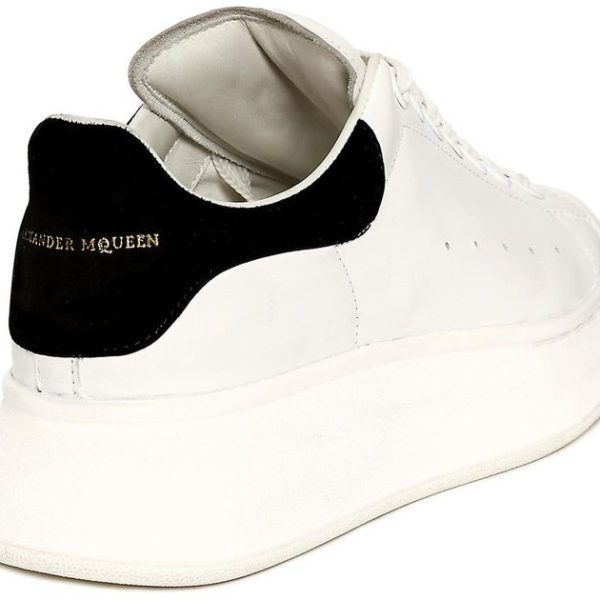 In addition, the luxe sneakers come in a wide range of colors. They can be purchased at retailers like Nordstrom and Farfetch.
Ok MEFheads what do you think about the oversized sneaker trend? Love it or hate it? Did Alexander McQueen do a good job? Let us know! Be sure to follow us on Twitter, Facebook, Pinterest and Instagram.