If you're a MEFeater or MEFhead, you probably have nostalgia for 90s movies and fashion. The 90s is one of the most beloved decades for fashion, movies, music, and culture ever. Immediately when you think about 90s fashion you picture velvet crop tops, plaid sets, and stylish platform shoes.
One of the best things about the 90s were the films and the countless looks and trends that those movies produced. Fashion and Film have always intertwined whether it's the cast wearing the latest trends, or a Fashion designer's collection taking inspiration from the film. "Clueless" gave us Cher Horowitz's infamous plaid suit and "The Craft" thrilled us with their dark gothic style, making everyone want to be a witch.
Taking you on a trip down memory lane, we at MEFeater want to share our top picks for the 90s movies who had the best style and most fashionable impact.
Clueless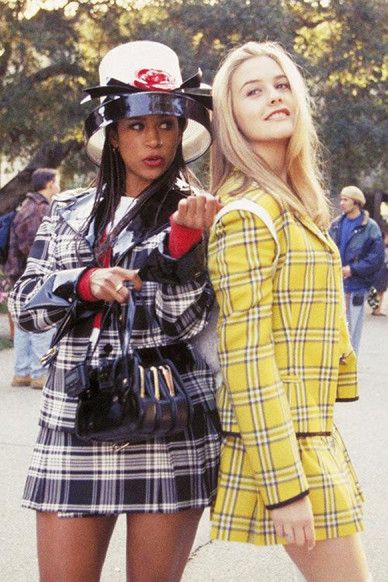 Photo via Pinterest
"Clueless" is first on the list of course. It is the ultimate style film of the 90s. Cher Horowitz, (Alicia Silverstone), was an inspiration to us all with her computerized virtual closet and her keen eye for fashion. From her iconic yellow plaid suit and that stunning red Alaia dress, Cher's style influenced an entire decade as well as decades to come. Thank you, Cher, for giving us the most amazing looks ever and the best movie quote 'to this day. "As if"!
2. Wish Upon a Star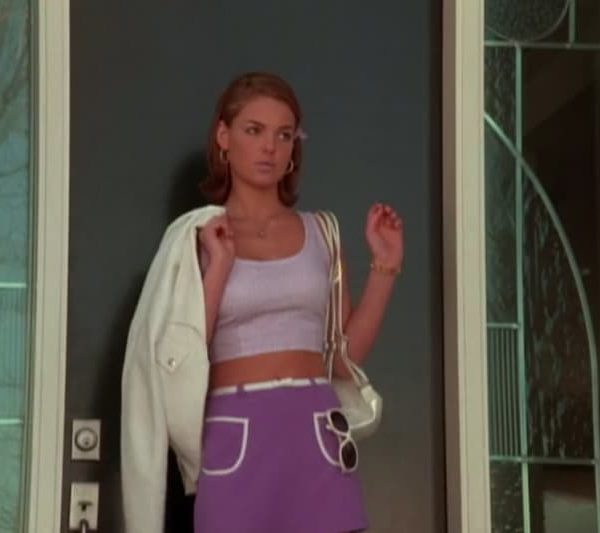 This underrated Disney movie featuring Katherine Heigl introduces us to frosted lipstick and plenty of solid colored mini skirts. Also, who can forget the knee high socks paired with Mary Jane platforms?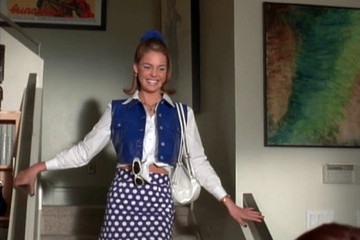 3. Jawbreaker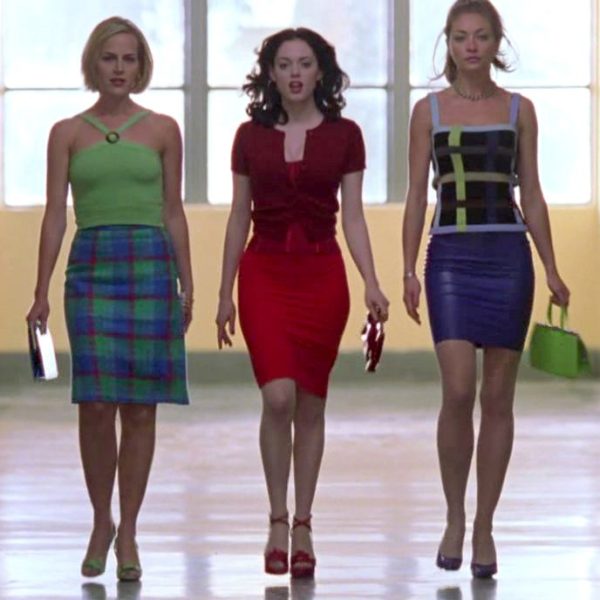 This 90s 'Mean Girls' movie is quintessential to 90/00's teenage fashion. From the Floral slip dresses to Rebecca Gayheart's awesome sunglass collection this film definitely serves major fashion inspiration. The dark humor pairs well with all the mini skirts and bright colors!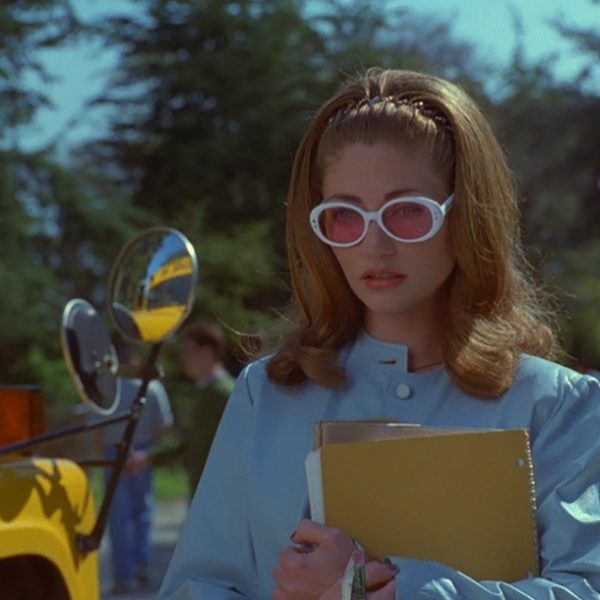 4. The Craft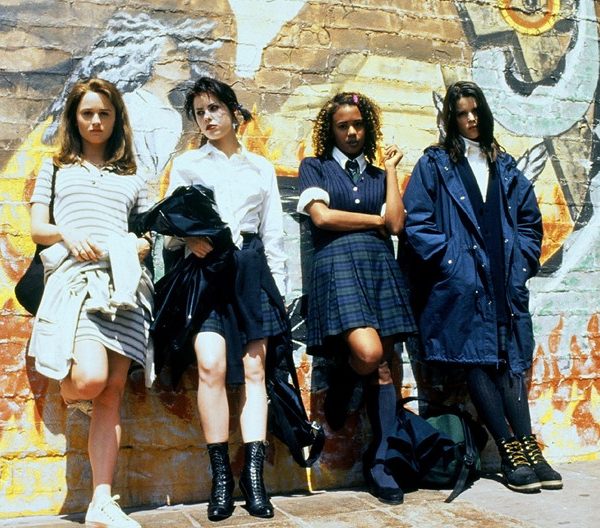 This movie is full of gothic fashion. The plethora of plaid skirts and chokers had everyone wanting to practice witchcraft.
5. Friday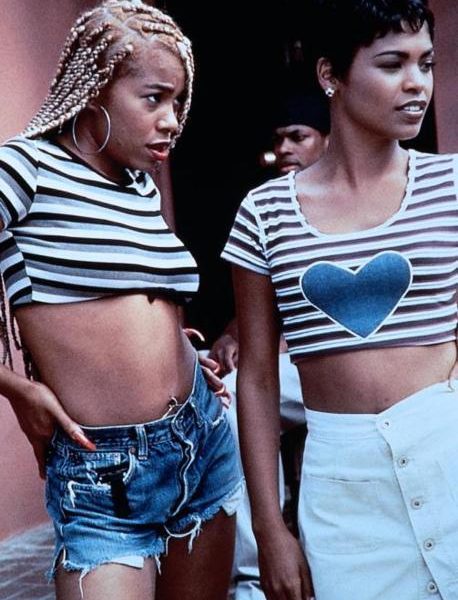 Ok, so "Friday" is not a fashion film but Nia Long's short hair and crop top should not go unnoticed!
6. Pretty Woman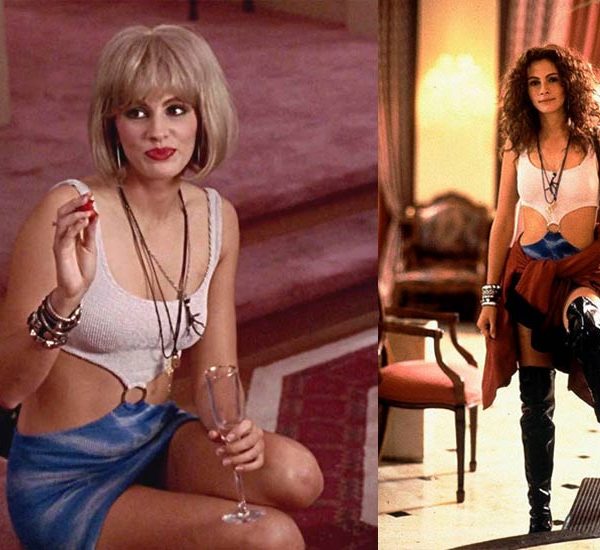 Julia Roberts. Enough said.
7. Cruel Intentions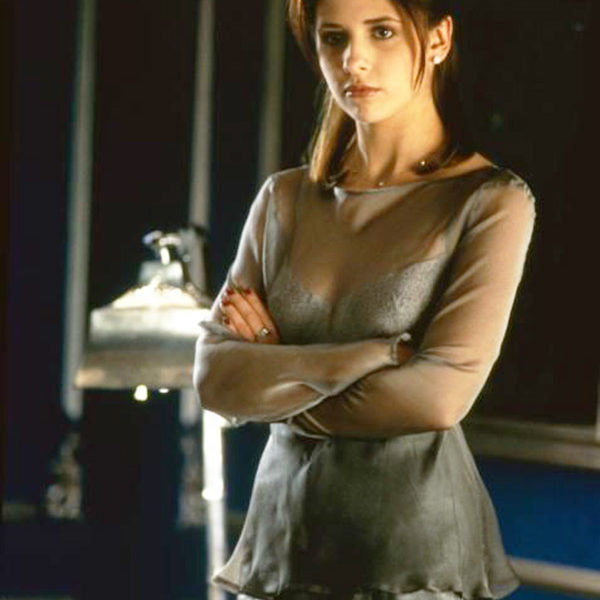 Sarah Michelle Gellar's character gave us bad girl chic with her love of dark colors, lingerie, and sunglasses. Her characters enviable wardrobe made Kathryn hard to hate.
8. B.A.P.S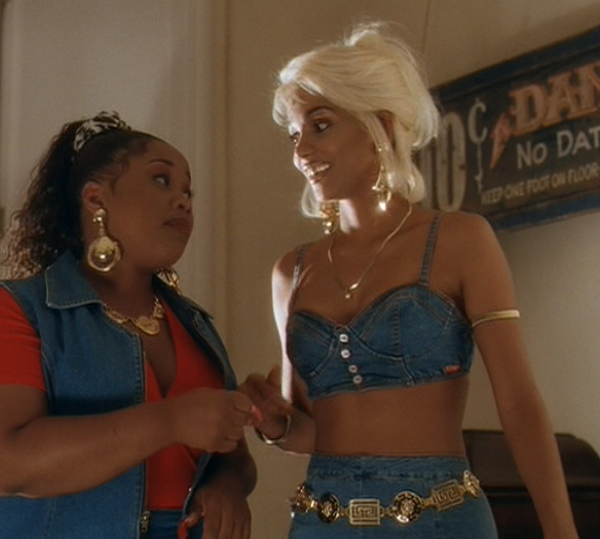 From over-the-top hairstyles to leather pantsuits, B.A.P.S served look after look.
9. Just Another Girl On The IRT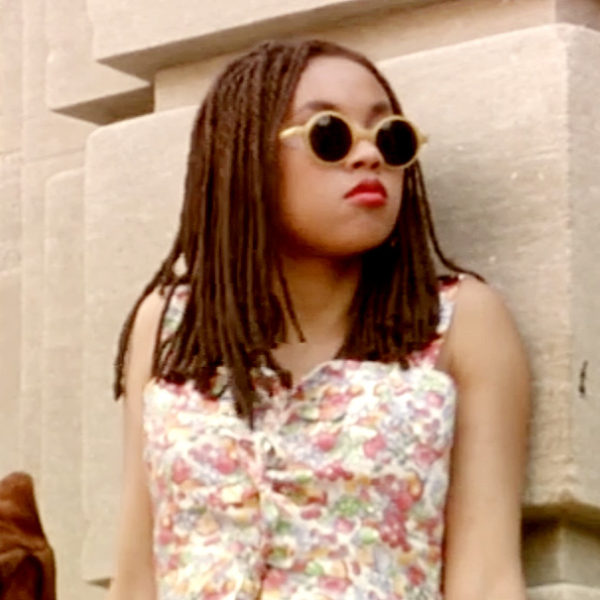 This rarely talked about movie features tons of vibrant colors and unique styles. The street style of the characters is nothing short of authentic.
10. Waiting to Exhale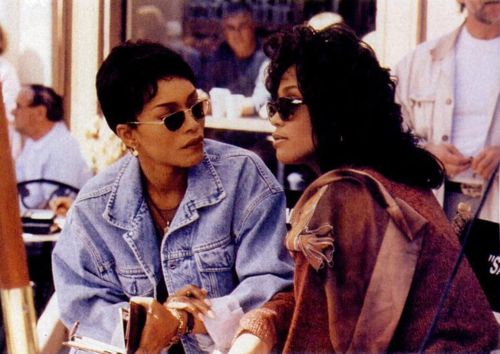 This 90s favorite had all the decades' essential wardrobe pieces.
11. What's Love Got To Do With It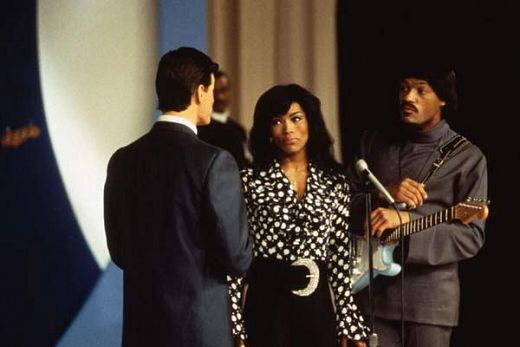 The only thing better than Angela Bassett's portrayal of icon Tina Turner was the amazing clothes she wore.
12. How Stella Got Her Groove Back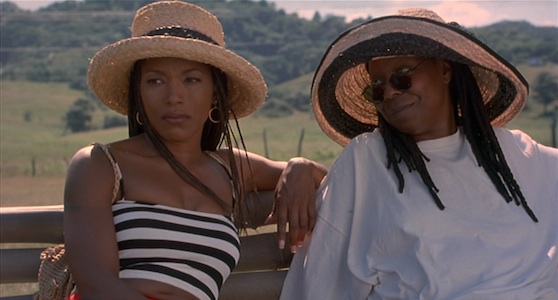 Obviously, Angela Bassett can do no wrong.
13. Dazed and Confused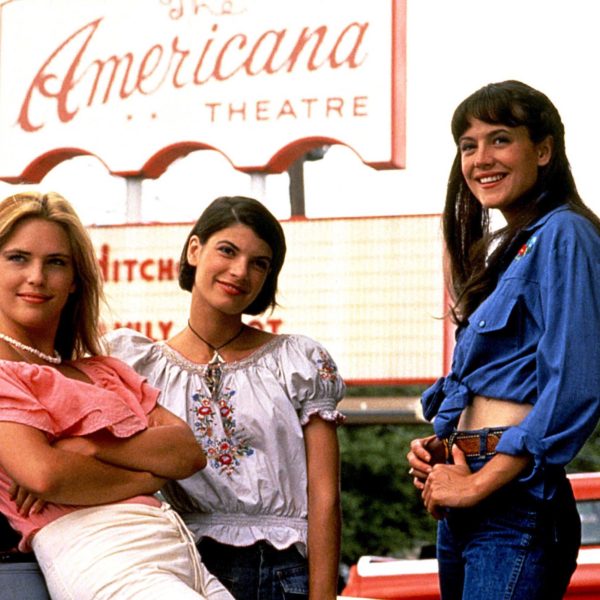 Even though Dazed and Confused portrayed 70s looks, there were still various 90s tie-ins.
14. Empire Records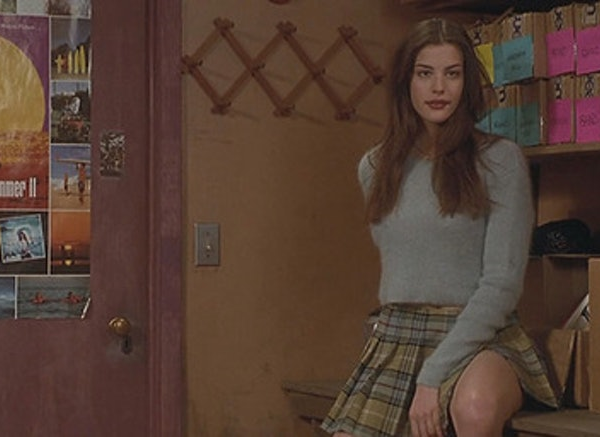 Empire Records is filled with different styles from crop tops to shaved heads it has a little bit of everything.
15. My Date With The President's Daughter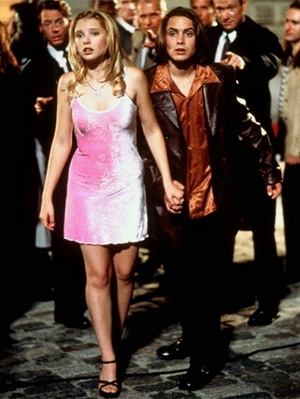 Another underrated Disney movie. This dress is still a major look.
Which 90s movie do you think had the best style? Are you looking to recreate any of these looks?
Comment and let us know. Catch up with MEFeater on all of our social media platforms. We're on Facebook, Twitter, Pinterest & Instagram!