An impossible task left by Azzedine Alaïa, but an easy one simultaneously. As the fashion world mourns the death of one of its icons, MEFeater took a look through his best work.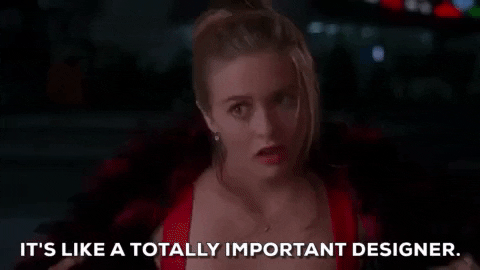 The fashion industry was plunged into sadness on Saturday last when Azzedine Alaïa's death was announced in Paris. He was aged 77. He's survived by his partner, Christoph von Weyhe, and extended family.
Azzedine has been remembered by so many in the last few days, especially those in the fashion world. He was what the modern day fashion enthusiast would call an 'old-school' designer. Dubbed the 'King of Cling,' Azzedine did things his own way throughout his entire career. He created couture with his own rules, didn't conform to schedules, made garments around the woman and not society's standards, long before ready-to-wear became the centerfold of the brand; his first RTW line being in 1980. Below, the MEFeater team remembers just some of his best work we got the pleasure of seeing on and off the catwalk. Enjoy!
Remembering our favorite Azzedine Alaïa creations
This slideshow requires JavaScript.

Alaïa will be missed but his inspiration will live on. To paraphrase that famous Clueless quote above, Azzedine Alaïa was a totally important designer.
Have you got a favorite memory of Azzedine or his work? Let us know on Facebook, Twitter, Pinterest, or Instagram.