"Jackie Jackie Jackie Jackie Jackie Jackie Jackie!" The most iconic introduction in the history of intros. Jackie Aina has paved the way for women of color in the beauty industry with just a camera and talent. With videos that will have you wanting more and a charming personality, these are the 5 reasons why you should stan the iconic Jackie Aina.

Advocate for Diversity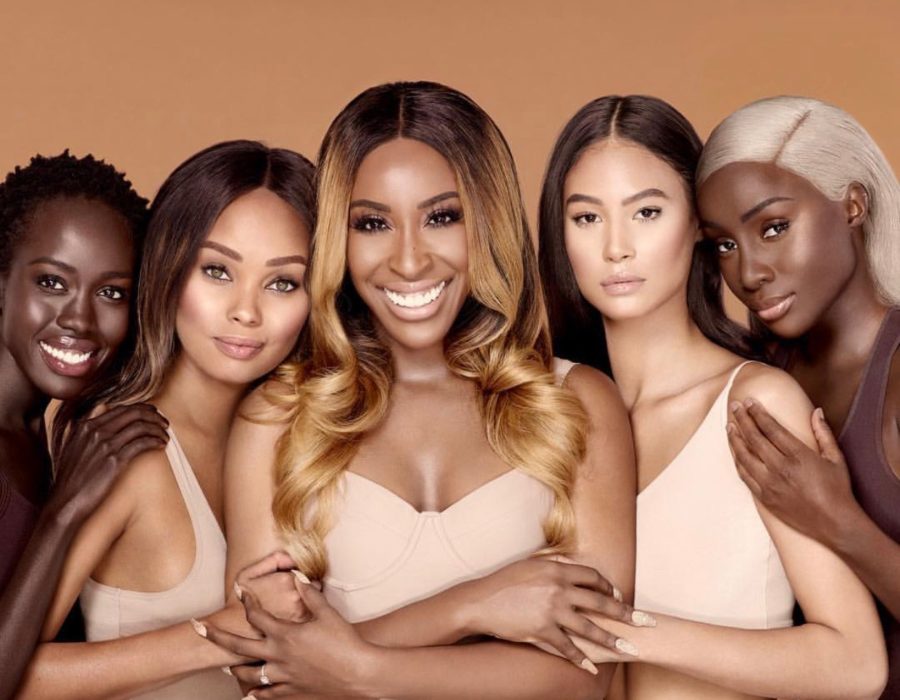 If you are familiar with the beauty industry then you are most likely aware of the lack of inclusivity when it comes to the products and the actual representation of beauty. Let's take a quick trip back to the 90s, shall we? Commercials, printed adverts, and the products themselves were practically made for a demographic that honestly did not show much range and 100% lacked diversity. Black women had to work around the ashy, gray tones of foundations and the ghostly powders from the 90s up until recently, thanks to Ms. Aina. She had a platform and not only did she use it to directly speak to consumers and producers about this hole in the industry but she also collaborated with brands to expand shade ranges and enhance the formulas of these products.
Shows Useful Makeup Tips & Tricks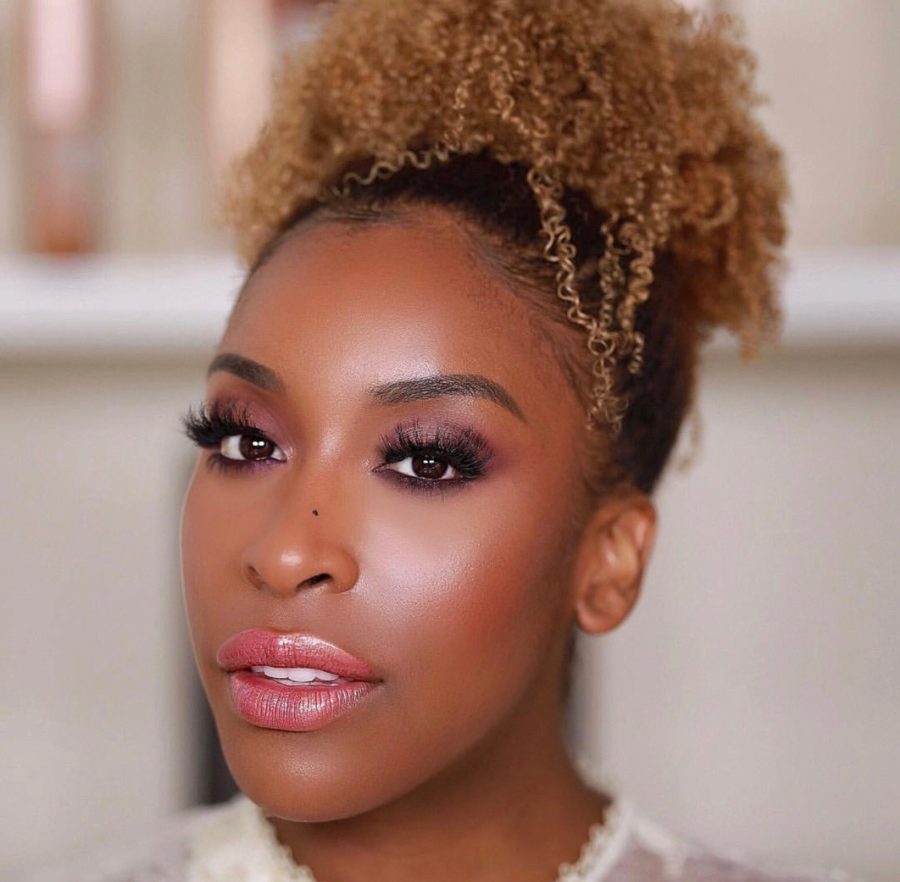 Jackie Aina has built a rapport with her subscribers. She is (amongst a few selected) the go-to for a stamp of approval on any beauty product on the market. Her tutorials are in-depth and super simple to follow. Most YouTubers we know would apply the makeup in front of a camera and post the finished product but Jackie would explain how to apply the product, demonstrate and state reasons why she likes the product or how it may work for people with similar skin types. All components are very helpful when finding a makeup routine that works for you.
Offers Great Advice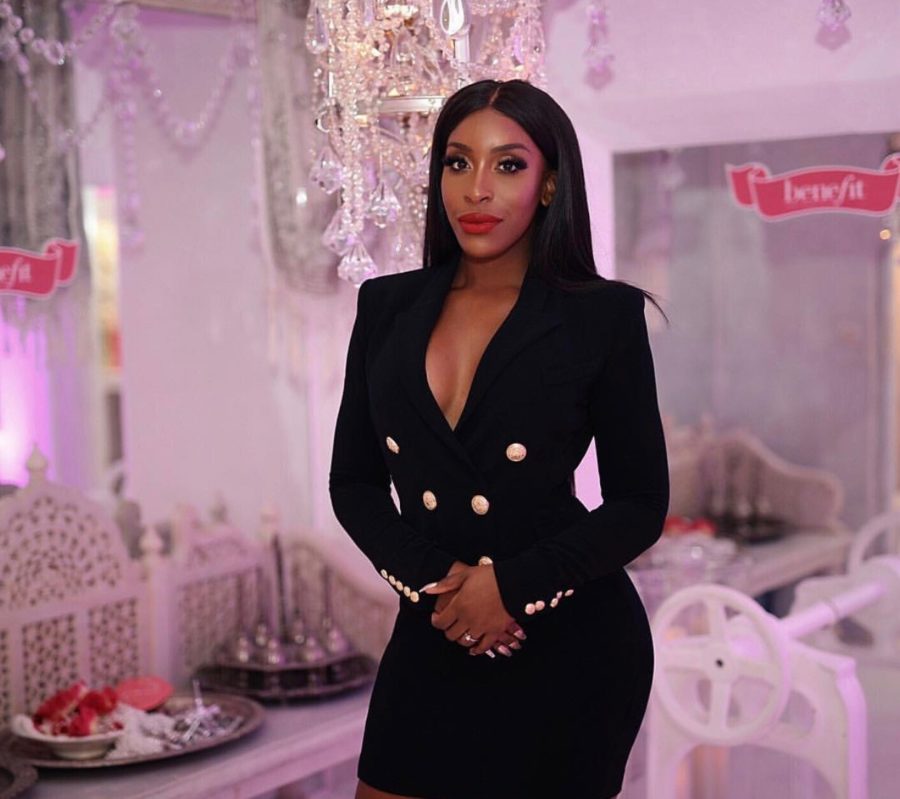 Aunty Jackie does not limit herself to beauty related subjects. She is a woman who is wise beyond her years based on the difficult obstacles she has faced in life and how she maneuvered throughout. She incorporates these girl talks in makeup related videos known to us as "Get Ready with Me." These types of videos allow her to expand the beauty brand a bit and talk about topics such as confidence and empowerment amongst women. Communication is key in any given situation. When speaking to her audience, she gives it to them completely raw and unfiltered.
True to her Roots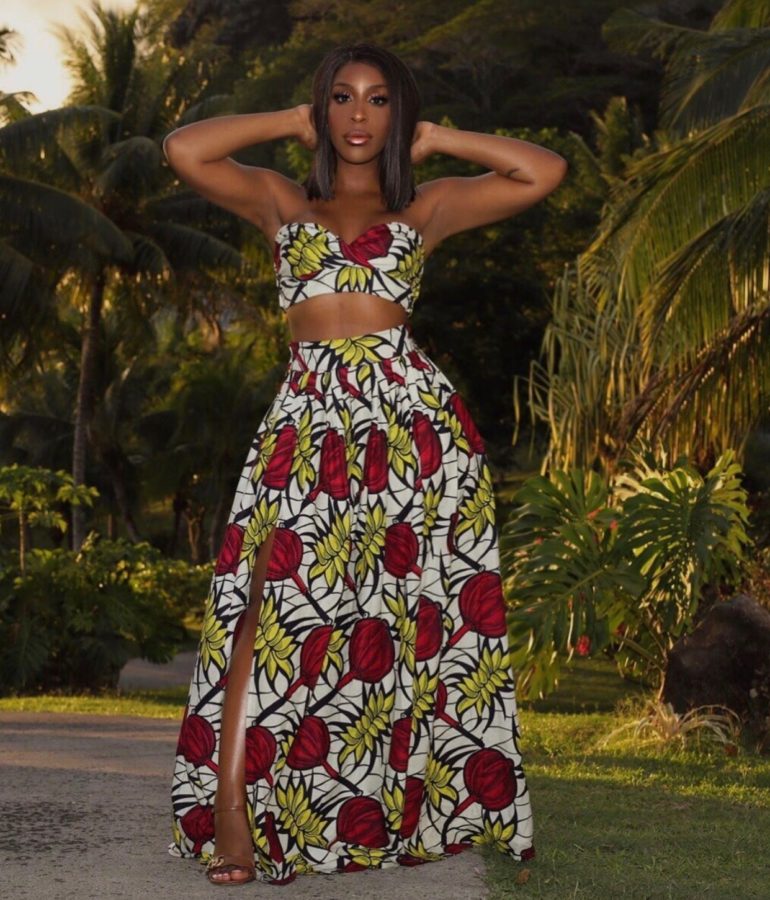 If you were unaware, Jackie Aina is of Nigerian descent. She is very in tune with her culture and does not shy away from it. Her representation for black women has had a tremendous impact on the beauty community. She realized that there was no market for women with darker skin tones, excluding a huge population. With the amazing platform she has obtained for herself, she decided to use it shed light on the many issues within the beauty community and the products that some have created. She is an inspiration amidst women who have been excluded from beauty brands and struggled to be heard on this issue. This is a reminder that your hard work will always pay off.
Personality is Off the Charts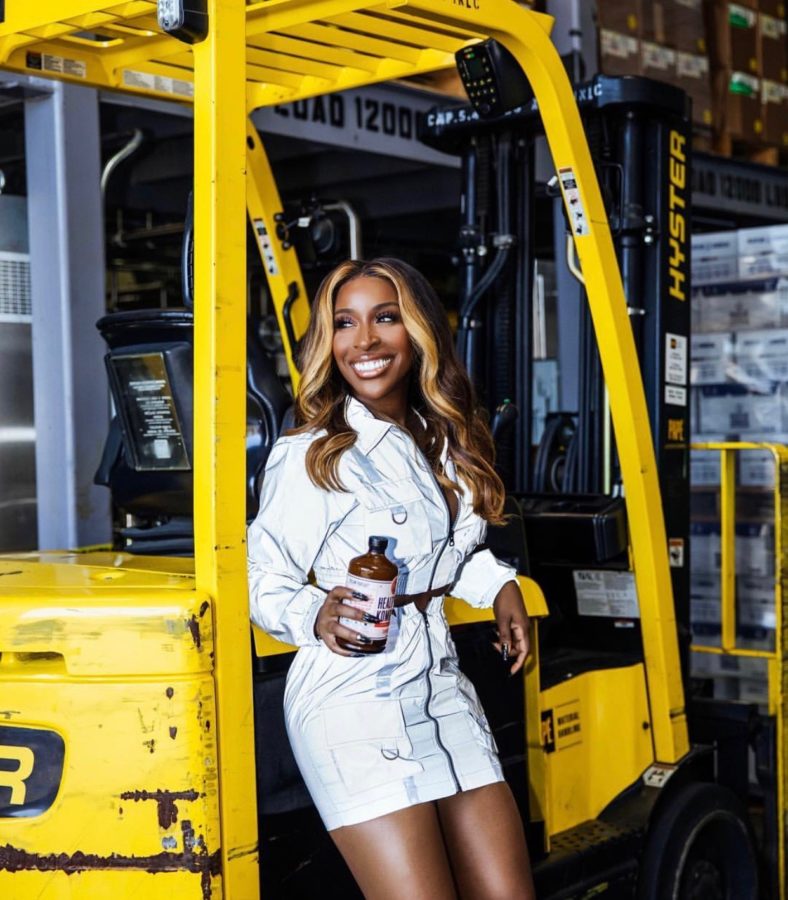 Otherwise, from the other four reasons why you should stan Jackie Aina, this reason ties everything together. Jackie reels you onto her videos with a gorgeous thumbnail but ultimately you continue to watch because of her amazing personality. Charismatic, witty, and radiant are just a few ways to describe her. She starts off with a song in her introductions that will honestly have you singing it every single time. If you don't believe me then click here to check it out for yourself. You've been warned!
Head back to our main page and follow Mefeater on Twitter, Instagram, Facebook and Pinterest for more updates.