Fast-fashion: inexpensive clothing produced rapidly by mass-market retailers in response to the latest trends.
If any fast-fashion brand perfectly aligns with this definition, Fashion Nova certainly does. With more than 15 million followers on Instagram, they have become one of the fastest growing online women's retailers. Growing by a whopping 600% in 2017, the brand seems to consistently be on the pulse of high-fashion runway trends, producing a more affordable version shortly after it's seen on the likes of Kylie Jenner and Kim Kardashian.
Fashion Nova's design and buying team work with over 1,000 manufacturers on a product, and can have samples made within a mere 24 hours of conception. The physical pieces are typically ready within 1-2 weeks of creating the concept and sell out in a matter of days—sometimes even hours. This is quite the impressive business model if I must say so myself, and sets them apart from the other retailers that occupy the same space by a landslide.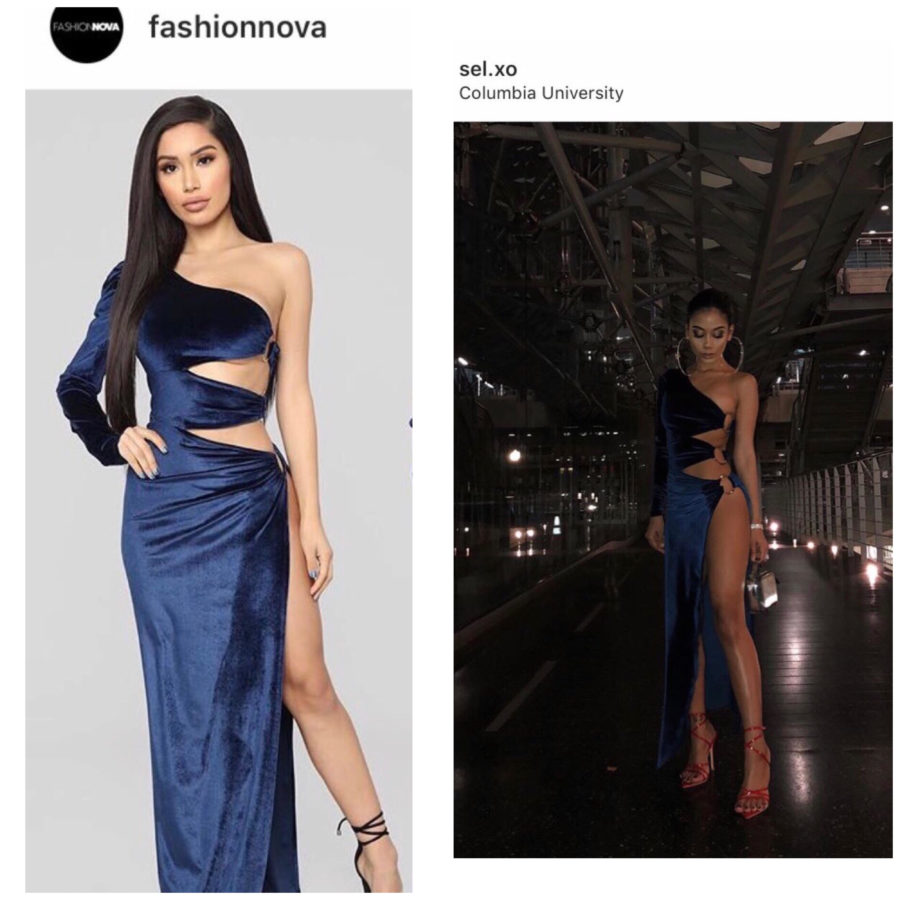 However, the latest high fashion trends aren't the only styles that Fashion Nova seem to so quickly adapt. In recent months, there have been several instances of small business owners speaking out against the brand for blatantly ripping off their designs, and specifically from designers of color. With Fashion Nova's core customer being black women or POC, I would not put it past them to look to smaller designers in that same space for inspiration.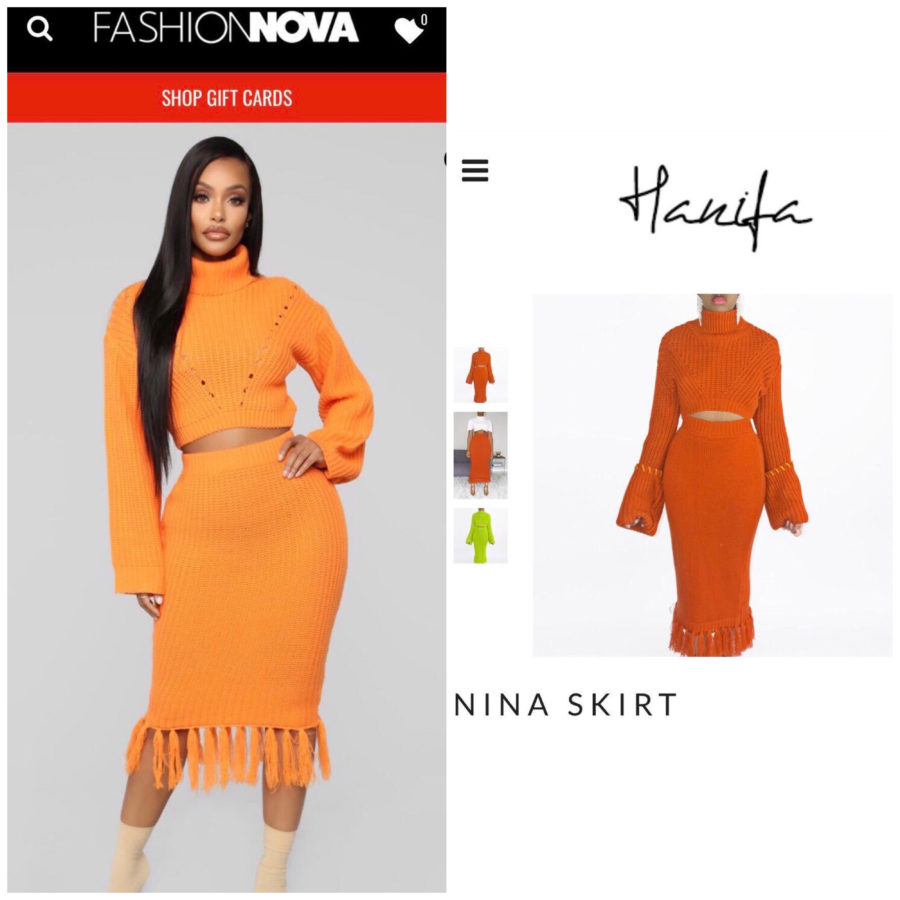 In January 2019, Luci Wilden of Knots & Vibes spoke out against Fashion Nova for replicating every aspect of her "Skin Out" dress, which was completely made by hand. "[Fashion Nova] have ripped off my 'Skin Out' dress DETAIL FOR DETAIL. I designed the green version in 2016 and this color in 2017…" Wilden took to Instagram. The similarities between the two designs are uncanny, with the only difference seeming to be the lack of multicolored beads at the base of the shoulder strap of the FN version.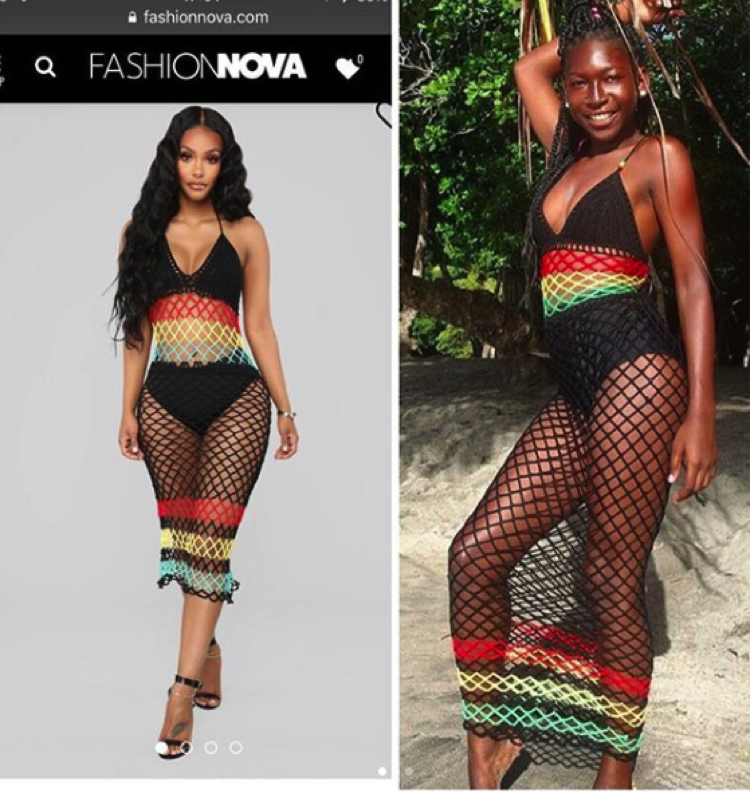 Wilden also reached out to Fashion Nova regarding the replication of her design. She received an email back from "Sara", a FN Customer Care specialist saying: "Kindly note that Fashion Nova has different vendors all over the world and they are the ones who get to make the outfits we post on our website. I sincerely apologize for the inconvenience."
This sounds to me like Fashion Nova is downplaying the control they have over the designs that are sent to production and are denying any role involved in the exploitation of Wilden's design, which is extremely unfortunate and again, not much of a surprise. Being a young designer with a significantly smaller audience size compared to a major company like Fashion Nova, I am sure an apology means little to nothing when they've already profited off her design, in which she received zero credit for.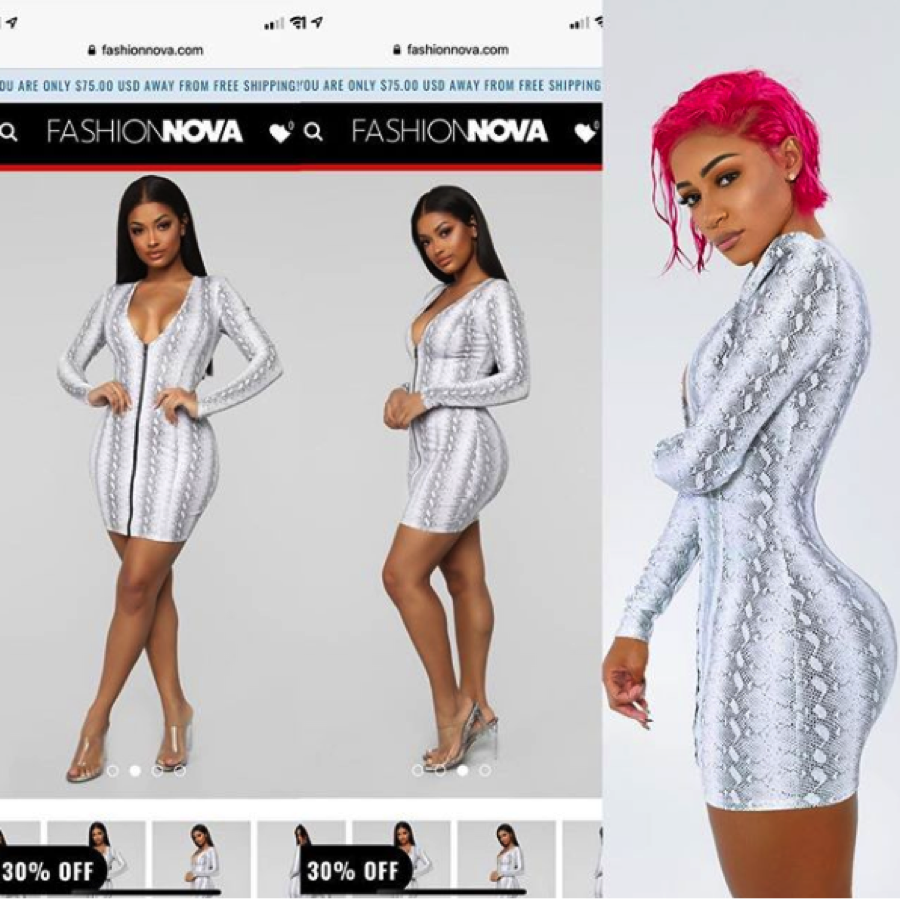 Jai Nice, young entrepreneur and owner of Kloset Envy, was one of the first to accuse the brand of stealing her designs. In July 2018, Jai posted a now-deleted video on Instagram of an apparent Kloset Envy cropped zip-up ruched sleeve hoodie in a box with a return label from Fashion Nova Returns department. "When Fashion Nova is so obsessed with you, they buy your clothes off your website and use it as a sample to remake it and resell it…" Jai can be heard saying.
And again, just last month, Jai took to Instagram the recent replication of her designs that Fashion Nova duplicated to a T. Additionally, she clarified that Kloset Envy products are all designed and manufactured by her and are neither produced nor manufactured from China, nor the same manufactures that FN uses, which seemed to be what some users were alleging in the comments.
Sel Doval, Hanifa, Matte Brand, and Noorvana are several other designers that Fashion Nova has "drawn inspiration" from. Their brazen replicas have appropriately riled up users on social media who are loyal supporters of these POC brands.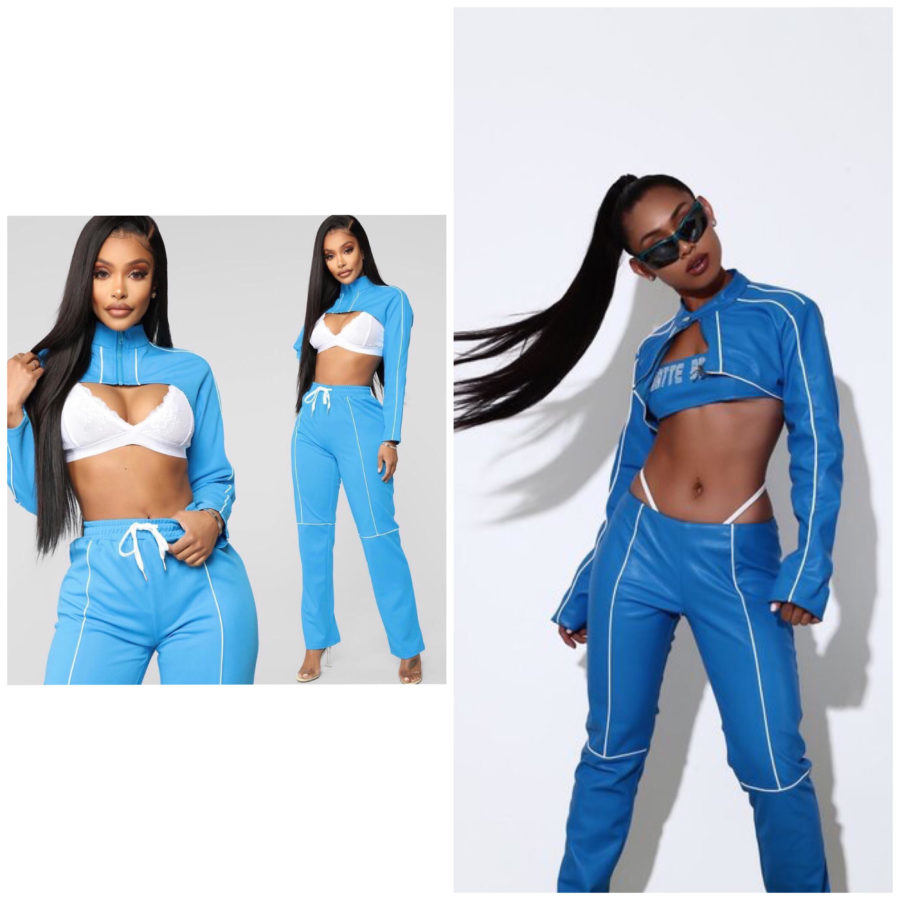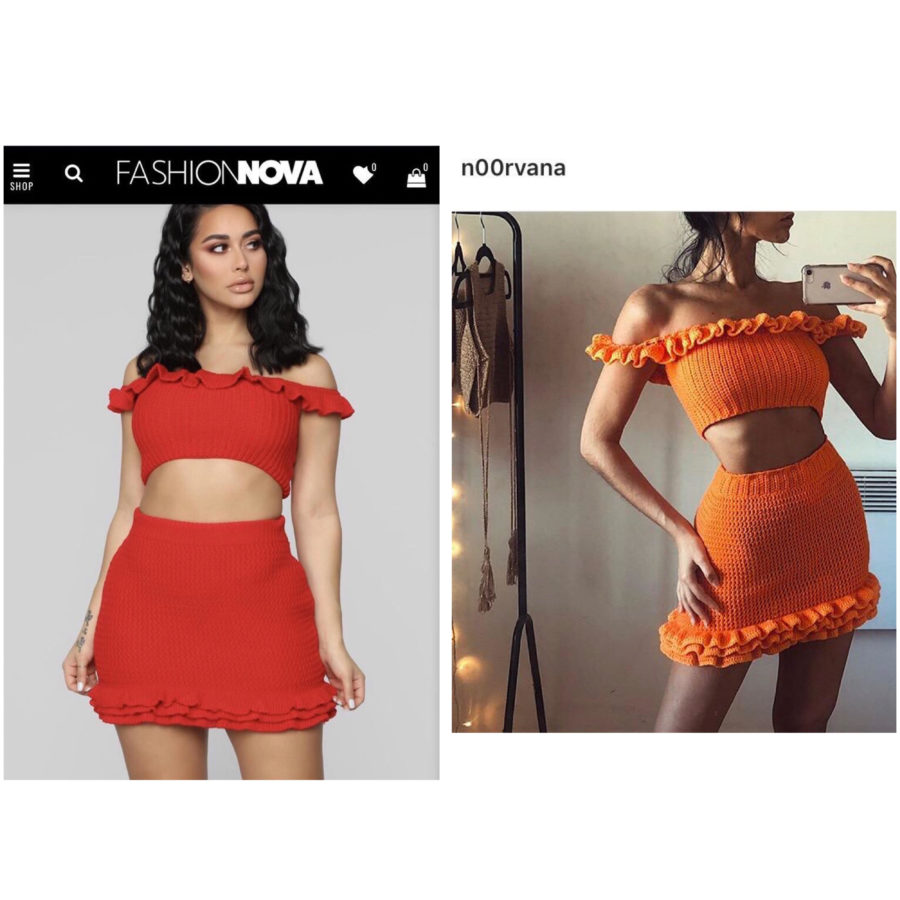 Contrary to popular belief, very little can be done from a legal standpoint on these designers part as you, unfortunately, cannot copyright fashion. Fashion designs are generally very difficult to protect being that lawmakers and courts believe that the industry benefits from this kind of competition. If a company changes something as small as the thread in the lining of a design that they are imitating, then they can essentially call it their own.
With the definition of fast-fashion in mind, the point is absolutely to adapt emerging trends and to make them affordable to the masses. Although, when you're producing designs that are identical to those of entrepreneurs who don't have as big of an audience, and are already relatively affordable, that is shameless exploitation if I've ever seen it. This is something that I cannot personally get behind or support. I'd prefer to give my hard-earned money to the POC behind the original designs that Fashion Nova poached. After all, those who merely imitate will always be one step behind.