Kith Women x Alpha Industries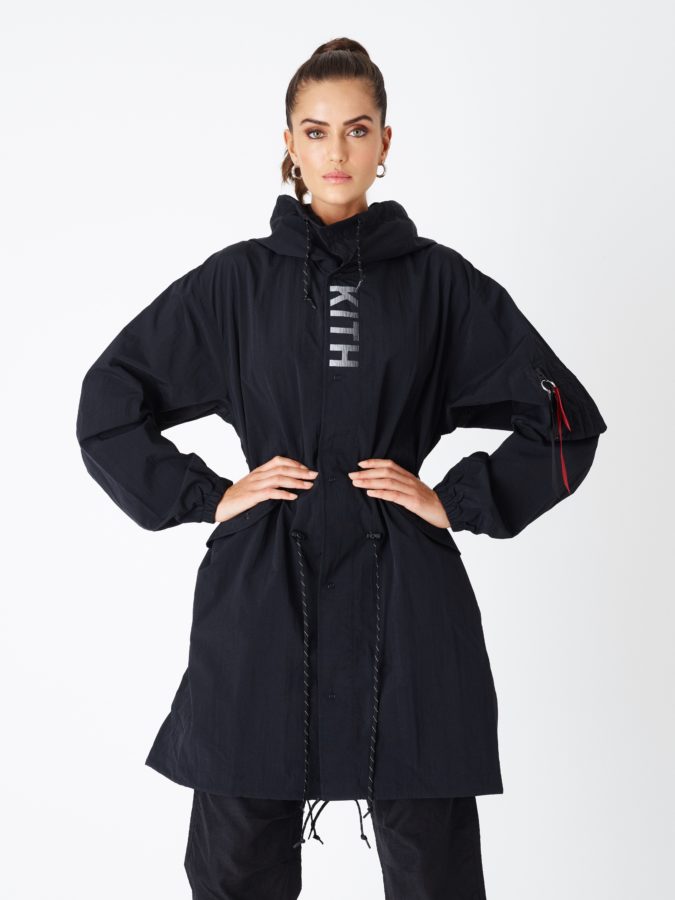 In their first collaboration with Alpha Industries, KITH Women has kicked off Spring 2019 with the unveiling of their Shell Fishtail Parka. Inspired by the early 2000's, the design features a water-resistant fabric with reflective details and Kith x Alpha Industries custom branding along the sleeve. As part of their "Positive Energy" Collection, the parka can be effortlessly paired with various other pieces from the drop, like the Ombre Jane Hoodie that comes in a cool blue and pale pink colorway, or their functionally chic reflective cargo pants.
KITH Women Ombre Jane Hoodie, Blue

KITH Women Ombre Jane Hoodie, Pink

KITH Women Jessie Cargo Pant
The Fishtail Parka, retailing at $195, is already sold out online, solidifying itself as the most coveted piece of the entire Collection. However, you can either wait patiently for the online restock, or try your luck in-store!
By Marta Goldschmied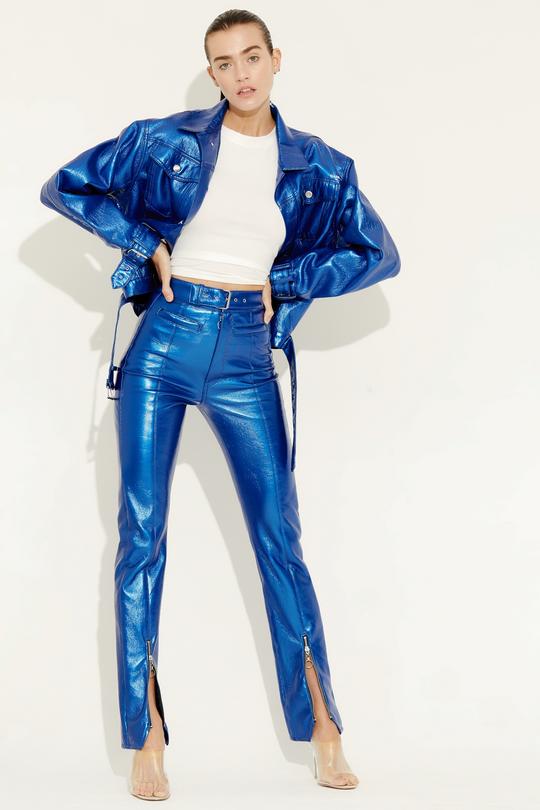 Marta Goldschmied has launched a direct-to-consumer brand and eponymous label with its first exclusive drop. "By Marta Goldschmied" is an e-commerce line founded on innovation, creativity, and freedom. The brand operates outside of industry standards. They aim to give consumers a unique experience and the ability to discover contrasting aesthetics with each monthly drop.
For Goldschmied's first collection, called Garbage, she introduces original graphic hoodies and T-shirts with the brand's logo. Trucker jackets, biker shorts, tube tops, and skinny pants made with sleek vinyl denim, and in five striking colorways, make up the rest of the head-turning collection.
Clara Vinyl Skinny Pant

Monica Vinyl Biker Short

Long Sleeve Garbage Graphic
We are looking forward to seeing what world we're transported to next with her follow-up drops!
When Fast-Fashion and the United States Postal Service Meet.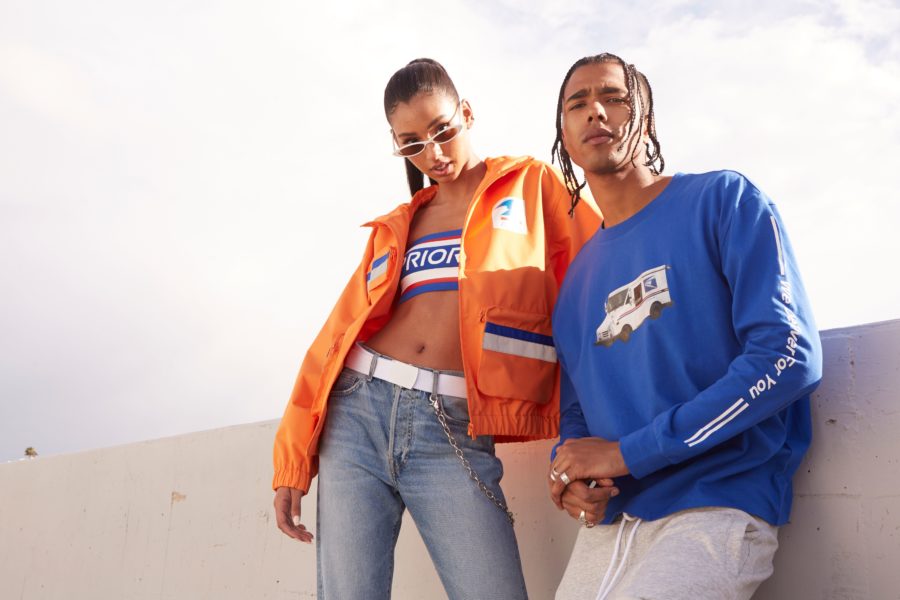 In an unexpected turn of events in the world of fast fashion, notable retailer Forever 21 has collaborated with the United States Postal Service—and we are equally intrigued as we are perplexed. This is certainly an unusual partnership and one that literally none of us could have ever predicted. Although, after seeing the collection, we are happy that it exists!
The men's and women's line consists of whimsical pieces that feature words and phrases exclusive to the U.S. postal service. Bandeaus and tank tops flaunt words like "Express" (it's imperative to let people know that you'll arrive on time) and "Priority" (they should know how important you are too). Joggers, biker shorts, crop tops, and jackets are embellished with bold graphics, and the recognizable USPS logo, and come in an array of eye-catching hues. Ranging from $9.90-$54.90, the pieces are available for purchase in sizes XS to XL and OX to 3X both online, and also at select retail locations.
Most of these fun styles can be incorporated into your wardrobe and paired with basic pieces that you currently own. On the other hand, you can wear a head-to-toe postal themed outfit, which would be a sure fire way to get the conversation going in any room that you walk into. "Wow! Did USPS get new uniforms?" "Nope. This is just my outfit!"
Here are some of our favorite pieces from the collaboration: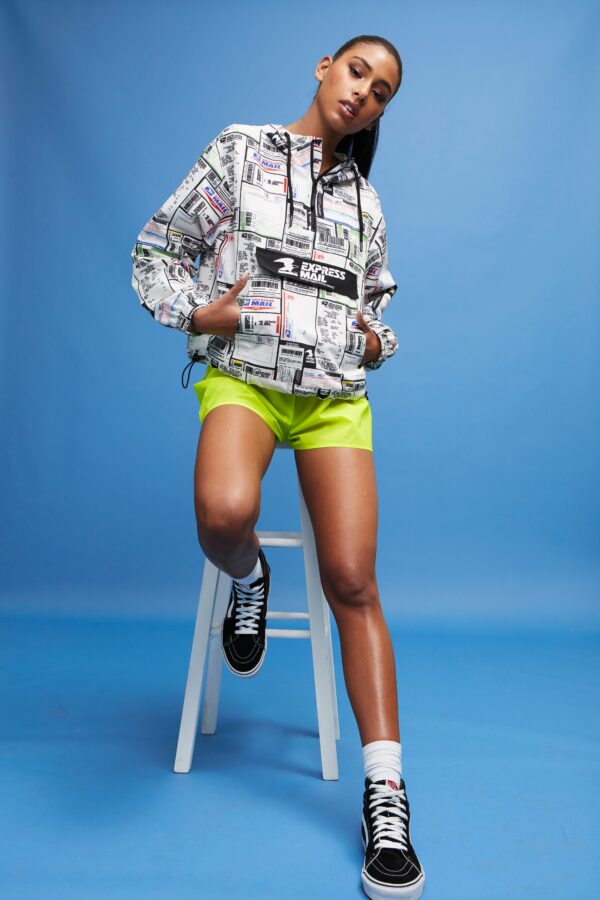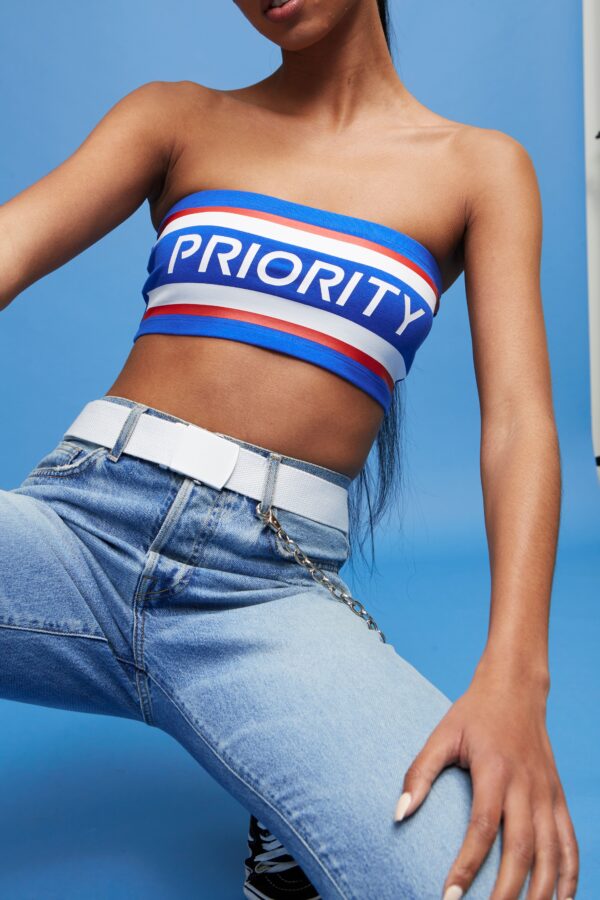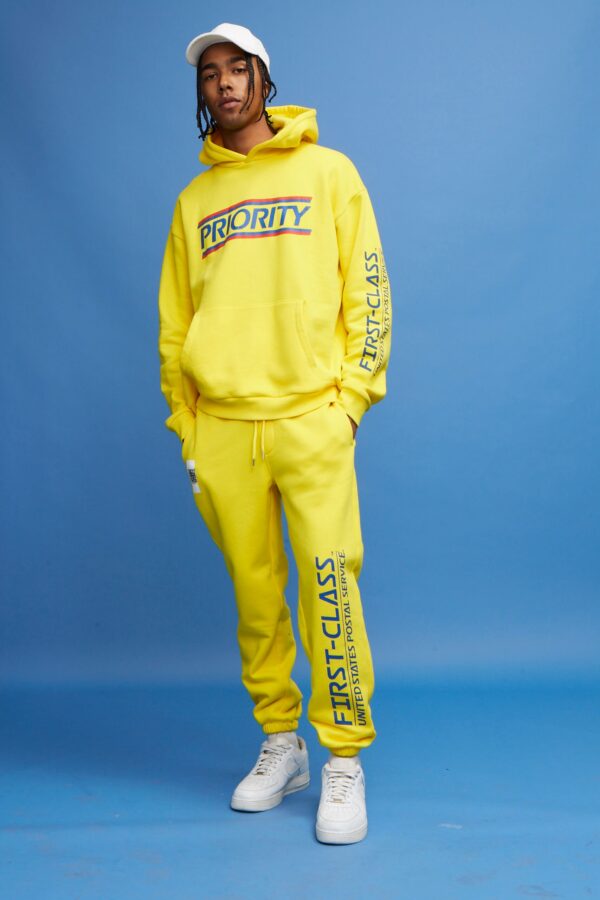 Shadow Hill Quick-Strike Spring Collection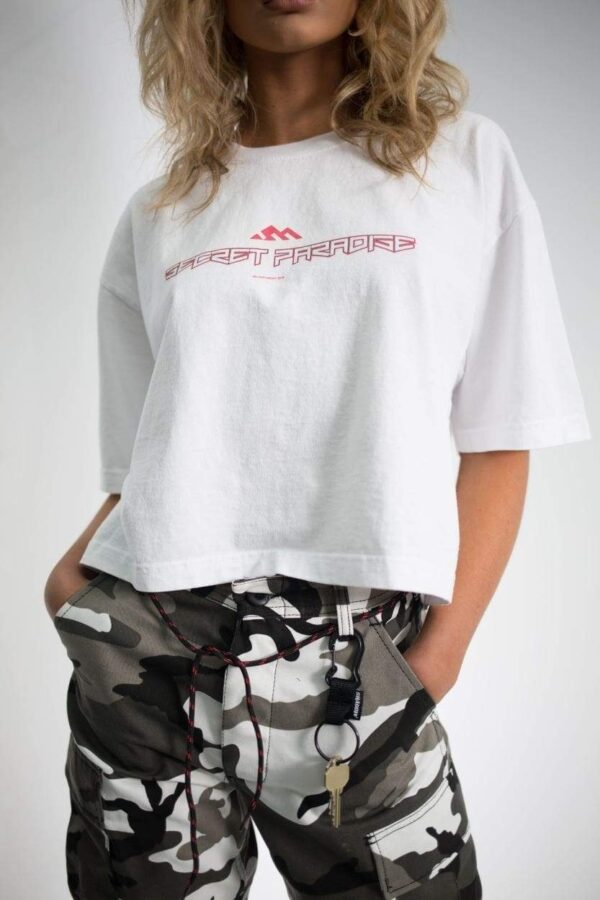 LA-based streetwear brand, Shadow Hill has launched their new and exciting Quick-Strike capsule collection for the Spring. The line includes cozy and snug pieces, meaning you won't have to sacrifice comfort for style, and this might be our favorite part about the entire collection.
Featuring their signature hoodies made with an incredibly soft material, the unisex brand has added some additional new core pieces to amp up your spring wardrobe. Retailing from $30-$400, the collection adheres to a color palette of browns, blacks, burnt oranges, golden yellows, and chic camo prints, allowing for a seemingly endless supply of bomb looks.
With the name of the capsule collection in mind, you may want to "strike quickly", and get your hands on a few pieces before it's too late. Time is of the essence and, with celebrity clientele like Justin Bieber and Hailey Baldwin, we anticipate that stock will not last very long.
Neon Airport Trackpants

Electric Flannel Jacket
Orange Hurricane Hoodie

Saddle Fighter Jet Hoodie