In recent years, the beauty industry has seen a much-needed shift in their shade offerings—for people of color specifically—and newly-launched Uoma Beauty just kicked it up a notch… or 51. Sharon Chuter, Founder and former Chairwoman of LVMH, introduced 51 different shades of foundation right out the gate. Uoma Beauty is setting a new standard by not only providing consumers with a sense of inclusion, but also monumental functionality.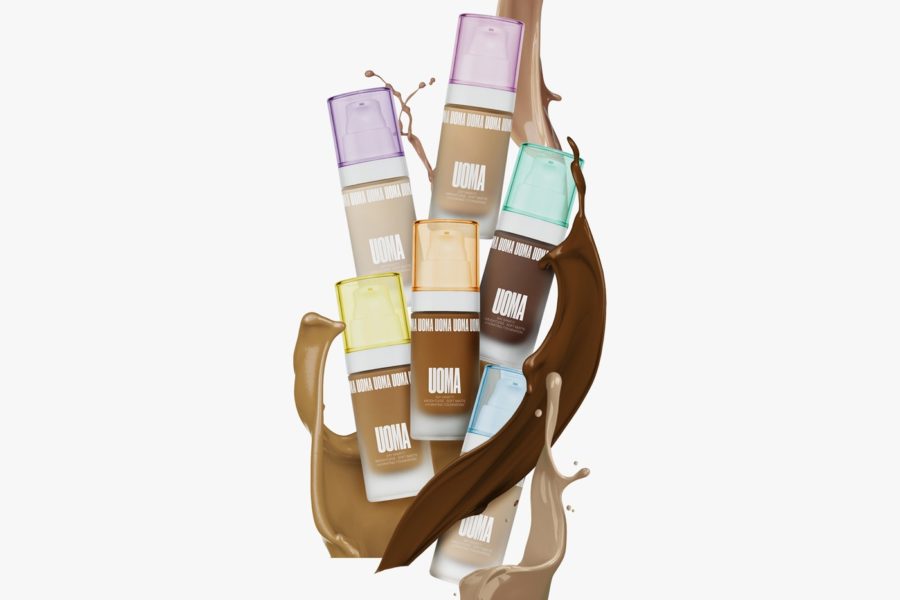 The brand's self-proclaimed "most radical foundation ever made", is created with 6 unique formulas that cater to specific skin tones. This means that the 51 foundation shades are divided into 6 distinctive "Skin Kins", producing the most personalized foundation on the market thus far. Using the Fitzpatrick scale, which measures skin's reaction to the sun, the one-of-a-kind formulas are made to focus on issues that most commonly plague people with that particular skin complexion. Dullness, hyper-pigmentation, premature aging, and hyper-sensibility are just some of the skin concerns that this groundbreaking product sets out to combat.
Additionally, the brand offers 'Stay Woke' Concealer, 'Black Magic' Color Palettes, and 'Bad Ass Icon' Matte Lipsticks named after women like Chaka Kahn, Whitney Houston, Diana Ross, and Eartha Kitt for the ultimate lip statement, as if the brand wasn't already stan-worthy enough!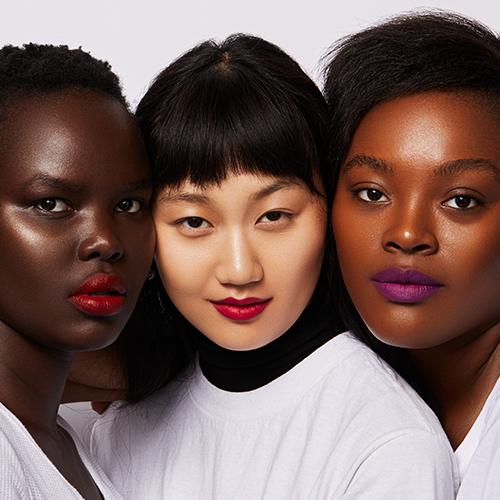 Uoma Beauty is determined to keep the momentum of inclusion going in the beauty industry by expanding what representation truly means. This can be seen in the models chosen for the roll out, the unprecedented formulas, the product names chosen to pay homage to a variety of culturally influential women, and even the shade swatches on their website ranging from dark to light when they typically go in the opposite direction for most other brands.
The brand's mission is to rewrite the rules of diversity in order to create a world that is for each and every one of us. Uoma is setting a new standard for competing brands to aspire to. They make "inclusivity" more than just a buzzword and we are so here for it!
The line releases in-store at ULTA nationwide on May 5th; but luckily, you can purchase that product you're currently eyeing on Uomabeauty.com and ULTA's online store so that you can truly tap into your individuality and innermost rebel!