Makeup is often presented as a Woman's World but there are some men out here who are also killing the game! We've compiled a short list of some of our favorite black, male makeup artists who deliver looks that constantly wow us.
Take a look below for some black male make up artists worth following and celebrating for their skill.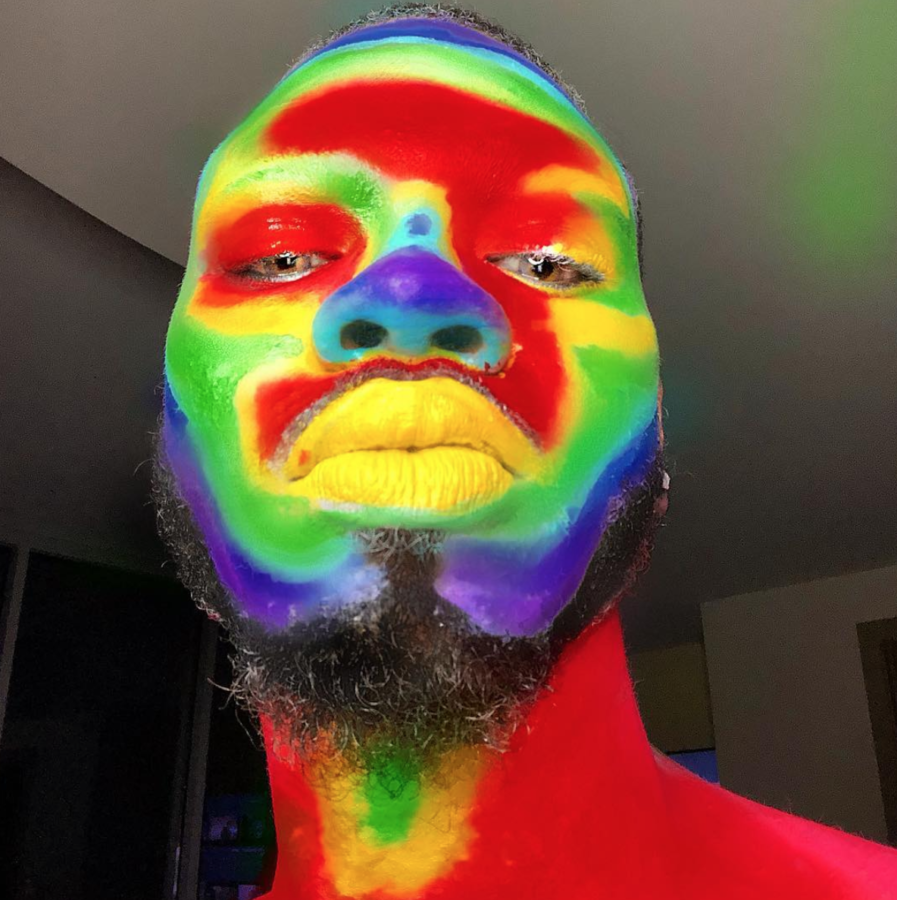 Scott has been giving us iconic looks back to back to back. When he's not working with rapper Rico Nasty for bold and colorful looks, he can be found working with models like Slick Woods. Be sure to give him a follow for some of his jaw-dropping looks.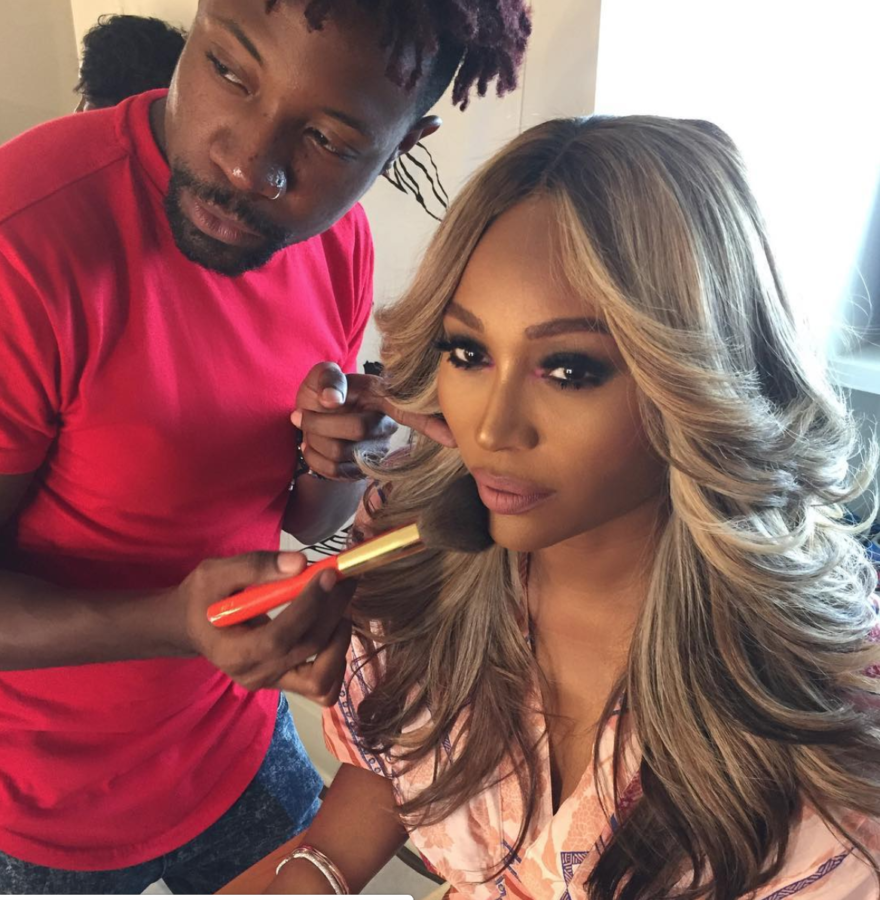 When Jeremy isn't styling hair or working as a Creative Director, he can be found beating some of the faces of our favorite celebrities. He has worked with the likes of Ashanti, Tarsha Smith, Keke Palmer, and Gabrielle Union. While his clients speak to his level of skill his work is unparalleled. Make sure to check his Instagram page or website for some more of his work.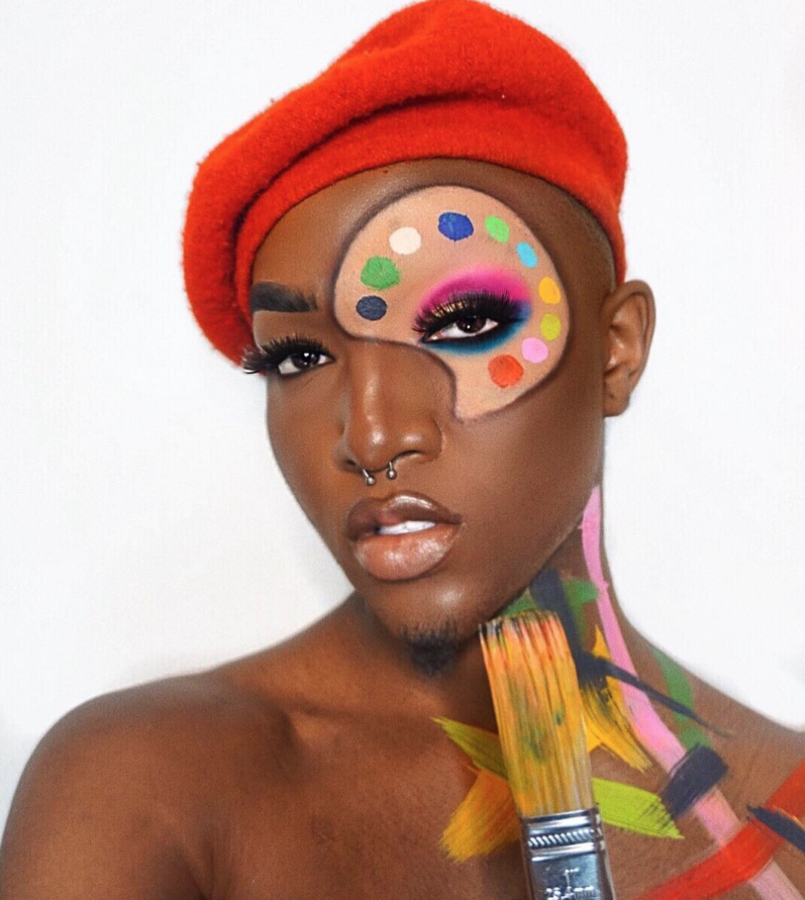 Bold and creative are just two words that define the very fashionable creator. Sometimes he's inspired by his fashion, other times something as simple as a tennis ball can lead him to create a neon look. Follow @Poeticdrugs for addictive looks and bold fashion looks.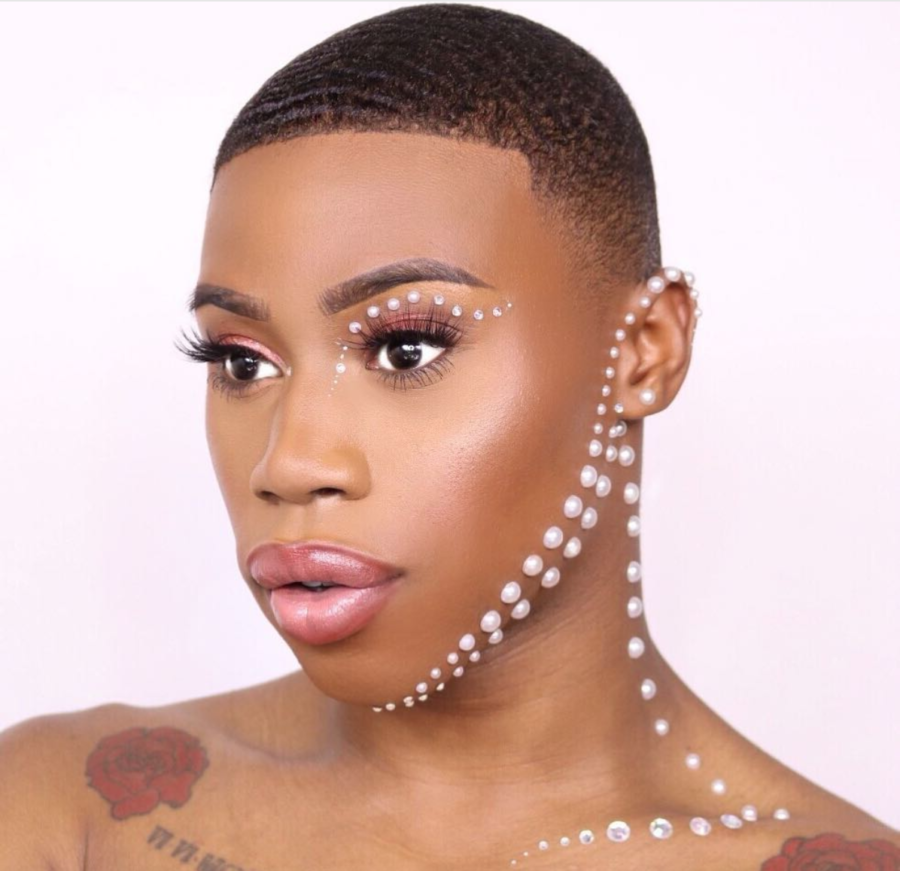 Makeup artist, beauty influencer and youtube vlogger, Tavaris Jefferson, knows how to beat a face. His 16K youtube subscribers say it all! Whether he has a temple fade or a wig his look is always expertly executed. Take a look at his IG for the full scope of his talent.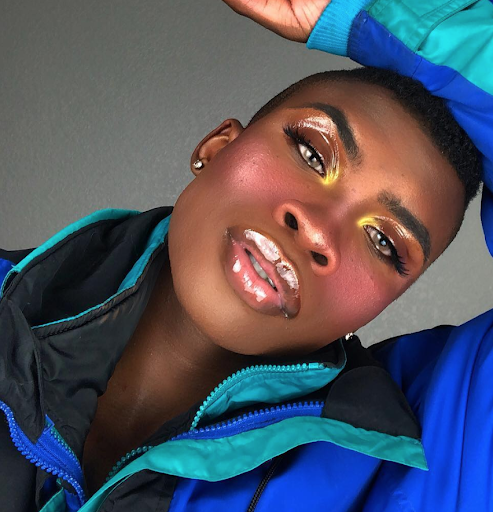 Whether Zach is building a body (via weightlifting) or beating a face he is certified to look draw droppingly gorgeous. He never shies away from bold shadows, blushes, or wigs and manages to pull it off time and time again. If you're looking for bright, daring looks, and the occasional Shego look follow Zach.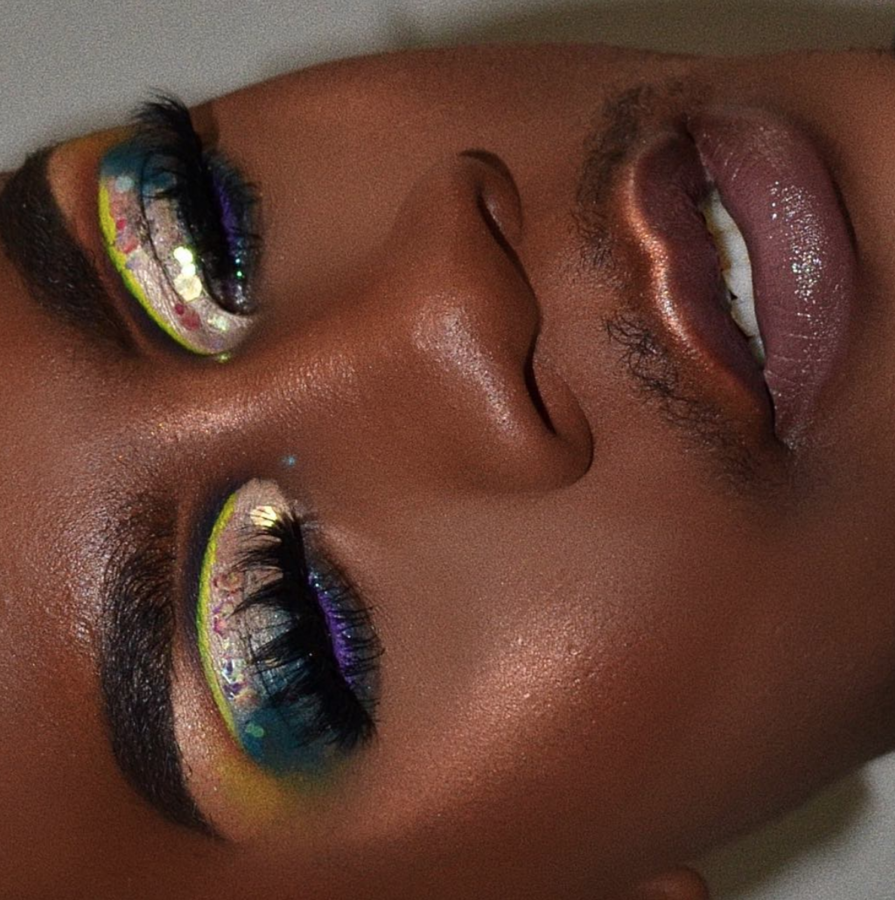 Darien has skills! The makeup artist and youtube content creator delivers bomb looks continuously. He can also be found sharing facts on beauty industry tactics where he taps into what he's learned from his job in marketing.