When it comes to police brutality in America, Blacks endure the worst of it. This has been ongoing for centuries. It is clear by the actions of the police, who are instructed by the majority of American government, does not value Black lives. They disregard our importance and how much we matter.
Eric Garner was born on September 15, 1970, and died on July 17, 2014. The cause of his death was his arresting officer, Daniel Pantaleo. Sadly, he choked him for 19 seconds during his arrest.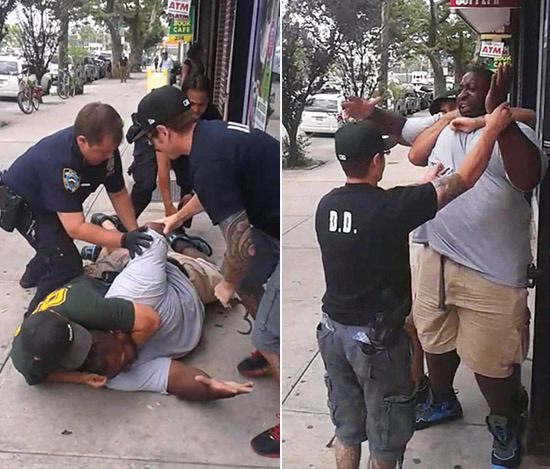 His death was ruled a combination of a chokehold, compression of his chest, and poor health. Here's a fun fact: NYPD policy prohibits the use of chokeholds.
The officer responsible for the death of Eric Garner was not convicted of the murder. Go figure! Afterall, what can you say, this is America…..What else is new?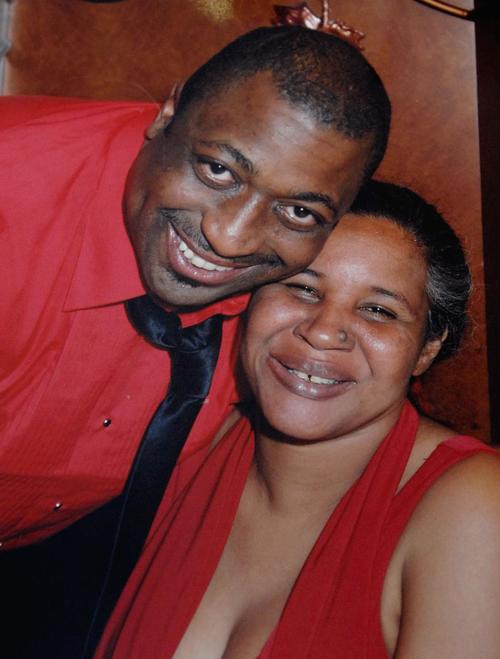 On July 13, 2015, a court settlement was announced. The city of New York would pay the Garner family $5.9 million. On August 5, 2017, lawyers involved in the case stated, "The Garner family is set to receive almost $4 million in payments from the city." Are they really associating justice with monetary compensation? Wow!
Eric Garner's widow, Esaw Snipes, will receive $1.4 million. His three-year-old daughter, Legacy Jayleen Garner-Miller, will be awarded around $1.3 million. Others entitled to compensation are his daughters, Erica and Emerald Snipes ($163,600), their older brother Eric Snipes ($204,000), and their younger brother Emery Snipes ($482,000). Again, no amount of money is equal to a human life. His immediate family are the only recipients of the settlement money. What about his cousins, nephews, nieces, and close friends that will suffer from this loss. How much is their pain worth?
Eric Garner is one of the many of the Blacks in America died from police brutality. A reminder that racism still exists in America. As a result of injustice towards African-Americans, we are reminded everyday racism is alive in America.
Events leading up to Eric Garner's Death
Is $4 million enough for Eric Garner's Death?