There is a rumor going around that Netflix is apparently in $20 billion of debt.
The company clapped back at the rumor saying that the story "inaccurately calculates our debt". Furthermore, the company released a statement saying that their $15.7 billion of streaming obligations doesn't count as debt. This was as its "future content expenses that roll through the income statement over time".
Surprisingly enough, some of the company's most popular shows are actually licensed from other companies. 'Orange is the New Black' is produced by Lionsgate.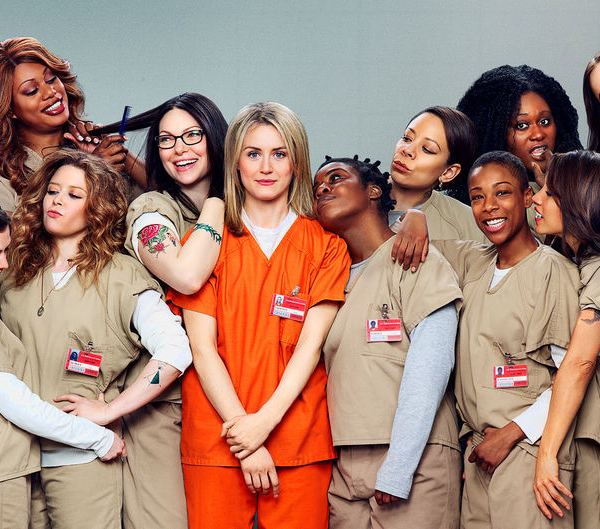 Apparently all of those Netflix & Chill sessions are costing the company some big bucks- but no need to worry, they are going strong!
What do you think about this? Tell us in the comments!