As usual, women are saving the world. The coronavirus, a global pandemic, has affected millions and called everyone's leadership skills into question. Female leaders in places such as Germany, New Zealand, and Taiwan are being praised for handling the coronavirus in an impressive manner. This has led to a debate about male vs. female leadership styles.
The coronavirus has shaken the world and has people looking to their leaders more than ever. With over 2 million cases reported and 166,000 deaths globally, it is easy for citizens to judge those who aren't taking fast actions, just as much as they recognize those who are being efficient in the fight against coronavirus.
In Germany, Chancellor Angela Merkel is conducting 350,000 tests each week, detecting the virus early on and treating patients effectively.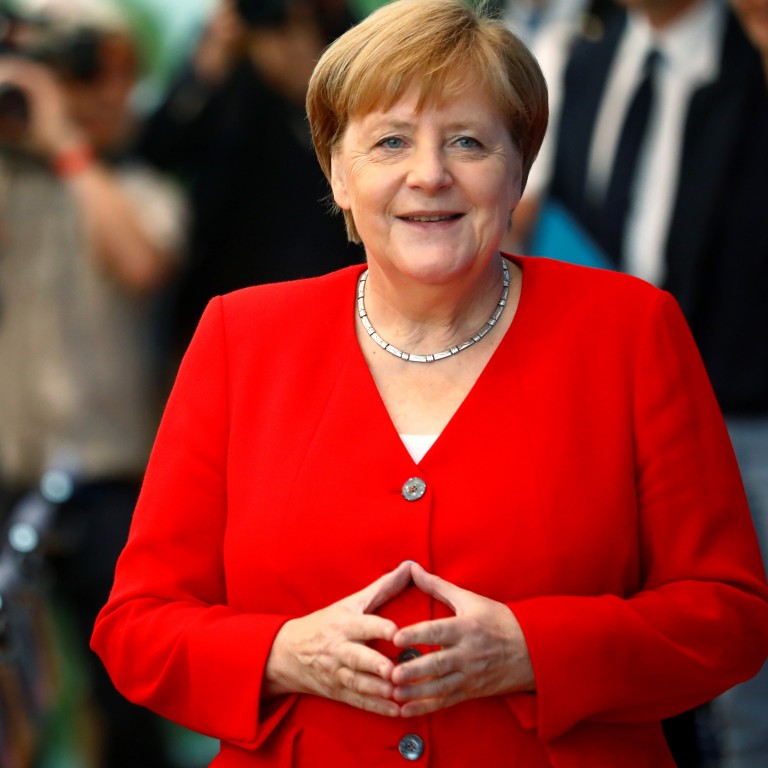 Smaller countries such as Iceland, Finland, and Norway also took affirmative action to combat the virus early on. Prime Minister Katrín Jakobsdóttir has offered free coronavirus testing to all of Iceland's citizens, while most countries testing is limited to people with active symptoms. The small country has screened 5 times as many people as South Korea all without having to shut schools or implement widespread lockdowns.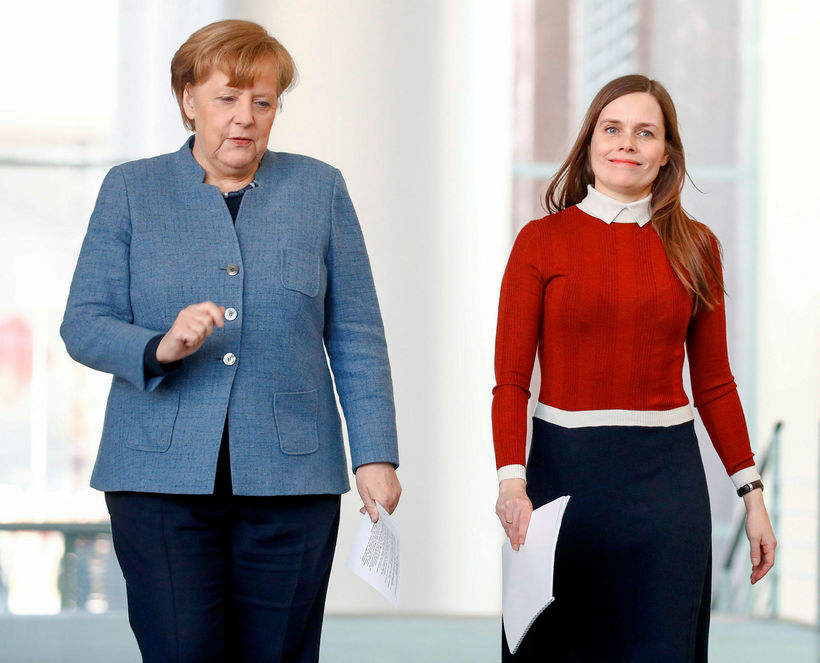 New Zealand has cut out tourism completely and introduced the country's highest level 4 lockdown. As a result, the island of 5 million people has had 1,409 cases and only 11 deaths. Tourism is the biggest attraction in New Zealand, and knowing that, Prime Minister Jacinda Arden still took a risk even though it would damage their economy.
These countries have taken the most preventative measures, and they are all led by women.
            It poses the questions why are female leaders handling this pandemic so well? It's no secret that women are more empathetic than their male counterparts when it comes to leadership. Women are often perceived as weak and emotional but are underestimated when it comes to their abilities. As a result, female leaders often find more alternative and creative ways to take charge during a difficult time, even if their solutions are unfavorable. The women leaders had to make some really tough decisions and sacrifice their economy for human life. It is a stark contrast to the male leaders who are focusing more on the economy instead of the safety of their people. Chancellor Merkel went into self- imposed isolation for two weeks.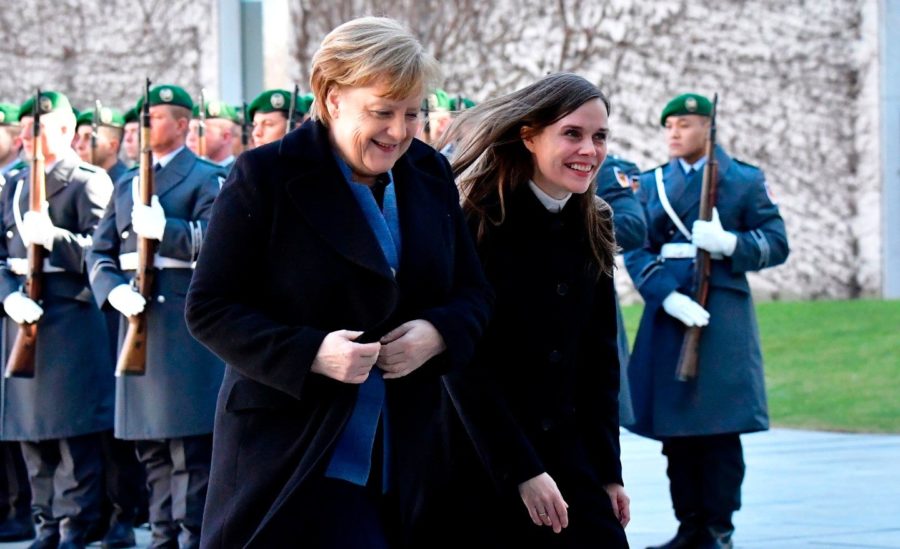 "That seems to be a very unique leadership tactic that we're more likely to see from a woman than a man," said Abigail Post, an assistant professor of national security and political science at Anderson University in Indiana according to USA Today. "It does make you wonder what the pandemic infection and death rate would look like with more women leaders."
Men have been conditioned to lead in different ways than women, most of the time lacking empathy. More women leaders are not necessarily the answer, but women showing men that they can lead and have feelings can cause a much-needed shift in the world.
Follow MEFeater on Twitter, Instagram, Facebook, and Pinterest for more updates.