"Free Hugs" pic.twitter.com/B6H6ZFbB4t

— MEFeater Magazine (@mefeater) September 22, 2016
Yesterday, during the Charlotte protest  a man by the name of Ken Nwadike Jr. tried something different. He hugged an officer instead of the normal, peaceful chat led by the Black Lives Matter Movement. His argument behind hugging the "enemy" was that "not all cops are bad and not all Blacks are criminals." An argument we hear by many political figures, such as President Barack Obama and Hillary Clinton. Some of the protesters agreed with Nwadike and some did not. One man said "they may not all be killers, but their squad did that sh*t." A valid argument to have as well. Yes, not all cops are killers, but the true issue is  not the rouge cop who commits murder, but the police force who stands behind this murder. It is the fact that the judicial system does not answer that murder with an indictment or an immediate firing of the guilty police officer showing their disapproval for the illegal and heinous act of murder.
We all want peace, but are we truly going about it in the right way? We protest by  hugging officers and chatting "Black Lives Matter," but does it land on death ears? I like to think that it doesn't, but I don't see many things in law enforcement changing.  Instead of  North Carolina's Police Force releasing the tapes to the public, they withhold the information of Keith Lamont Scott's death, making the situation worse and lack transparency. Many believe they refuse to release the tapes because it is ambiguous, not showing a clear outcome of the death. Others believe they refuse to release the tapes because the tapes will lead to more chaos in Charlotte. Unfortunately, holding the tapes is the reason for the Chaos in Charlotte. The people want answers and sadly they can't trust their Government officials to give it to them.
"Your color doesn't make you a criminal, their uniform doesn't make them a criminal" https://t.co/nodl9YRryV

— emiliaaa (@emilia_idk) September 23, 2016
Peace in a state of chaos will be hard to obtain, but it is doable. Even if a hug won't stop senseless killings, it is a start to a better conversation. In order to seek justice we must get on the same page of equality. African Americans weren't the only people to march on Washington with Dr. King. It was a collaborative effort, by Blacks, Whites, Jews, Native Americans, and many others. This police brutality problem is not just a problem in the Black Community. It is an American problem and it needs to be treated as such. Ken Nwadike Jr and the Black Lives Matter movement need more voices to stand up for what's right. Let's not be blinded my hate and spread love. Let's not insult an entire movement meant to shine light on a horrible problem by calling them a hate group. Let's have compassion for the next man and give him a free hug. #BlackLivesMatter
The example of pro #blacklivesmatter and not against police. You don't have to pick a side just support the movement for fair treatment https://t.co/9mG3dwycSu

— Aryn C (@ArynAtz) September 23, 2016
Follow us on Twitter and Instagram @MEFeater
Comment Below, we would love to hear your opinions!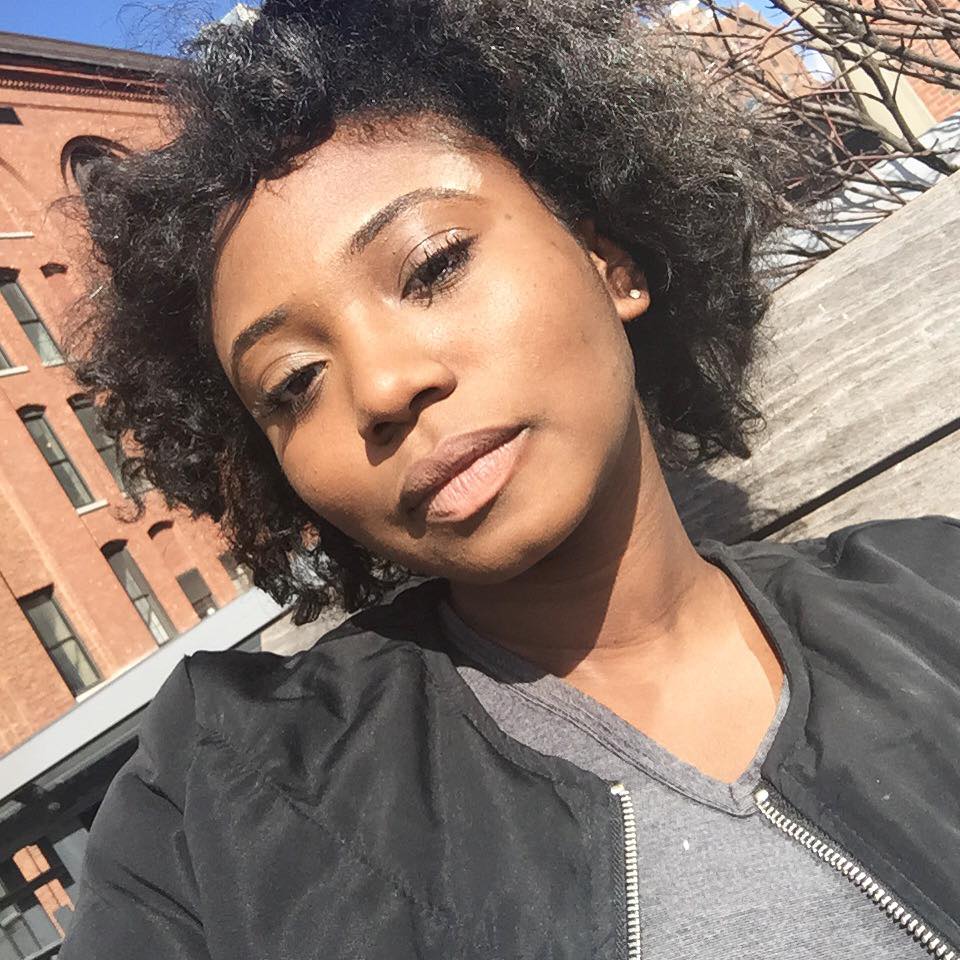 Subscribe to our mailing list