In response to the many protests over police brutality following the death of George Floyd, the NAACP is calling on the United Nations to hold the U.S. Government accountable.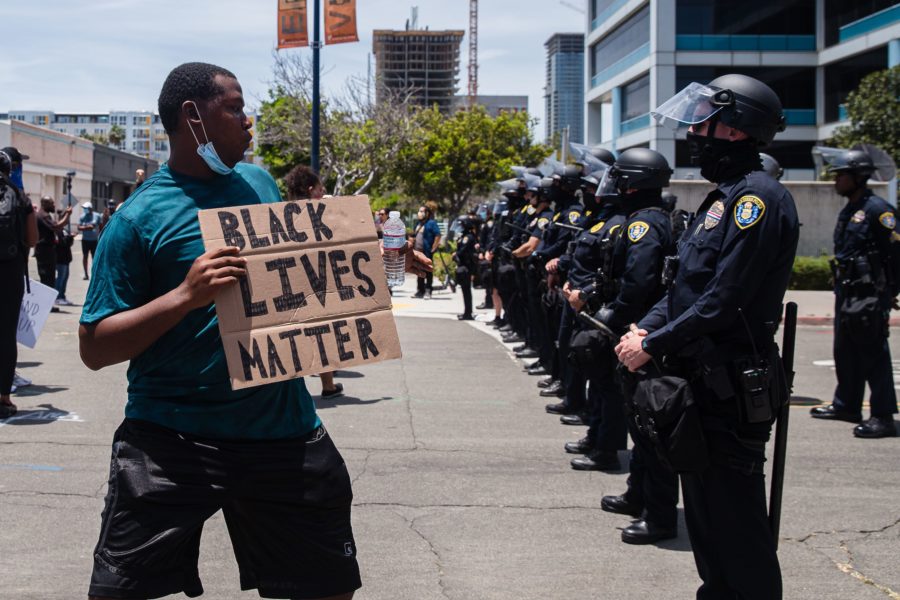 The NAACP released a statement last week.
"The NAACP is calling on the United Nations to step up and classify the mistreatment of black people in the U.S. by police as a human rights violation, aggressively call out the U.S. government in the process, and impose sanctions if necessary," the organization said.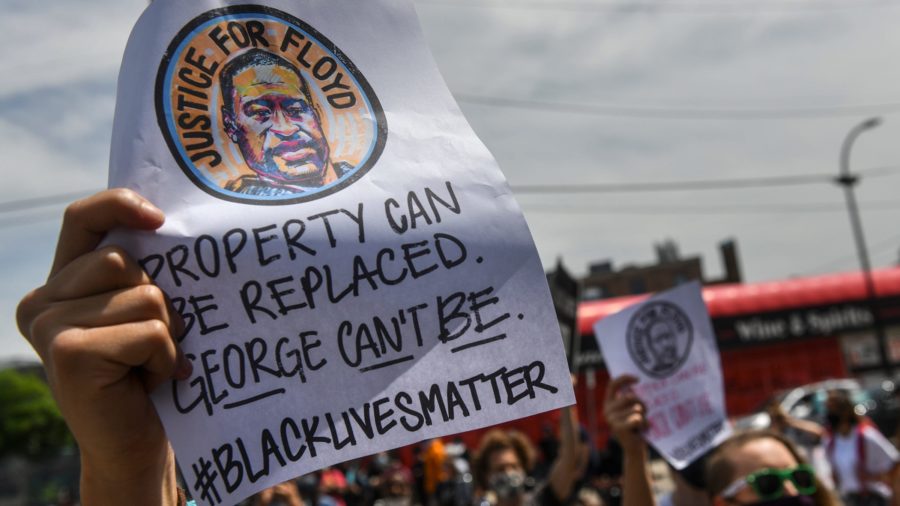 According to the United Nations, sanctions are mainly used as a last resort when it comes to addressing massive human rights violations.
Widespread outrage erupted through the Country when Floyd was killed on May 25 after a Minnesota police officer pressed his knee into Floyd's neck for eight minutes even after he stated he couldn't breathe. A bystander captured everything on a widely shared video that incited protests across the U.S.
"For too long, law enforcement and the criminal justice system at large has racially profiled, arrested, convicted, and sentenced African Americans more harshly than the rest of America. As George Floyd's killings tragically demonstrates, any interaction between an African American and law enforcement can instantaneously become deadly."
The NAACP is also calling for a ban on the use of knee holds and choke holds as an acceptable practice for police officers.
"For too long we have marched, we have protested, and we have mourned our lost ones as the world and our allies watched on. it's time to stop watching and take action."
For more updates follow MEFeater on Twitter, Instagram, Facebook, and Pinterest.