Friday, June 5th marks what would have been Breonna Taylor's 27th birthday. It is important we continue to fight to bring her murderers to justice.
On March 13th, Breonna Taylor, a 26-year-old emergency room technician was shot 8 times and killed while laying in bed. According to the police, officers were investigating two men who they believed were selling drugs out of a house that was near Breonna's home. Additionally, officers also believed that Breonna's residence was being used to receive illegal drugs, so a judge signed a warrant allowing the police to search Breonna's residence.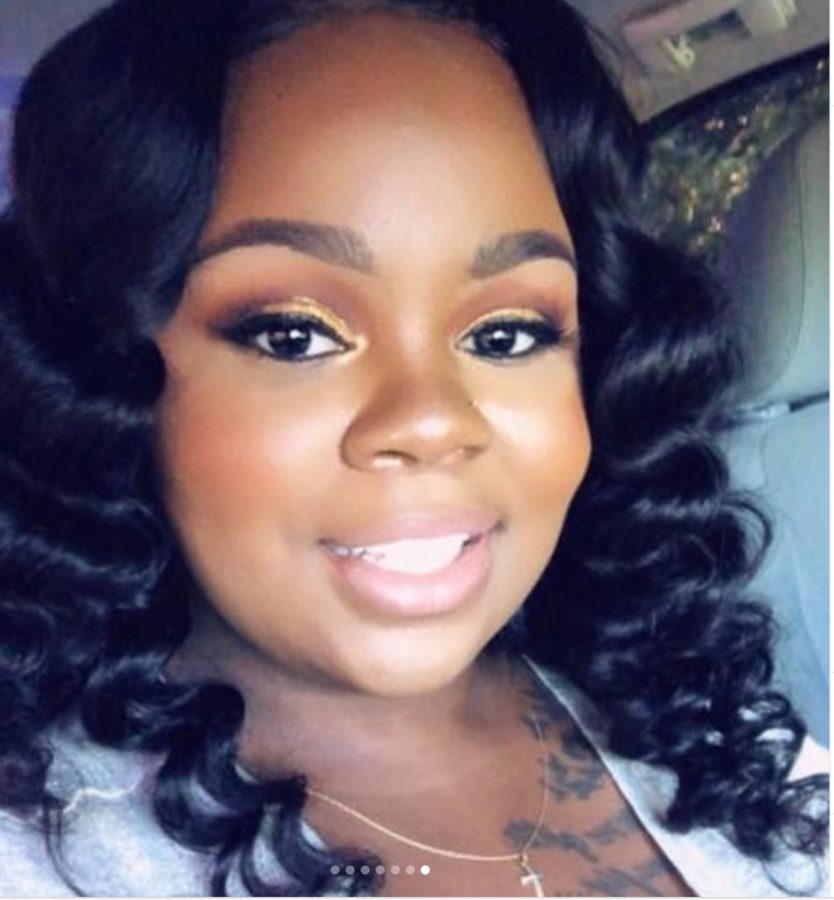 Police were granted a "no-knock" warrant which allows officers to enter a place of residence without warning inhabitants or identifying themselves as law enforcement.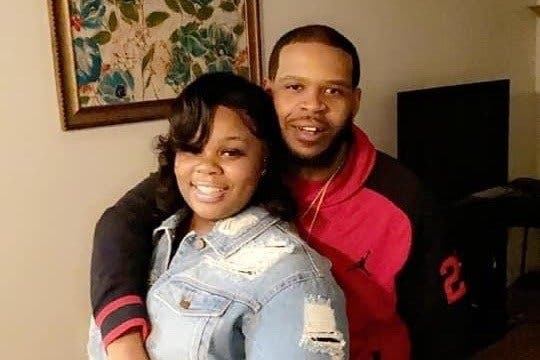 Not only was Breonna in the house that night, but so was her boyfriend, Kenneth Walker. When the officers entered the home, Kenneth fired one shot in fear of his life and the officers then returned multiple shots, striking and killing Breonna. One officer was shot in the leg but has made a full recovery. Kenneth Walker was initially arrested and charged with attempted murder however, the charge were dismissed in May. Kenneth is licensed to carry a gun.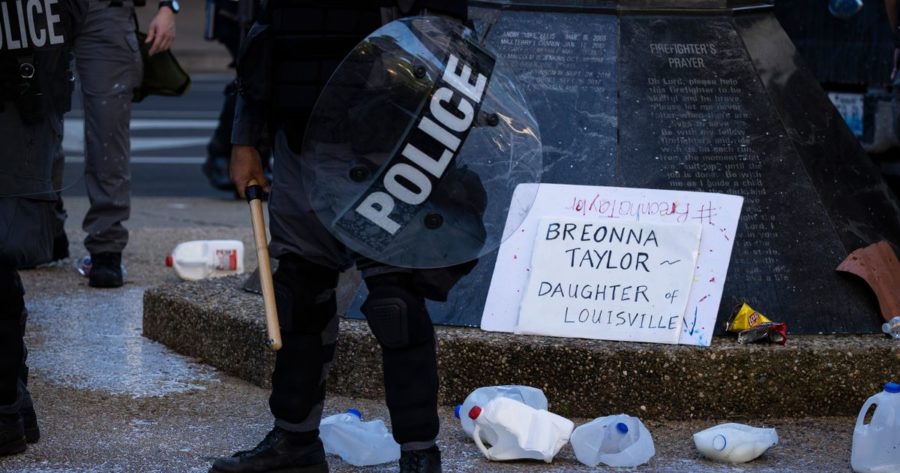 The most frustrating fact about the case is that, according to Breonna's family, the police did not identify themselves upon entry although they are saying they did. Three officers have been placed on administrative leave. According to Breonna's lawyer, police had already captured the main suspect by time they entered Breonna's residence, there was also no body camera footage of the raid. The F.B.I is now investigating the shooting.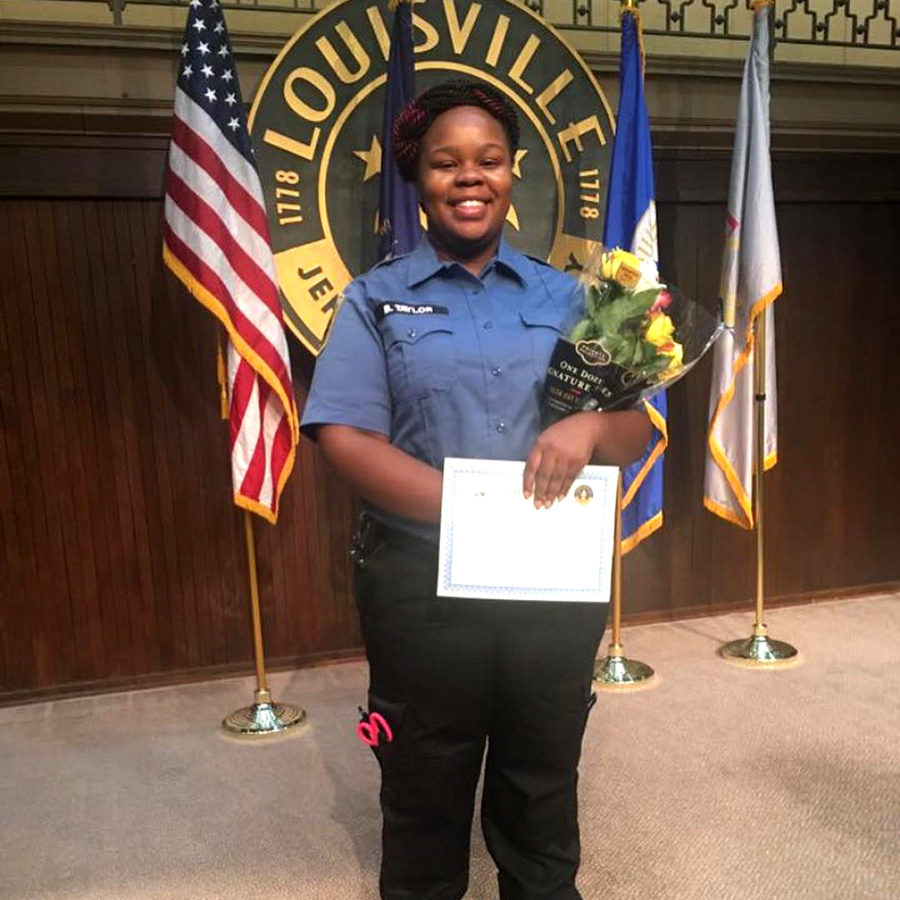 In response to Breonna's death, Louisville Mayor Fischer implemented a new policy requiring "no knock" warrants to be endorsed by the police chief or someone designated by the chief before being sent to a judge for approval. Although this doesn't exactly explain how that will prevent officers from incorrectly firing their weapon and not identifying themselves. These are mistakes that happen on the field regardless of polices. Simply put, police officers need better training.
The justice system took too long to hold Breonna's Taylor's killers accountable. If it was not for her case reaching national attention, this would have been swept under the rug and her boyfriend would still be imprisoned for attempted murder. It frightens me to think of how many black women cases are silenced because they didn't go viral. Black women matter and we deserve the same outrage when our lives are taken carelessly. Just because black women are strong, doesn't mean we don't need others fighting with us too.
Rest In Peace, Breonna Taylor. Here's how you can help Breonna Taylor and support the Black Lives Matter initiative.
Follow MEFeater on Twitter, Instagram, Facebook, and Pinterest for more updates.