22-year-old tennis star, Naomi Osaka, broke the all-time earnings record for a female athlete in a single year, raking in $37.4 million in the last 12 months. Osaka's earnings come from prize money and endorsements from Nike to Nissan, making her the highest paid female athlete according to Forbes.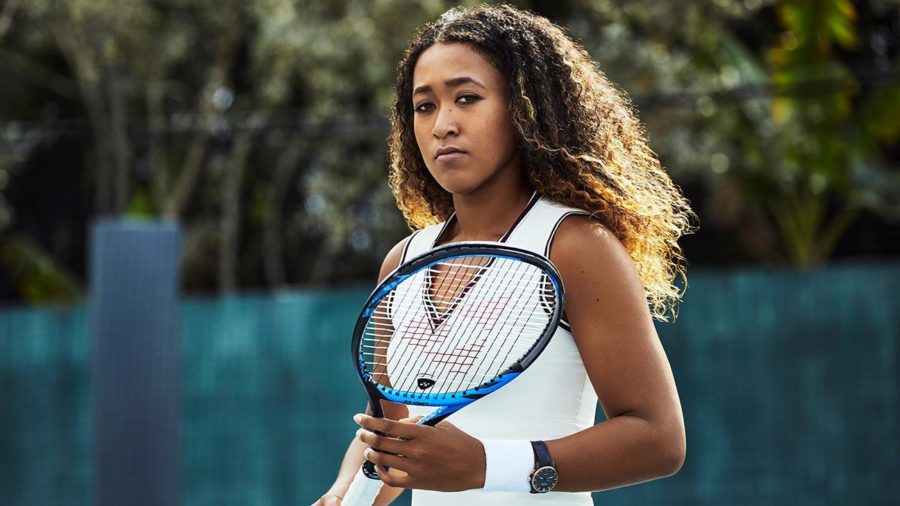 Osaka made headlines when she won the 2018 Grand Slam when paired up against her idol Serena Williams. She also won the 2019 Australian Open. According to Forbes, Osaka and Williams are the only two women to make the ranks of the magazine's 2020 list of 100 highest paid athletes. This hasn't happened since 2016.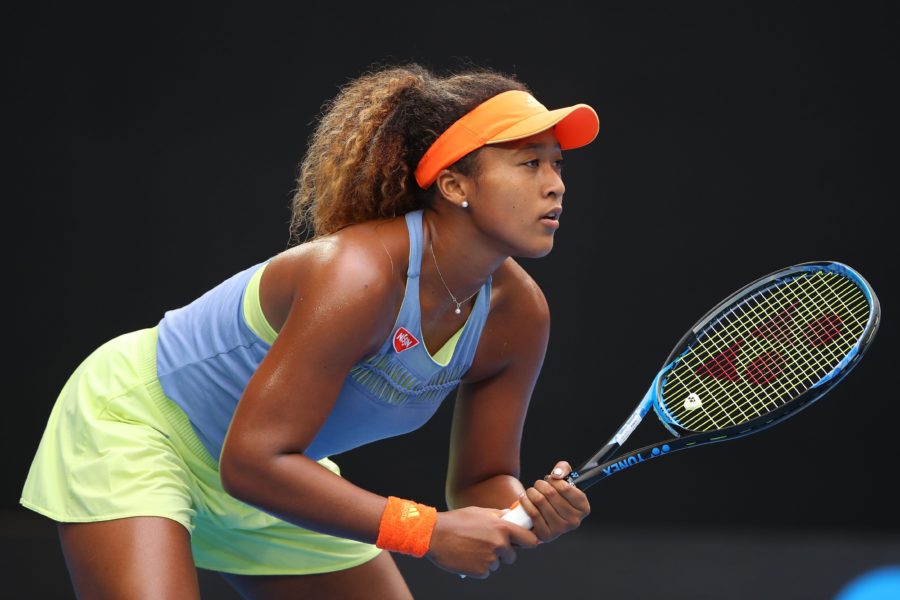 The full list of top-earning athletes will be up next week.
Follow MEFeater on Twitter, Instagram, Facebook, and Pinterest for more updates.