"HANDS UP! DON"T SHOOT!" Photographer: Bxlyfe
Police Brutality has not only been a consistent, patronizing instance that constantly alienates American citizens but it has also reached a life-threatening peak with recent protests in honor of Black victims. The massive influx of tragedies that have occurred over time has brought us to this destined boiling point. Protesters are rightfully demanding criminal punishments for officers involved in these murders. Vocalizing their disdain for decades-long violent mistreatment by the American police force is a constant occurrence.
The fight for liberation in regards to Black lives is one that comes with an unwarranted price via law enforcement. Black Lives Matter protesters have been met with tasers, tear gas, rubber bullets, and unlawful arrests which are enforced by government officials. Community is the solution for taking relief off of our neighbors' shoulders at this moment in time. Grassroots movements are uniting in bailing out demonstrators and providing aid to the masses. It's time to unite in providing relief and salvation to protesters across the nation. Here is a list of donation funds to contribute to throughout the USA. We will continue to update this list as new funds are created:
Donation Funds for #BLM Victims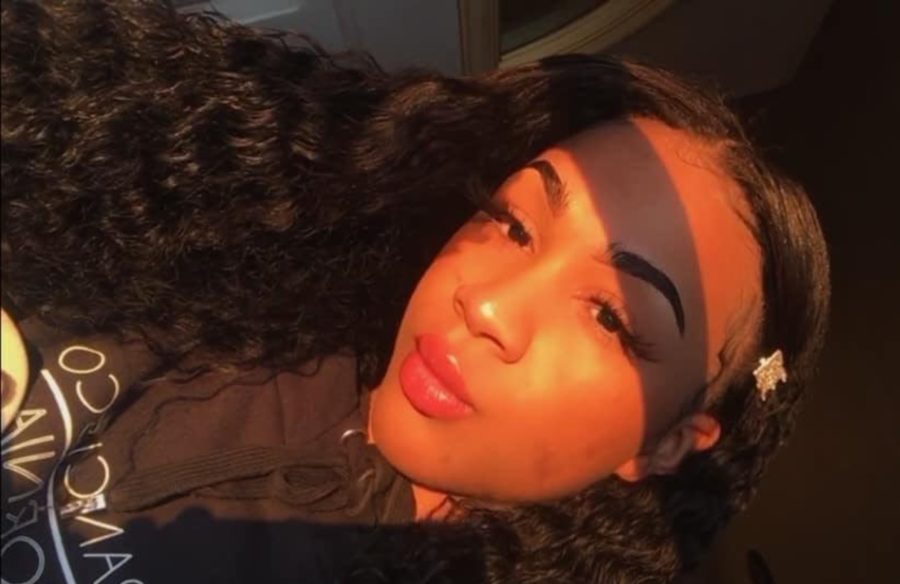 Justice for Iyanna Dior: A 21-yr-old Black trans woman from Minnesota that was assaulted by 15-30 mostly cisgender males. Donate directly to her CashApp at $IyannaDIO .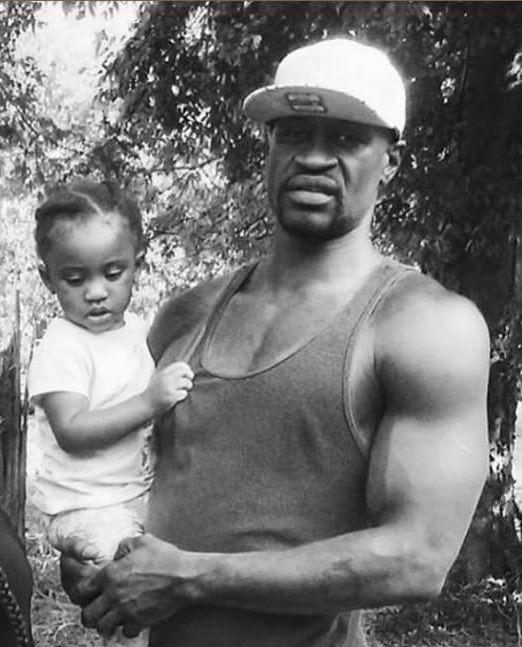 The Official George Floyd Memorial Fund: A 46-year-old black man who passed in Minneapolis, Minnesota, after Derek Chauvin, a white police officer, pressed his knee to Floyd's neck for almost nine minutes. Donate here.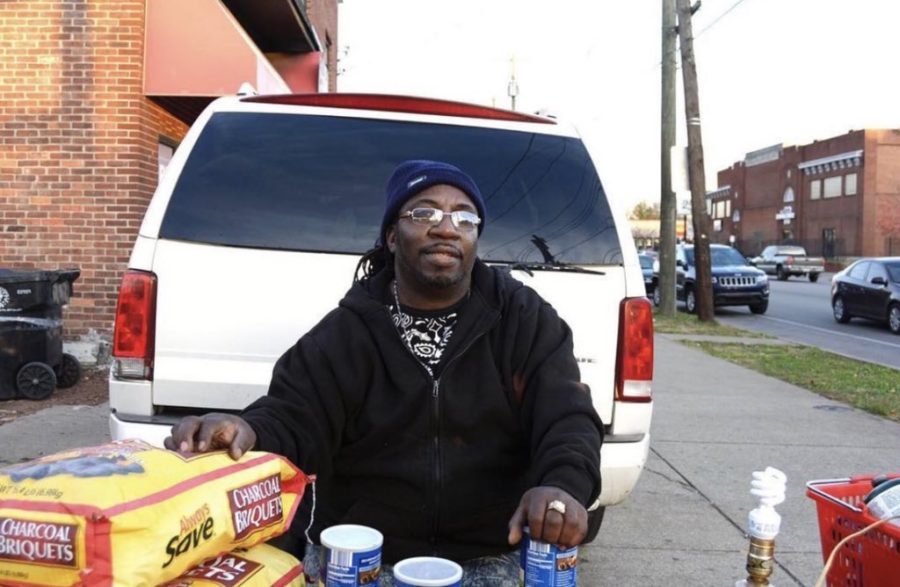 Justice for David McAtte: A Black restaurant owner who was fatally shot by a member of the Louisville Police Department. Donate here.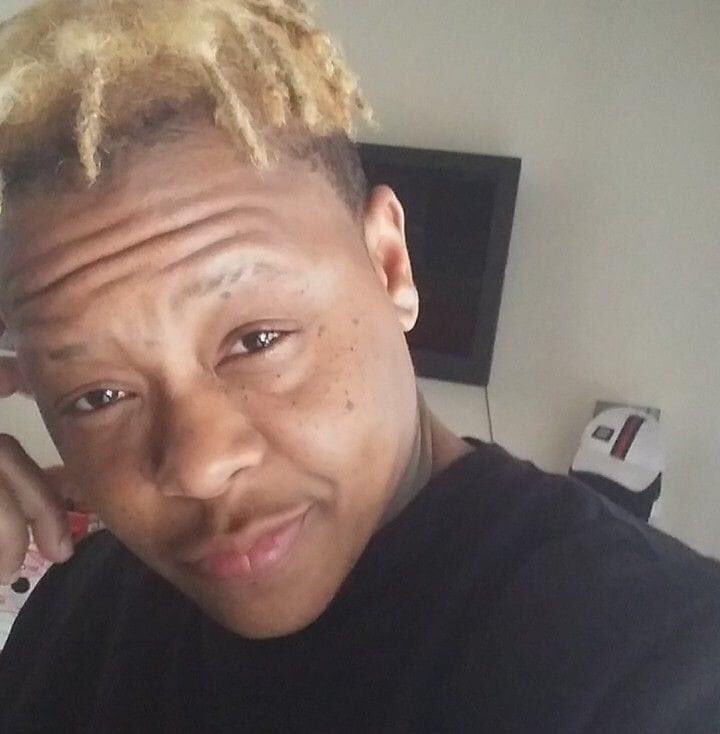 In Memory of Tony McDade: A Black trans man who was shot and killed by The Tallahassee Police Department. Donate here.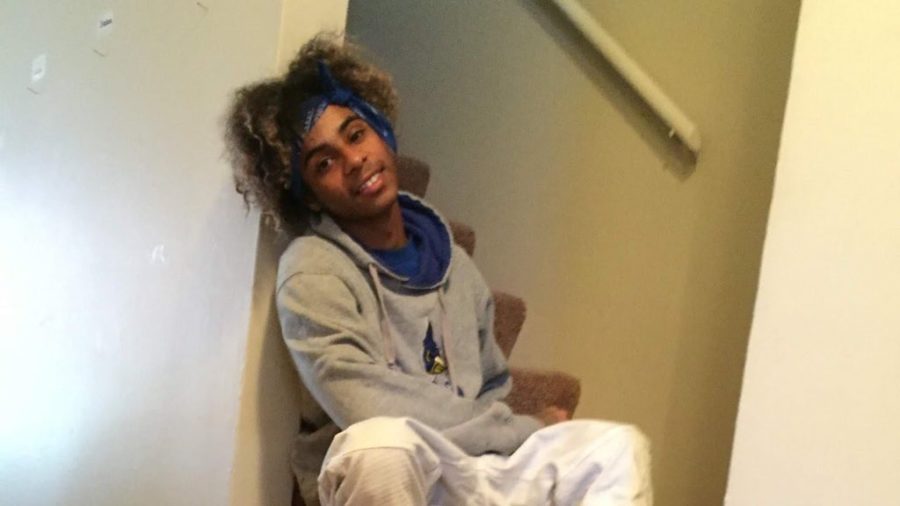 In Memory of James Scurlock: A 22-yr-old Black man who was shot and killed in downtown Omaha, Nebraska, while protesting. Donate here.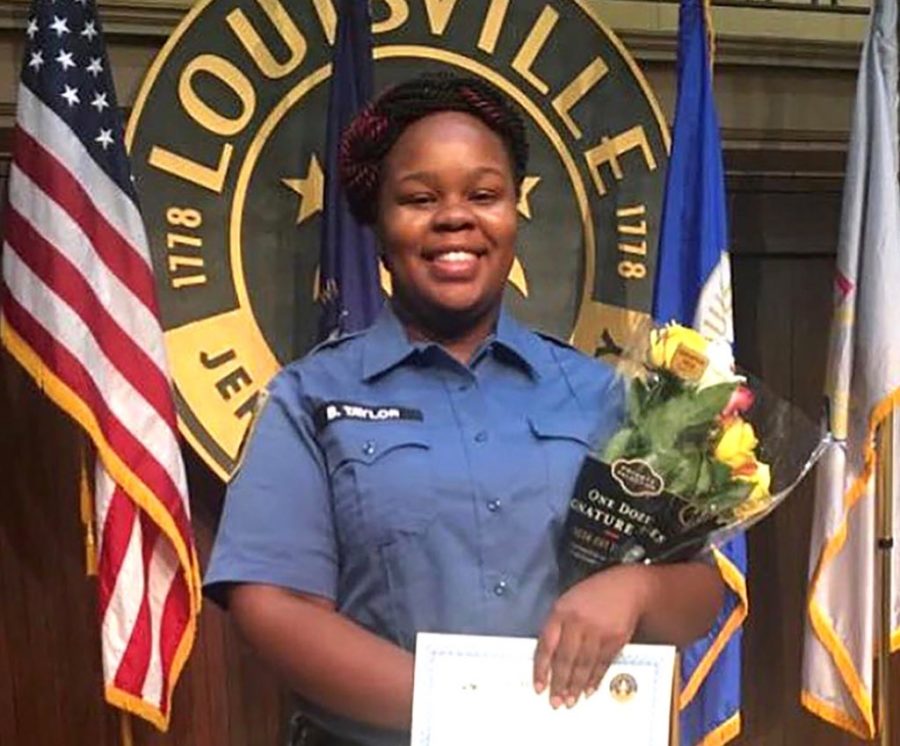 Justice for Breonna Taylor: The 26-yr-old EMT who was fatally shot in her Kentucky home. All proceeds will be sent to Breonna's family and will fund their journey to justice. Donate here.
Bail Funds
The Action Network of Atlanta, GA, is dedicated to collecting donations towards the long-term expenses of dealing with state repression. Contributions will go to the Atlanta Solidarity Fund. Donate here.
The Brooklyn Community Bail Fund secures the freedom of New Yorkers who would otherwise be detained. They are committed to liberating those who are arrested in current demonstrations. Donate here.
The Chicago Community Bond Fund is a revolving fund that supports individuals who cannot afford to pay bonds and who have been impacted by structural violence. Donate here.
The Louisville Community Bail Fund is dedicated to not only bailing out Louisville citizens but also providing post-release support to get them from jail, fed, and to a situation of safety. Donate here.
The Massachusetts Bail Fund posts bails of up to $2000 in Essex & Suffolk Counties in Massachusetts. Donate here.
The Northwest Community Bail Fund (Seattle, WA) is dedicated to standing in solidarity with protesters on the streets of Seattle and across the country. They advocate for continued decarceration. Donate here.
The NC Bail Community Bail Fund of Durham assists those who cannot afford their freedom by posting secured cash bails. Donate here.
The Peoples City Council Freedom Fund (Los Angeles) is dedicated to distributing funds to Black Lives Matter LA. and The National Lawyers Guild to support those who are protesting in Los Angeles, CA. Donate here.
The Philadelphia Bail Fund is a revolving fund that's dedicated to ending cash bail. Donate here.
Reclaim the Block (started in 2018) is a Minneapolis community organization that is dedicated to moving money from the police department into other areas of the city's budget. This initiative promotes true community health and safety. Donate here.
The Richmond Community Bail Fund's core work is dedicated to posting bonds in the greater Richmond area in addition to providing transportation and jail support. Donate here.
Donation Initiatives for Black Lives
The Black Trans Protesters Community Fund is raising funds to support Black trans protesters with resources, medical care, and bail. Visit here to donate.
The Black Visions Collective is committed to building movements from the ground up that shapes political homes for Black people in Minnesota. Donate here.
The LGBTQ Freedom Fund secures the liberty and safety of people held in jail or immigration detention centers. Donate here.
The Loveland Foundation is committed to showing up for communities of color, with a particular focus on Black women and girls. Donate here.
The Tender Foundation aims to help mothers with acquiring essentials such as bill pay assistance, food assistance, and necessities accessible. Donate here.
*Note– Please utilize our comment section to update us on any initiatives that you would like for us to highlight here. Our mission here at MEFeater is to make sure that we assist in uplifting the #BlackLivesMatter Movement as much as possible.
Follow MEFeater on Twitter, Instagram, Facebook, and Pinterest for more updates.