Netflix is not playing with the content.
Oscar-winning actress, Regina King, will be expanded her content to Netflix! This week, reports surfaced that Regina King signed a multi-year, first-look deal to deliver new television shows and movies to Netflix.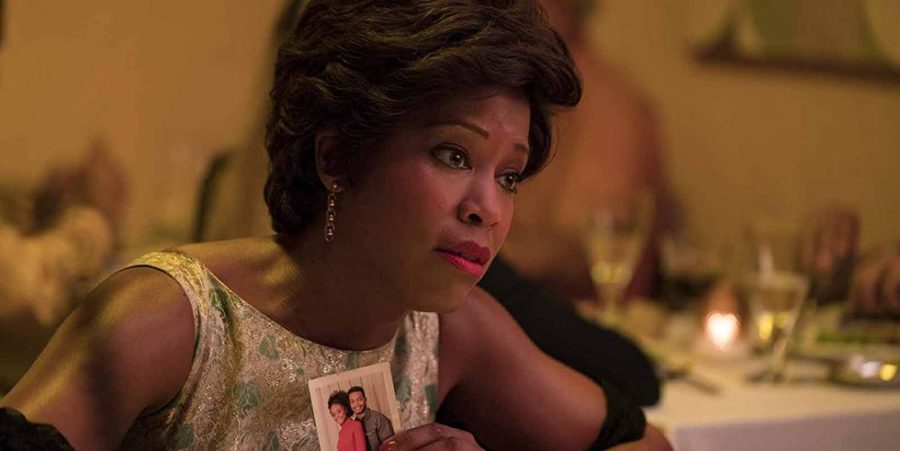 Regina King is bringing in her own team to produce content. Her production company, Royal Ties, and her sister, Reina King, who will serve as head of production, are also included in the contract.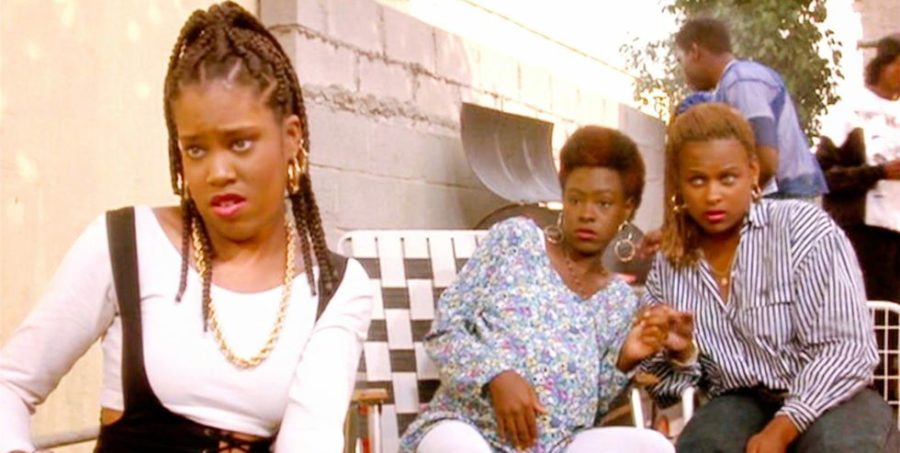 This isn't the first time, Regina King has put her directorial visions to work. Over the recent years she has directed the season 3 finale of Insecure, Greenleaf, Shameless, This Is Us, Scandal, and more.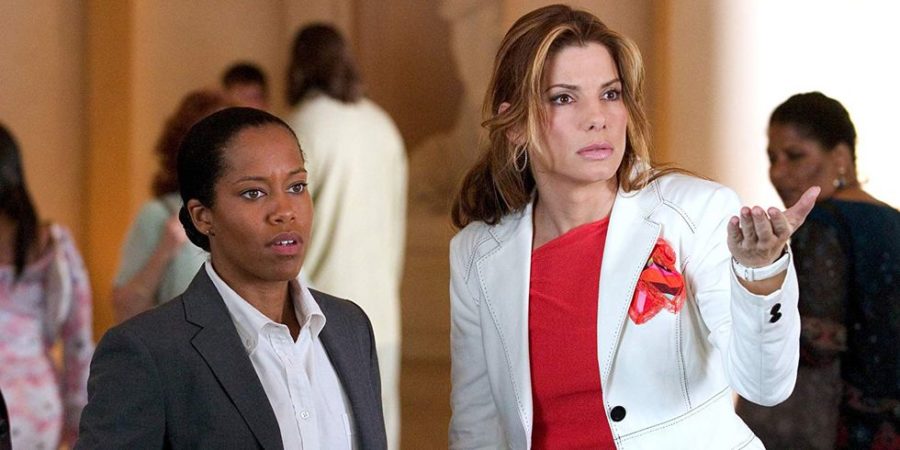 This year has been great for King. She was announced as one of Time Magazine's 100 most influential people. We may be jumping the gun here but maybe Regina King's deal can bring a new season of The Boondocks to Netflix. Fingers crossed! What kind of content do you want to see from Regina King? Comment below!
Follow MEFeater on Twitter, Instagram, Facebook and Pinterest for more updates.