Emmy winning actress Regina King, signs a two-year deal for her company Royal Ties with ABC Studios. King's production company will be apart of creating new content for ABC.
King played the role of "Aliyah Shadeed" in ABC's award winning series, "American Crime".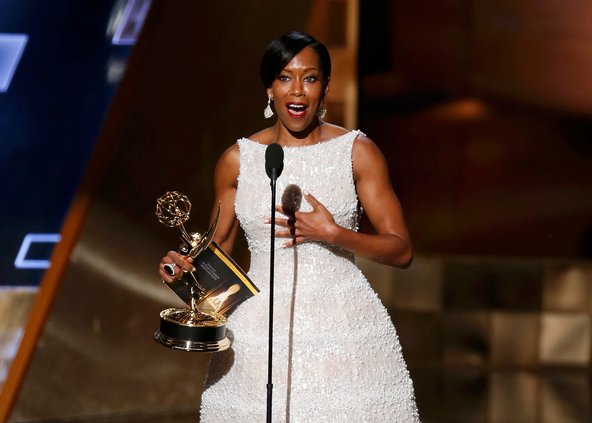 She has an extensive resume of directing and producing in films and television. Although this is not King's first time producing for ABC, she has also worked with other networks like FOX, TNT, and OWN. King worked on shows such as "Scandal", "Animal Kingdom", "Being Mary Jane", "Greenleaf" and "The Catch".
King's sister Reina King will also be apart of the deal as a development executive.
You can watch Regina King star in upcoming groundbreaking Netflix crime drama series "Seven Seconds".