MEFeater's Looks of the Week – January 20th features some great fashion from the runway, the red carpet and of course, our favorite street style. Check out some NACCP Image Awards coverage and other #MEFPicks below.
The 49th NAACP Image Awards took place last week and MEFeater was super excited to see some of our favorite stars getting the credit they deserve. ❤️ It's a special awards show in that it honors the best of talent amongst people of color which can be very much lacking in the more well-known ceremonies e.g. The Academy Awards etc. We've featured some smokin' looks from the red carpet for Looks of the Week – January 20th.
Anthony Anderson, the male lead in 'blackish,' was the host for the night while the program won big on the night including the honor for Outstanding Comedy Series. Anthony himself also won the award for Outstanding Actor in a Comedy Series. For the full list of winners, check them out here. Congratulations to the nominees and winners!
✨ BTW, if you love MEFeater's 'Looks of the Week' segment, you just might love our fashion segment 'MEF Street Style Chronicles' where Editor-in-Chief Gabrielle Amani interviews a young gal in NYC. The third edition, photographed by @RyanRiley, features the ever so swag, Ziggy Mack Johnson. Check it out right on over here. ✨

Looks of the Week – January 20th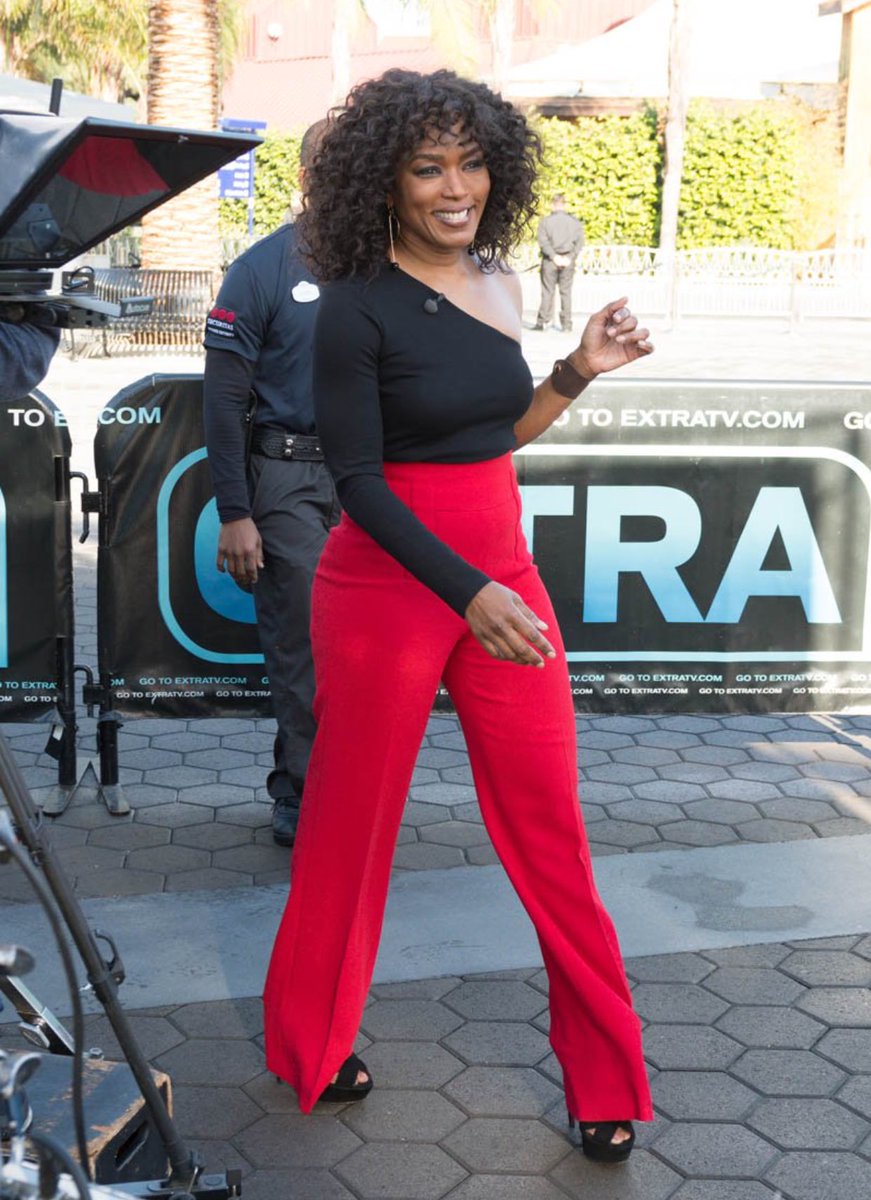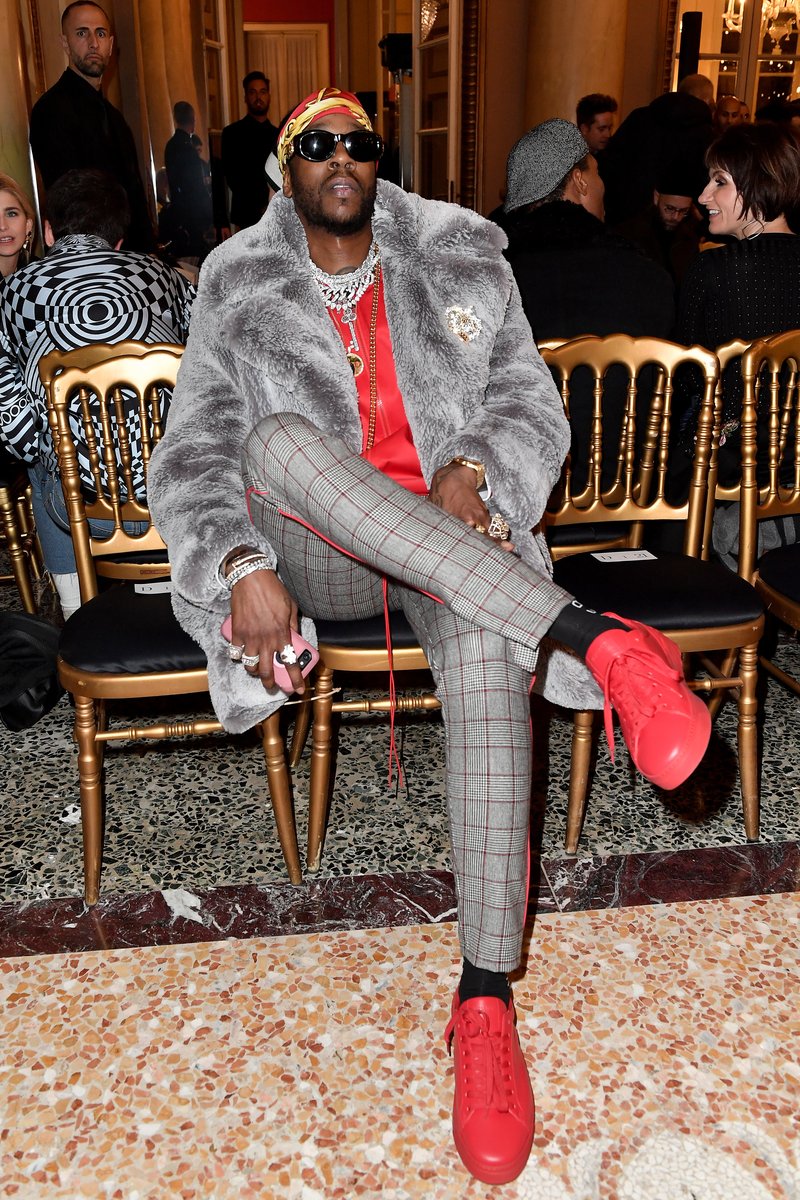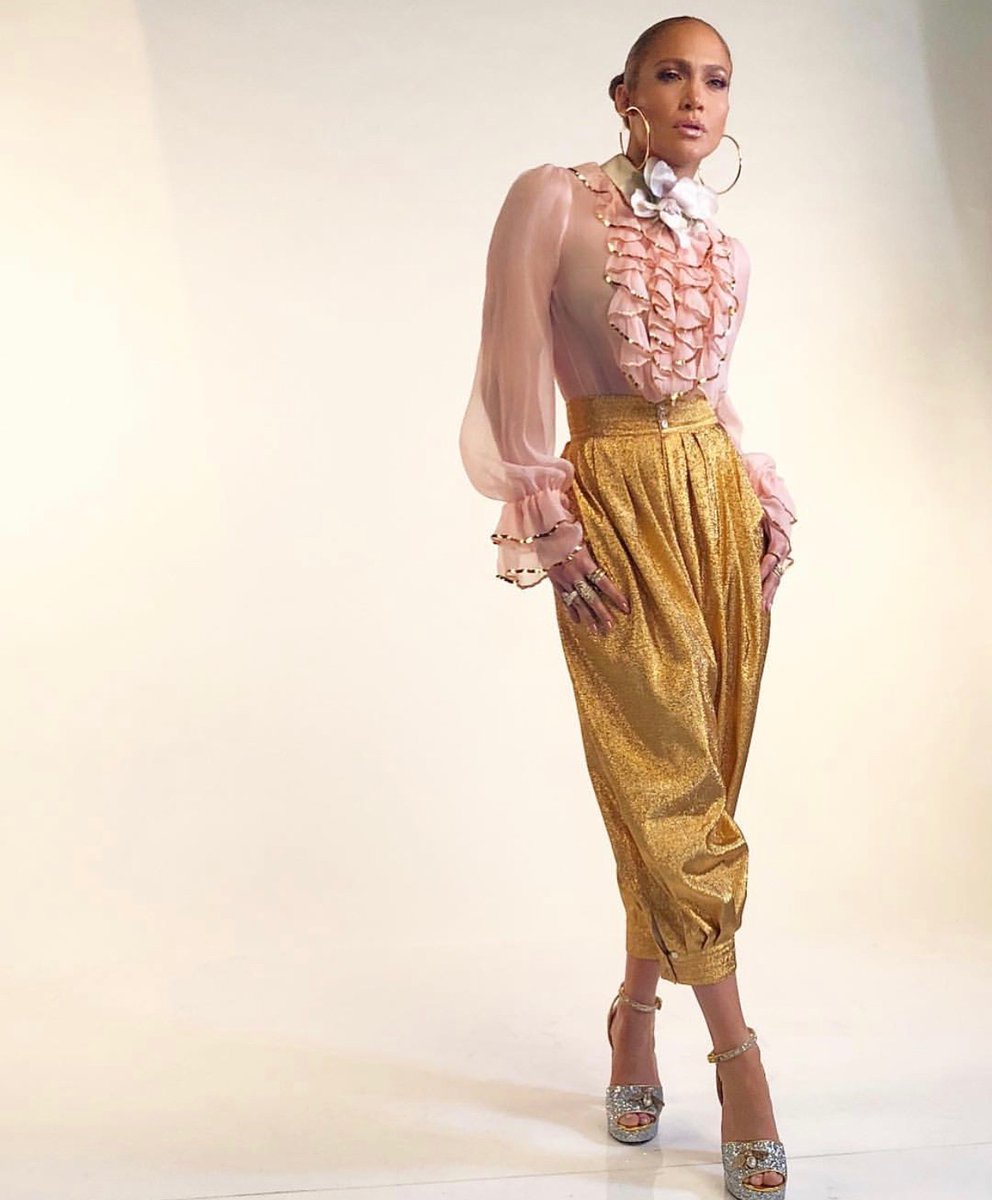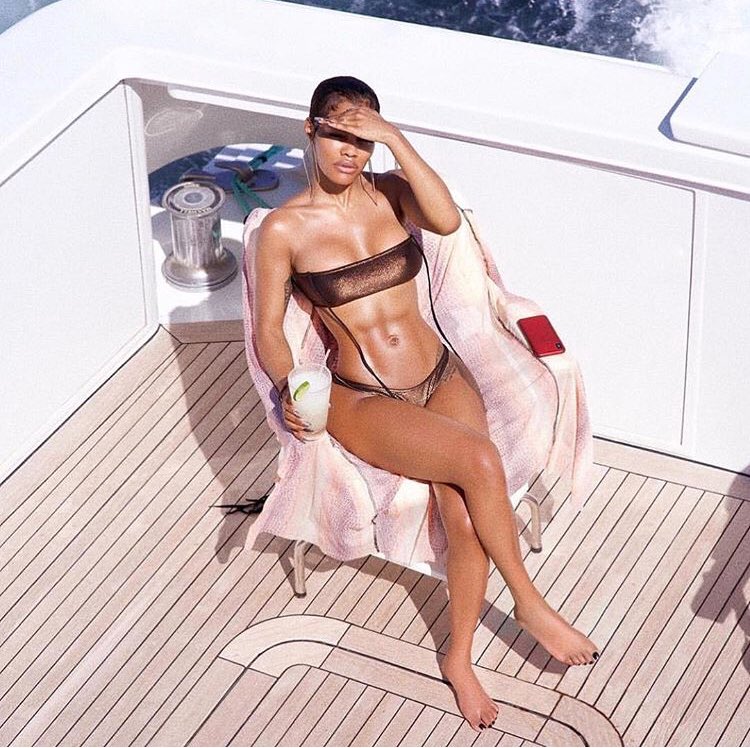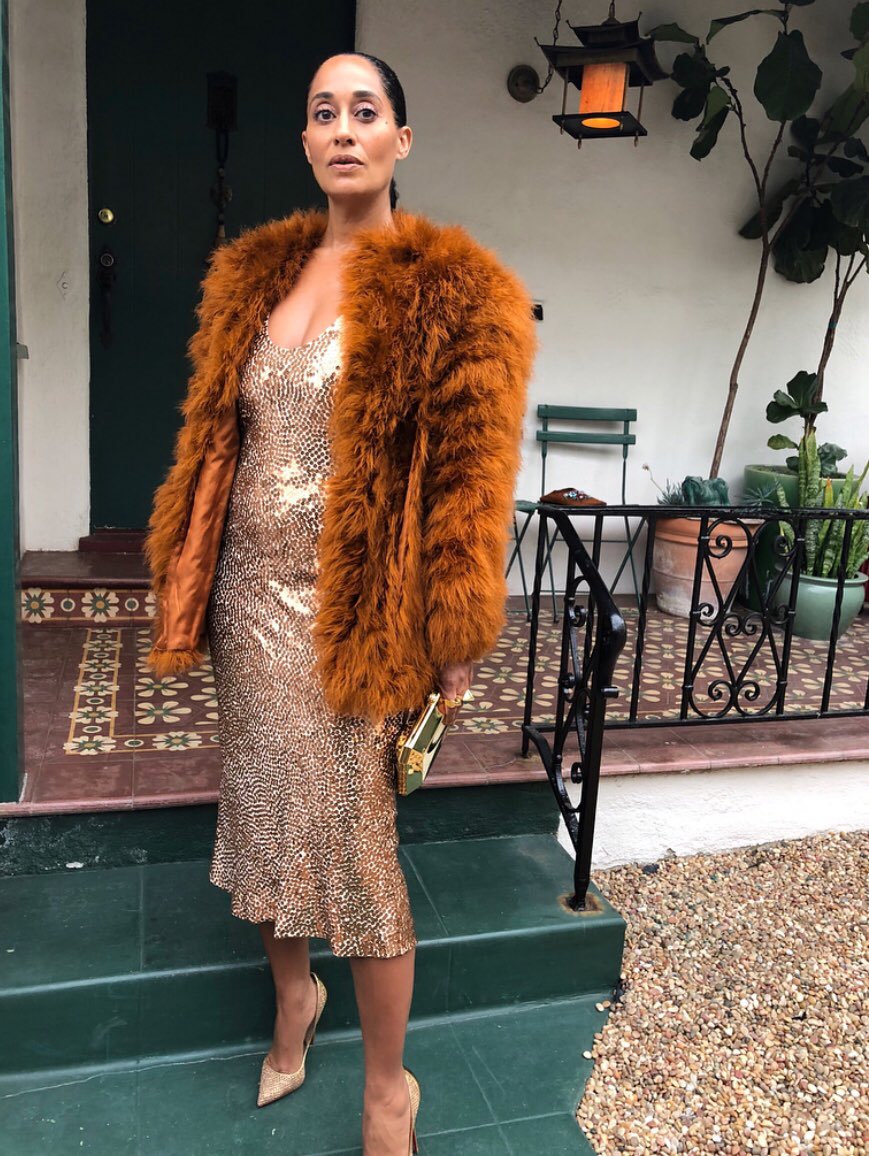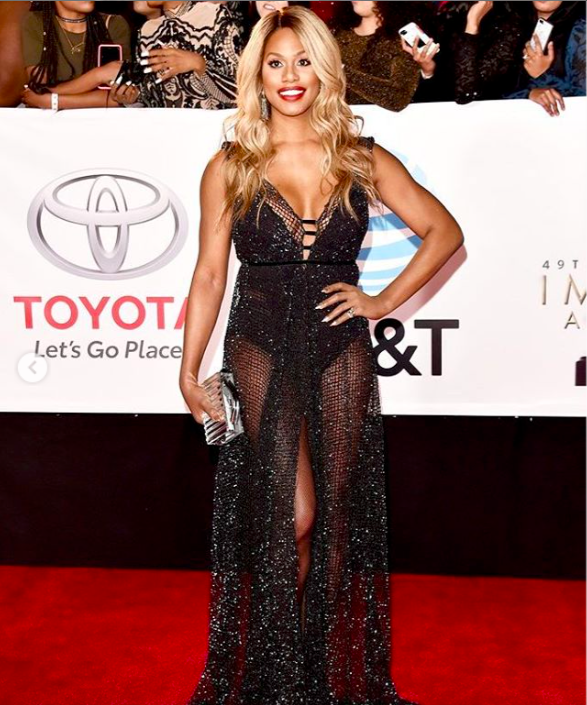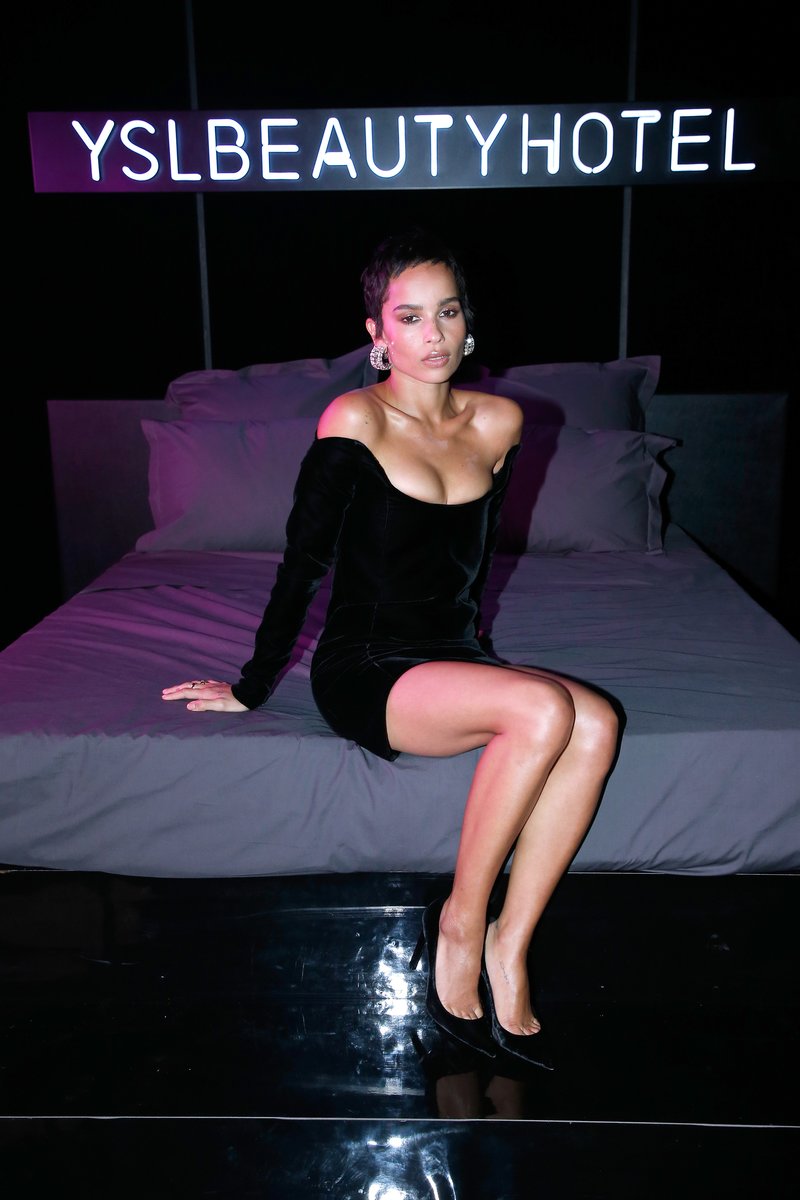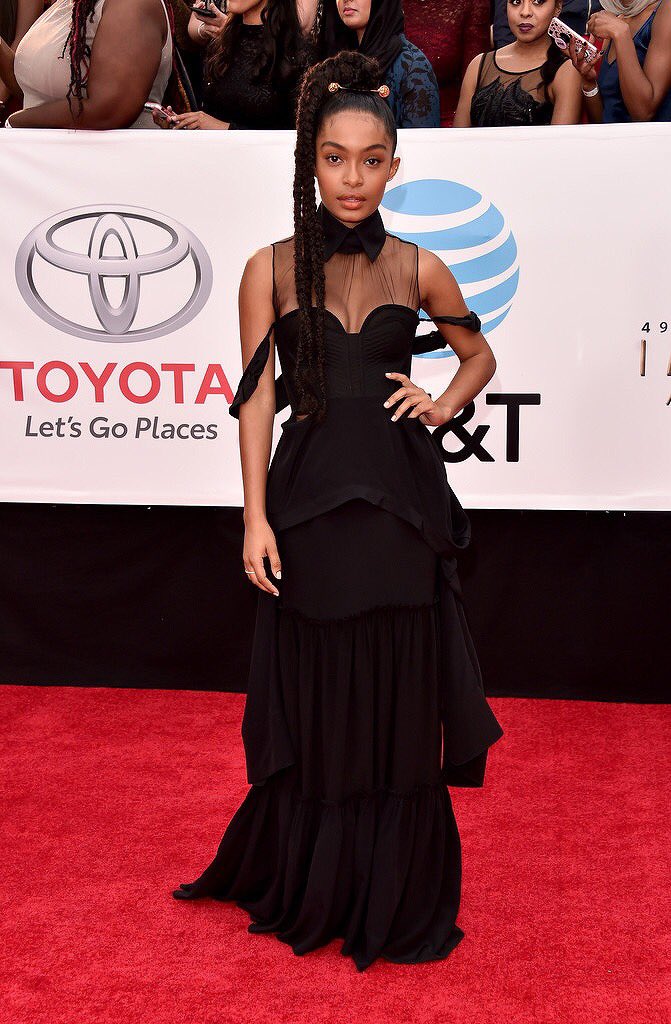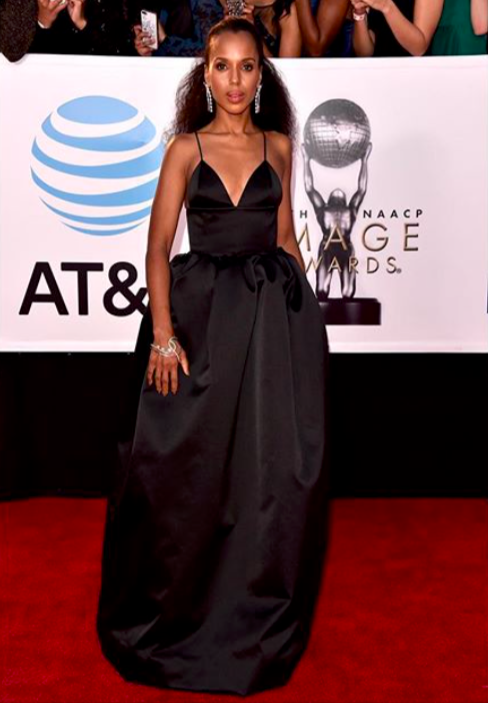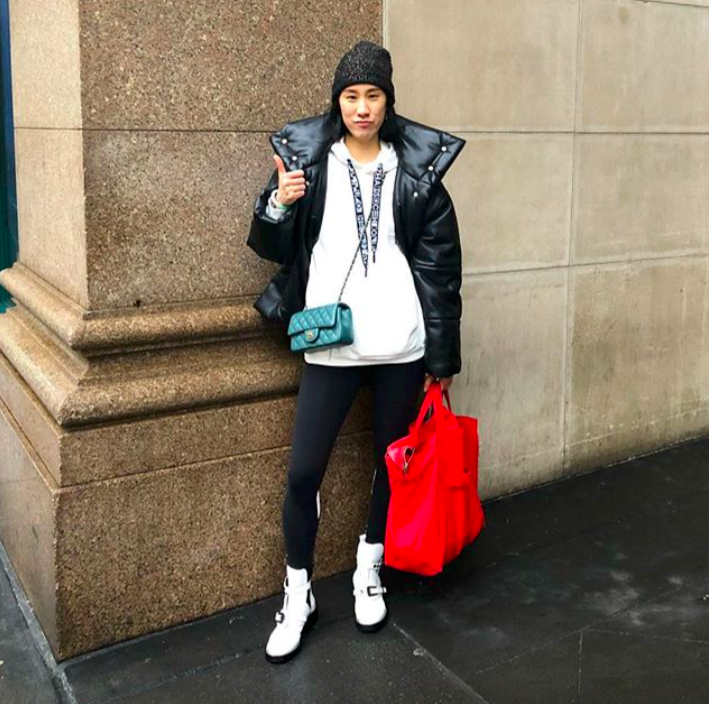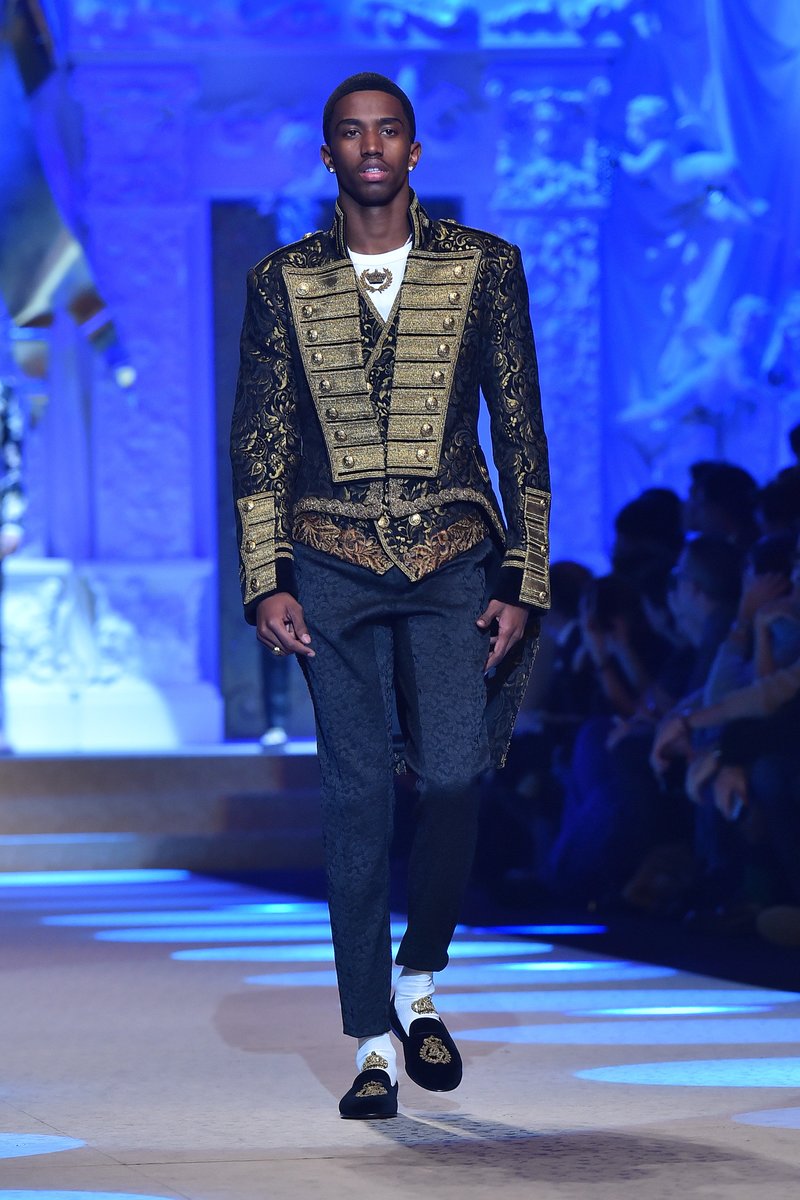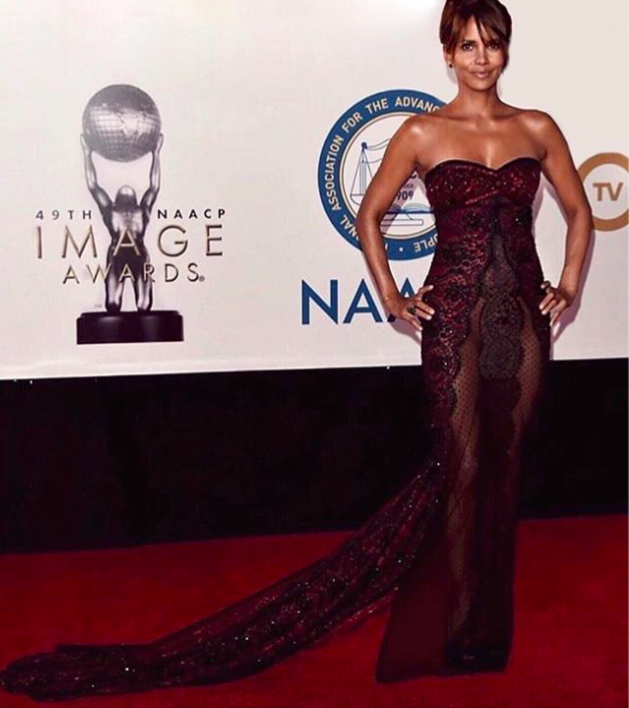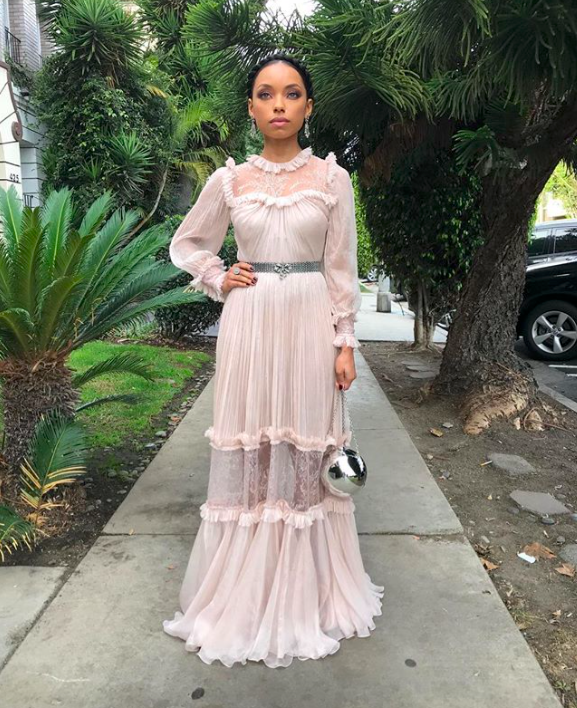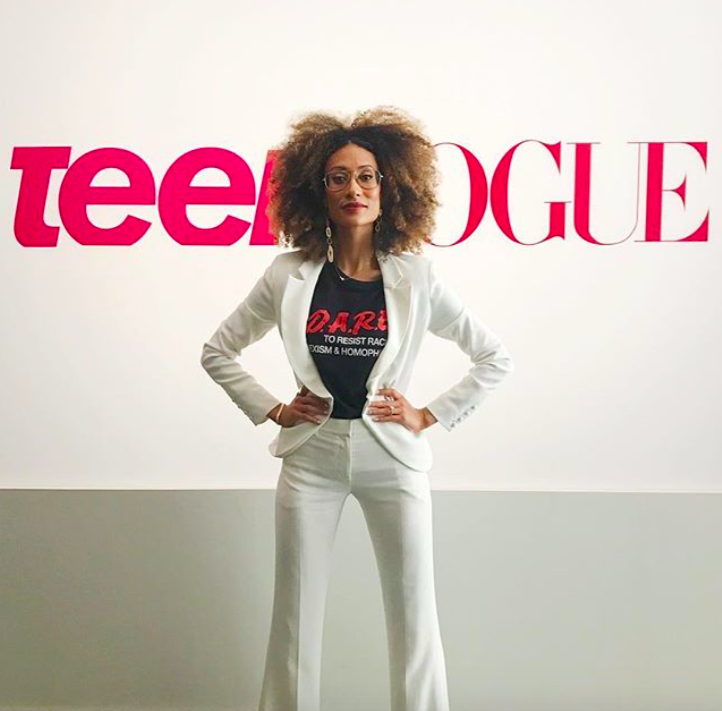 ---
If you reckon you're a streetwear aficionado and you'd like to recommend your pictures, share those with us too via our contact details below. Or, send an email to gabrielleamani@mefeater.com and include 'Looks of the Week' in the subject line.
What's your favorite MEFeater 'Look of the Week?' Leave us a comment or we're on Facebook, Twitter, Pinterest, and Instagram! ?