Issa Rae is continuously making her mark with her growing empire.
It has been reported, from Deadline that HBO will be moving forward with Him Or Her and Sweet Life. HBO will pick up the comedy and drama for production in the upcoming year.
Issa Rae will be working alongside Emmy winner, Travon Free on Him Or Her;  on the writing of the comedy. Rae will also be the executive producer on Him Or Her. The half-hour series will capture the chronicle dating life of a bisexual black man and the different worlds and relationships he finds himself ending up in.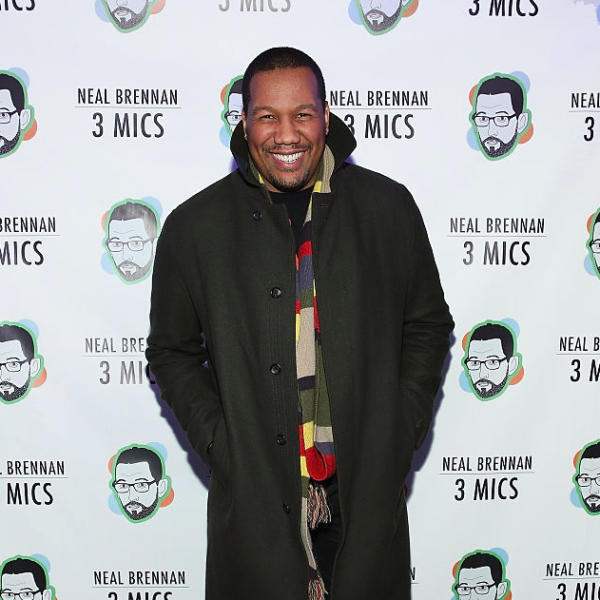 Deniese Davis, Rae's ColorCreative.TV partner will be an executive producer on the series as well. Him Or Her will highlight black men being a part of the LGBT community. This comedy will be impacting the youth in many ways.
Sweet Life will be a one-hour drama, based out of L.A. focusing on the "well-heeled teens" of Windsor Hills.
Sweet Life will be co-created with Scandal producer Raamla Mohamed. Both Rae and Mohamed will write the show together.
2018 is going to be a busy and exciting year for Issa Rae! Let's not forget Insecure is also returning for a third season.
Are you as excited for Issa Rae as we are?! Are you going to be tuned in?! Leave us a comment! And check us out on Facebook, Twitter, Pinterest, and Instagram!