African-American TV shows have come to the forefront again with programs such as "Insecure" and "Black-ish." Both shows highlight issues within the African-American society and are two of the few shows on television that feature black ensemble casts.
African-American sitcoms hit a huge surge in the 70s with shows such as "The Jeffersons" and "Good Times." This later expanded into the 80s and 90s with popular shows such as the "The Cosby Show," "A Different World," "Martin" and "The Fresh Prince of Bel-air". All shows featured predominantly black casts and were responsible for influencing mainstream culture 'till this day.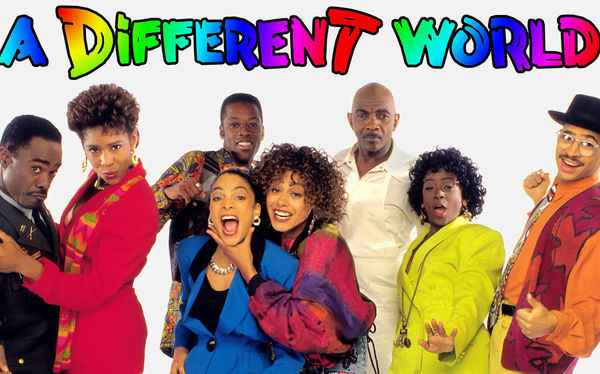 The shows also tackled real-life issues in African-American cultures such as racism, sex and relationship issues.
Today's shows, such as "Insecure," explore the more mundane aspects of black women living in big cities, like dating and adult life. The show has been praised for its extremely relatable subject matter cementing the series as an overnight success.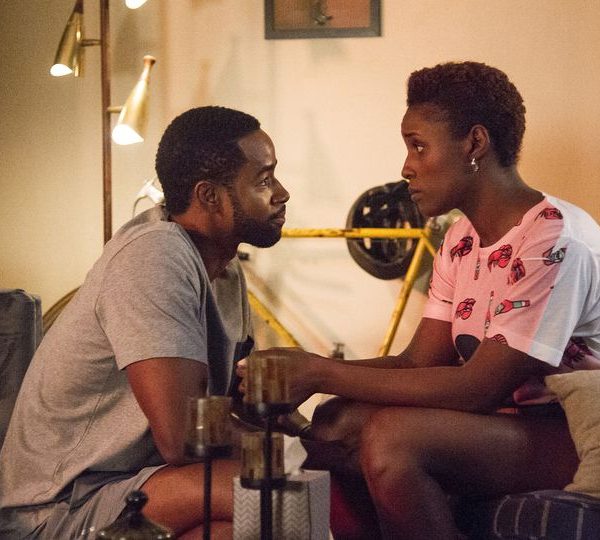 Although the rise of African-American sitcoms has increased, many networks fail to portray shows that follow the lives of black teens. There have been shows such as "Gossip Girl" and "90210" which are great, but they rarely give African-American teens someone to relate to. In an interview with The New Yorker, "Insecure" creator and star Issa Rae, said she wants more shows like "Gossip Girl" and "90210," but for black people.
"I don't think since like Moesha have we followed the lives of black teens. So where is our "Gossip Girl?" she said.
Major networks began to lose interest in African-American shows causing whites to turn to mega-hit shows such as "Friends" and "Seinfeld."
According to a Nielson study viewership of shows like "Empire" and "Power" has increased its percentage of non-black viewership.
The reemergence of African-American shows has proven to be a success among networks and streaming services due to their compelling story-telling and originality. With this authenticity, black shows will continue to thrive.
What are some of your favorite shows? Leave MEFeater a comment below and or we're on  Facebook, Twitter,  Pinterest, and Instagram! ?