As we already know, the lovable and hilarious sitcom, Black-ish was getting a spin off based on Yara Shahidi's character, Zoey, going off to her first year of college.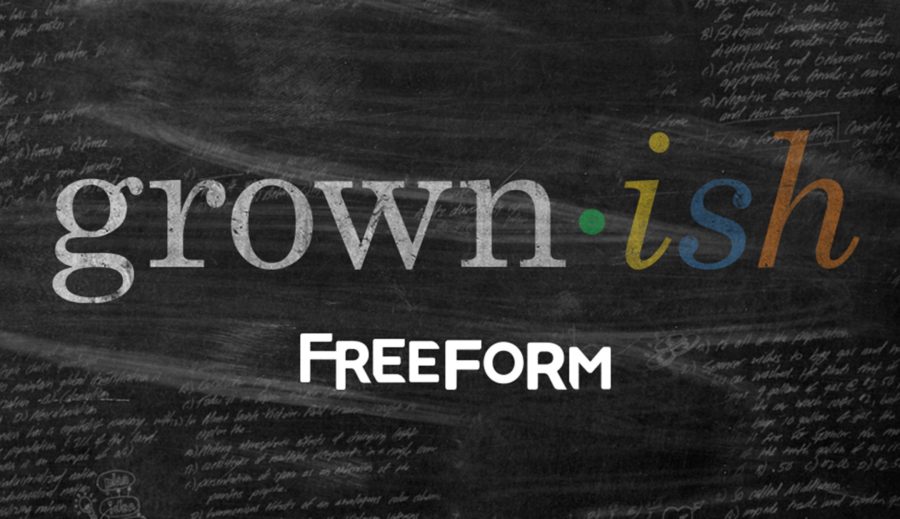 Originally, the spin off was titled College-ish, but that was recently replaced by Grown-ish. In my opinion, that fits the series so well because it revolves around black characters. I mean how many times were we told that we were "acting grown" growing up?
Black-ish creator Kenya Barris wrote in a statement, "Grown-ish reflects what we'll be dealing with in the show—that in-between place where you're not quite an adult but facing grown world problems for the first time."
She added, "Where Black-ish examines what it means to be black, Grown-ish is an examination of what it is and what it means to be grown."
The show will be aired on Freeform, formerly known as ABC Family, in the beginning of 2018. While we wait for Grown-ish, be sure to tune into the season 4 premiere of Black-is on October 3rd.