Hot Girl Summer is only a few days away and the most anticipated launch of the summer just dropped. However, we can't decide if the Baby Phat x F21 partnership was a flop or a just unexpected mishap.

On March 8, 2019, Kimora Lee Simmons announced the relaunch of the iconic Baby Phat brand and it caused the girls to go insane! Baby Phat came onto the scene in the early 2000s with street style that stood the test of time. The brand was super successful and became the number one representation of Black Female fashion. Once you saw that bedazzled cat, you knew exactly who the brand catered to. "The Baby Phat aesthetic is young and fun," says Kimora in her 2008 E! True Hollywood Story feature, "We are a lifestyle brand, so it is everything that embodies that lifestyle of a fashionable, fearless woman."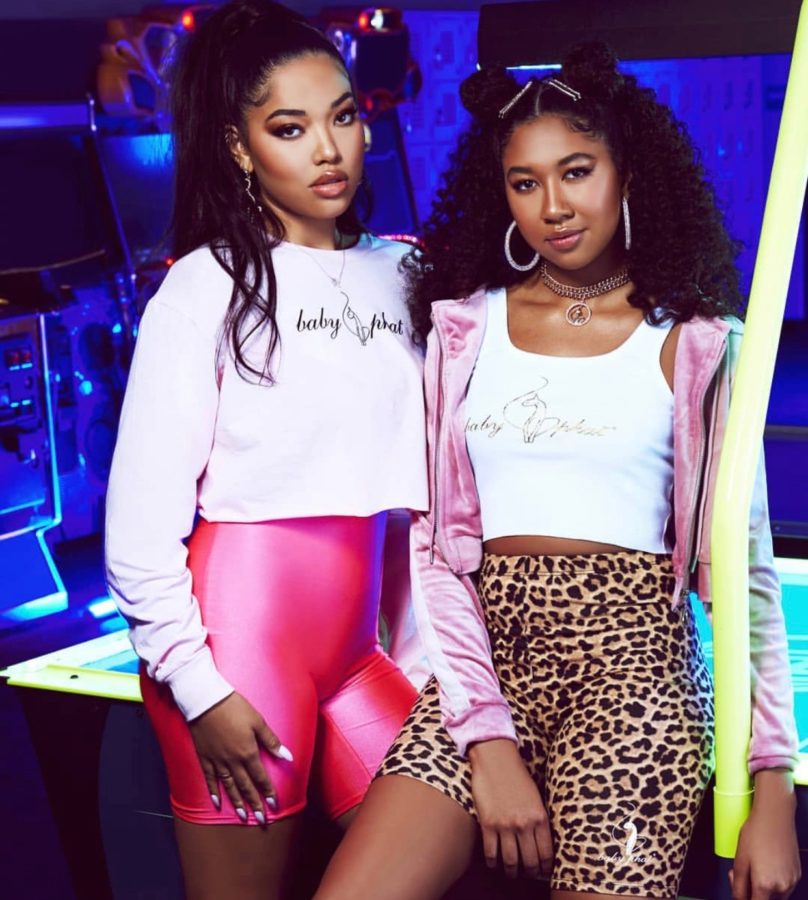 The brand came back with a couple of changes. Kimora Lee Simmons always allowed her children to be apart of her designs and fashion shows from a young age. With Aoki Lee and Ming Lee Simmons being much older, they have had plenty say in the designs and the current aesthetic. Considering those factors, was collaborating Forever 21 a great marketing move or the wrong one?
As we all know, Forever 21 is a clothing store that would be considered fast fashion. Having pieces that range from $3 up to $100, you cannot go wrong with a quick and more affordable option for clothing. Baby Phat is a mid-end brand with high fashion tendeancies that opened new doors in the fashion lane. She was able to create a brand that embodies women and their multiple layers as an individual. Whether you were a mother, an entrepreneur, or a high school student, Baby Phat had a huge effect on women and fashion in the early 2000s and beyond.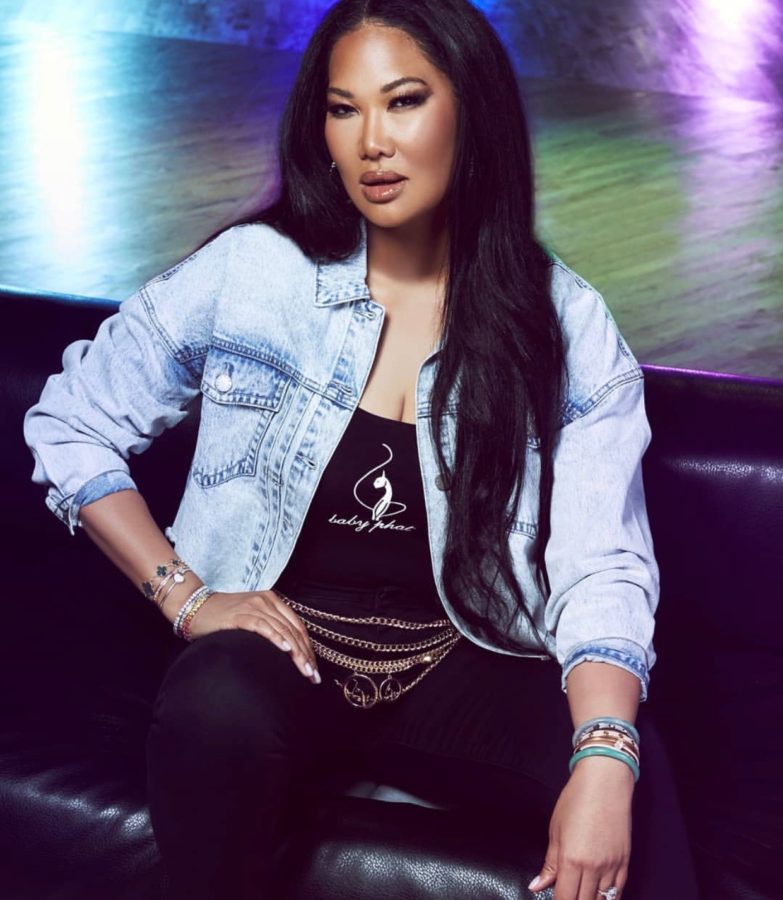 Baby Phat announced its collaboration with Forever 21 as a limited release with an affordable price point that gave everyone the chance to get their hands on a piece. On the other hand, there were a lot of Baby Phat fans that seemed to be disappointed with the launch, as it was not what they expected. Velour tracksuits, designer puffer jackets with the iconic logo, and super cute accessories were some of the items that were expected to come with this launch. Being that the brand partnered with Forever 21, what we remembered to be Baby Phat was not executed as expected. The collection featured velour tube tops and one shoulder crops that sported the bedazzled logo but it was just that, a watered down version to meet the standards of Forever 21.
On a marketing standpoint, we understand why Baby Phat would want to partner with Forever 21. It's an appetizer before the main course and keeps your audience engaged. However, the reason why customers were so underwhelmed is because the elements of quality and creativity were not present in the collab. Fans saw basic prints with a water-downed logo and sadly were disappointed. Because there is so much buzz around this brand, Kimora, and her daughters. The brand should have debuted something fresh and exciting. They should have led with a major runway and creative ad campaign. The Forever 21 collab was nice, but it wasn't needed.
However, don't you worry, this is just a limited collection meant to set us up for the real deal later on in the year. Kimora, Aoki, and Ming have responded to multiple comments about what is to come in the near future and this is definitely not all of it. Those bedazzled crop tops will go great with some cute denim jeans. If you have not had a chance to check out the new collection, it is now available here.
Head back to our main page for more posts! Follow MEF eater on Twitter, Instagram, Facebook and Pinterest for more updates.