This upcoming Spring and Summer season will be filled with beautiful fashion statements and some iconic styles that has been around for a while. It is giving lots of people the motivation to be able to express themselves this season and we have six styles for our ladies to try out.
Baby Tees/Crop Tops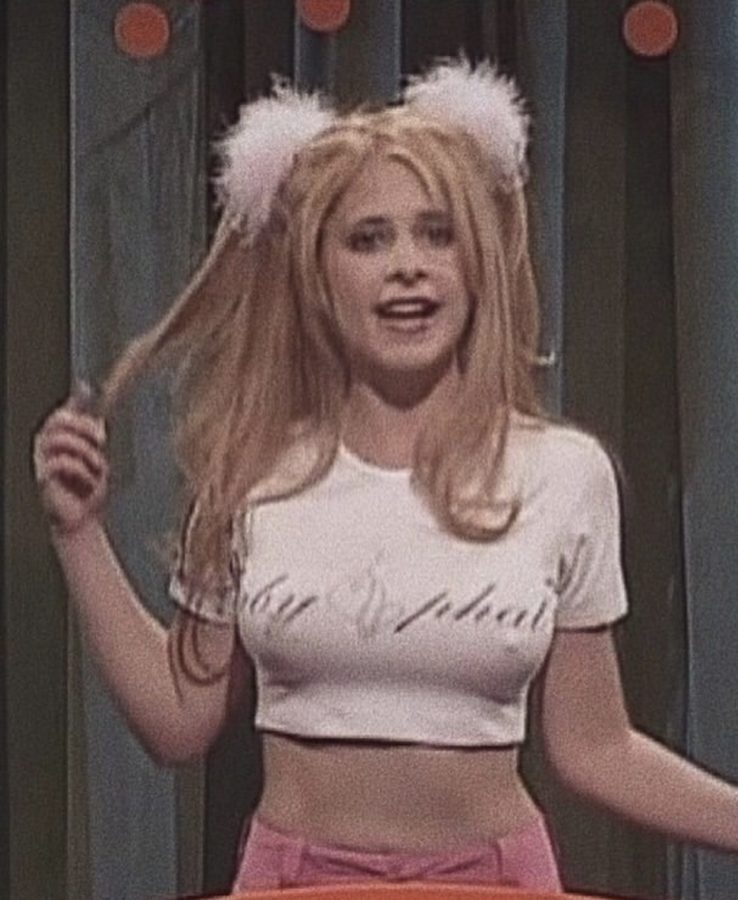 This crop top trend have been in style for a few years now, but with Kimora Lee Simmons announcing the relaunch of Baby Phat, its been having us on the tip of our toes. The early 2000s fashion trends have been making a huge comeback and it's very exciting to see which remakes will stand the test of time in the new millennium.

Tinikinis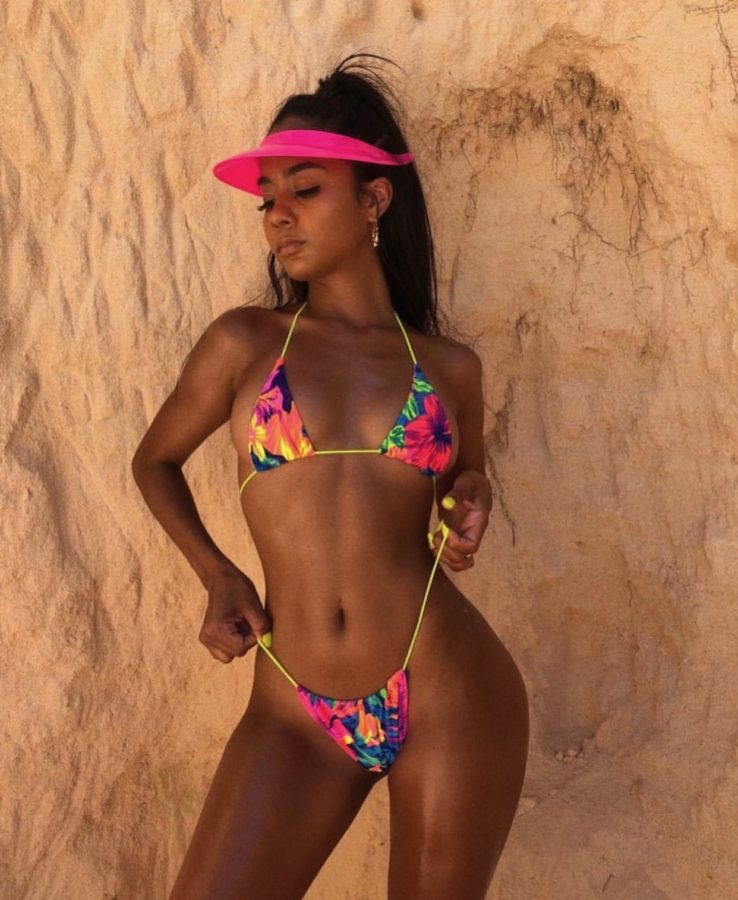 Suitable for those scorching hot days when you can run to the beach or even your rooftop to soak up the sun. Selangie Arlene (@sel.xo) introduced the Tinikinis line in the summer of 2018 as her first taste into the swimsuit category. The minimal swimsuit is designed to conform to all body types with the elastic straps along the body!

Satin/Silk
Whether it is a satin midi skirt, a slip silk dress or a satin cami top, this trend allows for a bedroom meets runway look. Although this type of material does not always show off a figure, they usually add a lot of appeal with the collarbone and shoulders being exposed. The photo above is pulled from Miraqi Vintage Instagram page (@miraqivintage) where she features an array of beautiful vintage slip dresses, silk tops and other vintage pieces.

Neon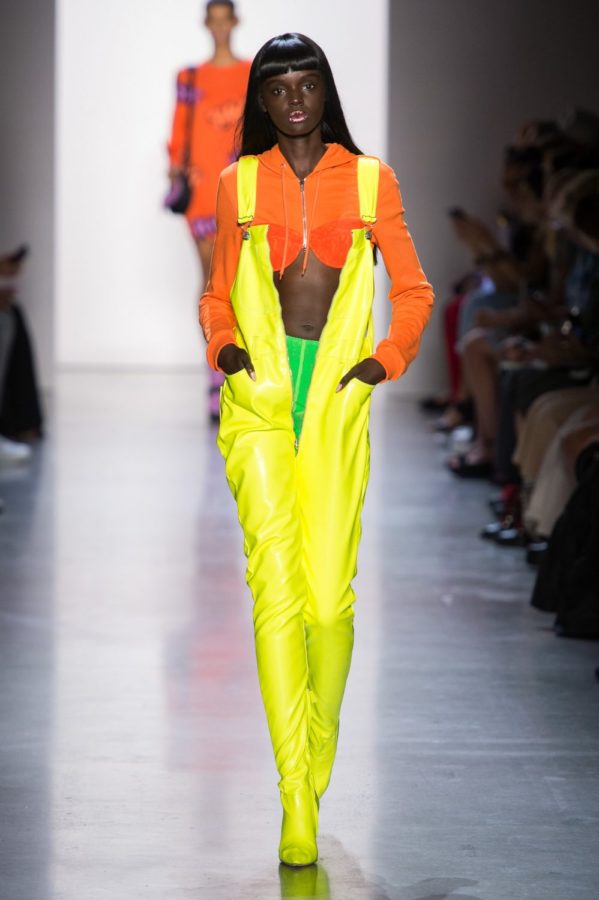 A pop of color is the best way to enter the most colorful season of the year. Neon is a great way to stand out in the crowd. It is a time where the blue skies are bright and the flowers are vibrant. A good neon piece can edge up any dull look. Pair it with something all black.

Animal Print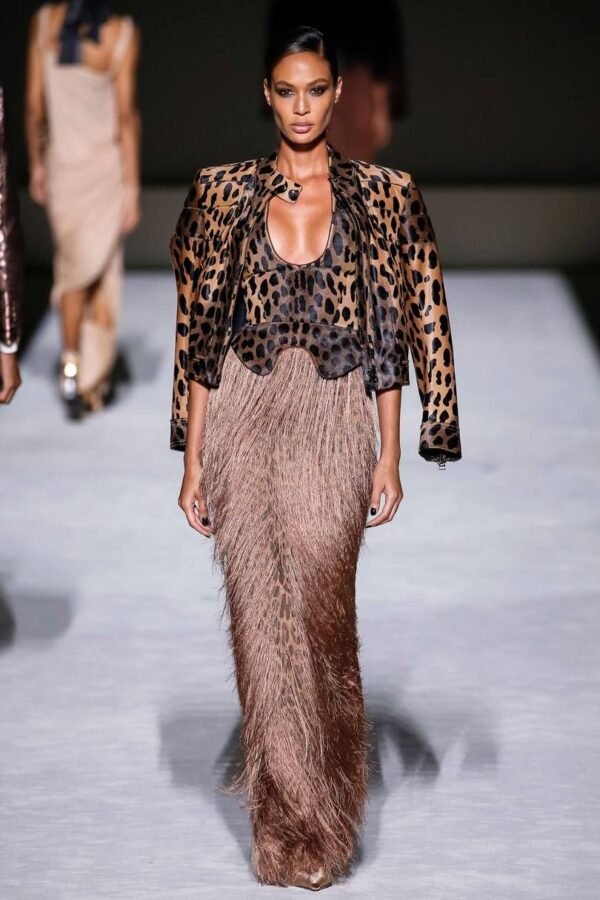 We have been in love with animal prints for ages but recently there has been a huge spike in the variety of prints we are actually seeing this season. Try adding prints in subtle ways such as jewelry, scarfs or boots. It definitely adds spice to your spring wardrobe.

One Shoulder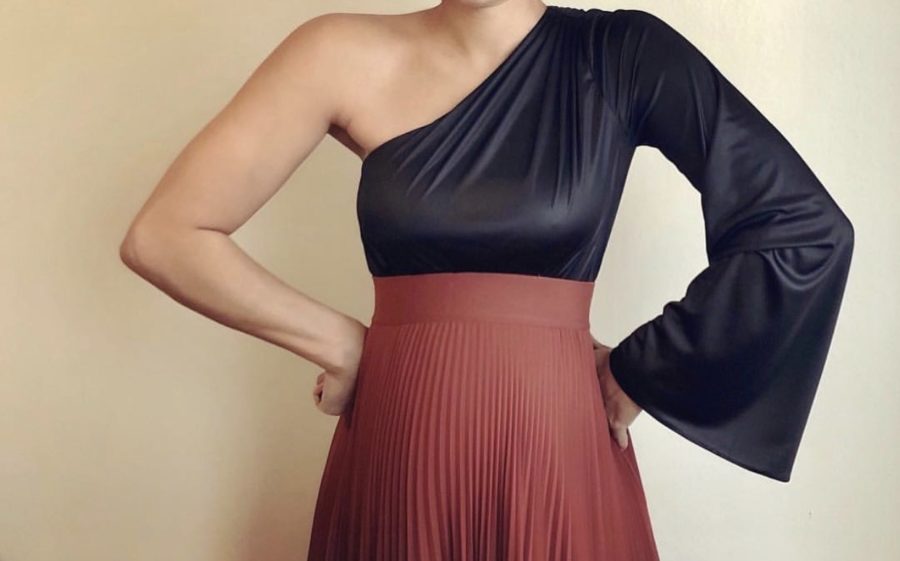 This is for those who want to show a lil' something without showing too much. Add a spicy touch with one shoulder being exposed. This trend does not reveal too much with the other shoulder being covered, which is perfect for those warmer spring days.

Head back to our main page for more posts! Follow Mefeater on Twitter, Instagram, Facebook and Pinterest for more updates.