Street Style has been taking over the fashion world these past couple of years, especially within the urban community. It allows for the happy medium of high fashion and modern street fashion, introducing a new avenue of styling that has become the biggest influence in the fashion game.

Prints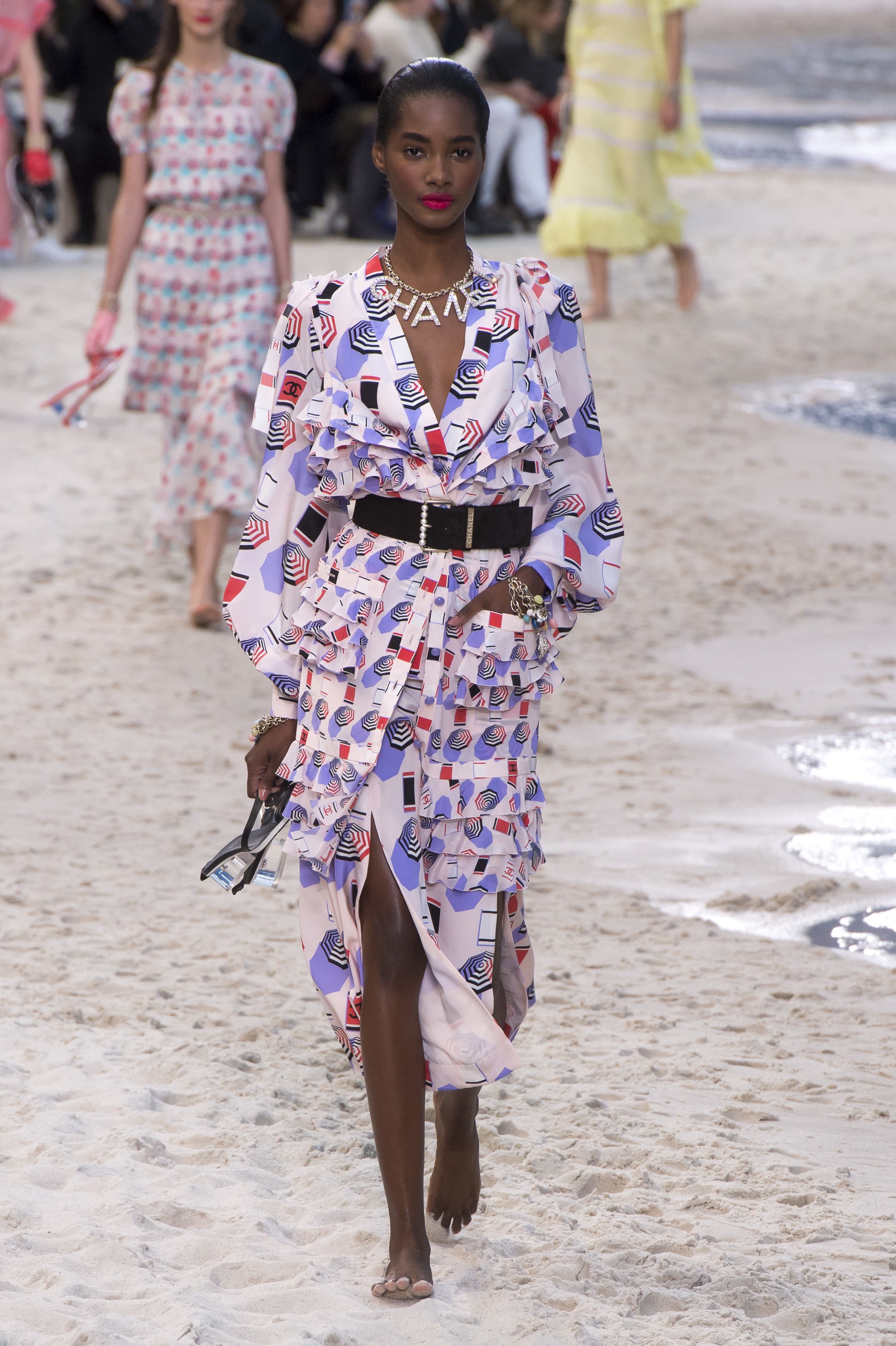 Incorporating bold prints into your wardrobe can add character to the entire outfit. It can been seen as the star of the show and you can easily base the rest of the outfit around it. Bold prints, whether it is floral or animal print, will always stand the test of time.
Denim
We love a denim number! Denim has been in style since forever and there has been many ways to reinvent the denim trend, but a classic jacket will always be on trend.
Bold Colors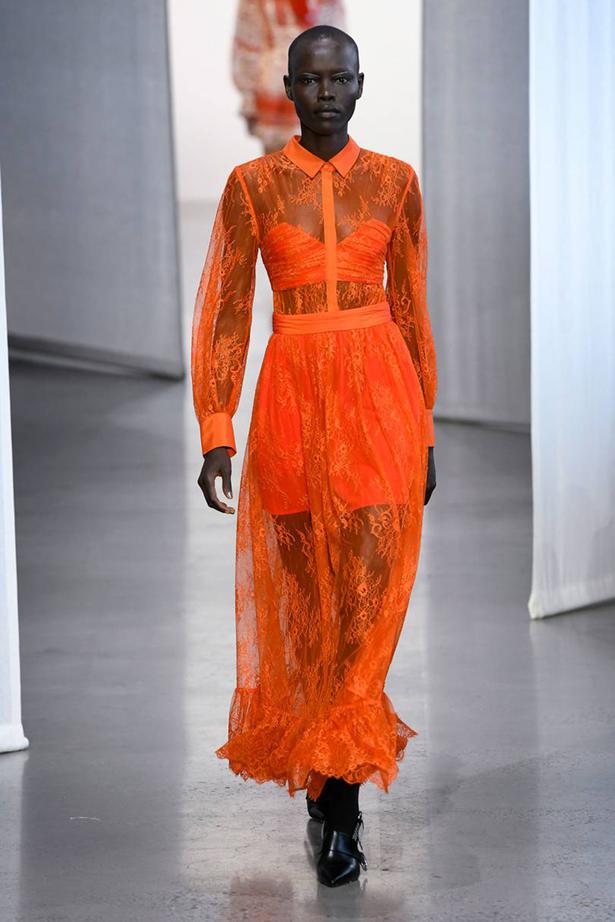 We cannot leave bold colors out of this list. Recently, we have seen the rise of bright, neon colors such as lime green and orange. Not only are these colors great for the upcoming season but they also look amazing on darker skin tones.
Lace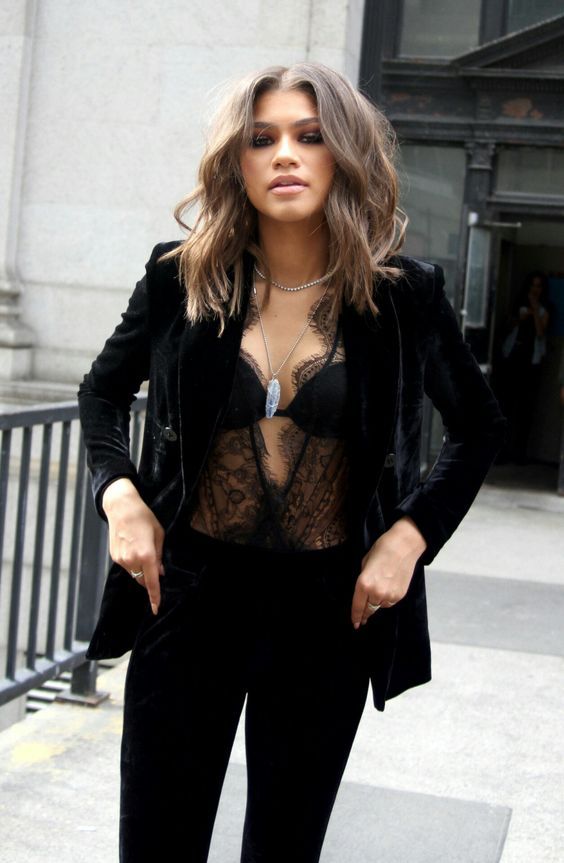 It is no secret that lingerie has been popping up in a lot of different outfits lately, even more so with the drop of Savage X Fenty. Having that one sexy piece can pull the look in all together, making it sexy yet tasteful.
Jumpsuit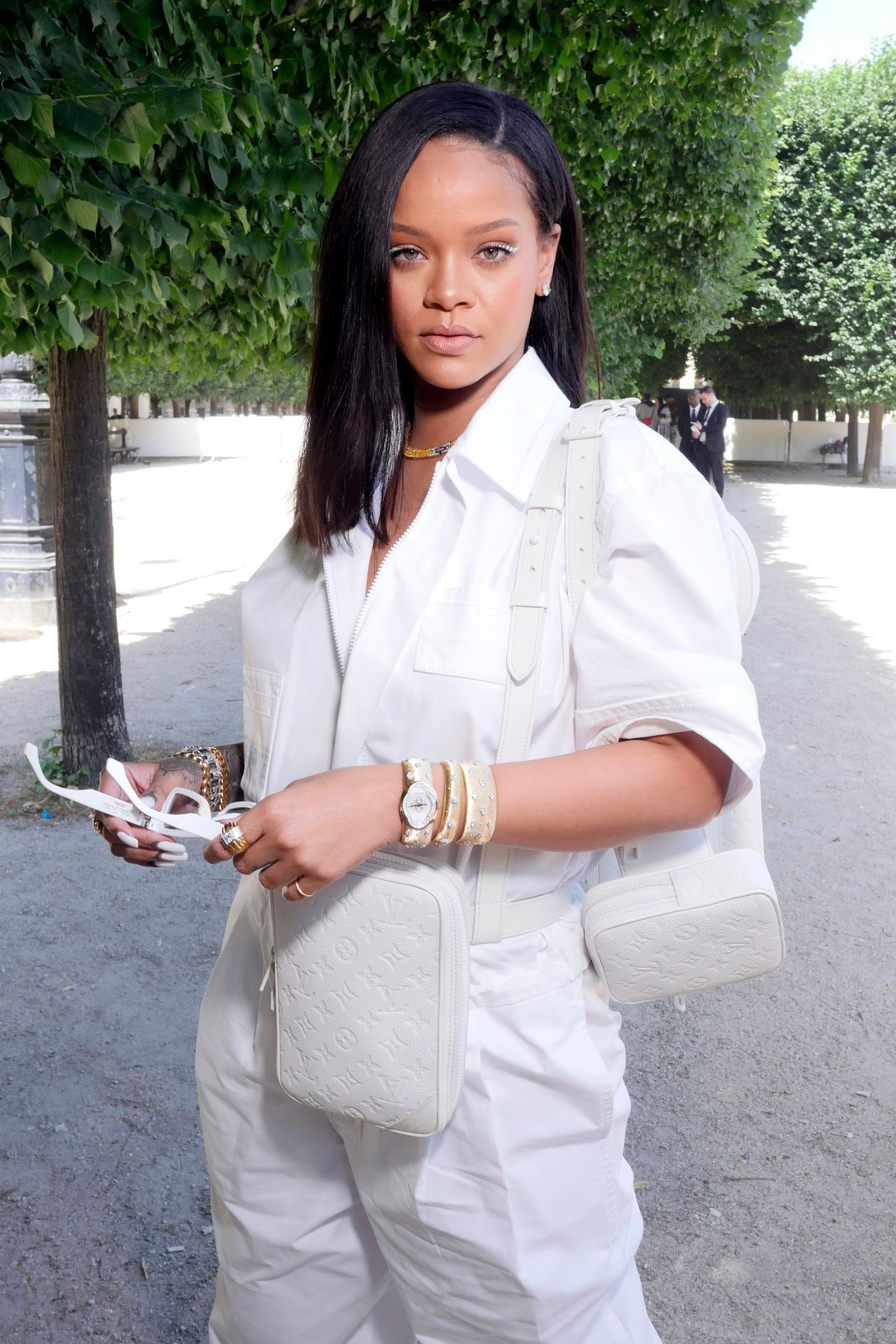 A jumpsuit is a great piece to wear during the upcoming seasons. They are super versatile so they allow for smooth transitions between the seasons. Jumpsuits are also pretty easy to style because it is the bulk of your outfit, it is now your job to accessorize and personalize your clothing.
Trench Coat
Trench coats are garments meant for cooler weather like spring or autumn. Finding the perfect trench coat to fit your personal style can be a game changer for your wardrobe. They can easily add a more polished effect to the outfit.
Comfort
One of the best features about street style is that you are able to sport a more athletic and laid back aspect of this trend. From sweatsuits, to 3m fabric, to windbreaker jackets and pants, the idea of comfort meeting style has been dominant and will remain so for a while.
Door Knockers/ Hoop Earrings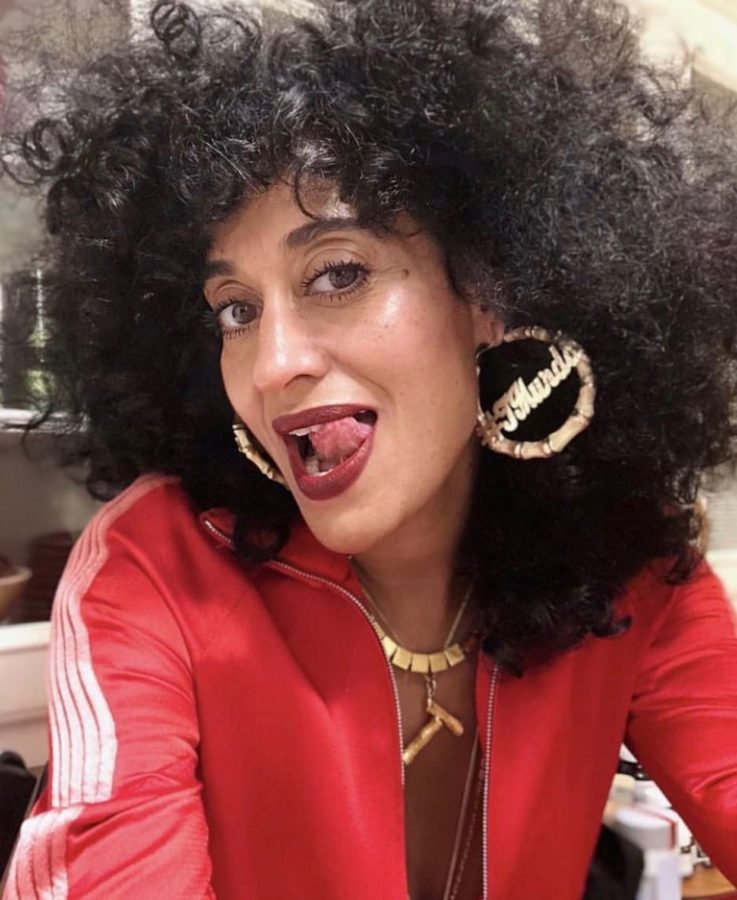 This one is for the culture. Our huge hoop earrings or to be specific, door knockers, have been popping up a lot amongst the accessories during recent seasons. This was an older style that was made popular by the Black and Hispanic community, especially within New York City.
Tiny Handbag
These mini handbag have been popping up a lot recently, especially after Jacquemus debuted the trend on his Spring 2018 runway show. It adds a feminine touch to the entire outfit and it can hold your valuable lipglosses!
Classic Sneakers
A classic white sneaker, whether it is Air Force 1s, Fila Disruptors, or Adidas Originals, they will all make a great addition to your outfit for the upcoming season. A white sneaker is super versatile and can be worn in any given situation. This is where comfort and fashion merges.
What is your favorite upcoming trend? Head back to our main page for more posts! Follow Mefeater on Twitter, Instagram, Facebook and Pinterest for more updates.