Big news for sportswear brand Adidas this week. For the first time, it has overtaken fellow rival 'Jordan' to claim the number two spot in top U.S. sports footwear market. The Jordan brand is owned overall by Nike Inc.
Adidas has overtaken Jordan as the #2 brand in U.S. sport footwear. This is an achievement I never thought I would see in my lifetime.

— Matt Powell (@NPDMattPowell) September 18, 2017
//platform.twitter.com/widgets.js
With a now 13% share in the market, the company grew its share. This is just over 50% of an increase in sales in comparison to the same month of last year (August 2016) according to The NYD Group, with which Matt Powell is an analyst, who track these sales. But, while Adidas has been listed in the no. 2 spot, Nike (the sportswear brand itself) still holds the overall number one title in the marketplace for the last 30+ years.
So, what's contributed to Adidas' footwear marketplace shift?
POLL RESULTS (25,000+ VOTES): Boost edges Kanye as strongest contribution to adidas rise pic.twitter.com/ElxylMEKPp

— Darren Rovell (@darrenrovell) September 19, 2017
//platform.twitter.com/widgets.js
There are many reasons circulating as regards the reasoning for Adidas' popularity. You would have to conclude that their marketing is extremely successful in who it targets. Collaborations have been a continual asset and celebrity figures fronting the brand's image is sure to have contributed. Adidas is aiming at the younger population, it has a more cutting-edge strategy. Their many lines e.g. Originals and etc. have wildly captured consumer's attention. It's also attributed to declining Jordan sales. According to Matt Powell: "The key (for Nike) is to get retro back. The key is to get Retro back to the aura of coolness. Right now it is not there."
As for consumers, the footwear offerings by both Adidas and Nike is sure to get a hell of a lot more interesting.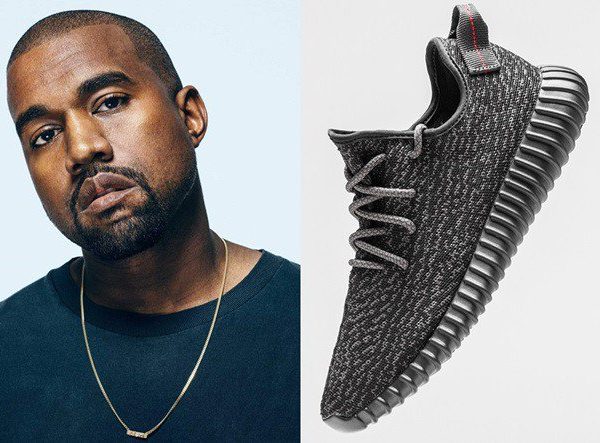 Are you more of an Adidas fan than a Jordan/Nike fan? MEFeater can't wait to see how Nike reacts to this news in the future. ?