October has arrived and we have now entered what many of us call "the spooky season". BOOOOOO! From Halloween parties to watching horror films late at night booed up with your bae, we're all about everything Halloween!
Here at MEF, we want to make sure you're prepared for anything this Halloween season throws your way with the cheapest costumes for any occasion.
With less than 31 days before fright night, our dope costume ideas will assist anyone who's balling on a budget. Want to make sure your straight for this holiday season check out our list below.
Where's Waldo?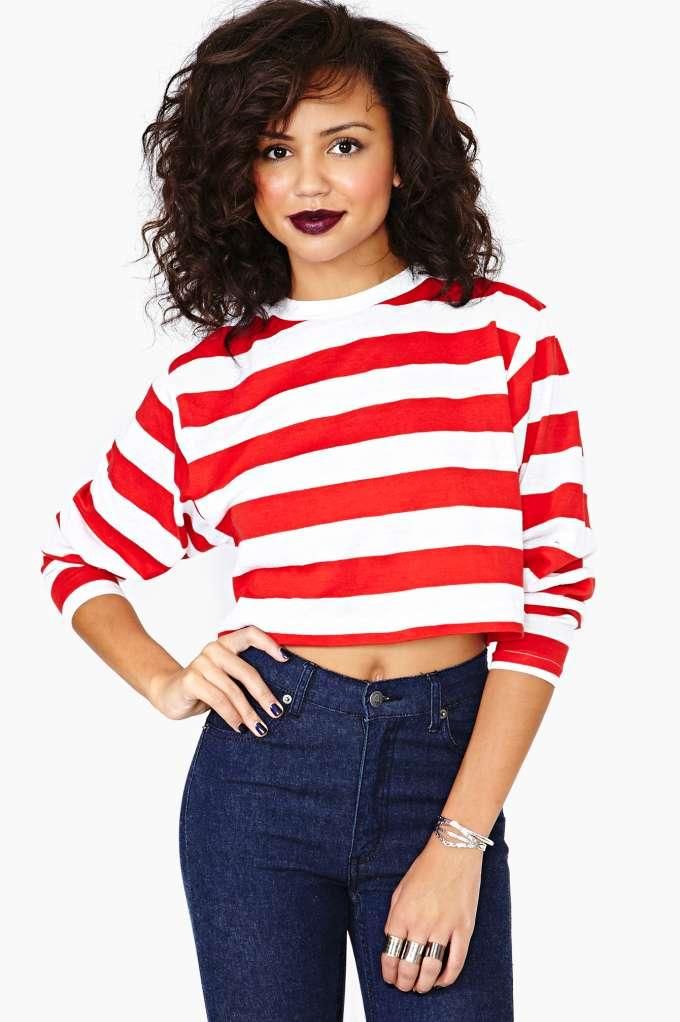 Photo Cred: Pinterest
Grab your favorite monochrome shirt, paired with some fashionable denim pants, and some costume glasses you're ready to go.
 Let's Go Little Kitty Cat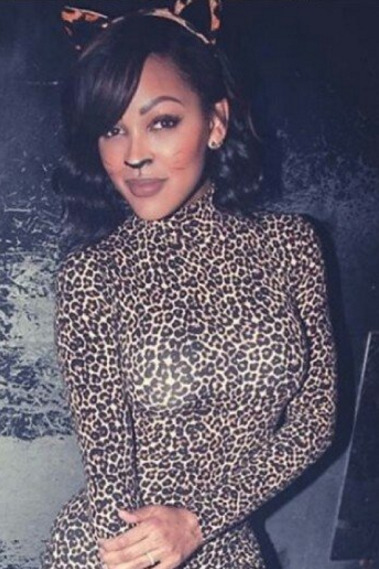 Photo Cred: @megangood
Any outfit that involves a bodysuit is always an easy go. The only thing you'll have to purchase is a cat ears of your choice which you can find for under 10 dollars at your local costume store.
Wicked Wednesday (Adams Family)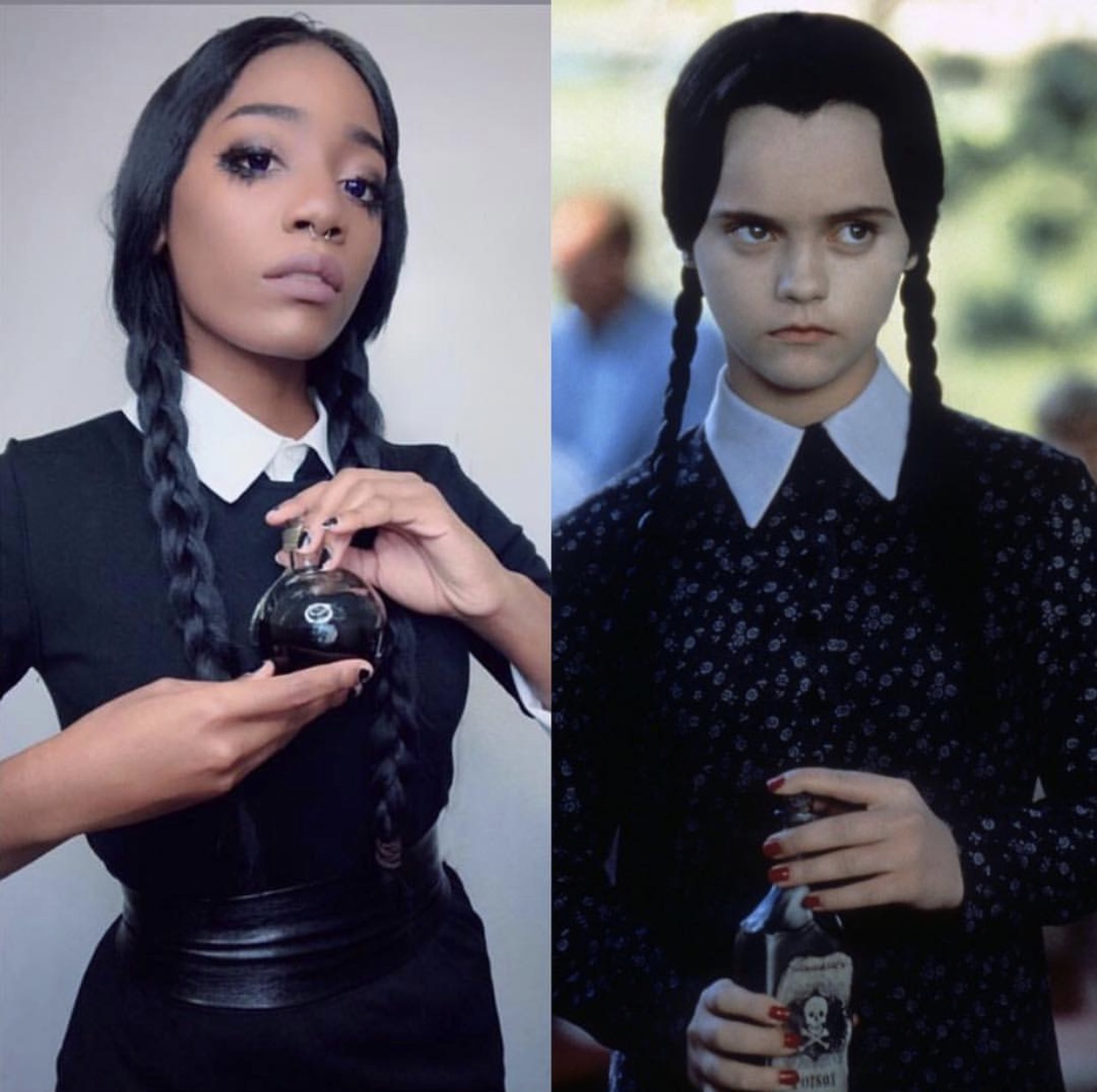 Photo Cred: @destinyitalia.cos
Who doesn't love a layer dress combo? Even if it isn't Halloween, we do! Use a simple white button up collard top and a black dress.
Greek Goddess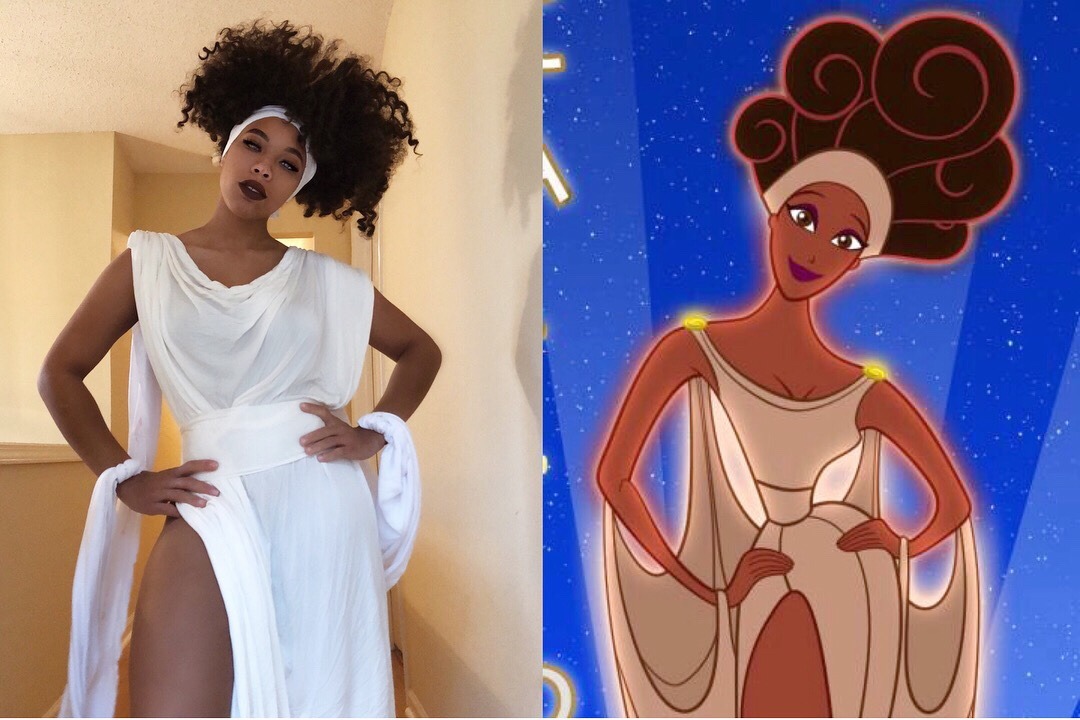 Photo Cred: @kieraplease
No white gown in your closet but you still want to be royal? Use a white sheet at no cost at all, you can make your sheets in a goddess dress.
Miss Penny Proud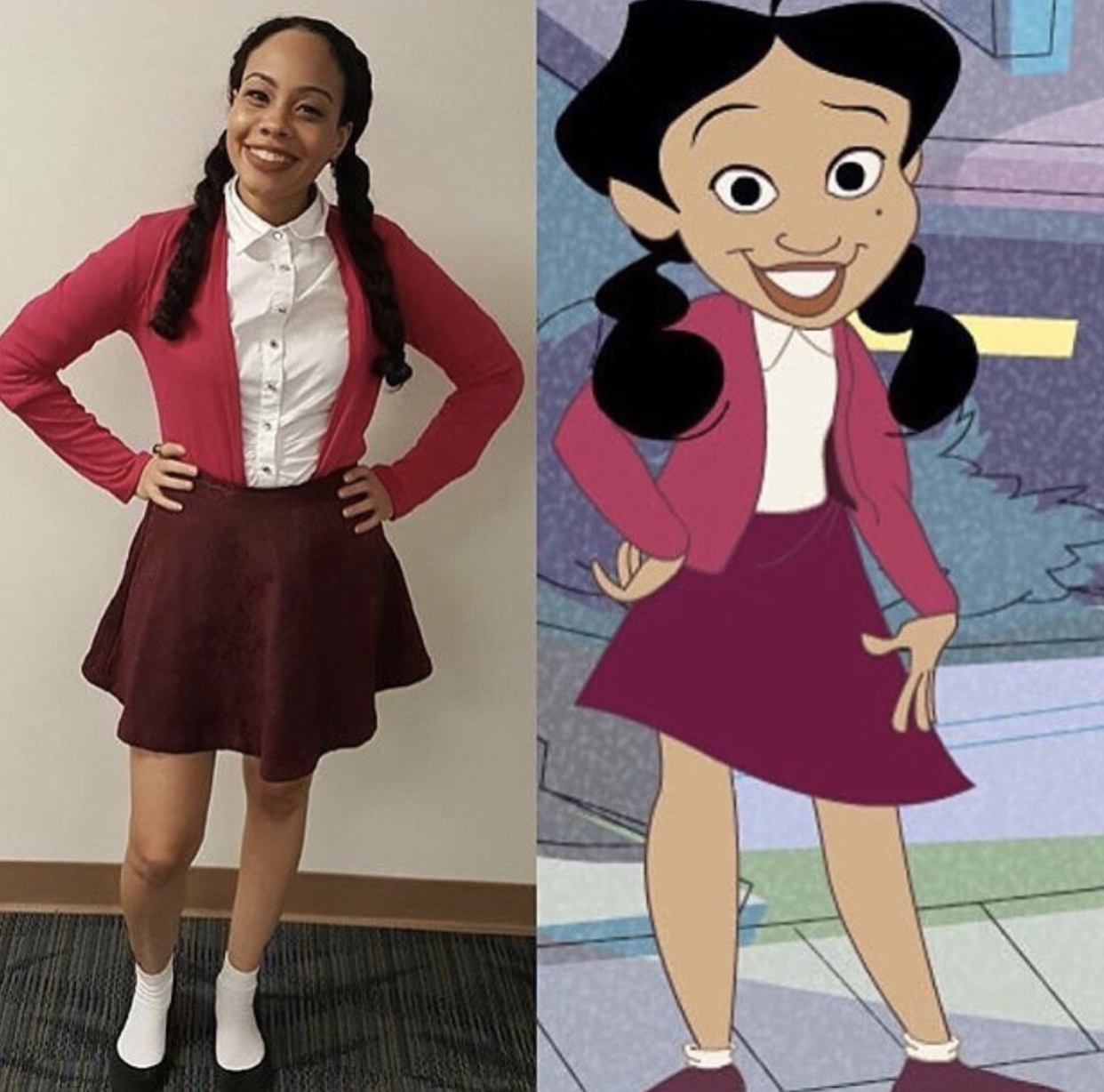 Photo Cred: @kamchronicles
Who doesn't love Miss Penny Proud? Grab a skater skirt and button-up shirt combo and you're ready to slay the Proud Family way!
Sexy Bunny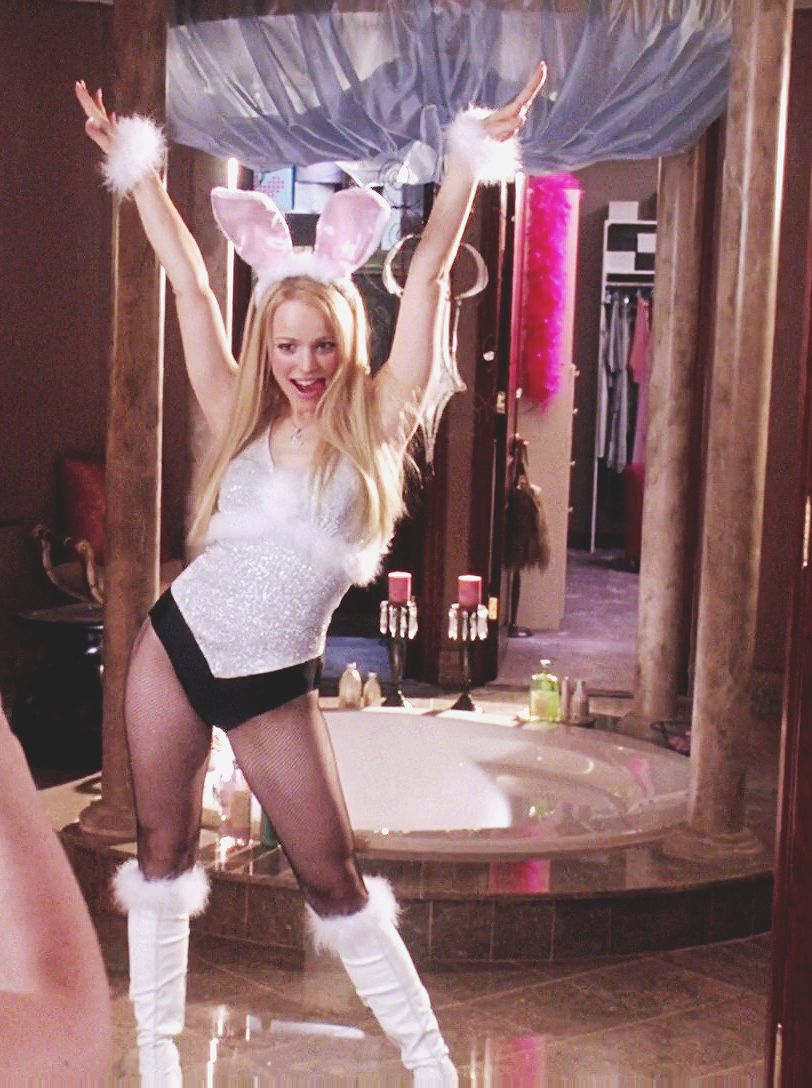 Photo Credit: Mean Girls
Regina George definitely set the record for this one. This year, bring Halloween in the mean girl way with another great bodysuit and ears combo that we love!
Ghost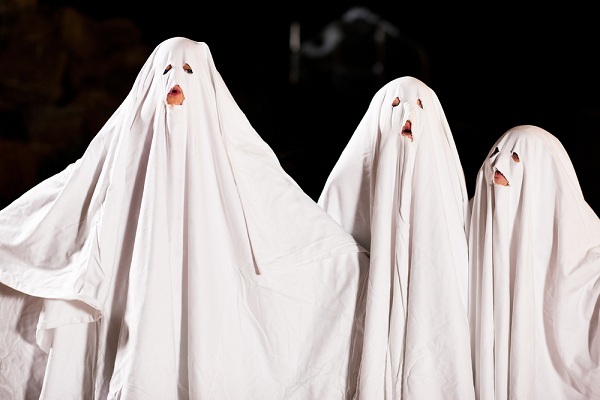 Photo Cred: Google Images
Booo, What's cheaper than some sheets? Put a sheet over your head, cut some holes in it and become the spookiest ghost in town.
Dora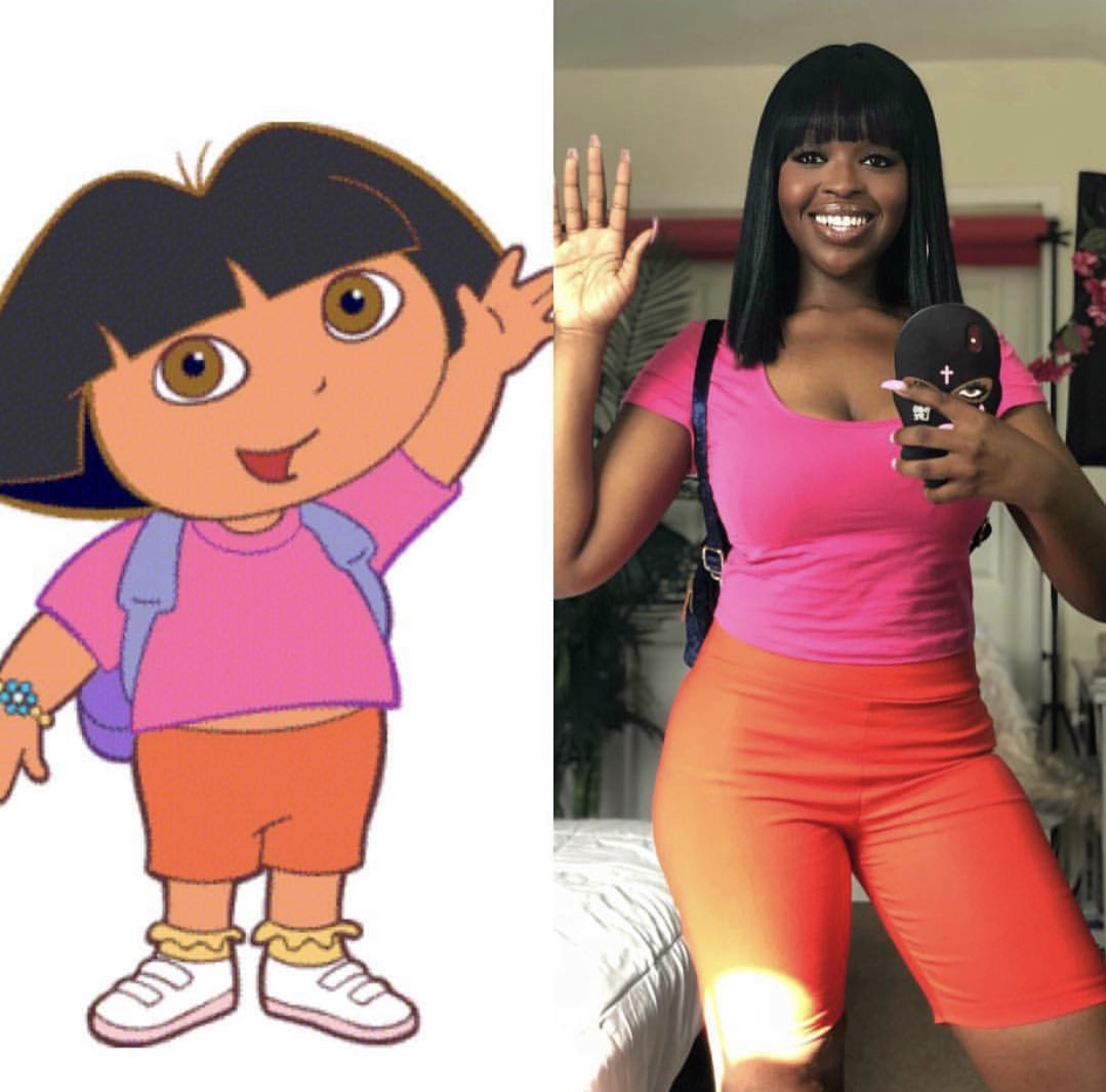 Photo Credit: @nnennab
Dora The Explorer is a classic and a super easy costume for those who are last minute. All it takes is a pair of shorts, sneakers and a crop top.
Good Angel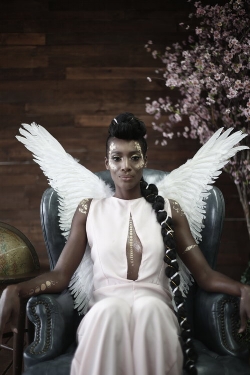 Photo Cred: Pinterest
All Angels go to heaven. Put on your best white fit, get some wings and you're all set!
Your Favorite Celebrity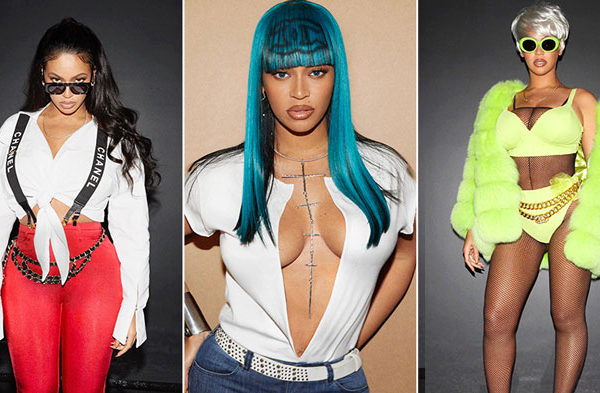 Photo Cred: @beyonce
Even celebrities dress up as celebrities. Make the best use out of your closet by pulling together a similar look to one of your favorite famous icons.
So there you have it a list of our top 10 costumes for those who are ballin' on a budget. Are you prepared for Halloween? Comment below and let us know. Don't forget to follow on Instagram, Twitter, Facebook, and Pinterest 
@MEFeater

 for more.