Urban Outfitters Dropped  a Beauty Line, Ohii Beauty,  and It's Black Girl Friendly!
Urban Outfitters wants in on the makeup game. Well, the global fashion company did not come to play! We had the pleasure to test their products this week! Take a look at our rundown of the Ohii Beauty products below.
 Ohii Gummy Gloss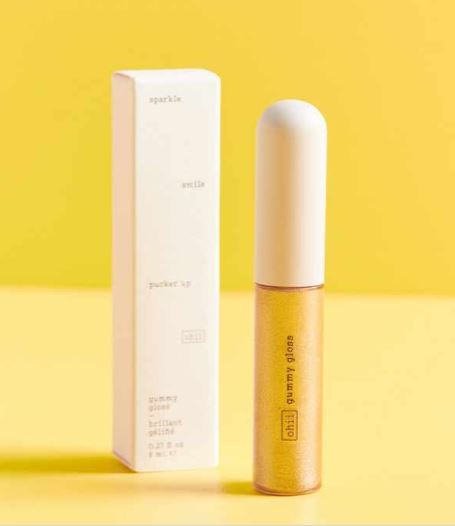 The Ohii Gummy Gloss comes in three shades, Golden Touch, Rose Quartz, and Opaline Dream. The Gummy Gloss Golden Touch is a shimmery golden undertone. Opaline Dream has a bit of transparency with an iridescent finish that reminds you of shattered glass. All of these glosses can be worn by themselves or they can serve as a top coat to your perfectly paired matte lip.
Ohii Mini Mascara Chaque Cil Compte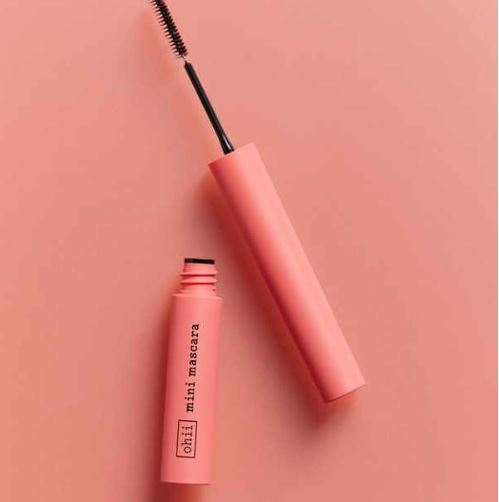 The Ohii Mini Mascara comes with a small spooly perfect for usage on the bottom lash. This mascara is so rich in quality that you don't have to use a lot of product to see your lashes pop!
Ohii The Big Reveal Peel Off Mask
The So A-Peeling Big Reveal Peel Off Mask is made from a vegan formula that comes in two blends, shimmer and glow. The Shimmer Mask is great for detoxing your skin. After peeling off the shimmer mask, your skin may be a little rough due to the detoxing nature.  The So A-Peeling Big Reveal Glow Mask is for brightening your skin and leaves you with a luminous finish.
Ohii Wakeup Pen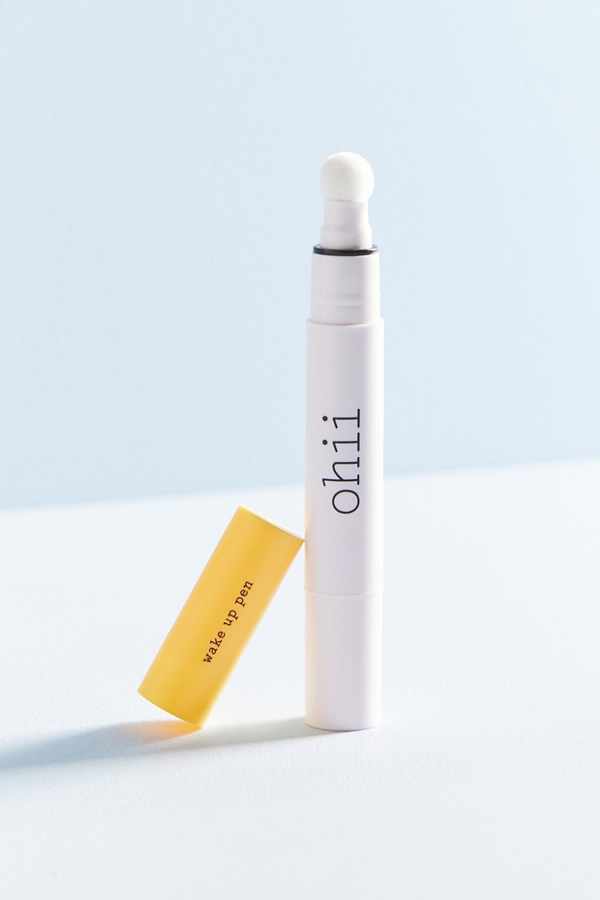 Say goodbye to dark eyes with The Ohii Wakeup Pen! This product is vegan based and serves as the perfect illuminator for dark circles. Based off of appearance, The Wakeup Pen doesn't seem very black girl friendly, but it is! The peach blends perfectly to create a warm pigment. The Ohii Wakeup Pen can also serve as a highlighter for your cheeks and nose!
Daydream Hand cream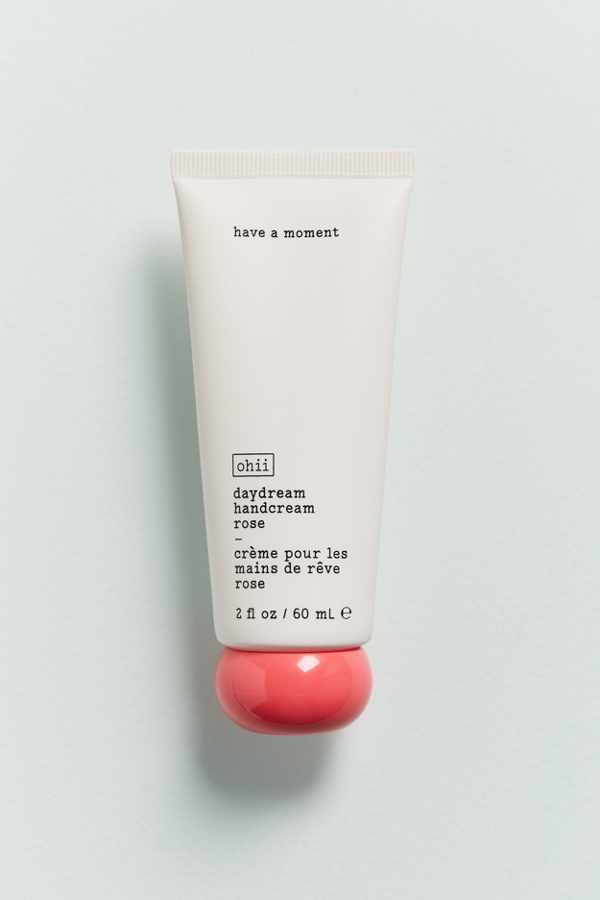 The Daydream Hand Cream in Rose is a light, soft, hand cream with a rosewater after scent! The Daydream hand cream is made with only vegan products and features aloe and sodium PCS to hydrate and prevent inflammation. The Daydream hand cream comes in a travel sized 2 oz tube.
But Wait, There's More!
The line also includes two pallets, deodorant (yes, you read that right!), highlighters, a lip balm, matte lipstick, and a regular sized mascara.  All products range from $8 to $24 – a beauty steal!
Urban definitely hit all areas of beauty with this beauty line!
Don't hesitate to check us out on Instagram, Twitter, Facebook, and Pinterest 
@MEFeater

for updates.