Costume parties, trick or treat, buckets of candy and scary movies; it can only be Halloween and we love it!
Spooky season is the one time of year it's acceptable to dress up as…well, anything really. It provokes a sense of fun, childishness, and whimsical behavior in everyone. The best part for us mortals? Well, it's got to be celebrity costumes! They did not disappoint again this year. The Met Museum in NYC held its first Gala for this time of year hosting an array of celebrities to kick the celebrations off. A whole bunch of parties followed that included Heidi Klum's having her famous extravaganza on Halloween. For all our readers, MEFeater has put together our favorite Halloween costumes for 2017 below.
Caught a look you think we missed? Let us know below or across MEFeater's social media.
MEFeater's Favorite Halloween Costumes 2017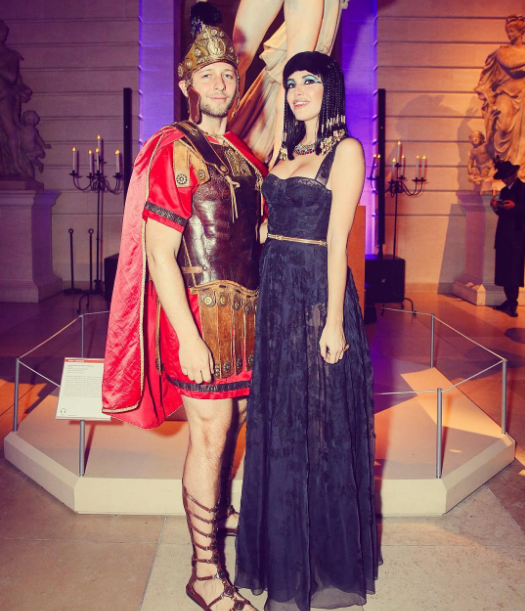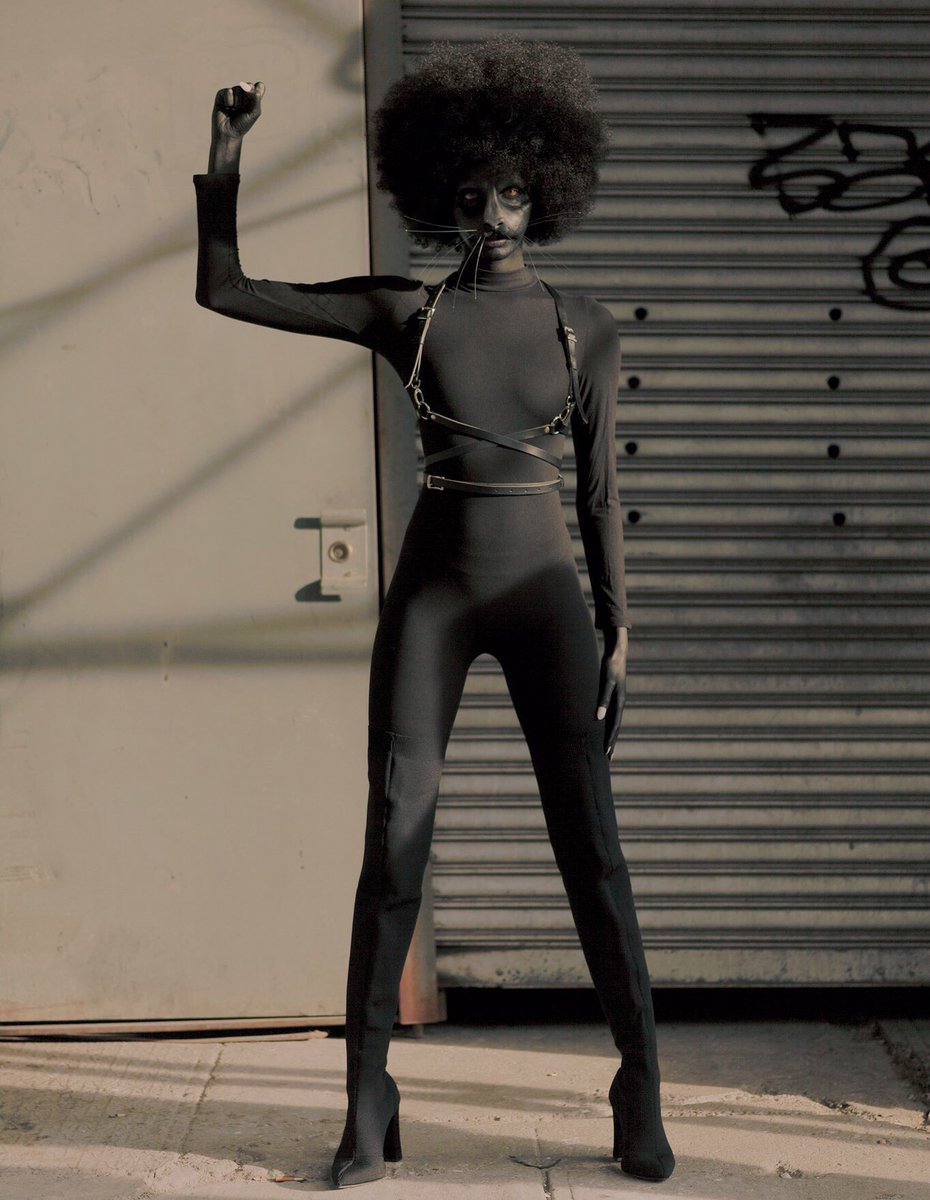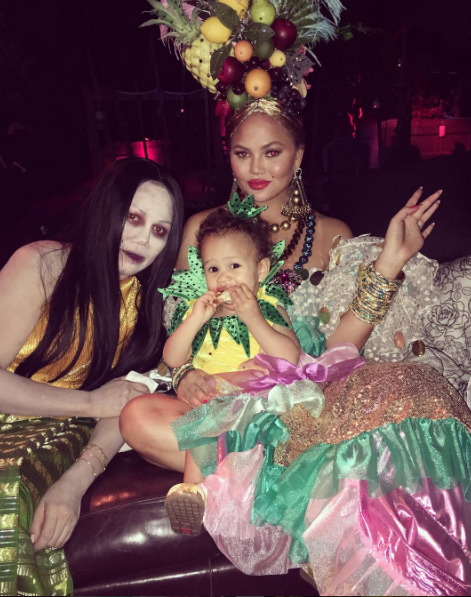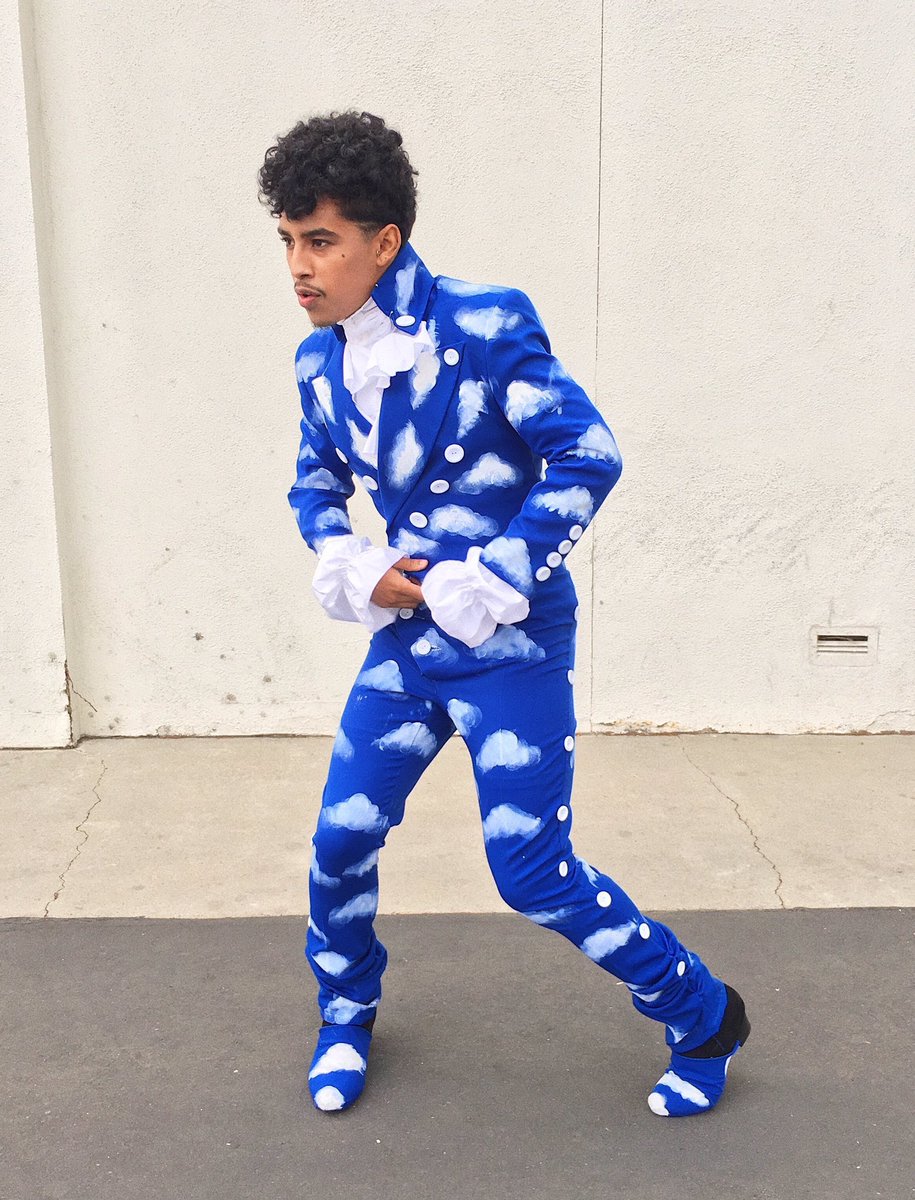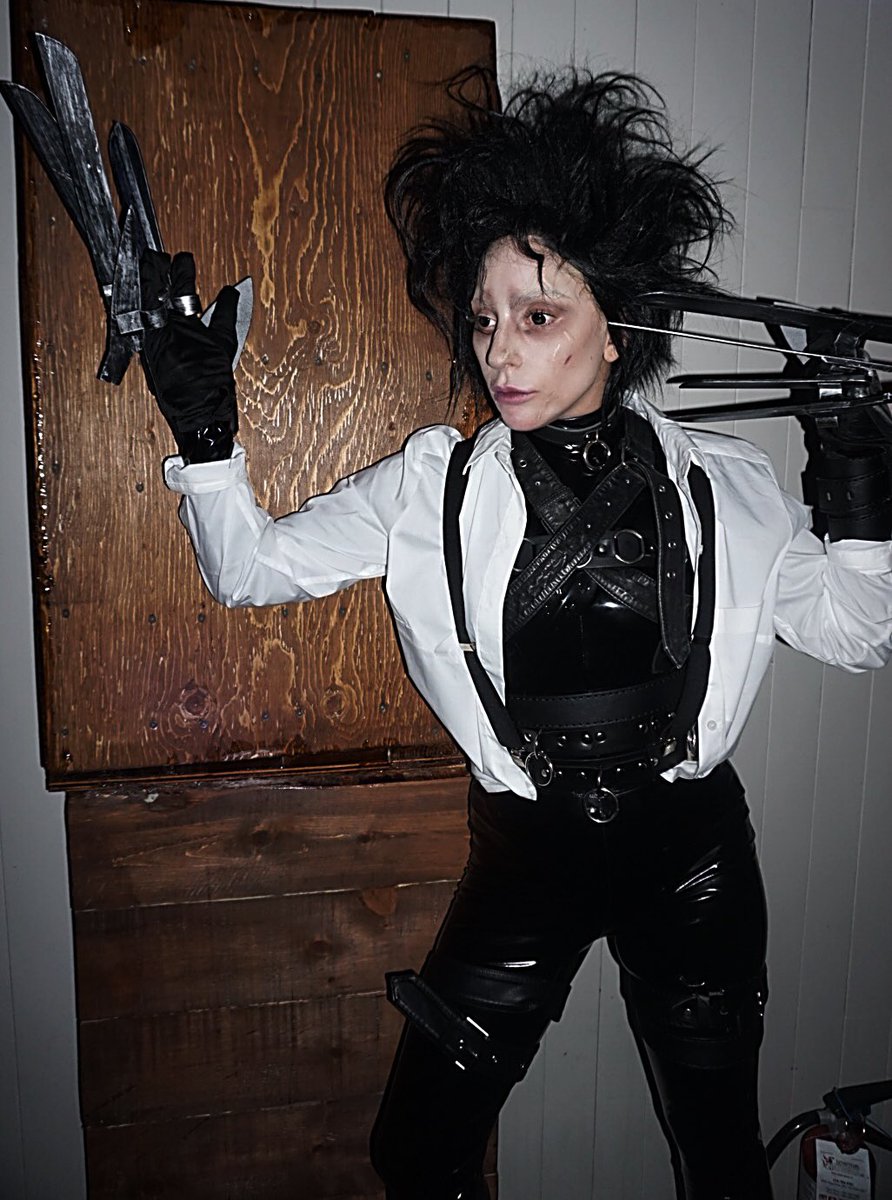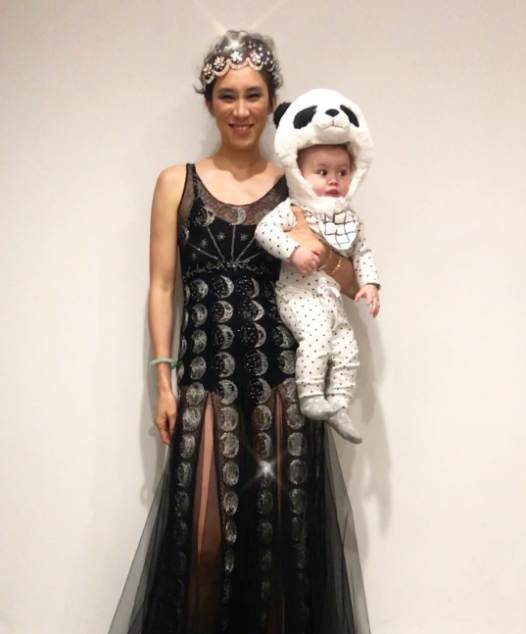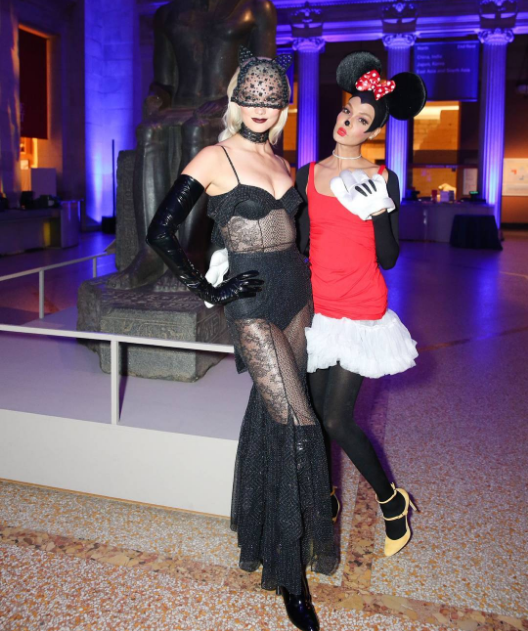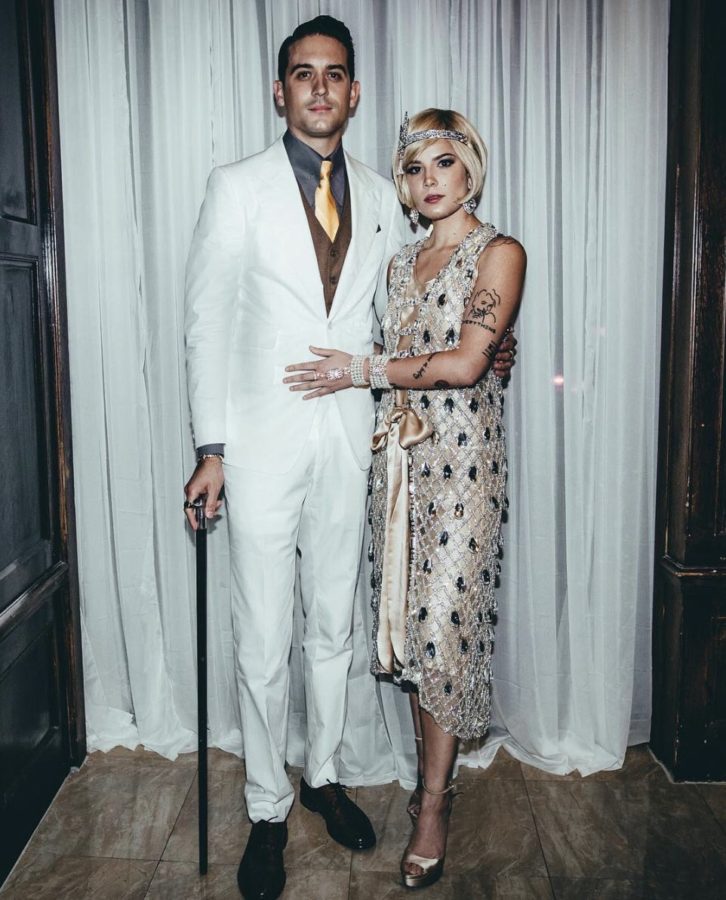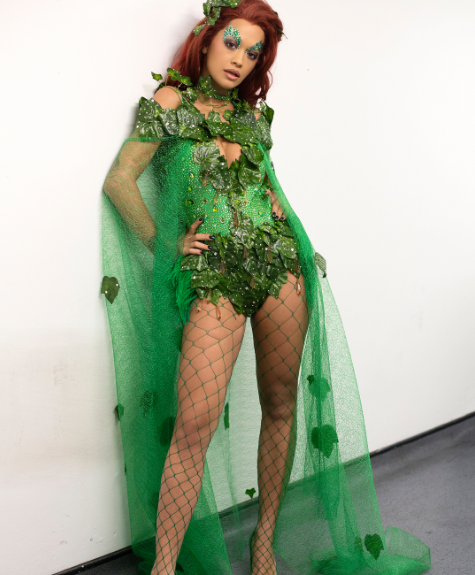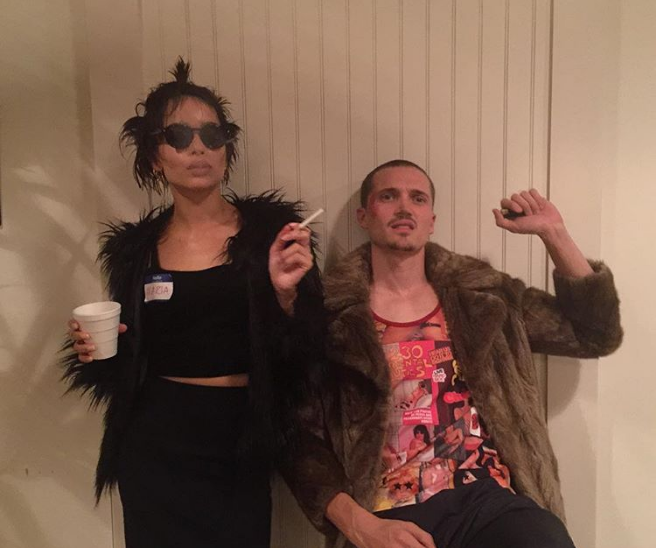 Rihanna as Thottie Pebbles ?? pic.twitter.com/5uM0JwhSbj

— ? (@fentyy) October 31, 2017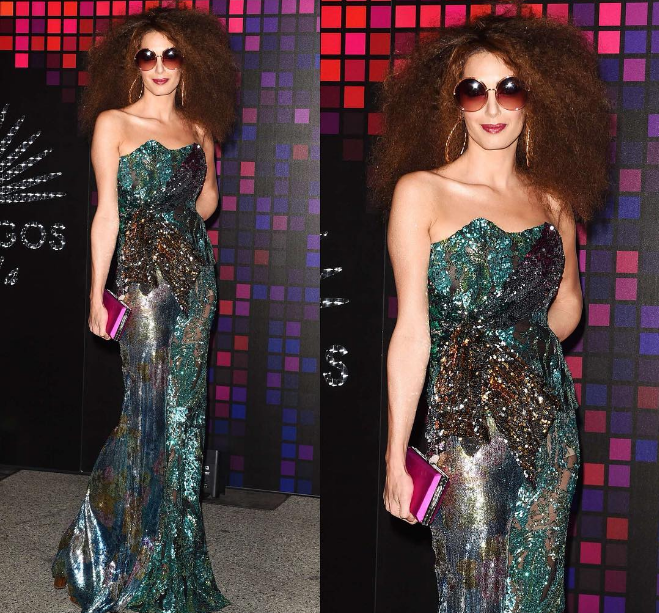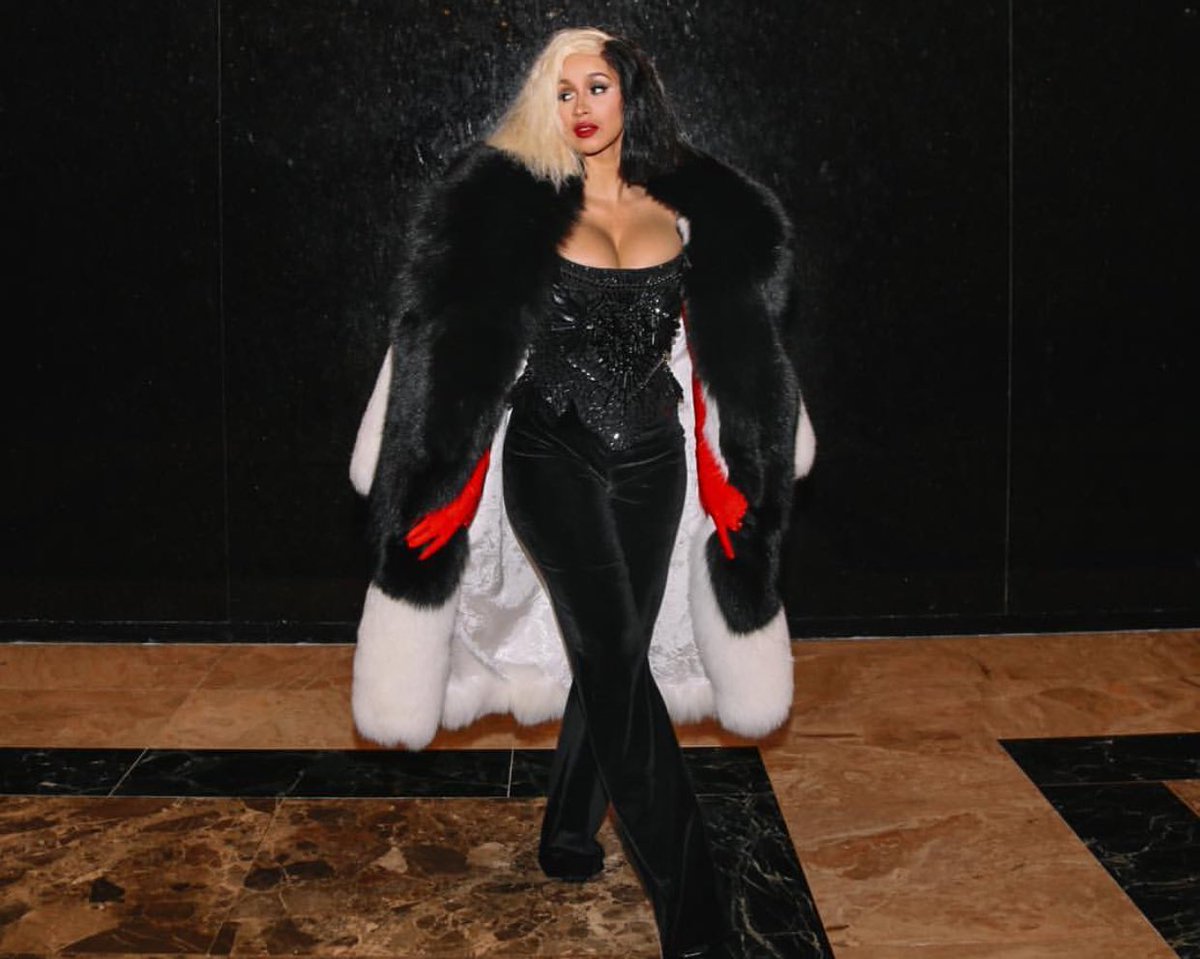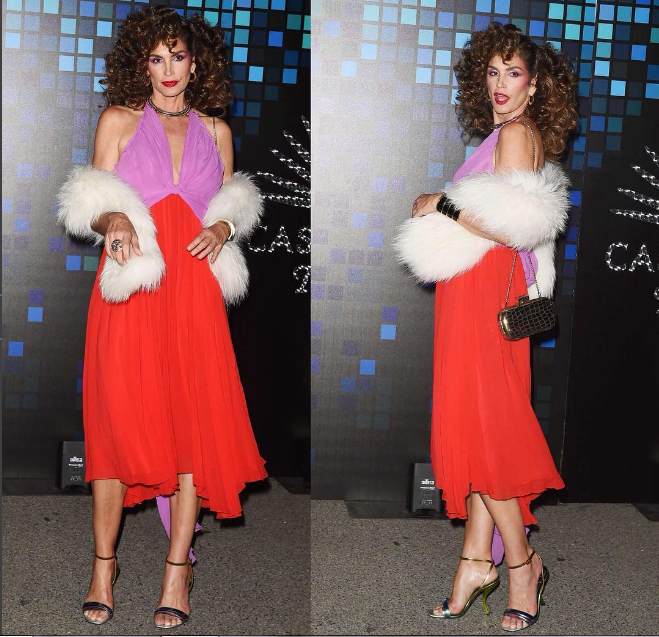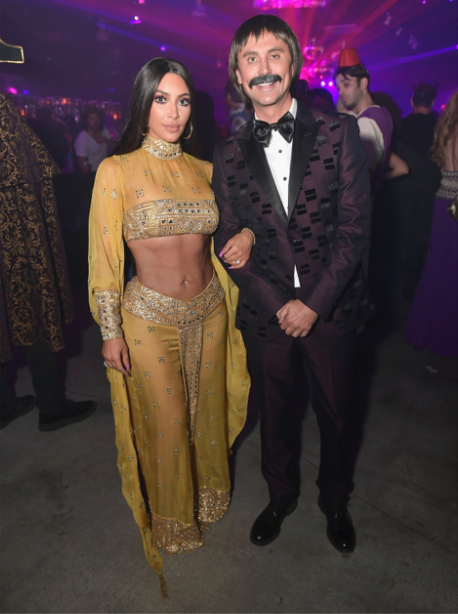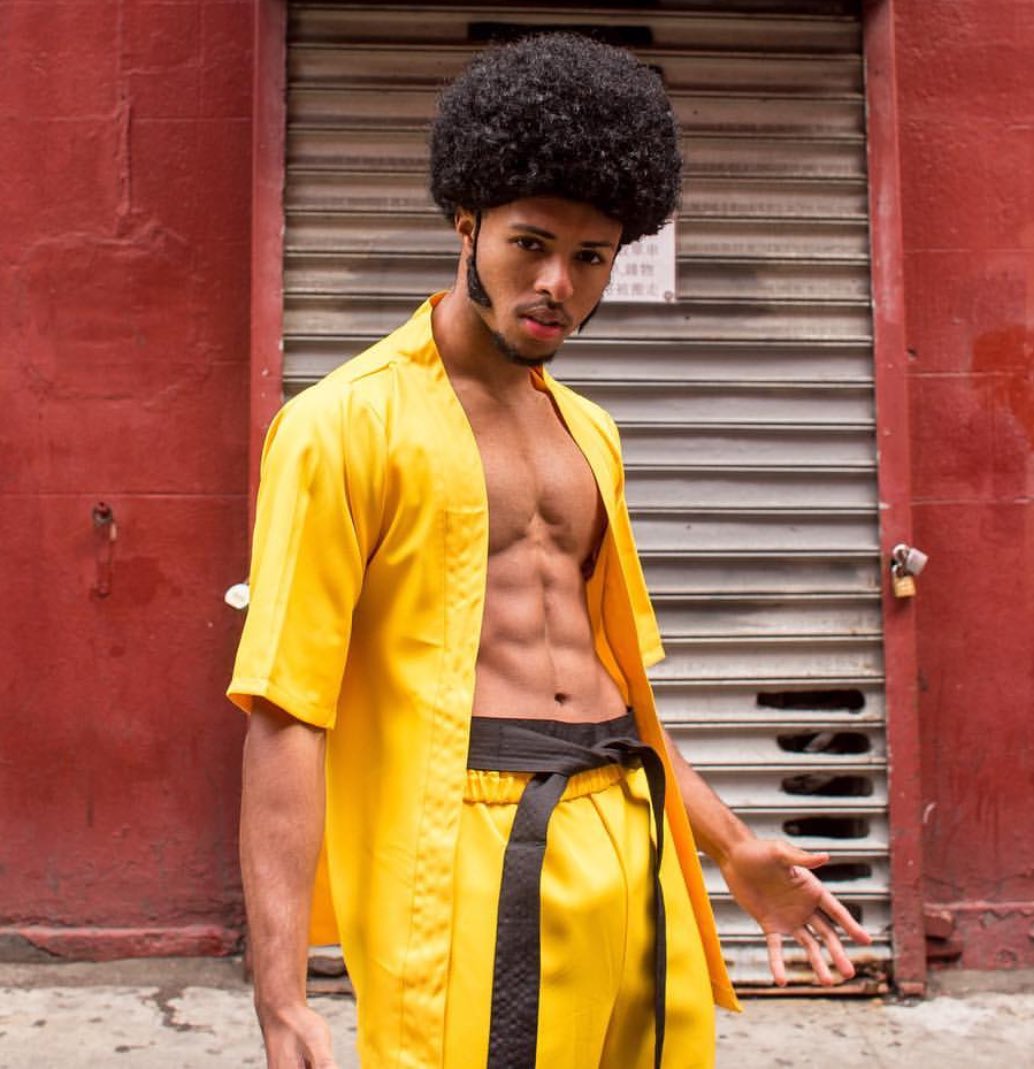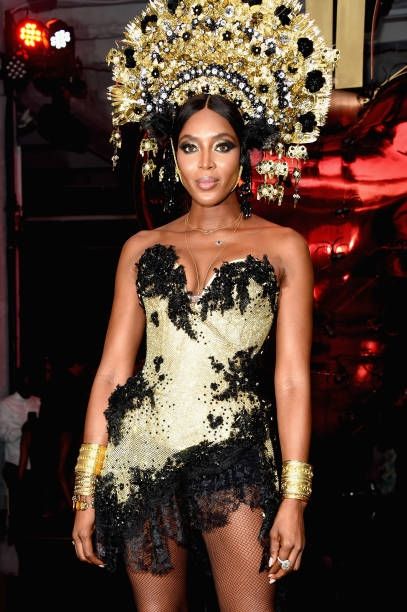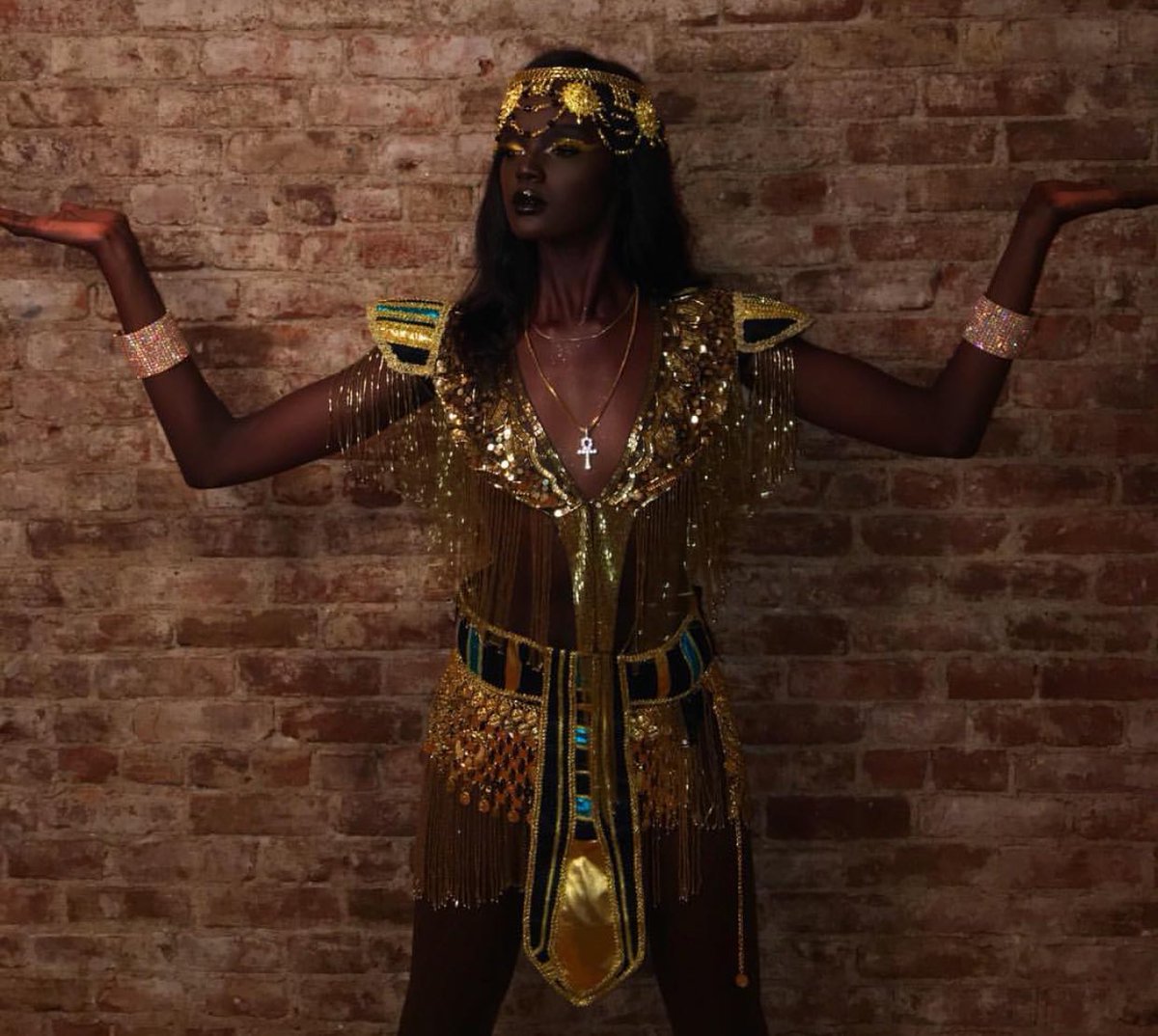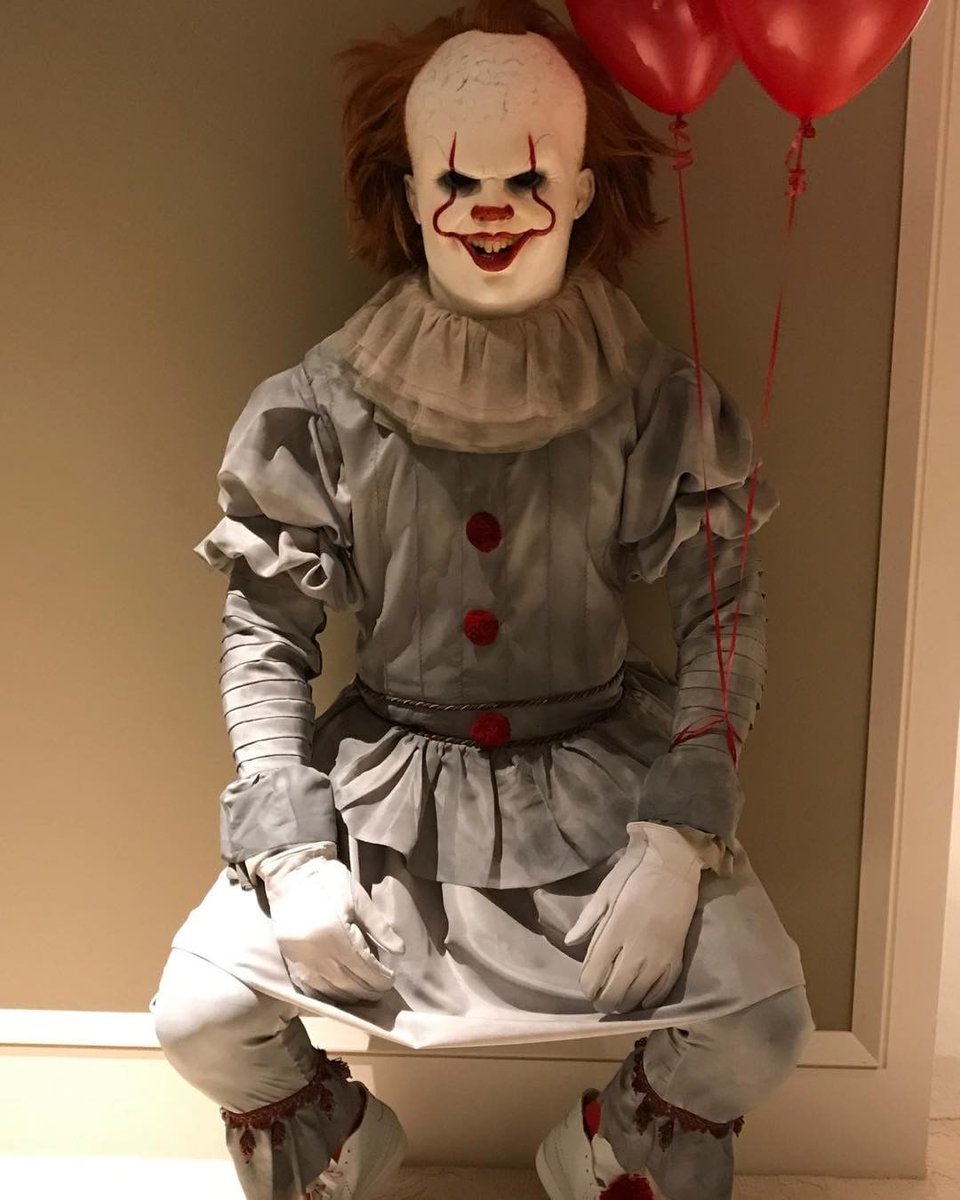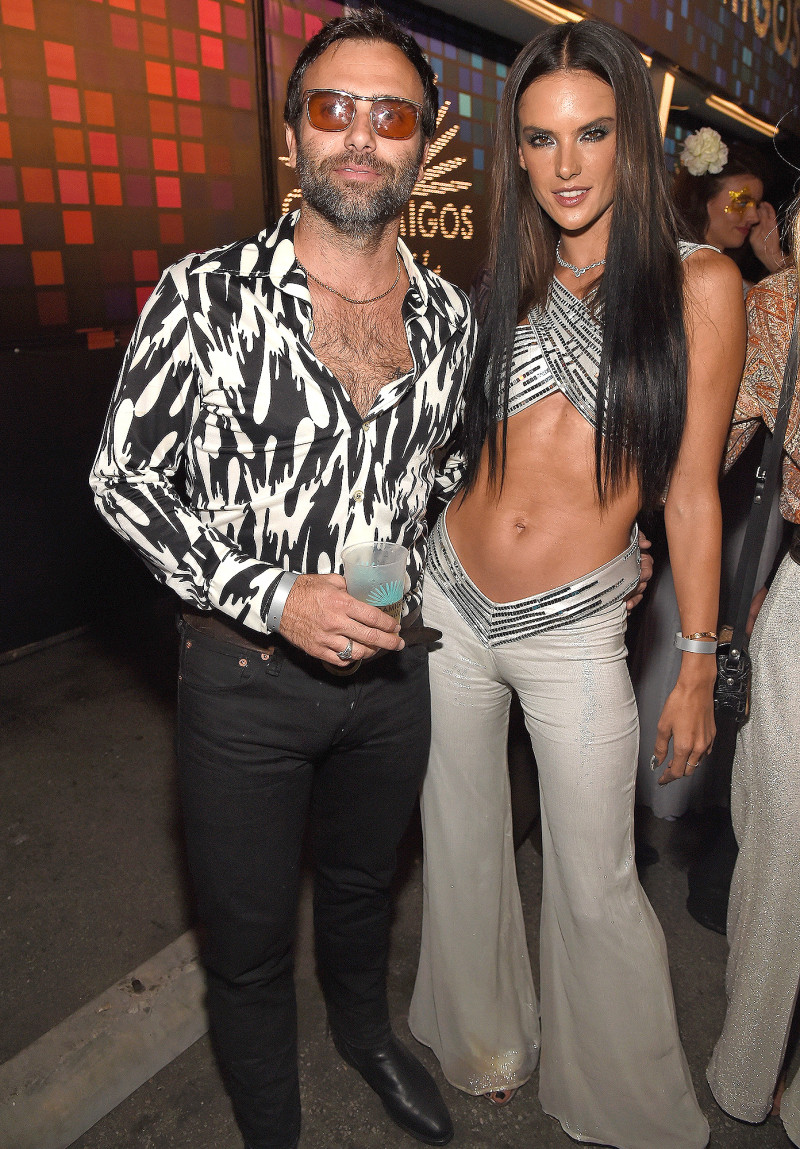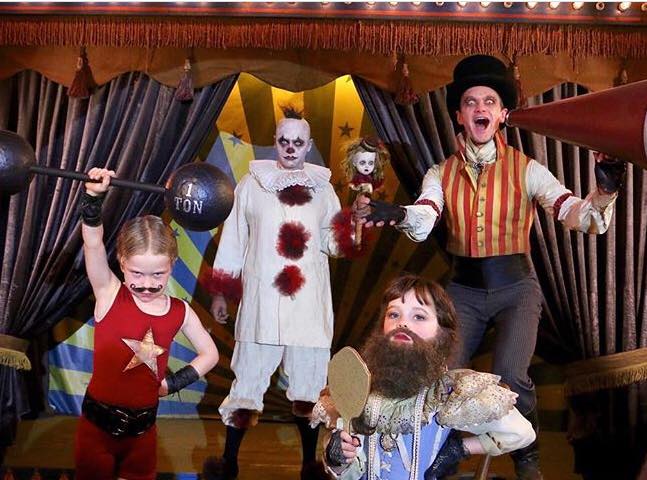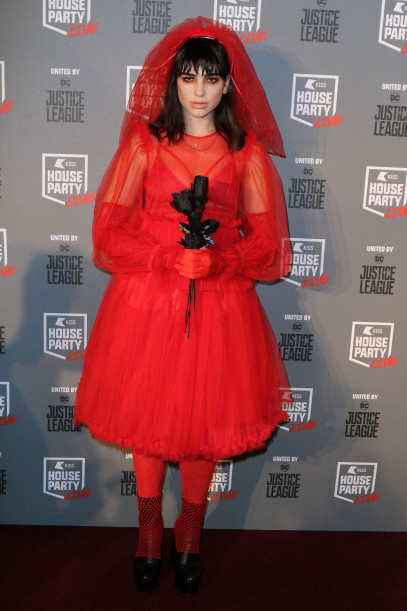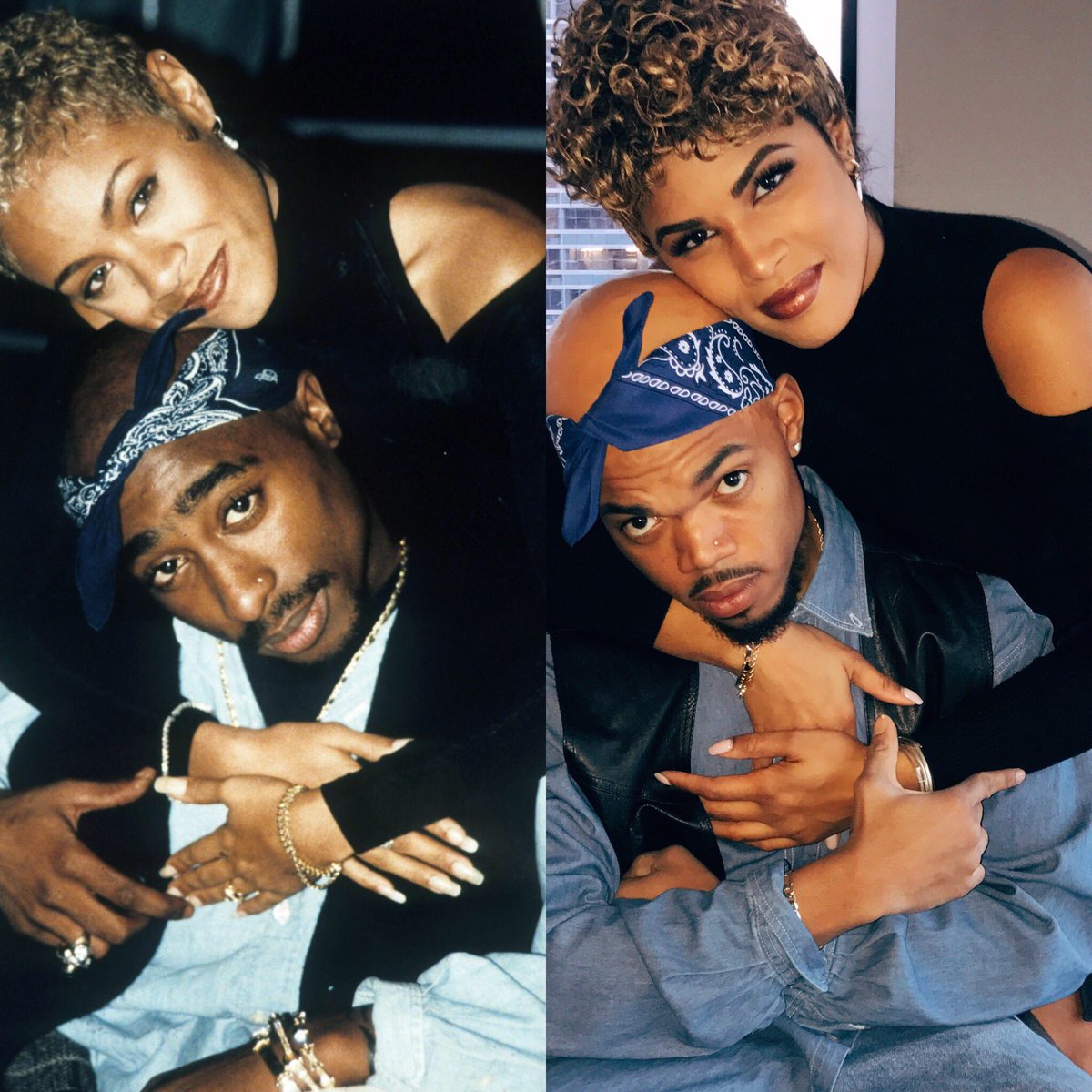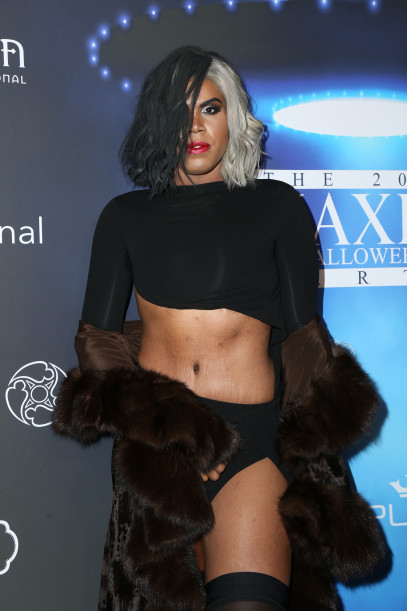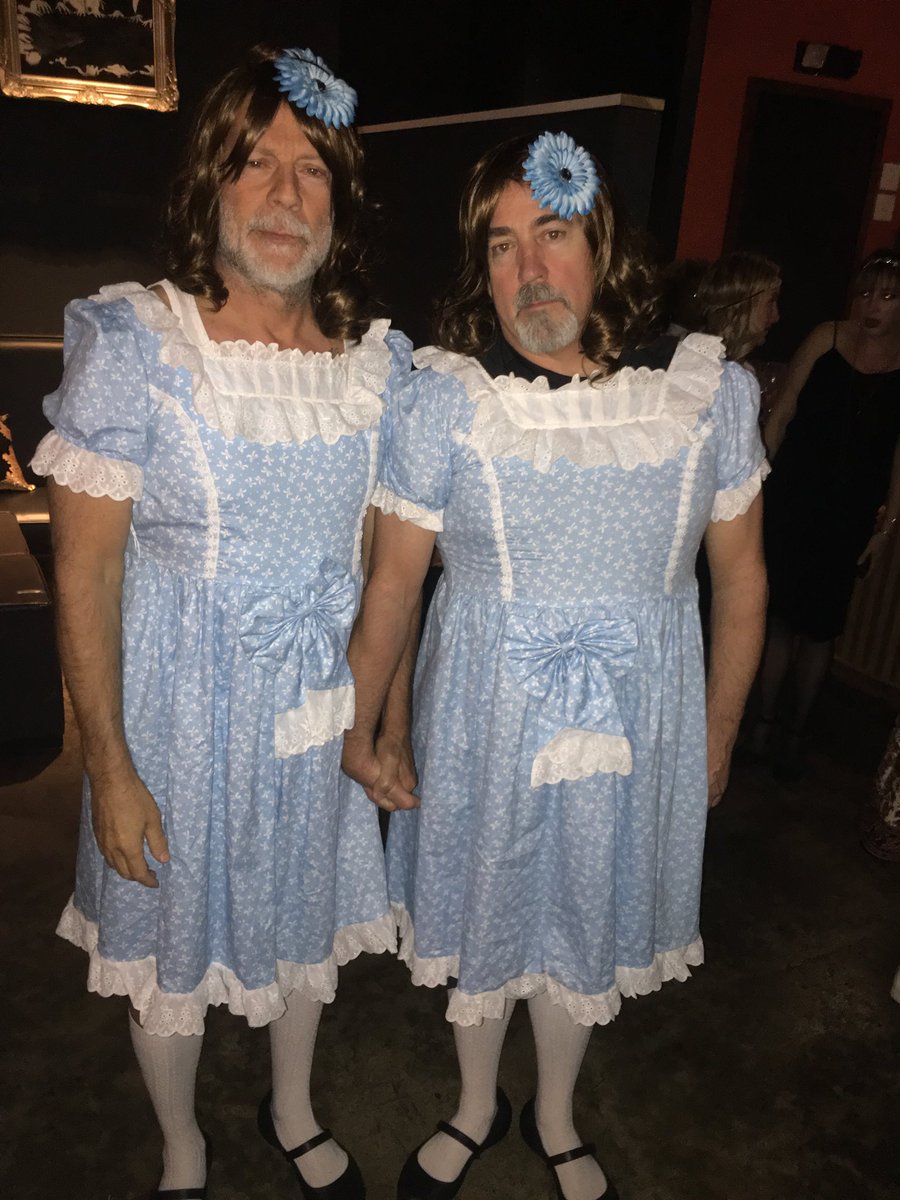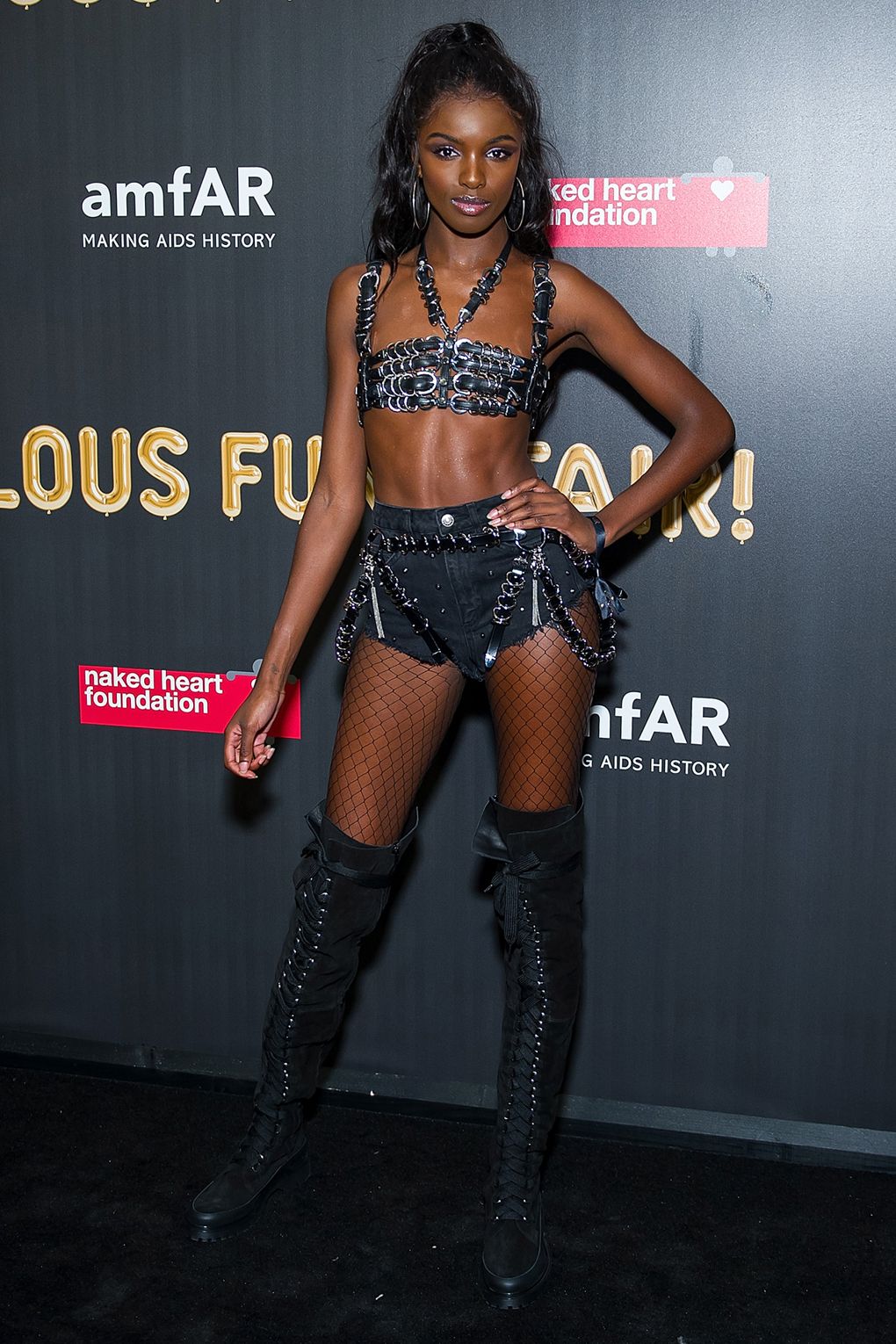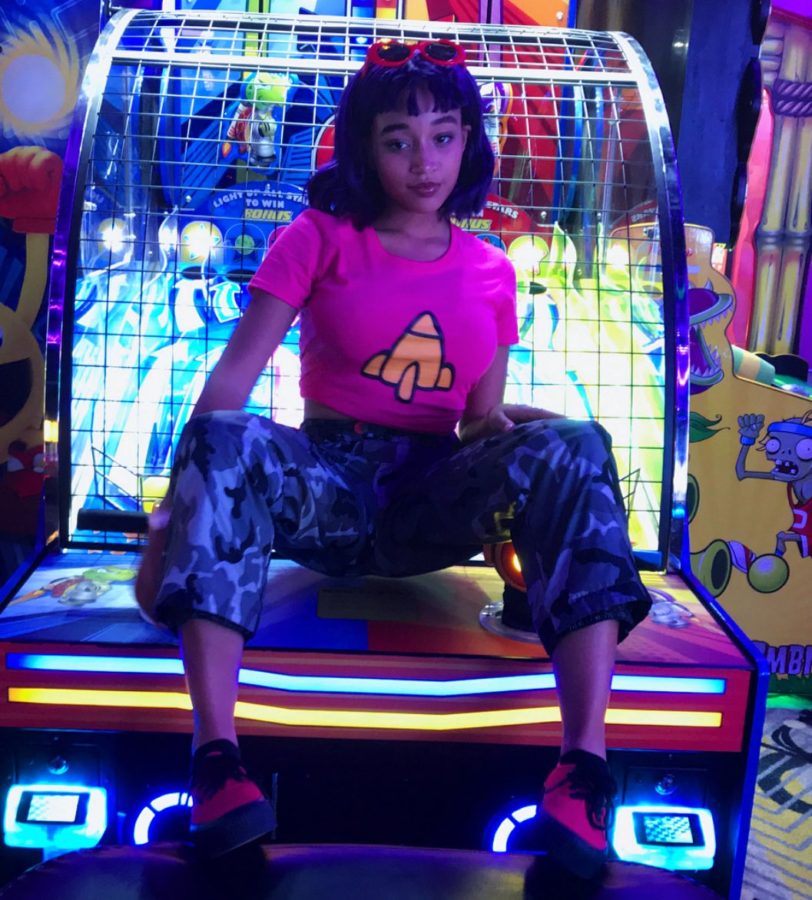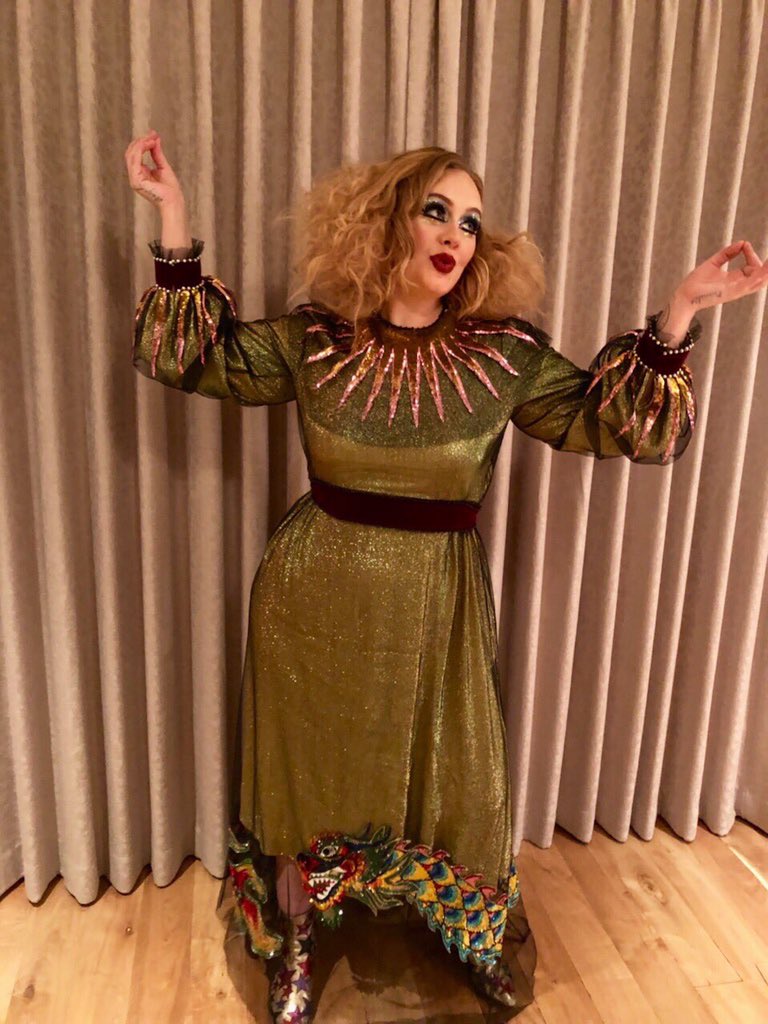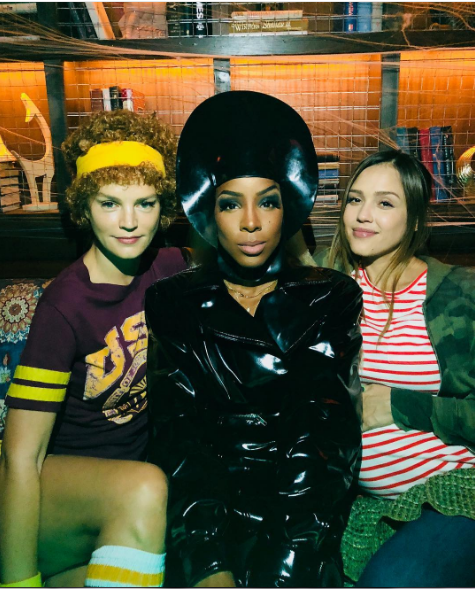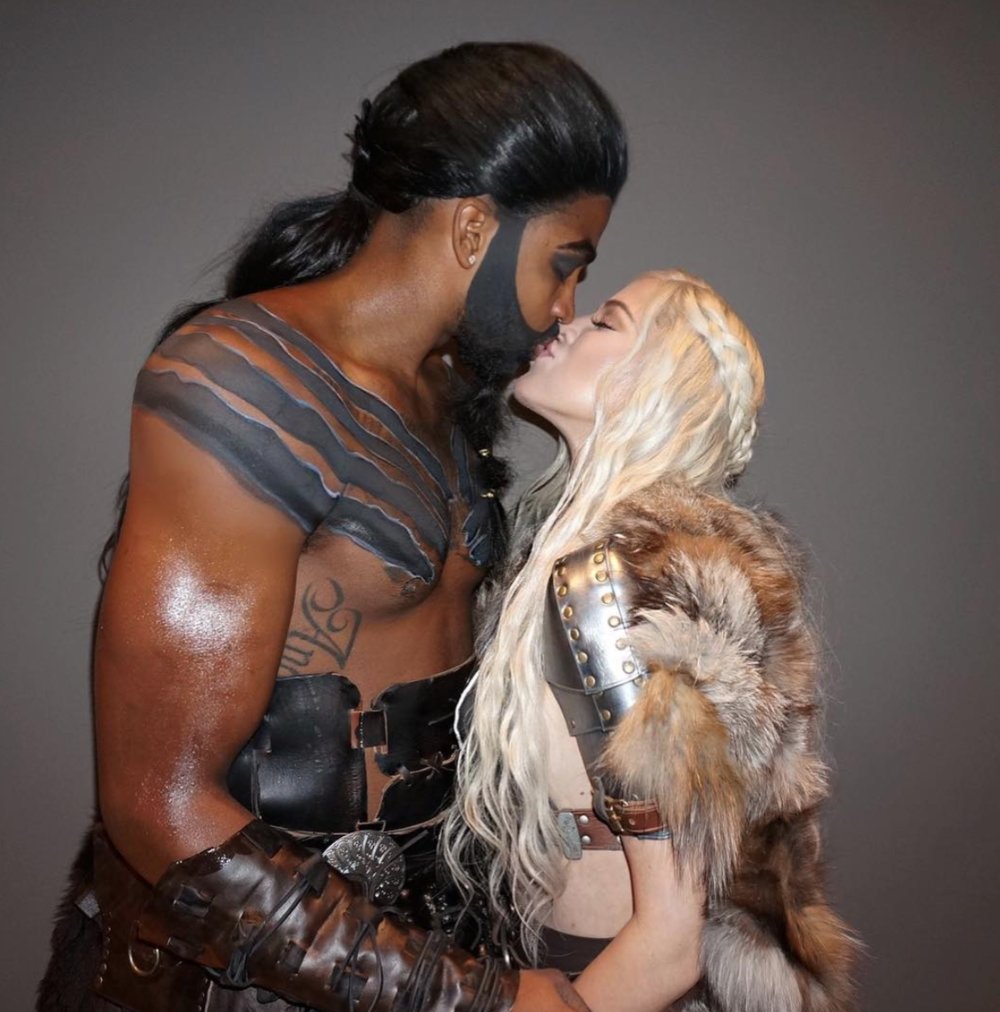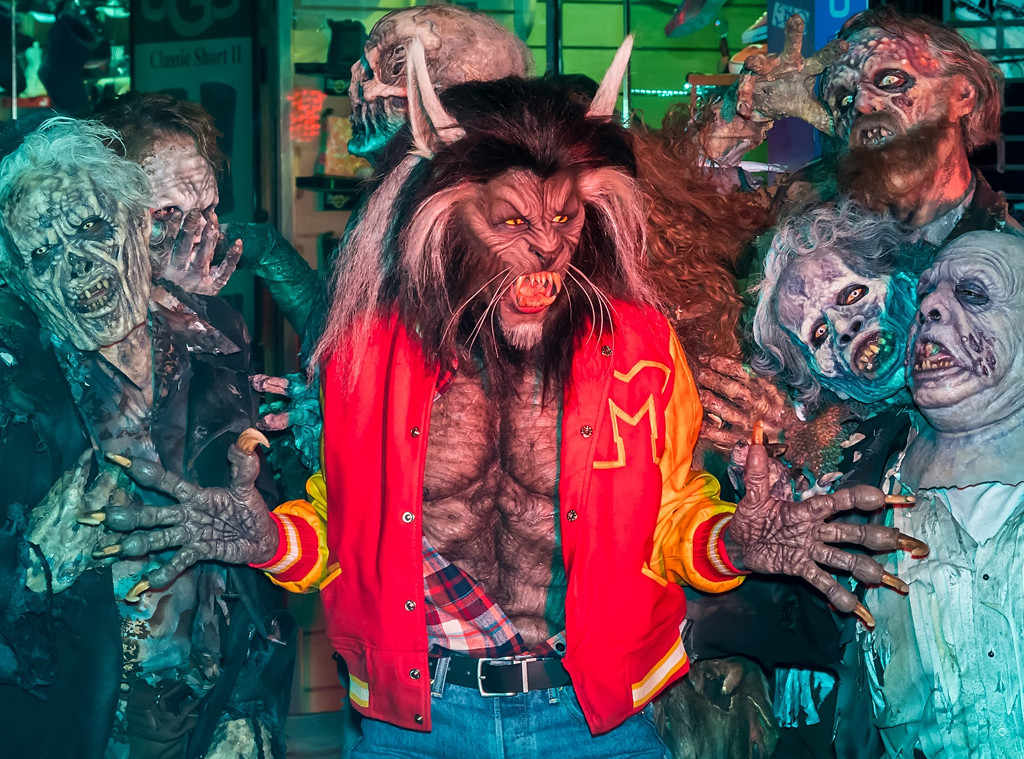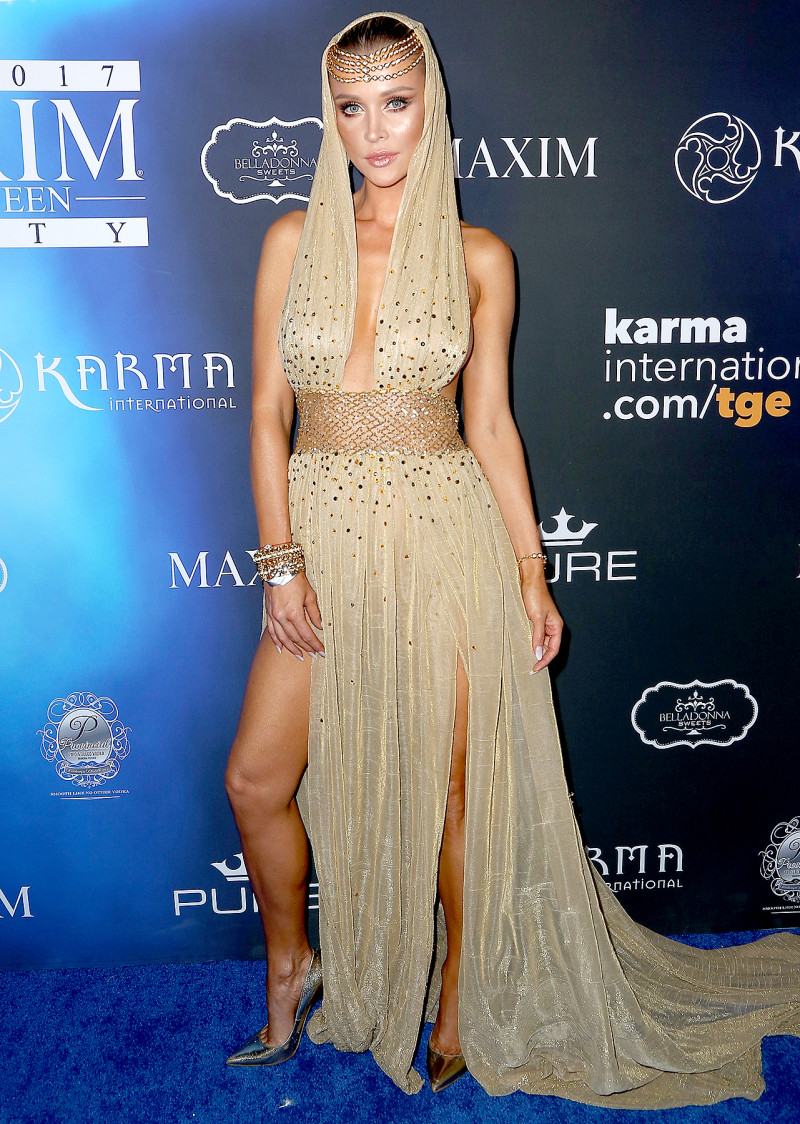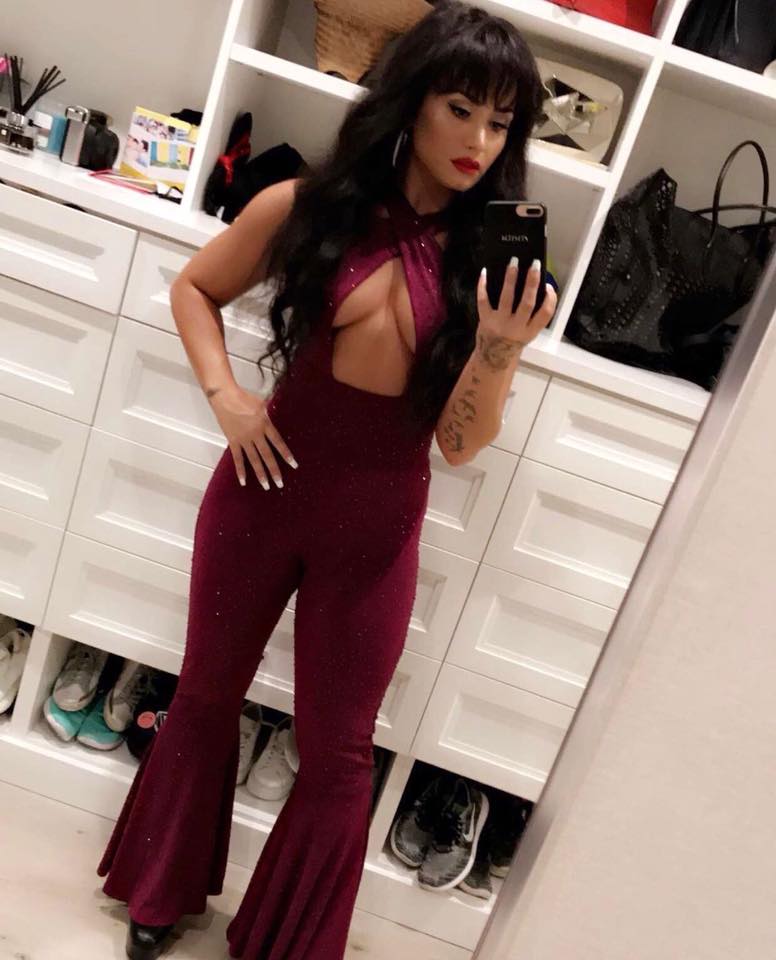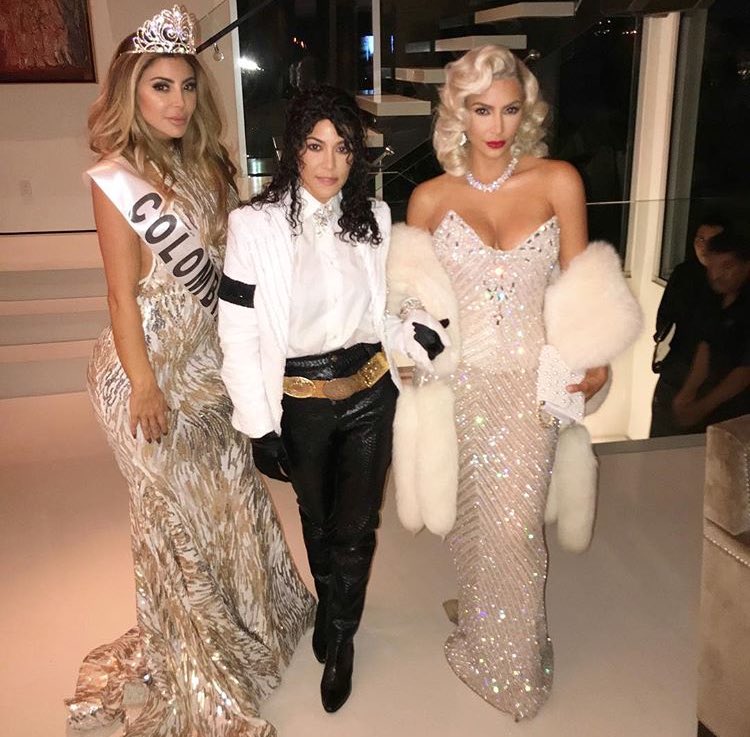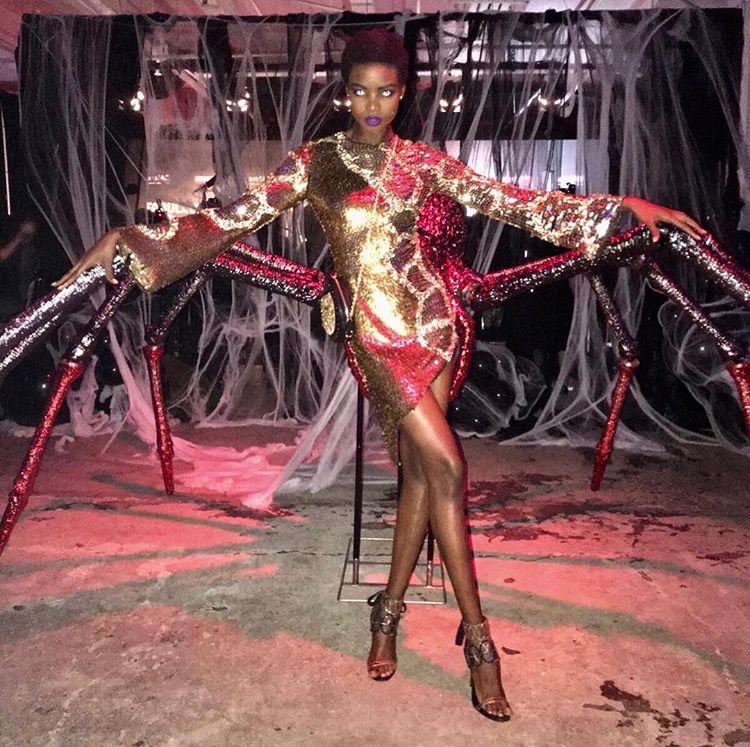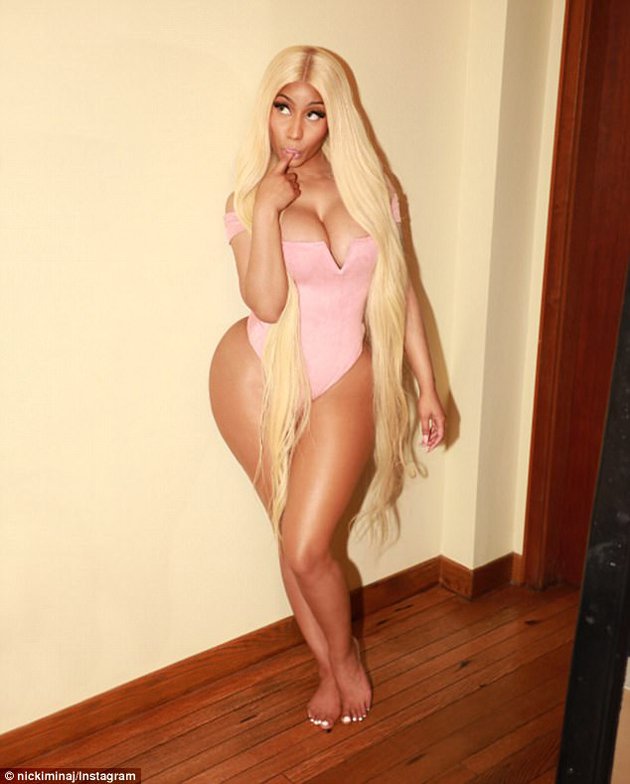 This slideshow requires JavaScript.

Do you have a favorite  Halloween look for 2017? Catch up with MEFeater across our social media. We're on Facebook, Twitter, Pinterest & Instagram!