Living the life of glamour and fame, dressing to impress is nothing new for celebrities. They always have the opportunity to serve bomb looks on social media, no matter the occasion. Halloween expands that opportunity letting them be unique and fun with their wardrobes, all while still dressing to kill.  Want to find out what celebrities really put the haunt in Halloween this year? Check out our list below.
Rihanna The Sexy Skeleton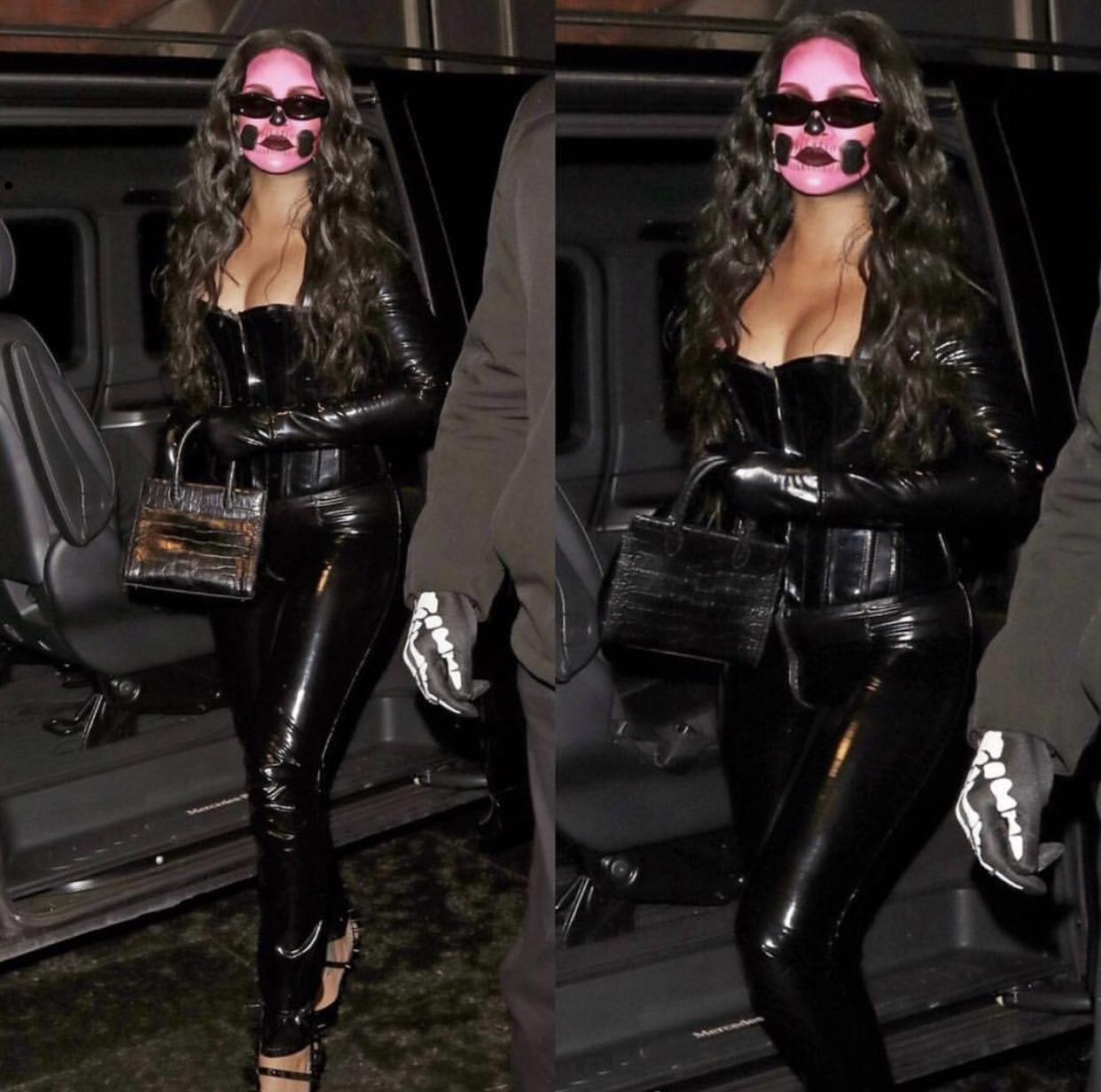 Badgal RiRi did not come to play this year. Pairing this sexy leather suit with a full beat face was a must to complete the sexy skeleton vibes.
Ciara Wakanda's Very Own 
Nakia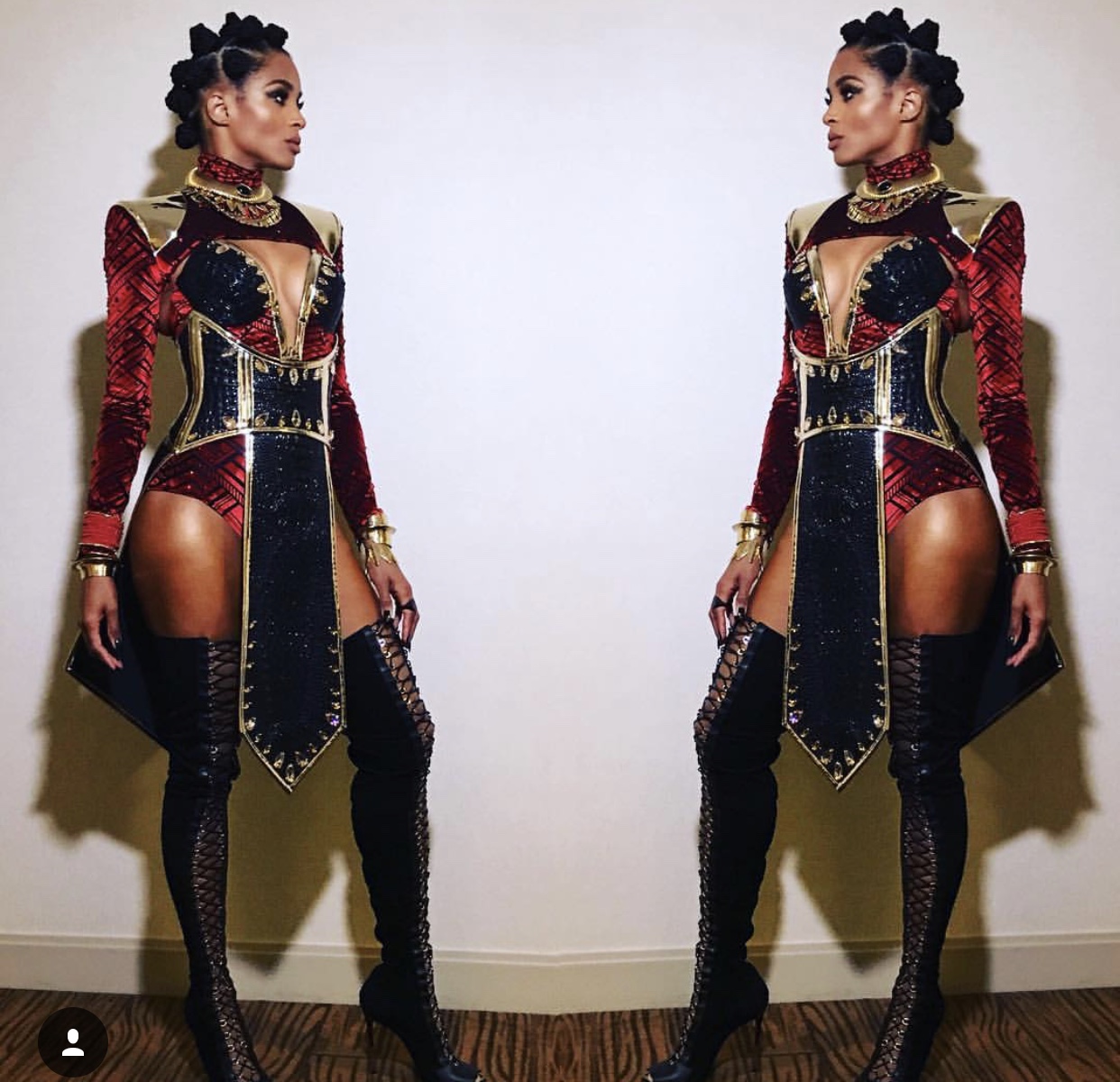 Wakanda forever! Ci-Ci murder this look from every angle dressed as Nakia the international spy from the film 'Black Panther'.
Phoni Braxton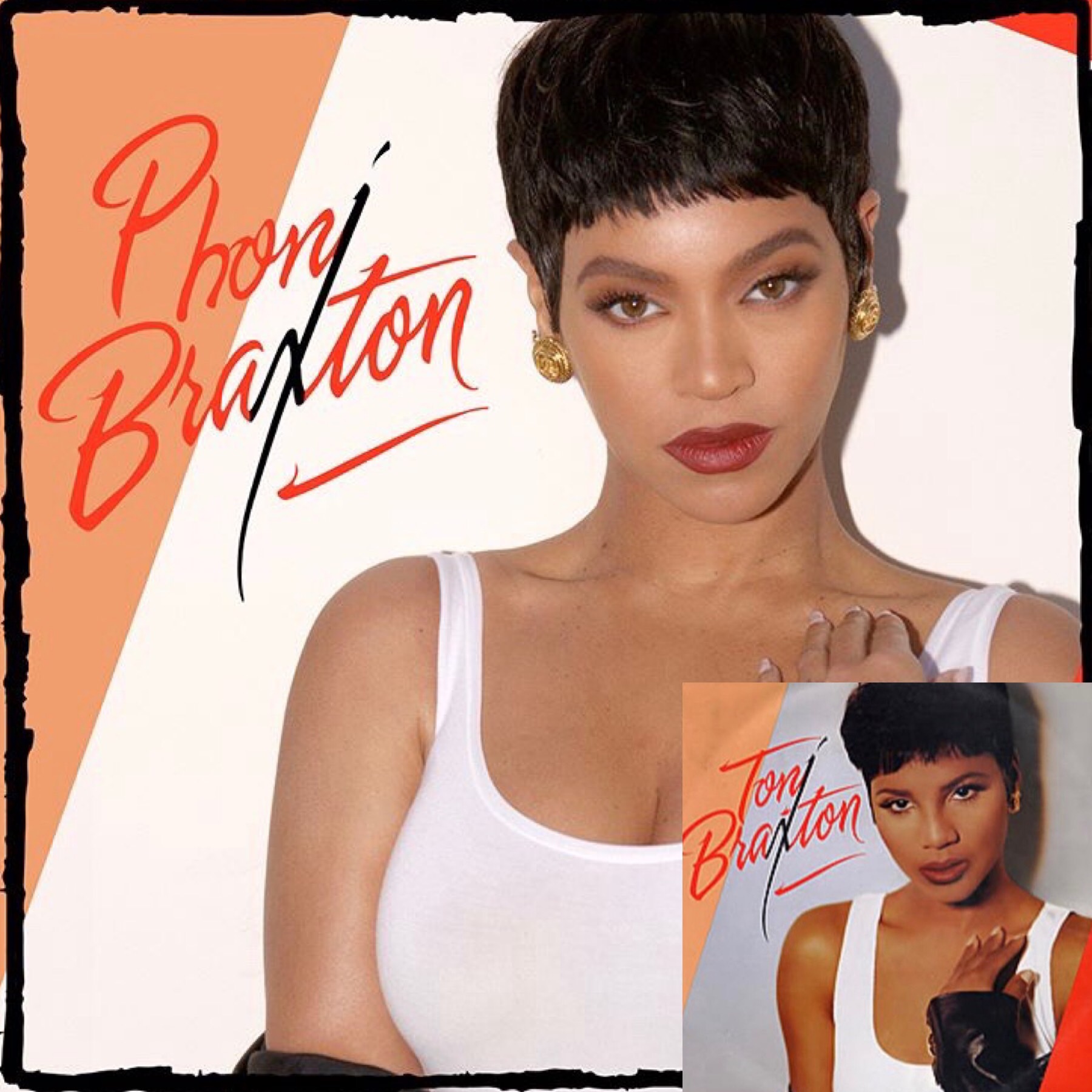 Bey is the queen of serving looks when it comes to Halloween costumes.  This year Beyonce took us back to the 90's mimicking singer Toni Braxton on the cover of one of her best selling albums.
Jhene Aiko as Nisi of  B.A.P.S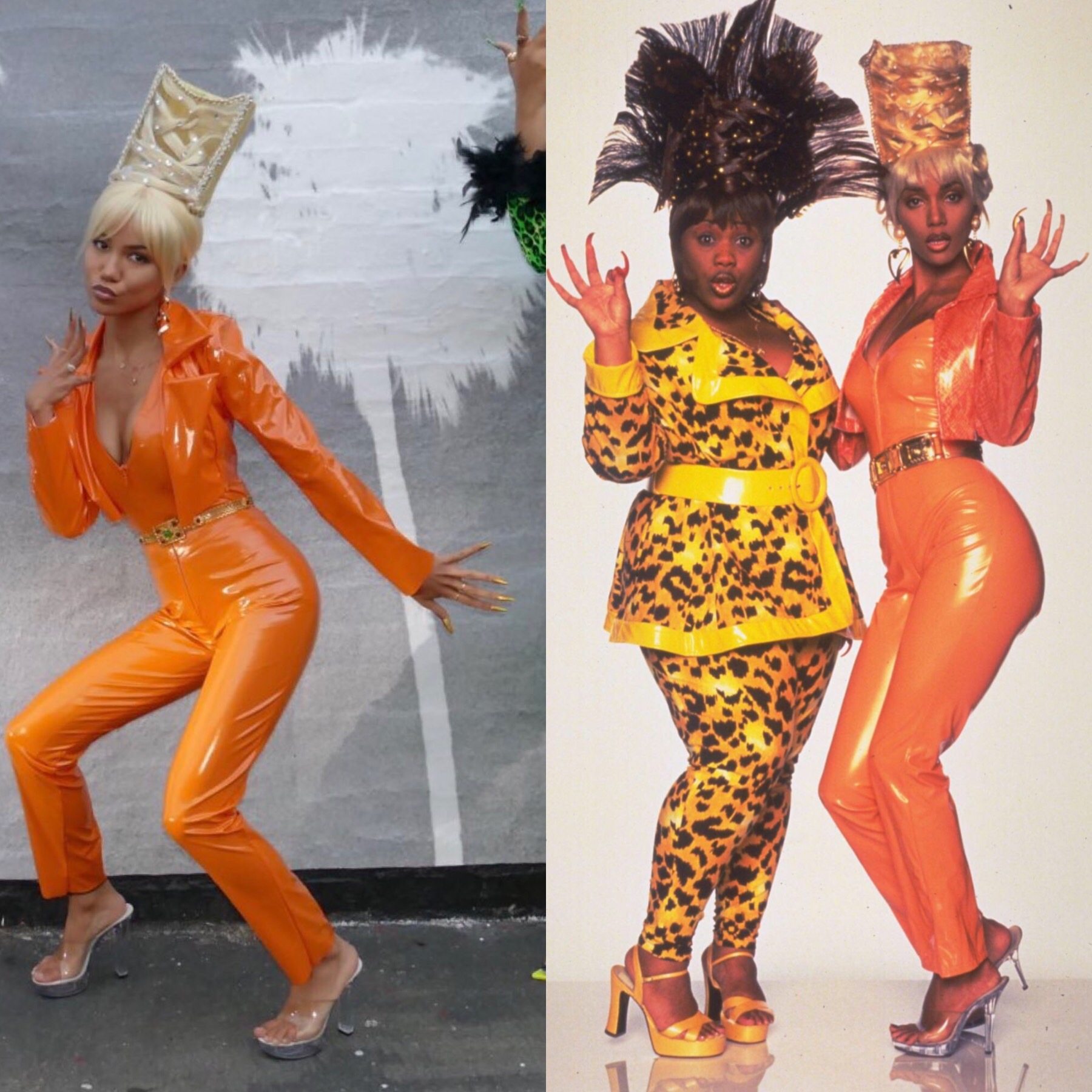 Jhene Aiko brought us another 90's classic for Halloween. This year she dressed as Nisi the original Black American Princess from the B.A.P.S film.
The Kardashian's Secret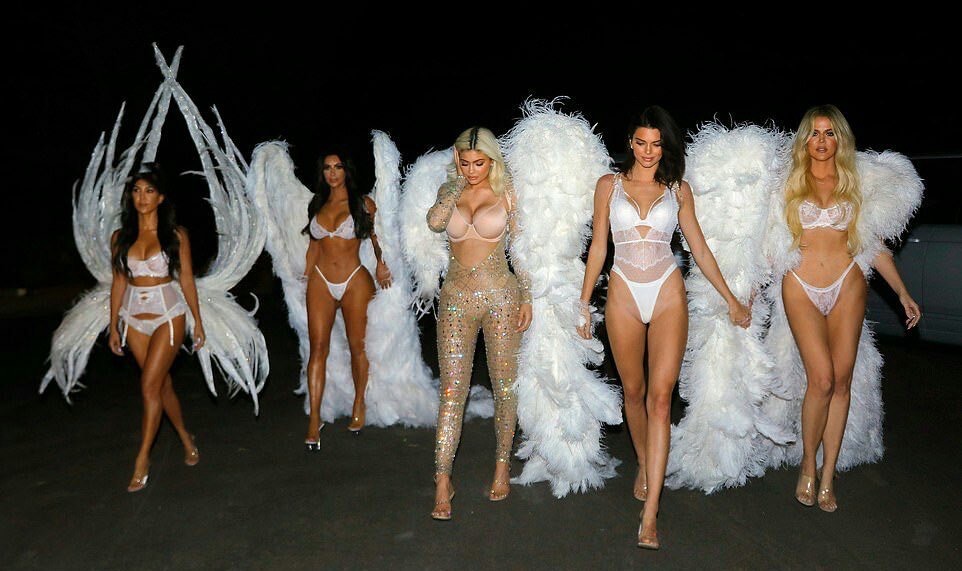 The Kardashian's went from reality TV to ripping the runaway this Halloween season as they posed as beautiful Victoria's Secret Angels this year
It's not Teyana its Kitana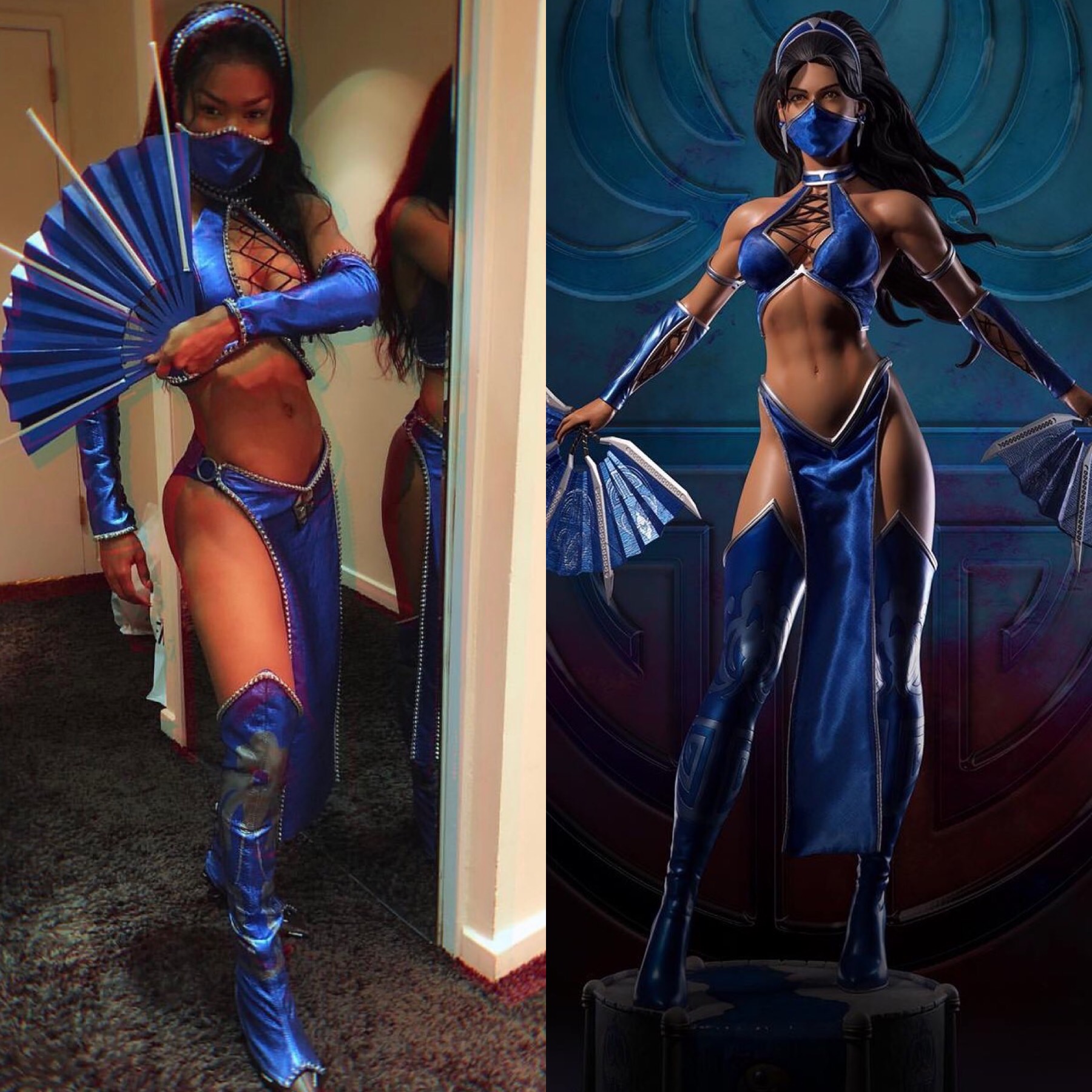 Teyana Taylor has always been an icon when it came to the Halloween season. This year she continues to fulfill her legacy posing as elite assassin Kitana from Mortal Kombat. What a look!
The Incredible 
Buddens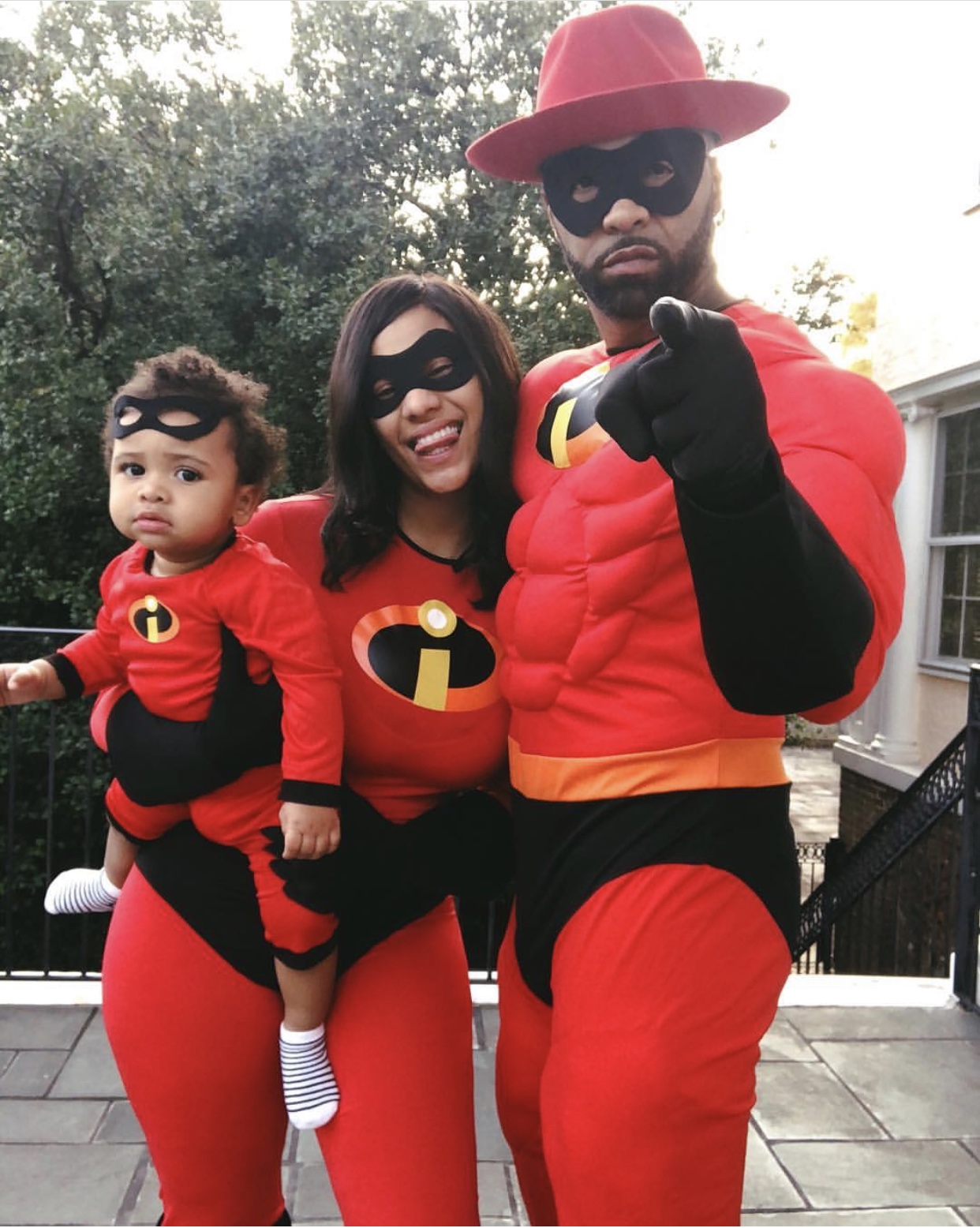 This Buddens put the I in Incredibles for Halloween this year. As if they aren't already one of our favorite celebrity families, now they're our favorite celebrity superheroes.
 Barbie Jenner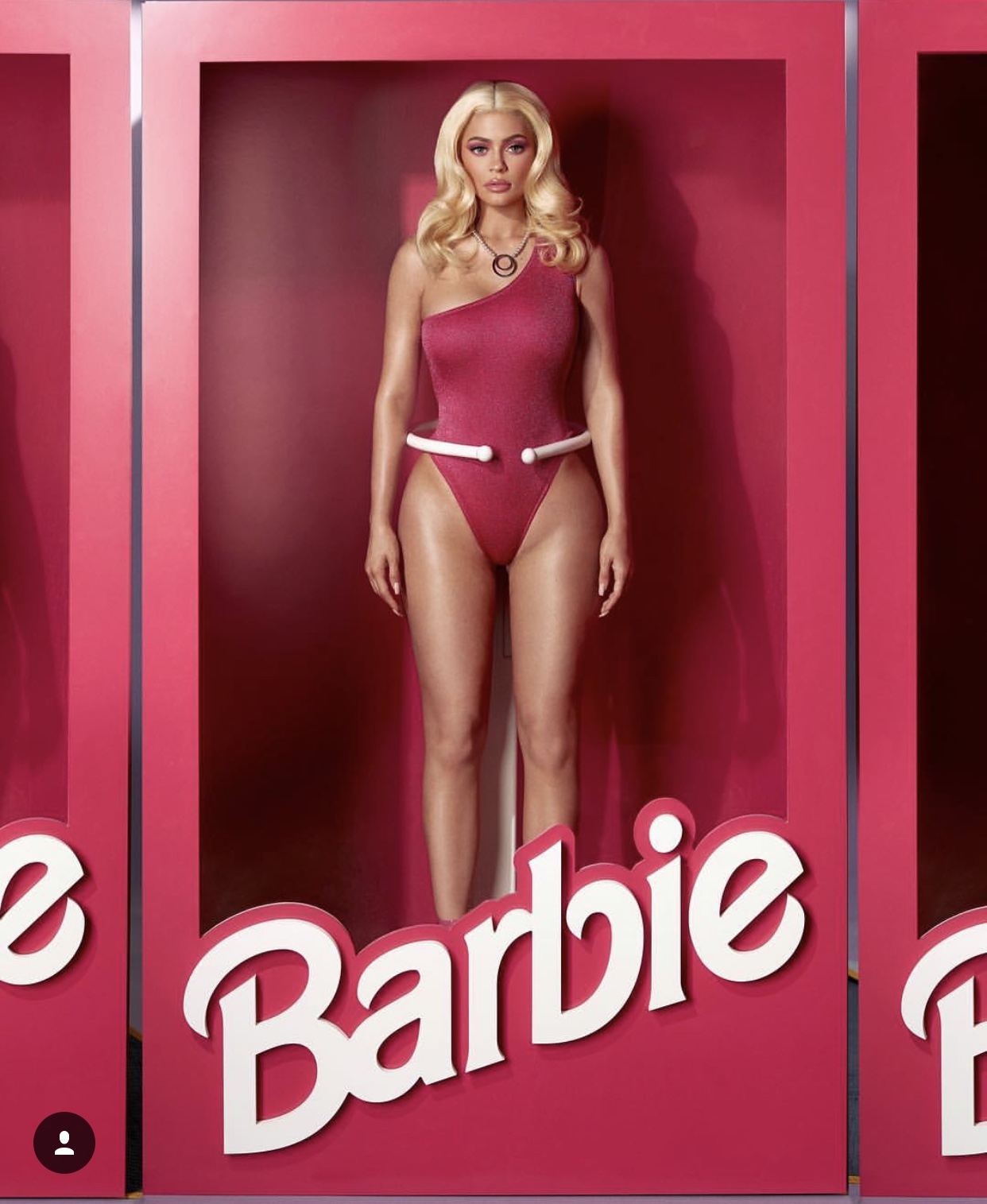 Hello, Barbie lets go party! Aside from teaming up with her sister's to serve the next level VS model look, Kylie Jenner left her Ken Doll companion behind as she gave us herself in plastic form with this Barbie look.
Well there you have it, some of the hottest celebrity looks of the Halloween 2018 season. What look do you admire most? Share with us by commenting below your favorite. While you're at it don't forget to follow us on Instagram, Twitter, Pinterest, & Facebook 
@Mefeater

 for more music, entertainment, & fashion.