It's the holidays, school is over and you're off from work. You have an unusual amount of time on your hand.
Here are our 5 top places to travel to this winter break.
1. The Dominican Republic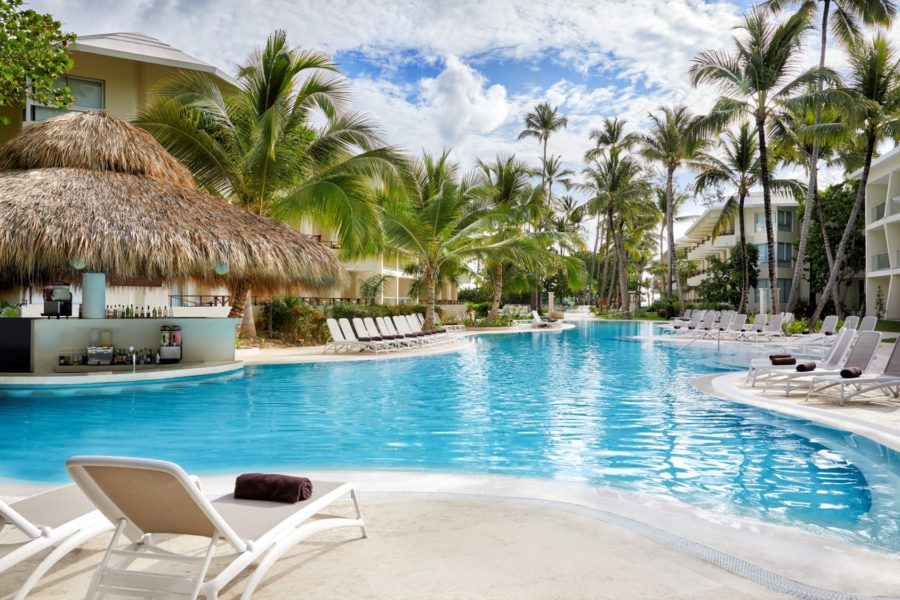 The Dominican Republic is a beautiful place filled with rich history. If you wanted to wind down under a blazing sun this winter, the DR is the place to go. It's cheap and the beaches are beautiful!
2. Pocono Mountains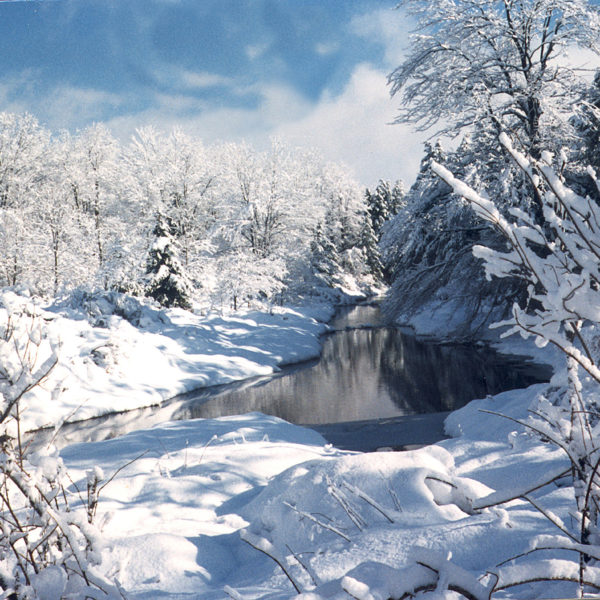 If you're an outdoors person then this is the place for you. The Poconos Mountains is located in Pennsylvania and serves as the home to thousands of visitors every winter.  home to thousands of visitors every winter break.
3. New York
Of course, I couldn't leave New York City off of the list. NYC practically created New Years. It is the epitome of "winter" throughout America.
4. Chicago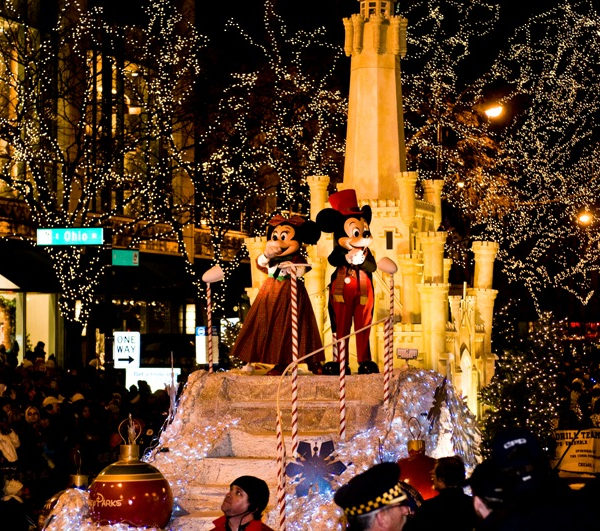 If you want to experience a white Christmas, Chicago is the place to go. The brisk weather conditions are unbothered by global warming. Chicago has holiday attractions such as the 'Magnificent Mile' and 'Christkindlmrkt'. The Magnificent Mile festival is the largest holiday evening celebration in our nation. Christkindlmarket attracts over 1 million visits every holiday season. The market was The market is filled with beer, wine, meats, holiday toys, and other attractions to celebrate German tradition and the holidays.
5. Florida
Not only is the state of Florida home to beaches, it also houses Walt Disney World. Disney does everything over the top and in style, You can expect to be welcomed by many holiday lights and decor.  Another great reason to visit Florida is to visit Christmas town. Yes, Florida has a town named Christmas.