In just a few short years, R&B has taken over the charts. The genre has undeniably dominated how things work now in the music industry. It has dominated so strongly, that it has spread out into its own sections of R&B; alternative, neo-soul and so much more. And of course, women have brought so much to the life of this genre. In this list we summarize ten female R&B artists that will keep the genre where it belongs; at the top!
1. Lizzo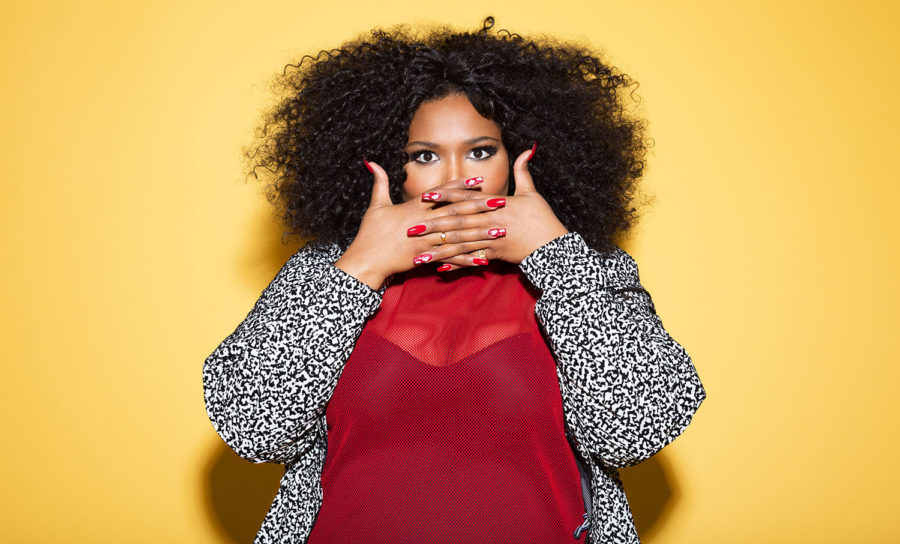 Haven't you heard? Lizzo's got the juice! The Minneapolis native is a rapper, singer, songwriter and flute player. Her charisma, flute-playing and body positivity has made her go viral time and time again. After releasing the video for her song, "Juice," she has been shown everywhere! She is definitely worth the checkout.
2. Ari Lennox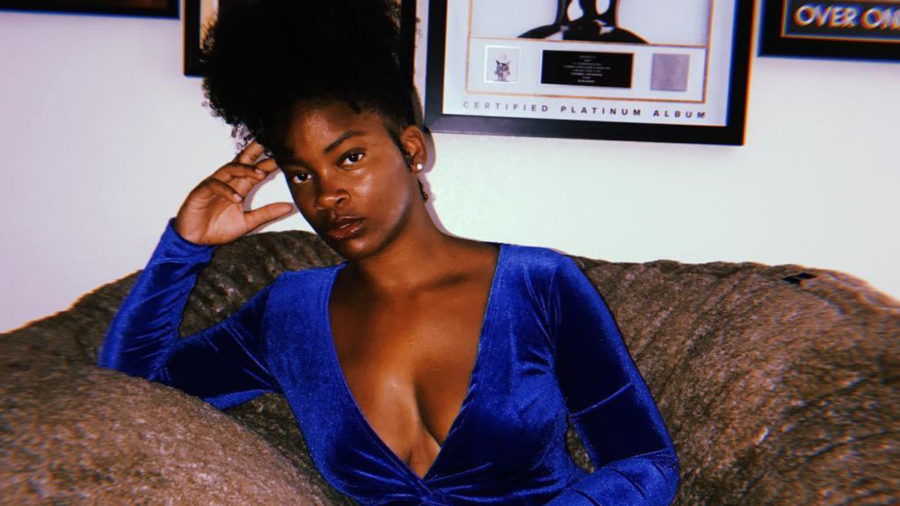 Ari Lennox is the only woman signed to Dreamville Records. Her sweet yet haunting voice will be taking this year by storm. "Shea Butter Baby" has already shown her ability to be vulnerable with sex appeal. This D.C. native has expressed wanting to write about themes that are often deemed as taboos for women. The topics she has encountered in her EP, PHO, definitely tell us that she has a powerful message. A force to be reckoned with, and someone you should watch for!
3. DaniLeigh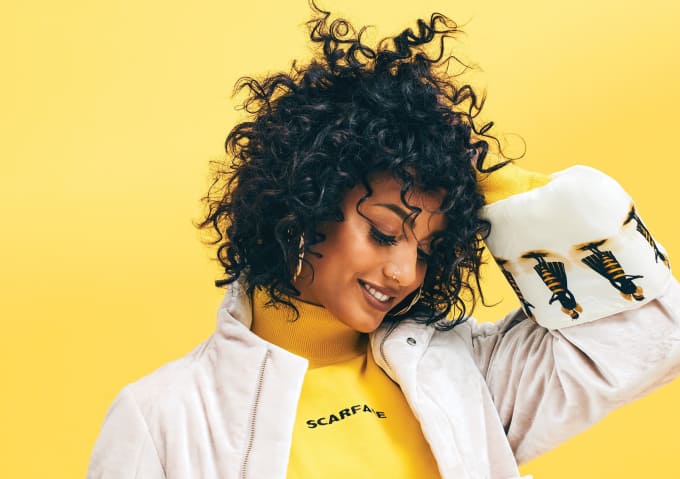 This Dominican, Miami-native is all sugar and spice. In DaniLeigh's music, you can hear all of her inspiration in her music and dance moves. Although her most recent single, "Lil Bebe" has gone viral as a mostly rap single, her latest album is more R&B/trap based. That is to say, she is definitely someone to watch!
4. Victoria Monet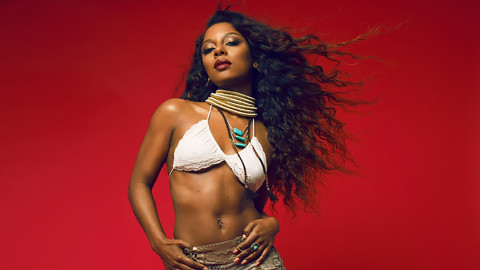 Songwriters are now living double lives. Victoria Monet, possibly one of the songwriters on your favorite #1 song, also creates very sultry R&B music. She has previously toured with Ariana Grande and will join Ella Mai on her tour this spring! Check out Ms. Monét's single, "New Love."
5. Normani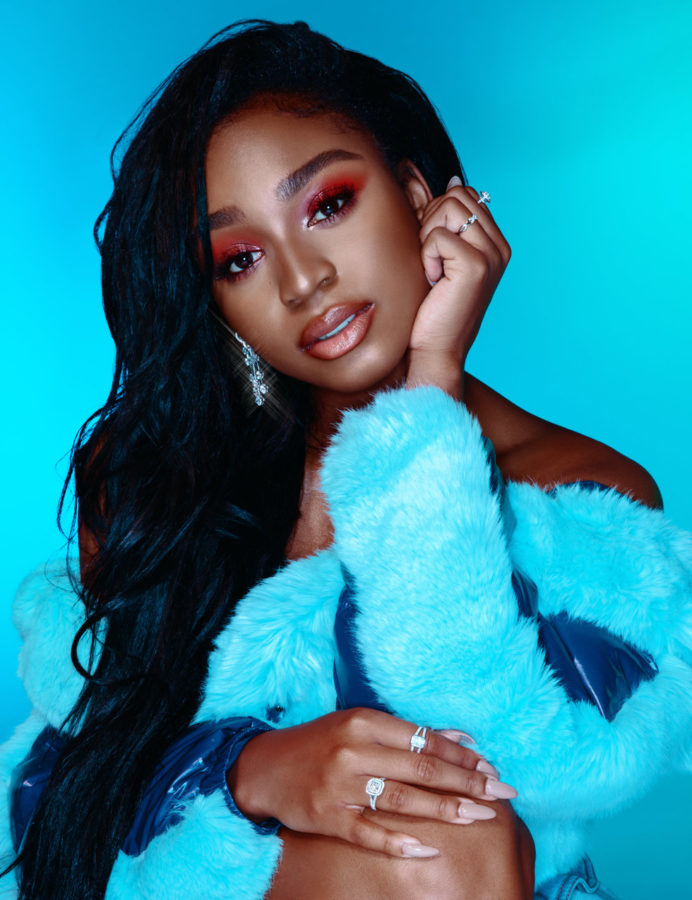 This queen will never need an introduction. This gem of a person has taken the world of R&B and is truly beginning to mold it into her own. She visually has capabilities that some others may lack this early in their solo career. Normani will be touring along Ariana Grande's side on the Sweetener World tour and releasing a full project later this year as well! If you have yet to listen to "Waves" (feat. 6LACK) or "Dancing With A Stranger" (with Sam Smith)…you'd better get your life!
6. Ravyn Lenae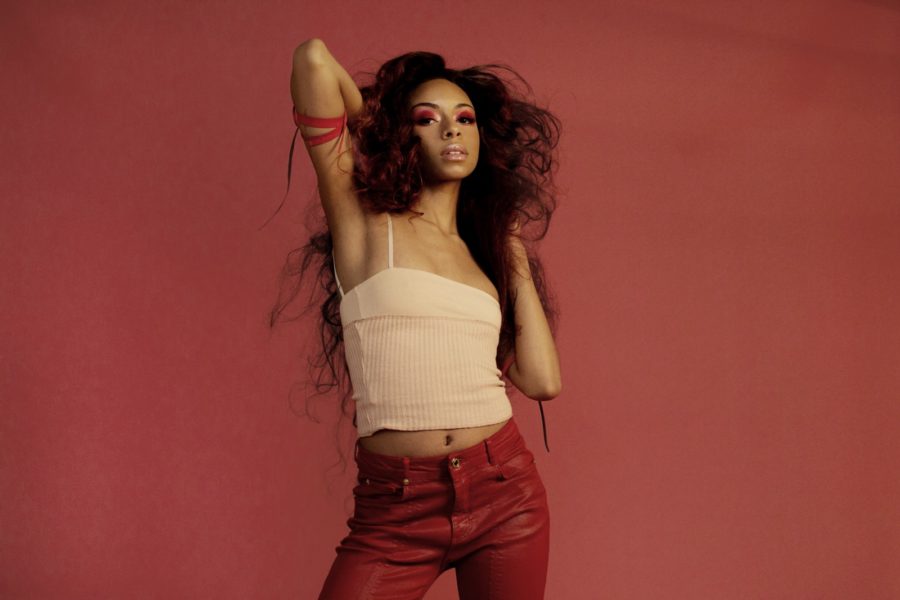 Ms. Lenae should soon be crowned the queen of alternative R&B. Her specialty is often making obscure sounds sound as pretty as possible. Last year, Ravyn released her CRUSH EP, produced by The Internet's, Steve Lacy. The songs, "Sticky" and "The Night Song" have featured on HBO's Insecure. If that's not enough for you to keep an eye on her, then maybe we should mention that she will be at this year's Governor's Ball!
7. Kiana Ledé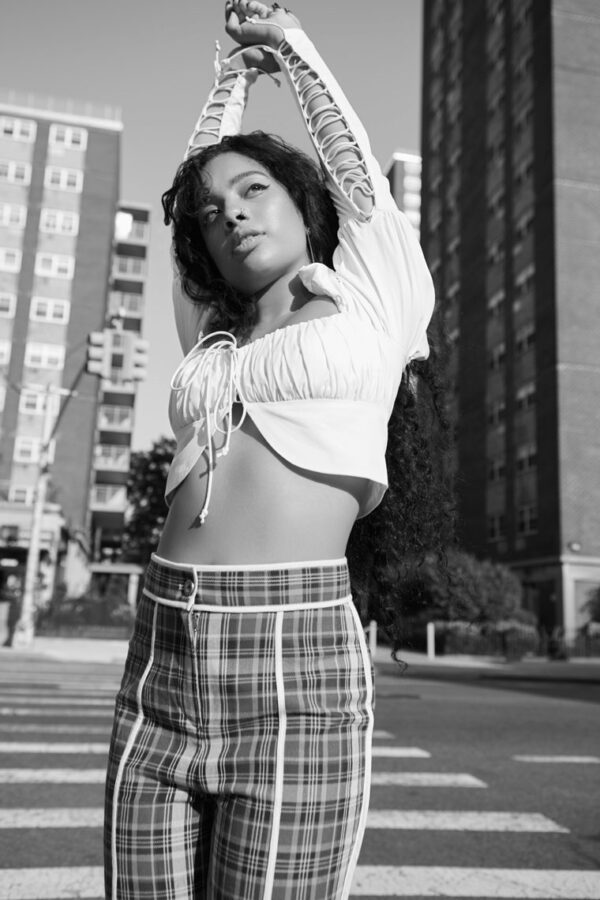 You might know this mesmerizing face from the Netflix sitcom, All About The Washingtons. Yet, that's not acting is not Kiana Ledé's only talent. She also takes up the talent of being a pianist, songwriter and singer. Kiana released her third project, Selfless, in the summer of 2018. Fan favorites, "Wicked Games" and her lead single, "EX" are great contenders for your first listen. Her rise to fame is one that you will want to keep a close eye on!
8. Justine Skye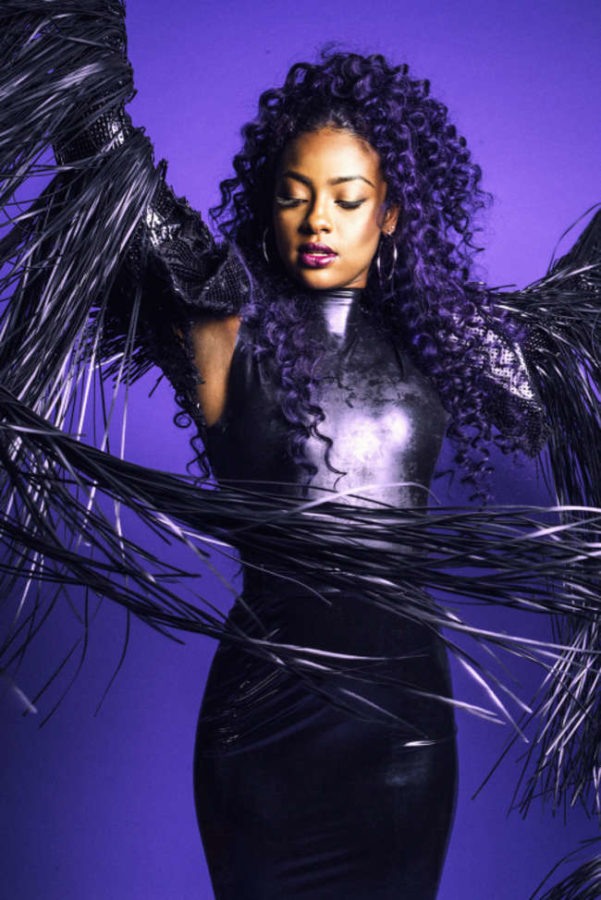 Our very own, Justine Skye has surfaced the scene for a minute. Above all, she has provided us ultimate bops. As she grows and becomes more vulnerable in her music, we advise you take a listen and let her open you up. Her latest single, "Build" has all the soul you need to understand her messages.
9. Jade Novah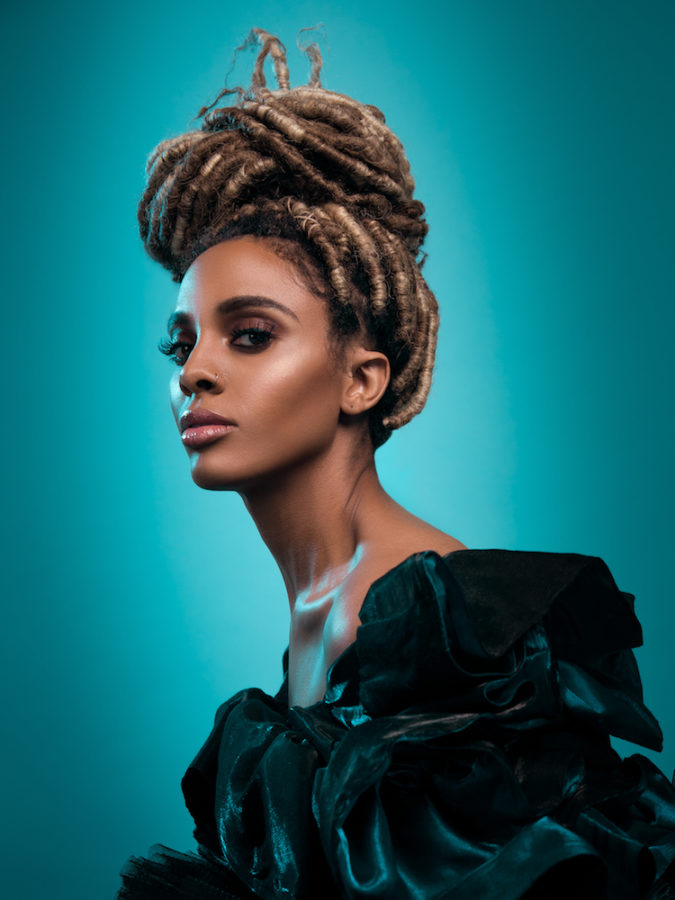 All Blue, Jade Novah's debut album, is all the rage. With humble beginnings, from just a viral cover of Rihanna's "Diamonds", Jade created one of the most respected albums of 2018. The strength of her voice in fan favorite, "Cosmic Love", is all you need to prove that. You will want to keep your eye on her for the rest of 2019!
10. Summer Walker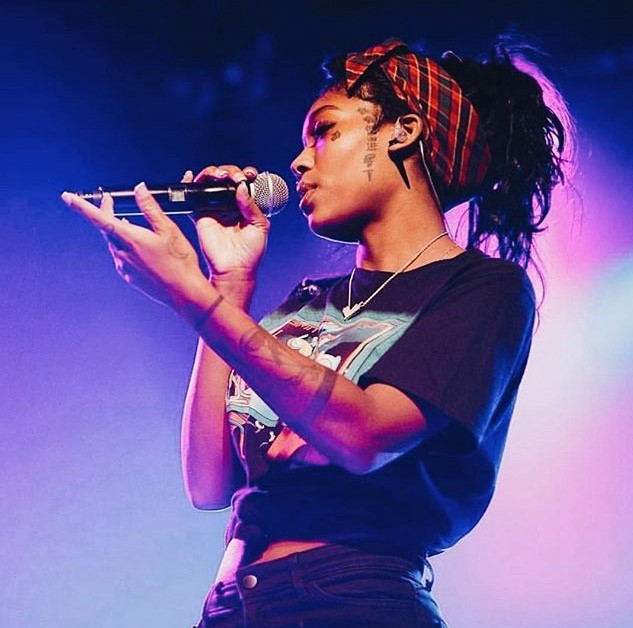 Is a newcomer list any good without Summer Walker? Without a debut album, Summer has taken the world by storm. While she is just managing to release music because she wants to, her fanbase continues to grow with each project. She recently released a remix of her hit single, "Girls Need Love" with Drake, and will soon be going on her first worldwide tour! Much like the season, we can't wait to see what she has to offer.